Lommbock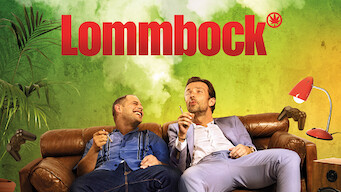 2017
TV-MA
106 min
6.8/10
After finding love in drug-free Dubai, Stefan returns to Germany to grab documents for his wedding. But old buddy Kai's bad habits complicate things.
Genres:Comedies, International Movies
Director:Christian Zübert
Cast:Lucas Gregorowicz, Moritz Bleibtreu, Louis Hofmann, Wotan Wilke Möhring, Alexandra Neldel, Melanie Winigir, Mavie Hörbiger, Dar Salim, Elmar Wepper, Antoine Monot Jr.
Production Country:Germany
Rate:
Added to Netflix:November 9, 2018