Girls Incarcerated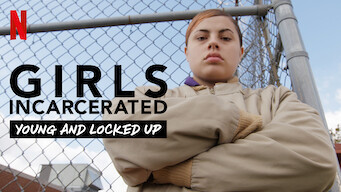 2019
TV-MA
2 Seasons
Fights, friendships, dating, rules. Teenage life is full of drama. But behind bars, the stakes are so much higher.
Genres:Docuseries, Reality TV
Production Country:United States
Click to Rate:
New Season Added:June 21, 2019
From the Daily Dot

The docuseries follows the lives of a group of teenage girls incarcerated at the Madison Correctional Facility in Indiana as they struggle with the consequences of drug use and violence – and strive to become better young women. At its best, Girls Incarcerated is an emotional, impactful, and at times overwhelming look into what compels a teenager to act out and walk down the wrong path – and how these young women are working with all kinds of odds against them to forge a new path toward a brighter future.