Strong Island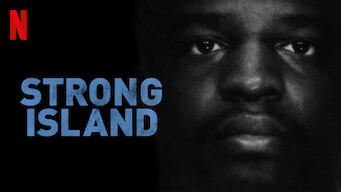 2017
TV-MA
108 min
The forces of family, grief and racial injustice converge in this powerful documentary exploring the murder of filmmaker Yance Ford's brother.
Genres:Documentaries
Director:Yance Ford
Production Country:United States, Denmark
Click to Rate:
Added to Netflix:September 15, 2017
From the Daily Dot

In April 1992, William Ford Jr. was shot and killed during a dispute. An all-white grand jury did not indict the white man who killed William, a black man. Strong Island, directed and produced by William's sister Yance Ford, is a searing look at a family's loss. It's also a way for Yance to reclaim her brother's name and dictate the narrative of his life rather than letting the courts have the final say. Strong Island is an intimate, angry documentary that is also one of 2017's best.