Rotten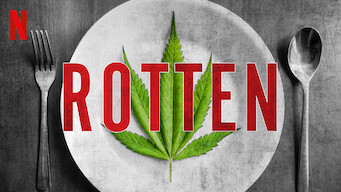 2019
TV-MA
2 Seasons
This docuseries travels deep into the heart of the food supply chain to reveal unsavory truths and expose hidden forces that shape what we eat.
Genres:Docuseries, Science & Nature TV
Production Country:United States
Click to Rate:
New Season Added:October 4, 2019
From the Daily Dot

The docuseries from the production team behind Parts Unknown is a true-crime saga about food. The six-episode installments avoid focusing exclusively on the horrors of food production like other docs that scream "Do you know where your food comes from?" The common thread is the invisible hand that moves the food trade, the shadowy corporations and government regulations that obscure origins, and the human labor that brings you your food.