The Investigator: A British Crime Story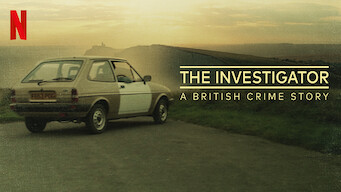 After 40 years of inconclusive evidence, renowned criminologist Mark Williams-Thomas re-examines a string of mysterious murders.
New Season Added:
March 5, 2020
From the Daily Dot
Show creator Simon Cowell (X-Factor, American Idol) has run down the punch list for season 2 of ITV and Netflix real-life crime docudrama The Investigator: A British Crime Story. An attractive story of the disappearance of a young woman? Check. The possible involvement of a serial killer? Check. A talented ex-police officer/investigative journalist (Mark Williams-Thomas) for authenticity? Check. But even with substantive parts that should work, it comes out on the other side as a time-wasting disaster.
---
---
---
---