Daughters of Destiny
2017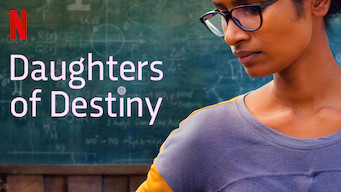 Five girls from India's most impoverished families attend a boarding school designed to create opportunities as they strive for a brighter future.
Added to Netflix:
July 28, 2017
From the Daily Dot
Filmed over the course of seven years, Daughters of Destiny is reminiscent of past experiments such as the Up documentary series. Daughters is centered around Shanti Bhavan, an Indian school that takes in impoverished children from the so-called "untouchable" caste and guides them through their formative years. Daughters of Destiny provides a gripping and emotional look inside a school built from the ground up to prove that these students can accomplish anything they put their minds to – destiny be damned.
---
---
---
---