Sense8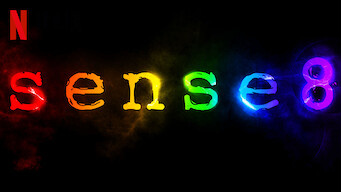 2018
TV-MA
2 Seasons
From the creators of "The Matrix" and "Babylon 5" comes this tense series in which eight people can telepathically experience each other's lives.
Genres:TV Dramas, TV Mysteries, TV Sci-Fi & Fantasy
Cast:Tuppence Middleton, Brian J. Smith, Doona Bae, Max Riemelt, Naveen Andrews, Daryl Hannah, Freema Agyeman, Terrence Mann, Adam Shapiro, Max Mauff, Alfonso Herrera, Eréndira Ibarra, Aml Ameen, Jamie Clayton, Tina Desae, Miguel Ángel Silvestre, Toby Onwumere, Joe Pantoliano
Production Country:United States
Click to Rate:
New Season Added:December 23, 2016
From the Daily Dot

Clocking in at 150 minutes, the Sense8 finale is ridiculous, indulgent, and packed with eyebrow-raisingly ambitious new background lore. In other words, a perfectly tuned gift for Sense8's adoring fanbase. While the final one-off episode inevitably leaves a few loose ends, it wraps up the elements we actually care about. It's a glimpse of what might have happened in season 3, and while the conclusion is unavoidably rushed, it gives us the emotional closure we need.