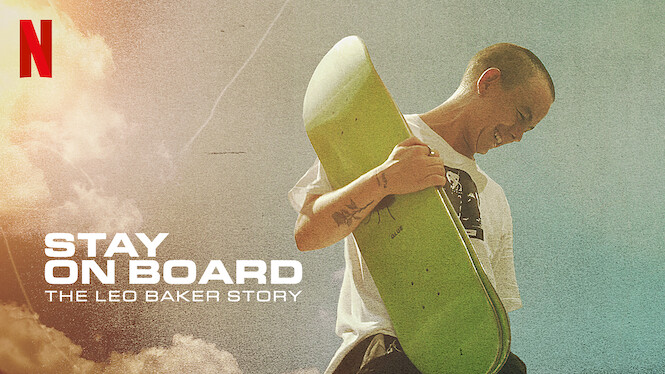 Stay on Board: The Leo Baker Story
Celebrated skateboarder Leo Baker shares the details of his rise to fame and the clash between his career and self-discovery as a trans man.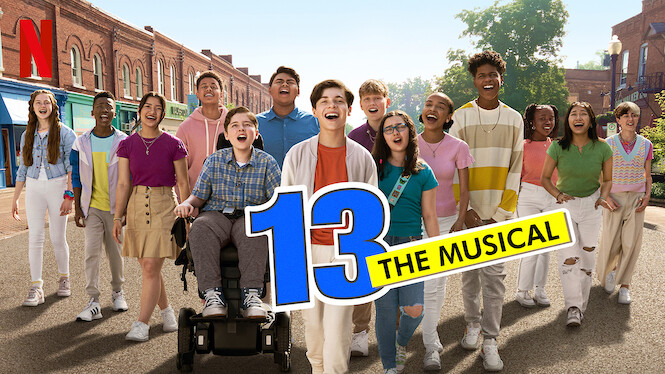 13: The Musical
After moving from New York to Indiana in the wake of his parents' divorce, a clever middle schooler is determined to throw the best bar mitzvah ever.
Code Name: Emperor
An intelligence agent tasked with incriminating a squeaky-clean politician must decide if there are still some lines he won't cross.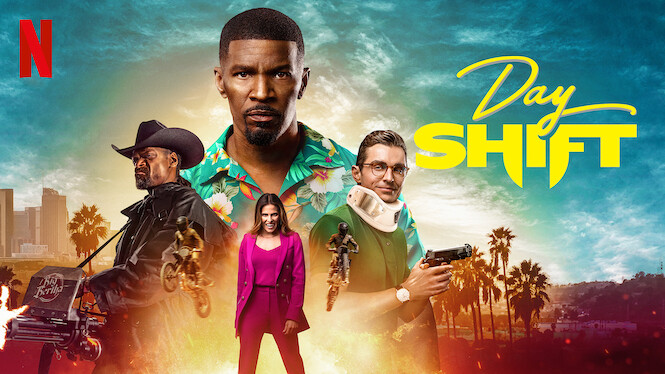 Day Shift
An LA vampire hunter has a week to come up with the cash to pay for his kid's tuition and braces. Trying to make a living these days just might kill him.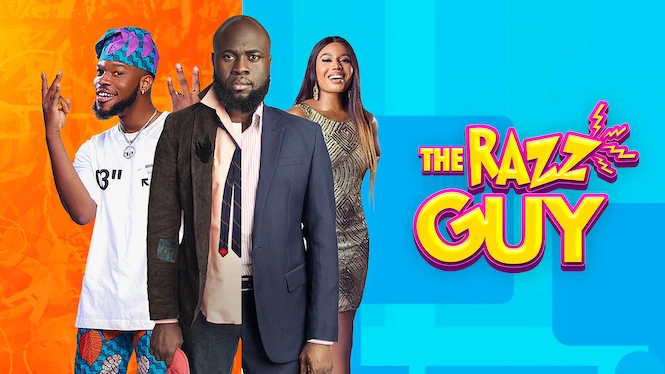 The Razz Guy
While preparing for an important business deal, an arrogant executive loses control of his voice after being cursed by an office cleaner.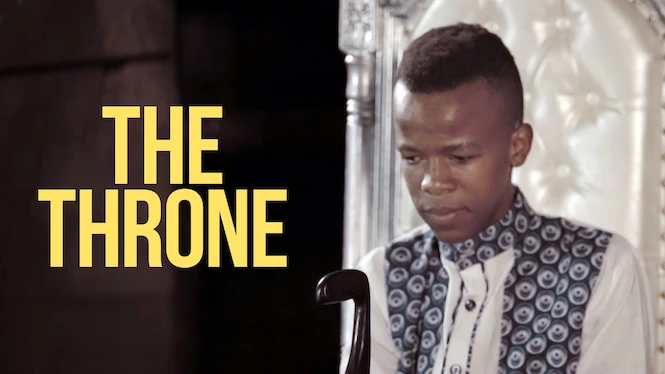 The Throne
Two sons of a powerful Pedi chief in South Africa struggle for control of their father's kingdom, forcing others in the household to take sides.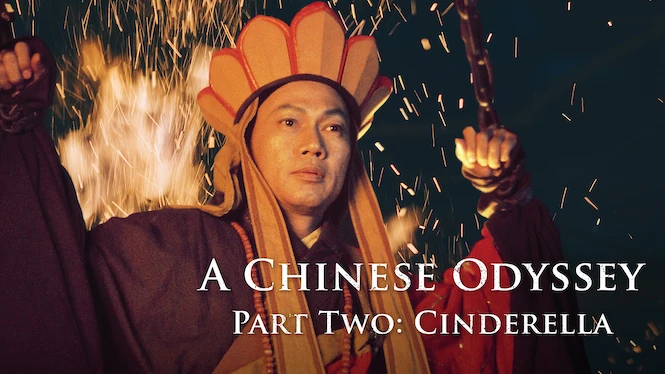 A Chinese Odyssey Part Two: Cinderella
After using the Pandora's Box, Joker finds himself stuck centuries in the past, where he encounters his old master and an array of villains.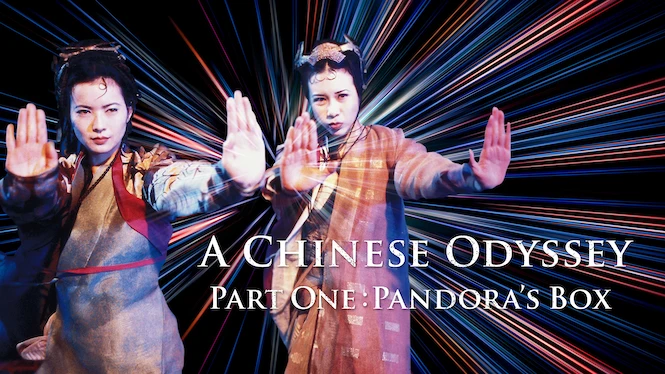 Chinese Odyssey (Part I), A
When the Goddess of Happiness tosses the Longevity Monk and his disciples out of heaven (because the Monkey King tried to attain immortality), the Monkey King is reincarnated as the Joker. He now spends his time chasing two jealous women.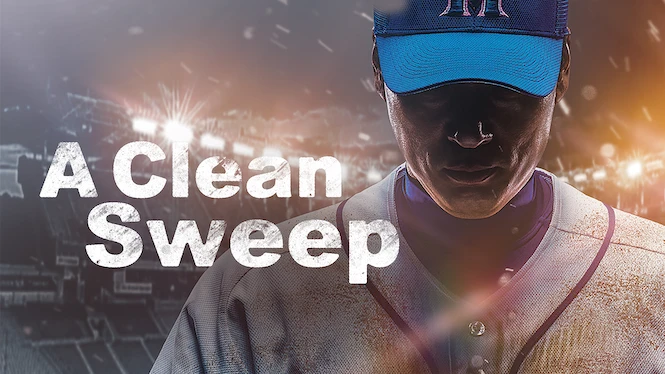 A Clean Sweep
Amateur baseball players go up against legendary pros in a championship to determine the ultimate winning team.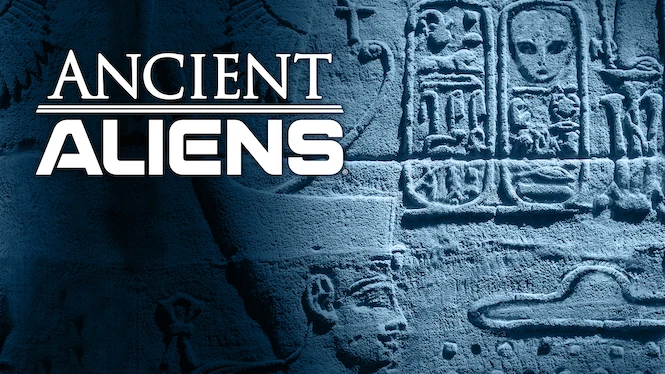 Ancient Aliens
Were ancient humans really behind some of the most important technological advances in civilized history, or did they have extraterrestrial help?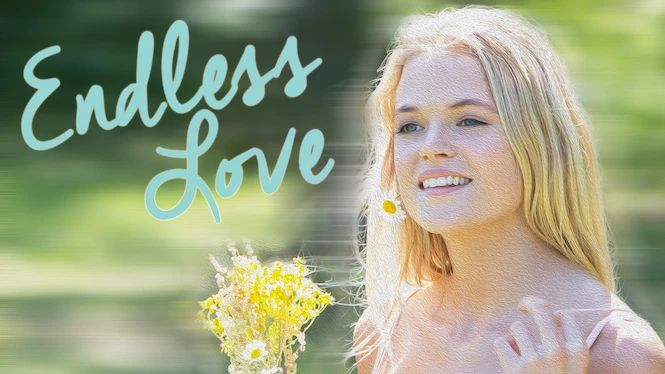 Endless Love
In this remake of the 1981 cult classic, the incendiary first love affair between two teens grows obsessive when their parents try to separate them.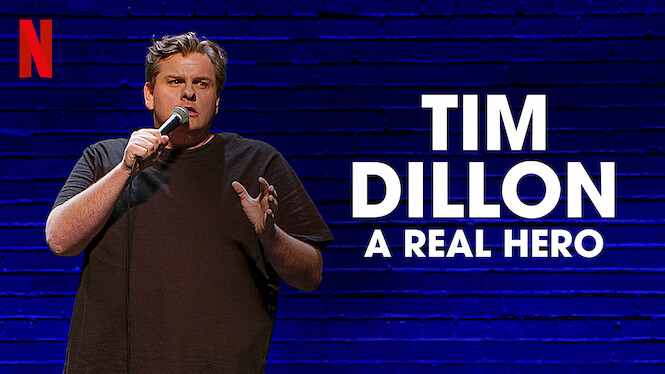 Tim Dillon: A Real Hero
Tim Dillon rants about fast food, living in Texas, Disney adults and the reason no one should be called a hero.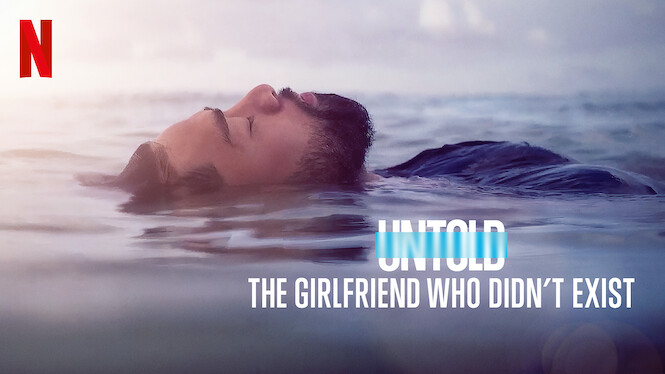 Untold: The Girlfriend Who Didn't Exist
From Notre Dame to the NFL, Manti Te'o's future in football showed promise until a secret online relationship sent his life and career spiraling.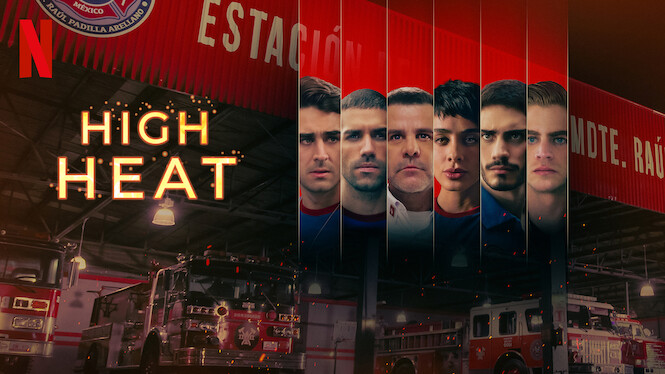 High Heat
When clues to his brother's murder lead Poncho to a fire brigade, he joins it to investigate further and finds romance, family... and a serial killer.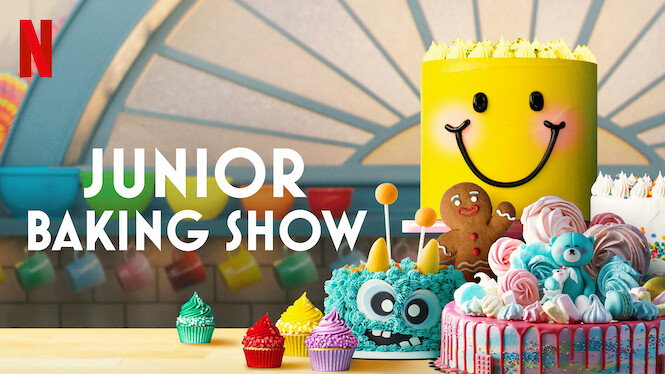 Junior Baking Show
Britain's most talented young bakers wow judges with cakes, biscuits, breads and more in this kid-focused spinoff of "The Great British Baking Show."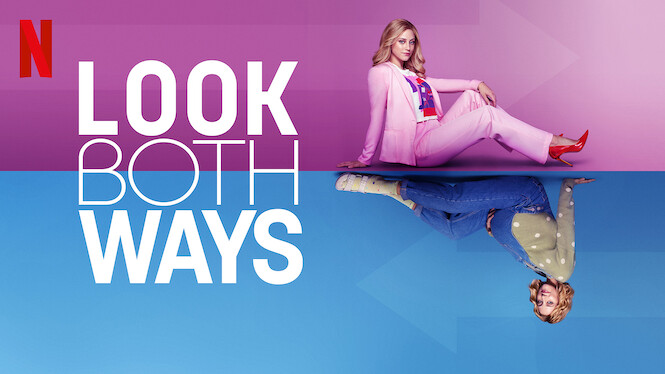 Look Both Ways
On the night of her college graduation, Natalie's life splits into parallel realities after she takes a pregnancy test. What will life and love bring?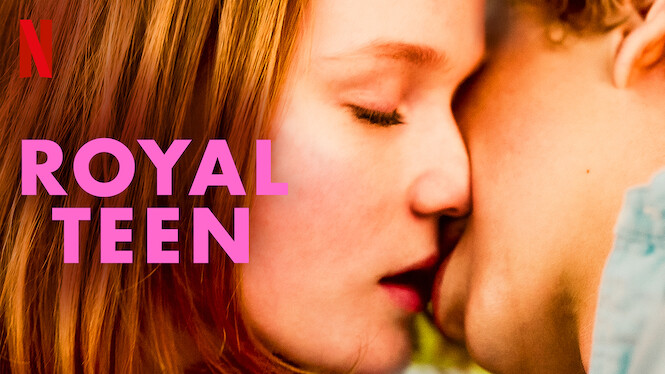 Royalteen
A teenager struggles to keep her scandal-ridden past and a big secret from getting out when she strikes up an unlikely romance with the crown prince.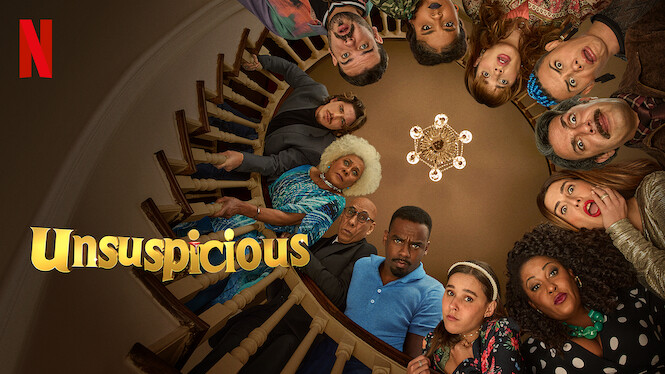 Unsuspicious
Conned by the same playboy, three women and their families go to his mansion to get answers — and must stay for an investigation when he's found dead.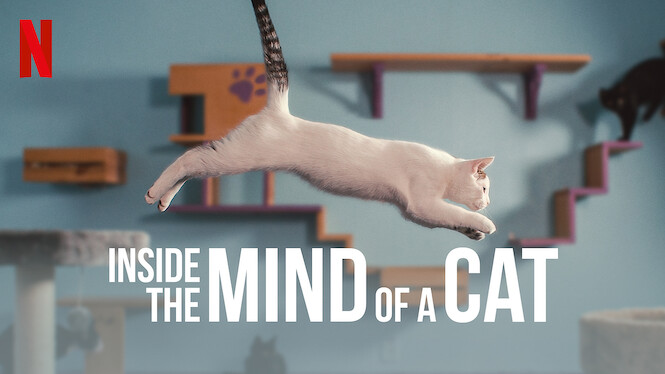 Inside the Mind of a Cat
Cat experts dive into the mind of the feline to reveal the true capabilities of the pouncing pet in this captivating and cuddly documentary.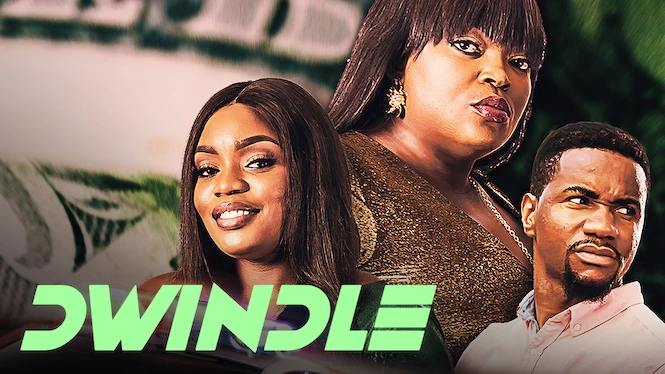 Dwindle
After hijacking a car, two desperate friends find themselves on a perilous journey involving assassins, police and a kidnapped governor.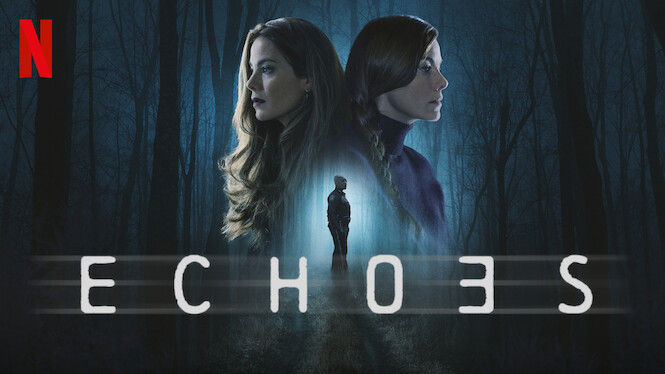 Echoes
Identical twins Leni and Gina have secretly switched places for years. But when one sister disappears, both of their lives start to fall apart.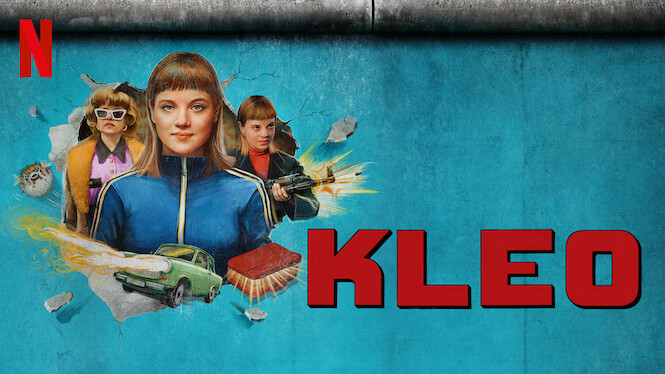 Kleo
After the fall of the Berlin Wall, a former East German spy resolves to find out who betrayed her and why — and use her lethal skills to exact revenge.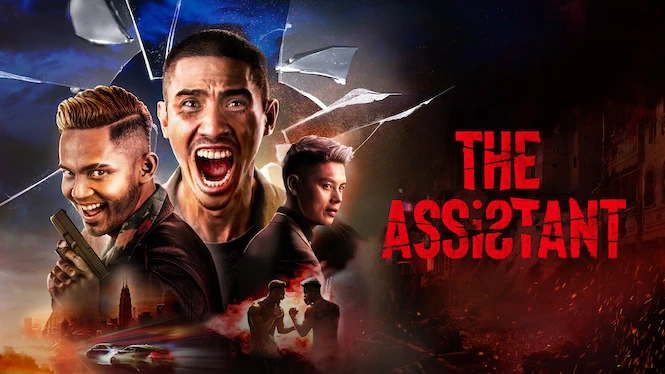 The Assistant
After losing his family during his incarceration, an innocent ex-convict seeks revenge with the help of an unhinged assistant.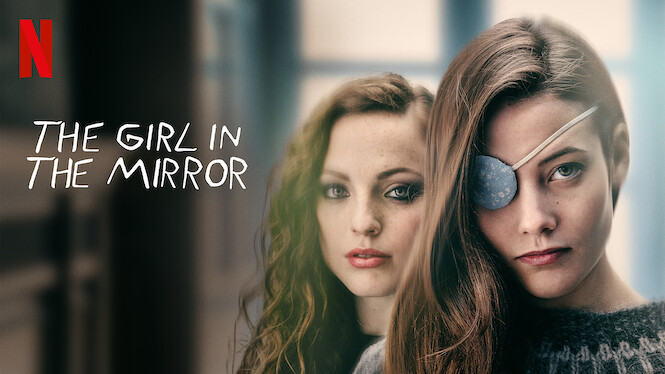 The Girl in the Mirror
After losing her memory in a bizarre accident that kills most of her classmates, Alma tries to unravel what happened that day — and regain her identity.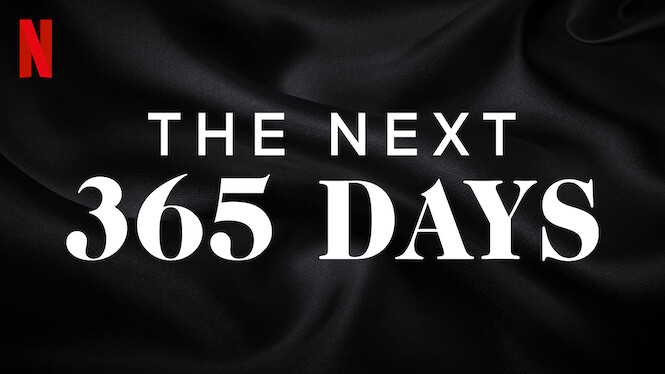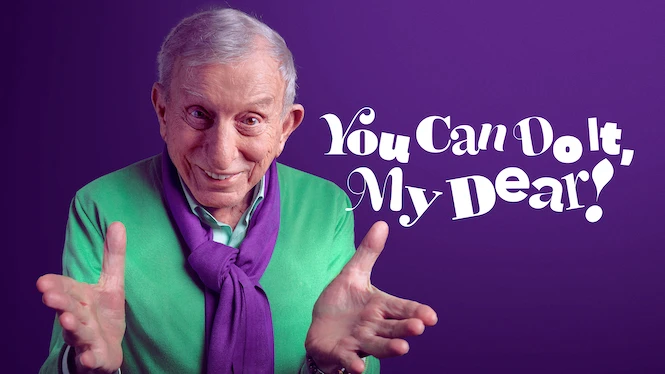 You Can Do It Dear!
Throughout his impressive acting career, Haldun Dormen inspired and encouraged his theater students to work hard and follow their dreams.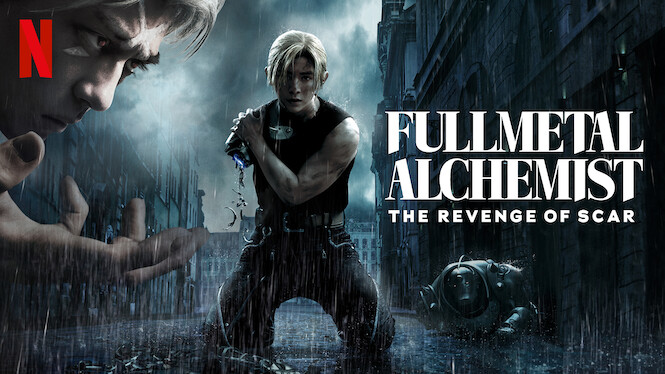 Fullmetal Alchemist The Revenge of Scar
In this sequel to the first feature film, the Elric brothers meet their toughest opponent yet — a lone serial killer with a large scar on his forehead.
A Cowgirl's Song
After her father is wrongly arrested, an aspiring teen singer teams up with her grandmother, a country music legend, to raise the money for bail.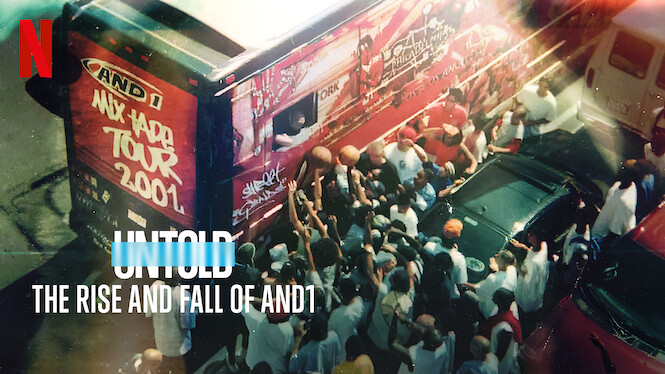 Untold: The Rise and Fall of AND1
Inspired by New York City streetball, influential brand AND1 turned local legends on the court into international icons. So why did it come to an end?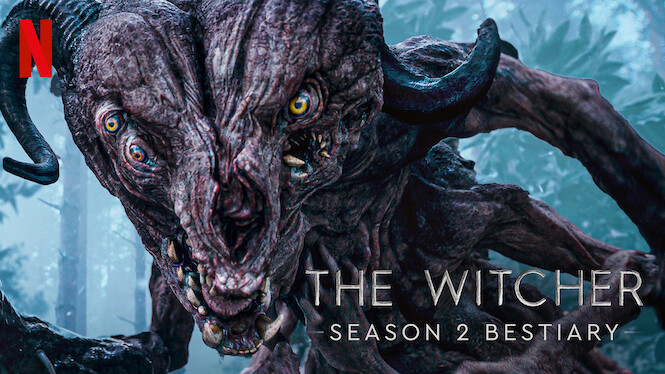 The Witcher Bestiary Season 2
From blood-craving bruxa to forest-dwelling leshy, from wyverns to the Wild Hunt, explore the origins of the beasties prowling Season 2 of "The Witcher."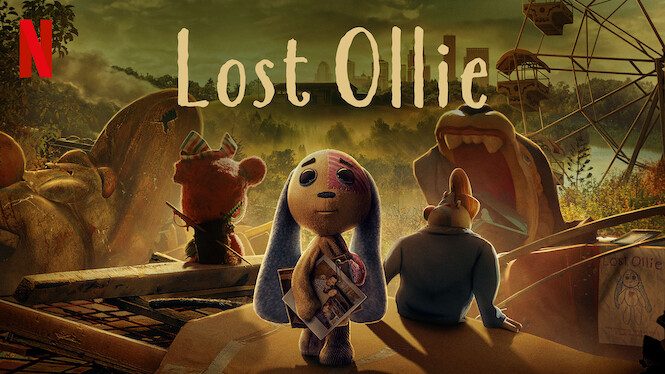 Lost Ollie
A patchwork rabbit with floppy ears and fuzzy memories embarks on an epic quest to find his best friend — the young boy he desperately loves.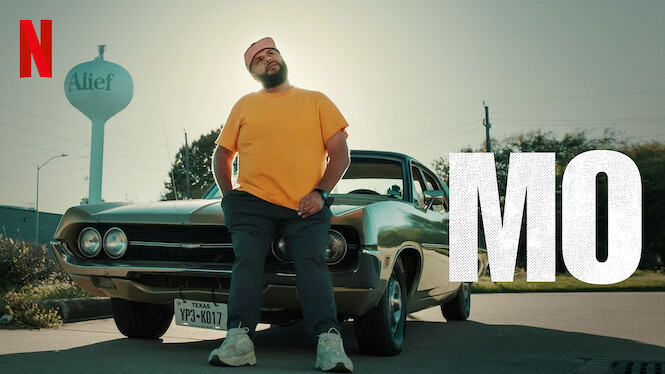 Mo
In Texas, Mo straddles the line between two cultures, three languages and a pending asylum request while hustling to support his Palestinian family.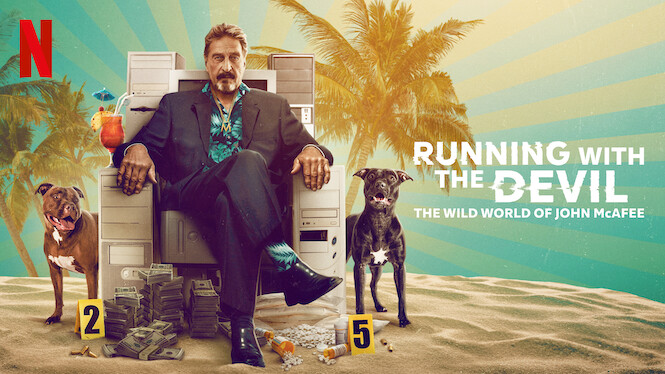 Running with the Devil: The Wild World of John McAfee
Through raw, revealing footage and interviews with fugitive tech pioneer John McAfee, this documentary uncovers new layers of his wild years on the run.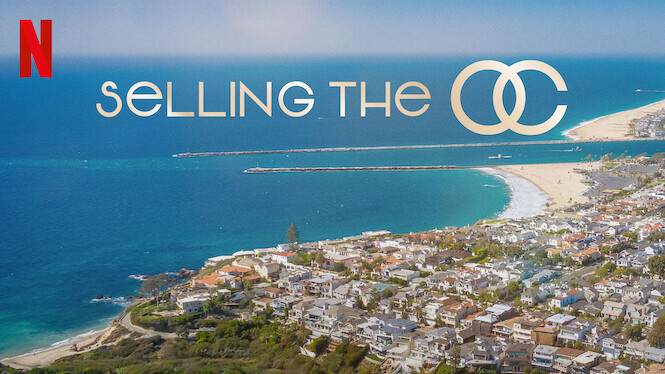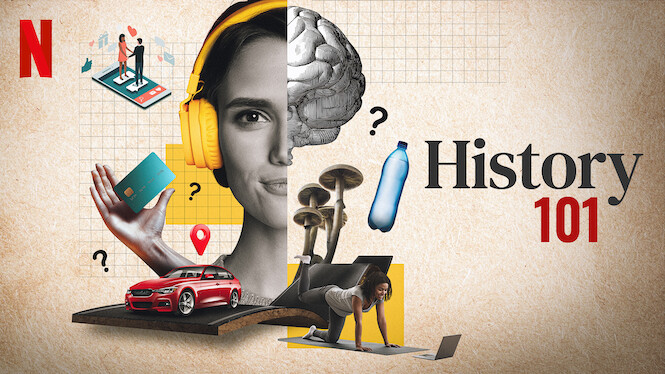 History 101
Infographics and archival footage deliver bite-size history lessons on scientific breakthroughs, social movements and world-changing discoveries.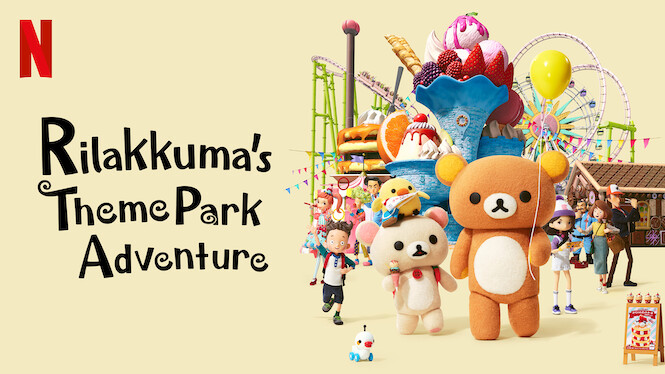 Rilakkuma's Theme Park Adventure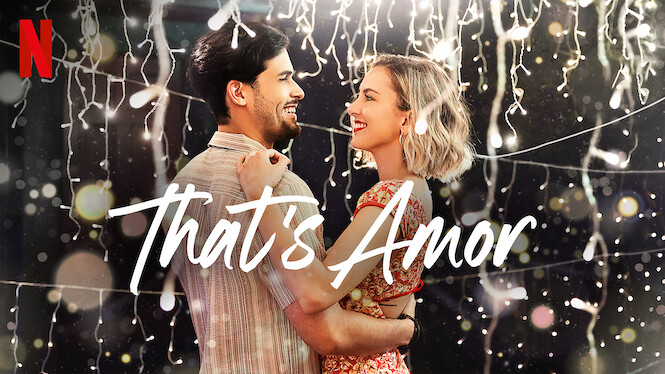 That's Amor
After her job and relationship implode on the same day, Sofia starts from scratch — and meets a dashing Spanish chef who might be her missing ingredient.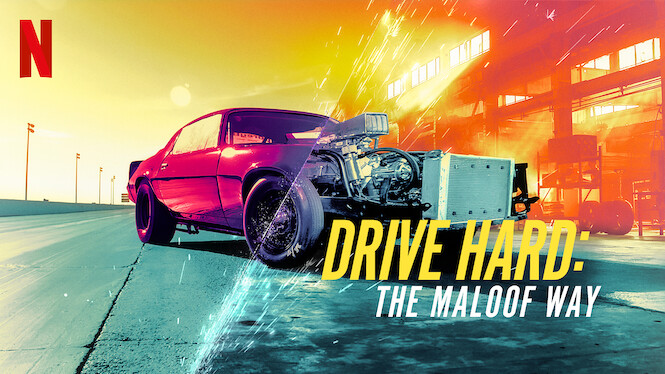 Drive Hard: The Maloof Way
The Maloofs, a lovable family of gearheads and stunt drivers, use their passion and skill to build car engines and perform wild feats behind the wheel.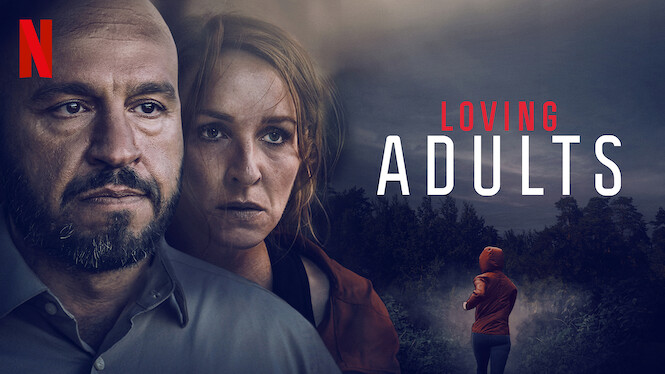 Loving Adults
The thin line between love and hate turns deadly when a wife discovers her husband's affair — and they both take extreme measures to get what they want.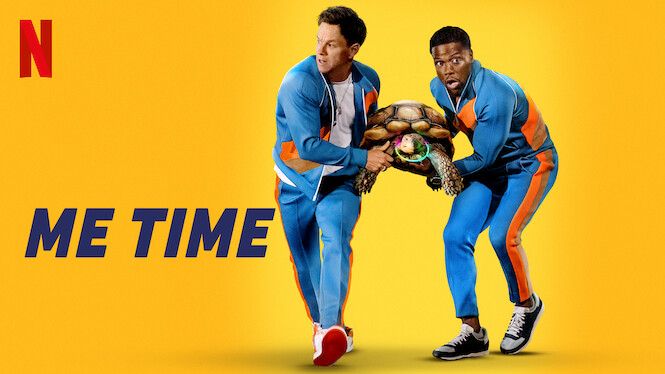 Me Time
With his family away, a devoted stay-at-home dad enjoys his first me time in years by joining his hard-partying old friend on a wild birthday adventure.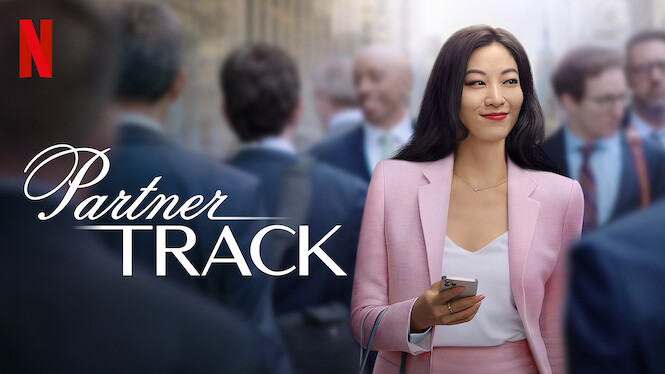 Partner Track
At an elite NYC law firm, Ingrid Yun fights to make partner — and hold onto her principles — while balancing romance, friends and family expectations.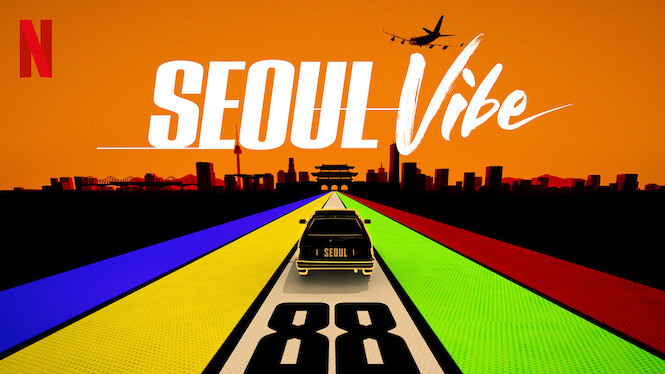 Seoul Vibe
In the days leading up to the 1988 Seoul Olympics, a ragtag team of drivers and mechanics go undercover to dismantle a massive money-laundering ring.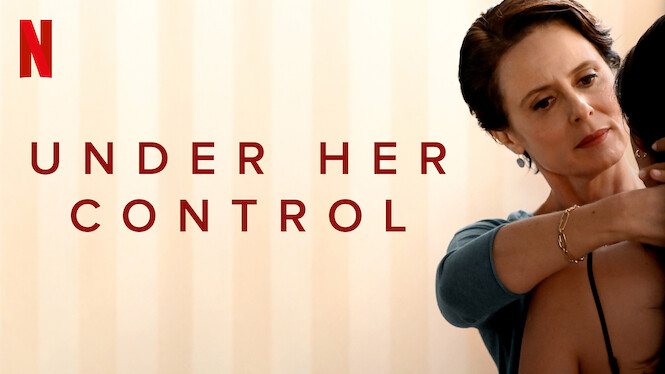 Under Her Control
An ambitious young woman enters into an unusual arrangement with her charismatic boss. By the time doubts creep in, it may be too late to back out.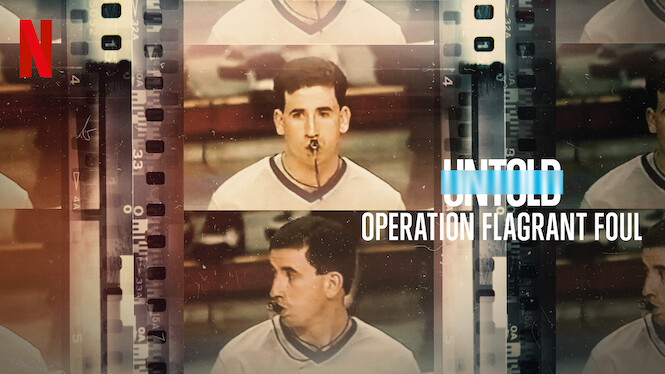 Untold: Operation Flagrant Foul
Years after serving time for betting on games he officiated, former NBA referee Tim Donaghy revisits the scandal that shook up the league.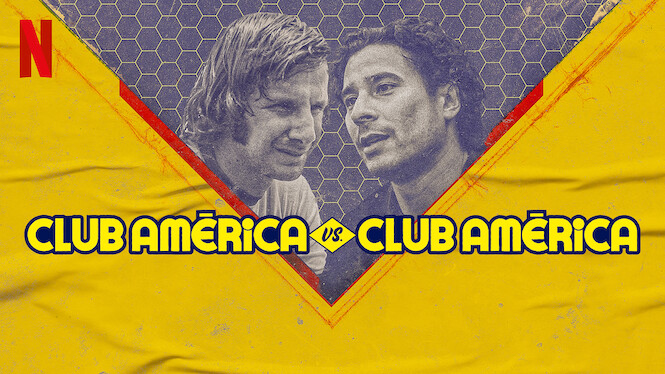 Club América vs. Club América
This docuseries delves into the past, present and future of América, the most winning and controversial soccer club in Mexico, and its players' DNA.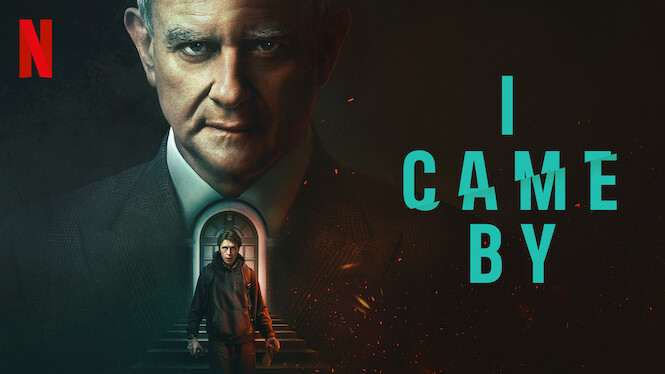 I Came By
A graffiti artist who targets homes of the elite uncovers a twisted secret in a hidden basement — triggering events that put his loved ones in danger.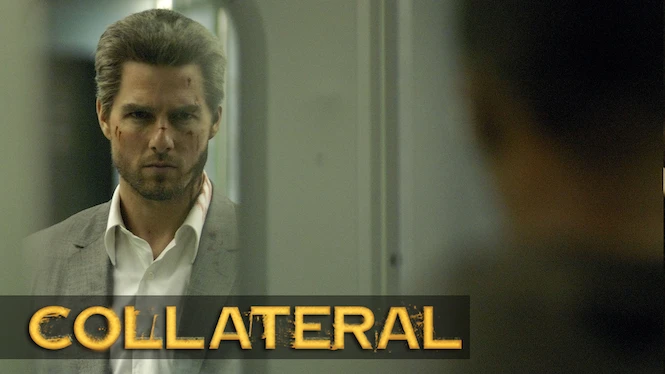 Collateral
Cab driver Max picks up a man who offers him $600 to drive him around. But the promise of easy money sours when Max realizes his fare is an assassin.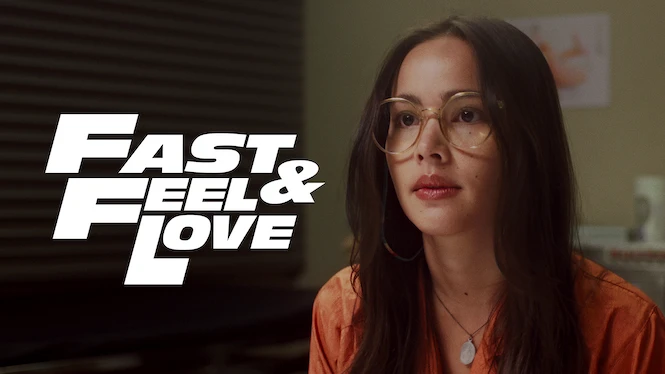 Fast & Feel Love
A cup-stacking champion fights to hold onto his neglected love life while defending his title as the fastest speed stacker in the world.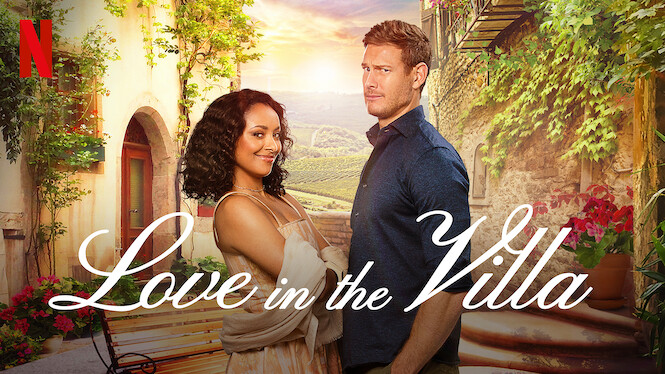 Love in the Villa
Julie's dream trip to Verona, Italy, turns star-crossed when she discovers her rented villa is already occupied by an annoyingly attractive stranger.
Resident Evil: Retribution
The Umbrella Corporation's deadly T-virus is transforming ordinary people into legions of the undead, and the human race has just one hope: Alice.
Snow White & the Huntsman
An updated take on the Snow White tale finds the fair-skinned maiden battling the Evil Queen with skills learned from the huntsman sent to kill her.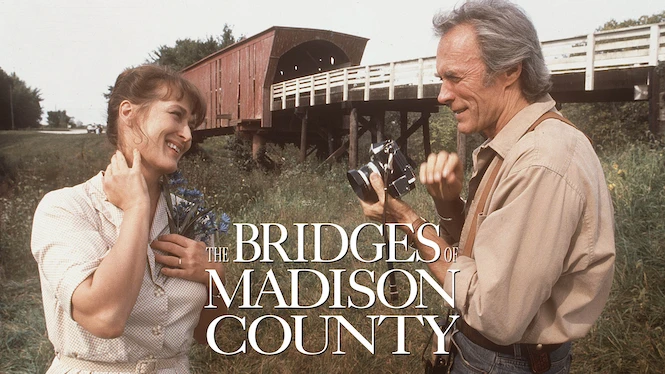 The Bridges of Madison County
When a vaguely discontented Iowa housewife meets a National Geographic shutterbug, what begins as a guarded friendship erupts into an intense affair.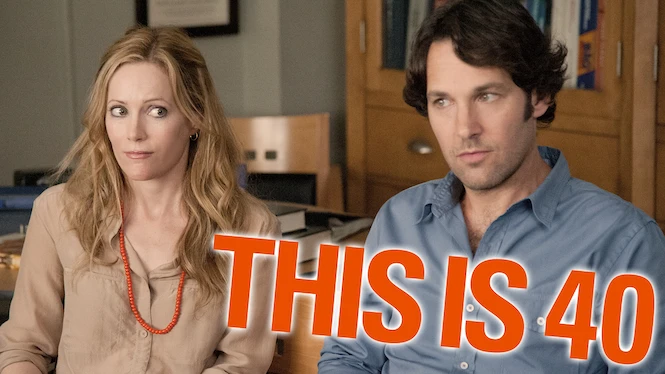 This Is 40
In this sequel to "Knocked Up," married couple Pete and Debbie wrestle with the realities of getting older and becoming middle-aged.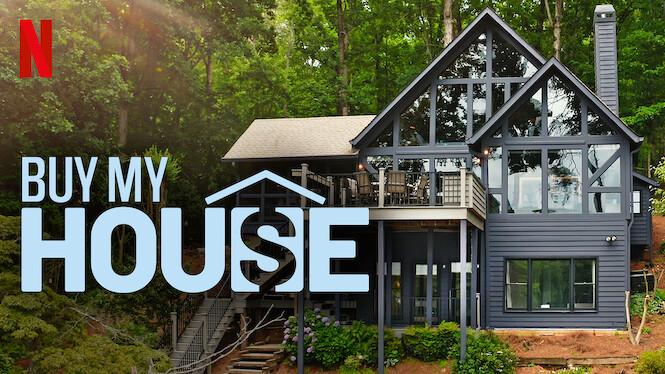 Buy My House
Homeowners from across the US pitch properties for sale to four experienced real estate investors, hoping to make a life-changing deal on the spot.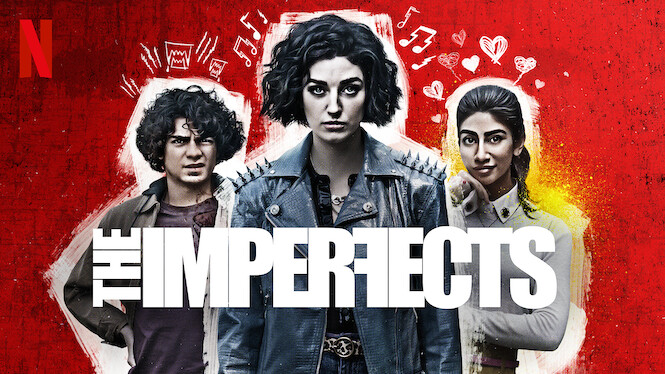 The Imperfects
After undergoing an experiment that gives them monstrous side effects, Abbi, Tilda and Juan join forces to find the scientist responsible — and a cure.