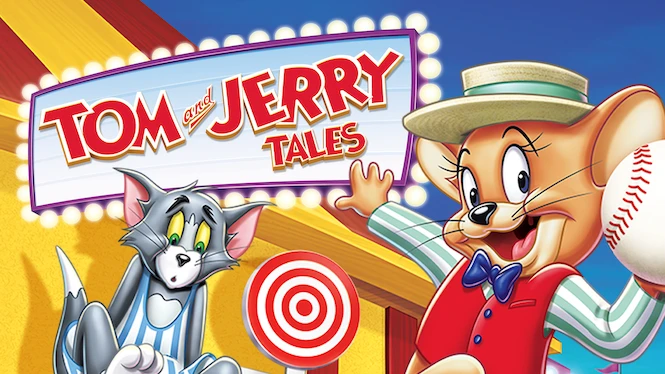 Tom and Jerry Tales
Chaotic cat-and-mouse duo Tom and Jerry are up to their old tricks — setting traps and causing trouble — in this reboot of the classic franchise.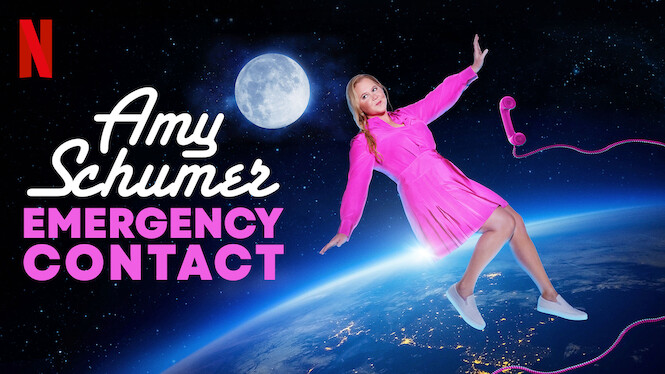 Amy Schumer: Emergency Contact
Amy Schumer gets real about lasering her face, postpartum sex, her baby-naming disaster and chewable Viagra in this cheekily candid stand-up special.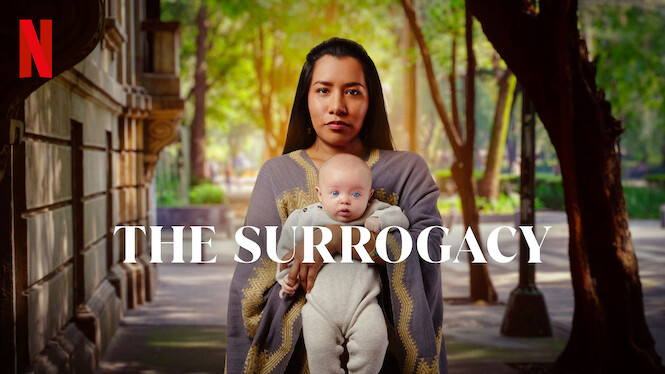 The Surrogacy
When a woman is coerced into surrogacy to save her father, she becomes entangled with an affluent family who will protect their reputation at all costs.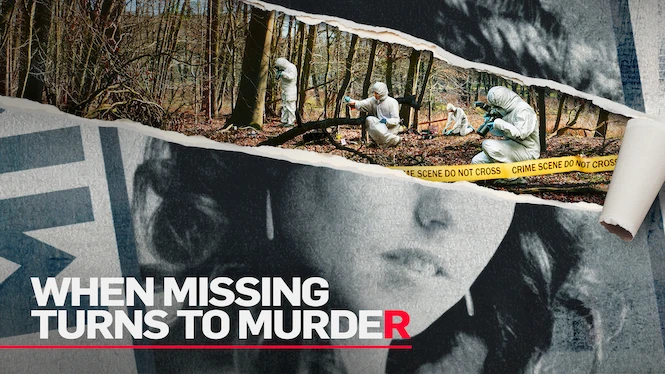 When Missing Turns to Murder
Using testimony from family and friends, this docuseries looks at cases in the UK where missing persons investigations took a turn for the worse.
The Bad Family
During his 48-hour leave from prison, Andrés meets his inseparable group of friends for a weekend of partying and reflection on freedom and identity.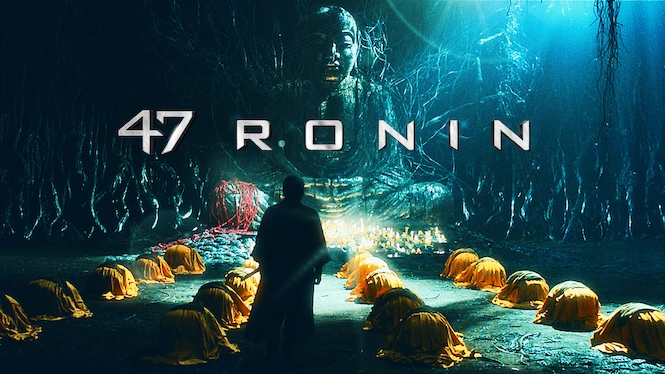 47 Ronin
This action-adventure follows the exploits of 47 samurai warriors who plot to exact revenge on a court official responsible for their master's death.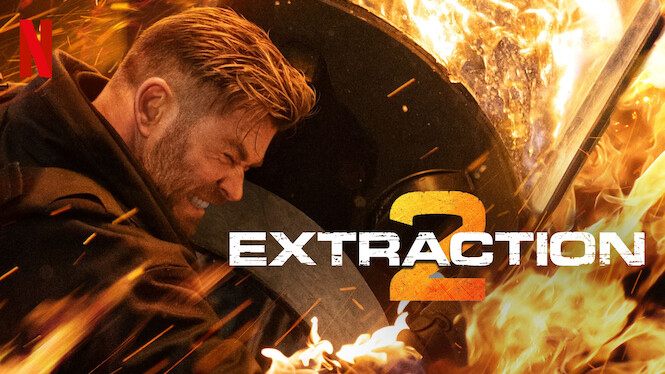 Extraction 2
Back from the brink of death, highly skilled commando Tyler Rake takes on another dangerous mission: saving the imprisoned family of a ruthless gangster.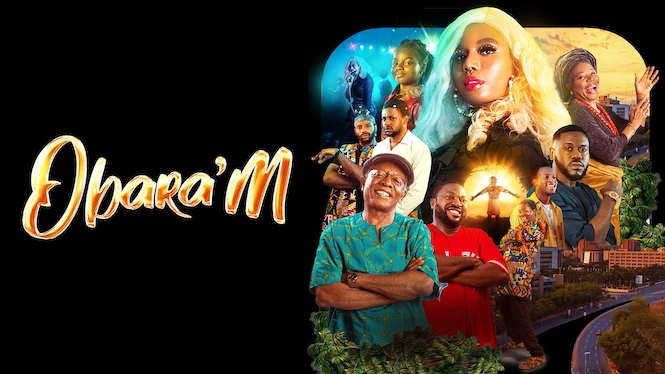 Obara'M
Confronted by her past, promising musician Oluchi tries to reconcile with the daughter she abandoned — but some things cannot be forgiven.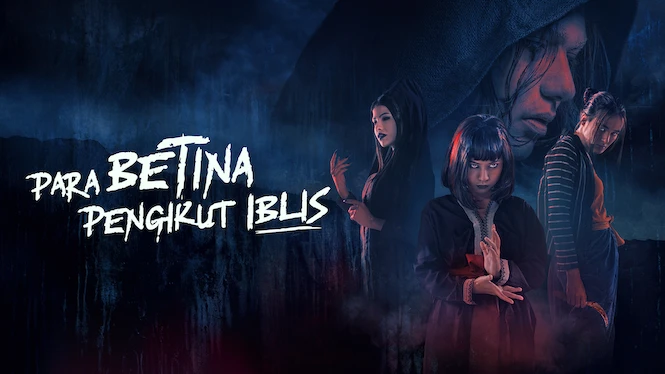 Para Betina Pengikut Iblis
Three women in a small village conceal dark secrets, including unholy alliances and a mysterious ingredient used in a popular curry restaurant.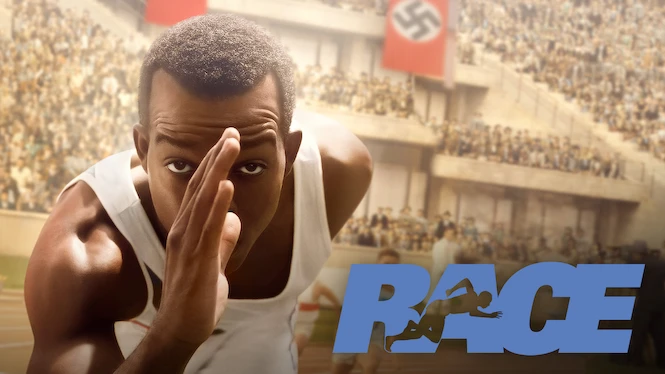 Race
Amid racial tensions in the U.S. and abroad, track-and-field athlete Jesse Owens goes for gold and glory at the 1936 Olympics in Berlin in this biopic.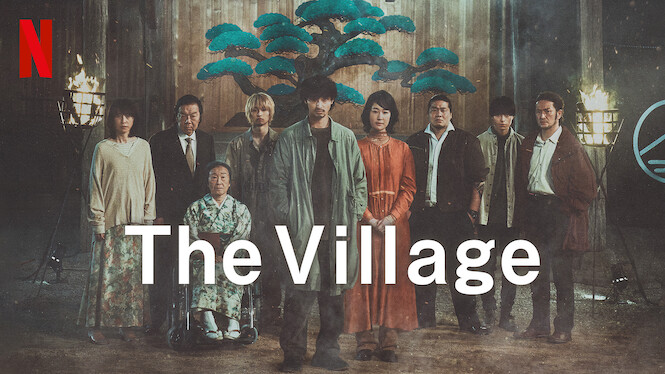 THE VILLAGE
In a once-scenic village now dominated by a vast trash disposal site, a young man yearns to break free from a cruel fate tying him to the very grounds.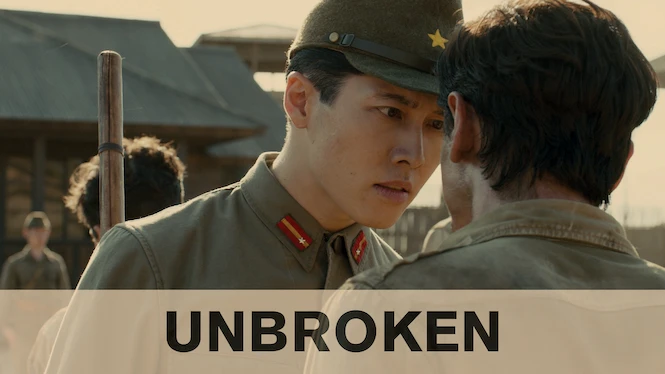 Unbroken
Olympic track star Louis Zamperini becomes a pilot during World War II and endures a brutal struggle for survival when he is captured by the Japanese.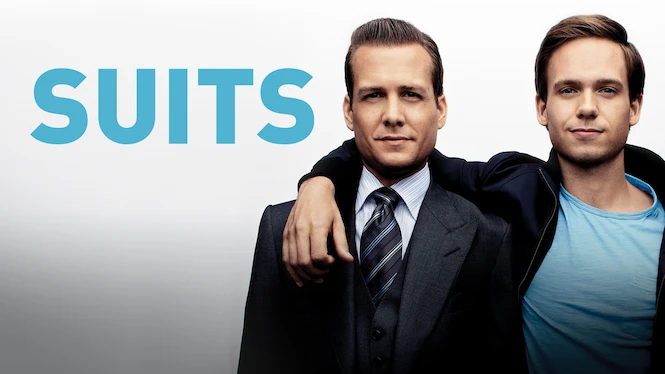 Suits
After impressing a slick lawyer with his razor-sharp mind, a college dropout scores a coveted associate job, even though he has no legal credentials.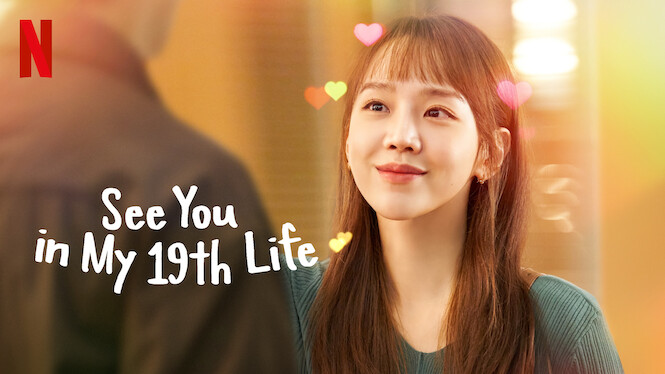 See You in My 19th Life
Ban Ji-eum can endlessly reincarnate. But when her 18th life gets cut short, she dedicates the next one to finding her now grown-up childhood love.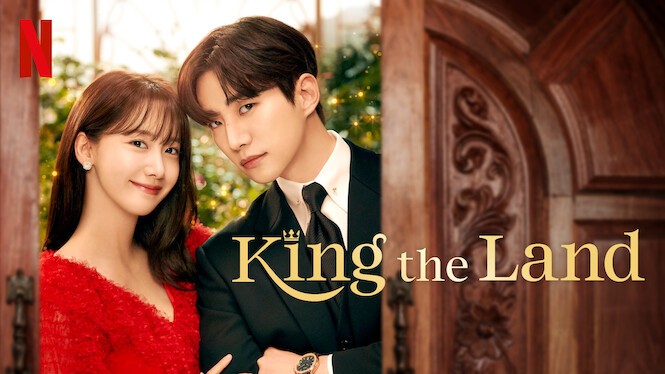 King the Land
Amid a tense inheritance fight, a charming heir clashes with his hardworking employee who's known for her irresistible smile — which he cannot stand.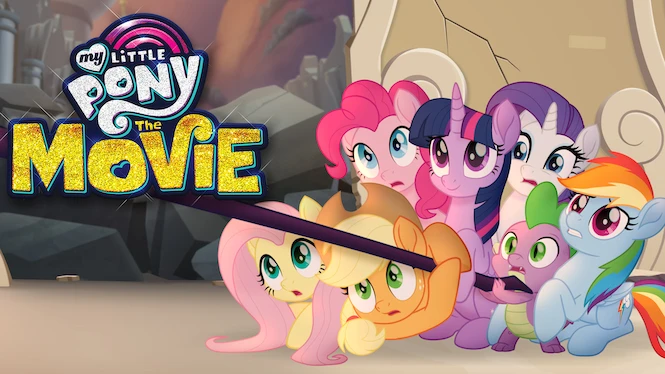 My Little Pony: The Movie
When the evil Storm King threatens the Ponyville residents, the courageous Mane 6 ponies journey beyond the borders of Equestria to save their home.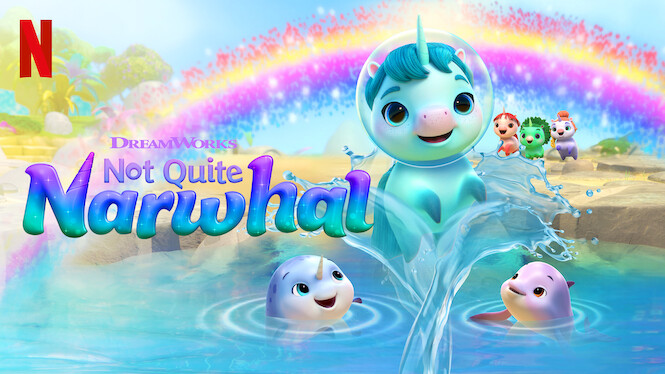 Not Quite Narwhal
Curious little Kelp's been living his whole life as a narwhal... until he finds out he's actually a unicorn. Now he's got two worlds to explore!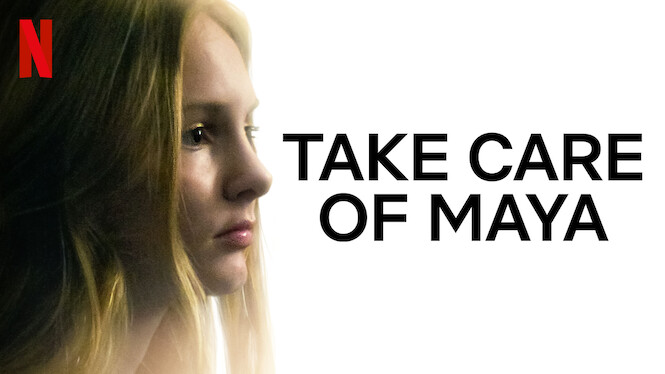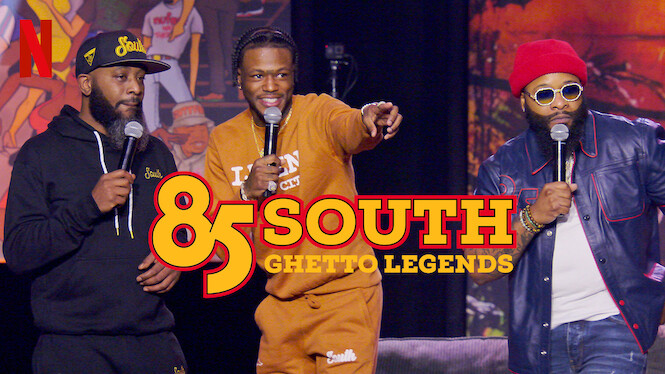 85 South: Ghetto Legends
DC Young Fly, Karlous Miller and Chico Bean bring their hit podcast to the stage for a one-of-a-kind comedy event where nothing and no one is off limits.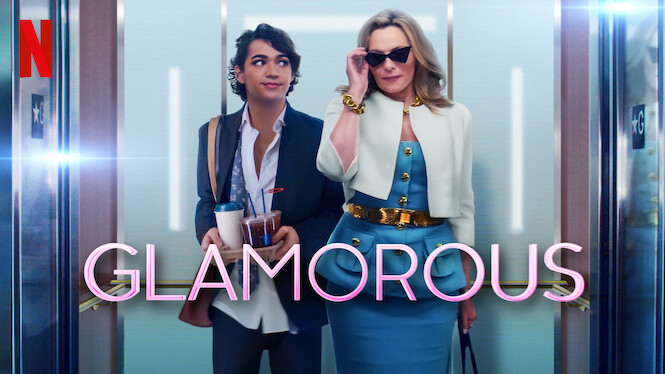 Glamorous
Aspiring influencer Marco lands a dream job with a makeup mogul and begins a dazzling journey of self-discovery amid work chaos and romantic challenges.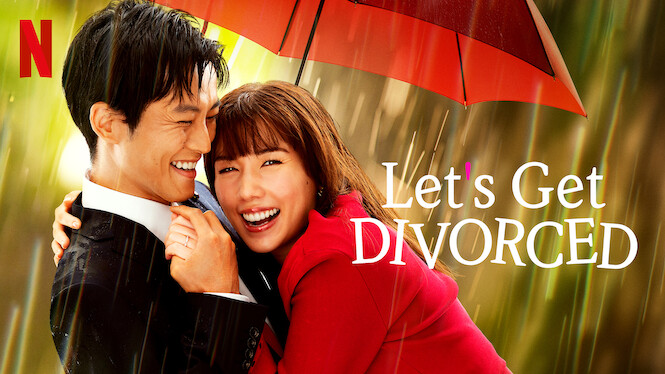 Let's Get Divorced
An actress and a politician just want to get divorced. But with so many power players invested in their marriage, the couple must join forces to succeed.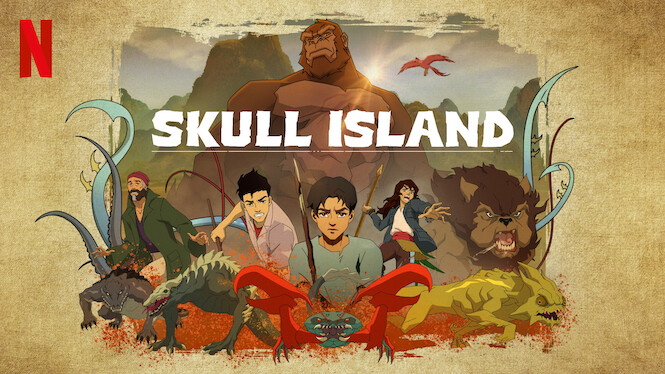 Skull Island
Shipwrecked in the South Pacific, a group of explorers encounter a menagerie of fearsome creatures — including the giant ape who rules the island: Kong.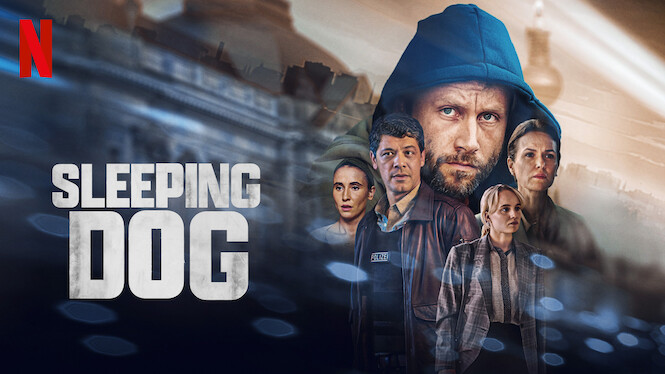 Sleeping Dog
A former detective now living on the streets searches for the truth after a new death raises unnerving doubts about a supposedly settled murder case.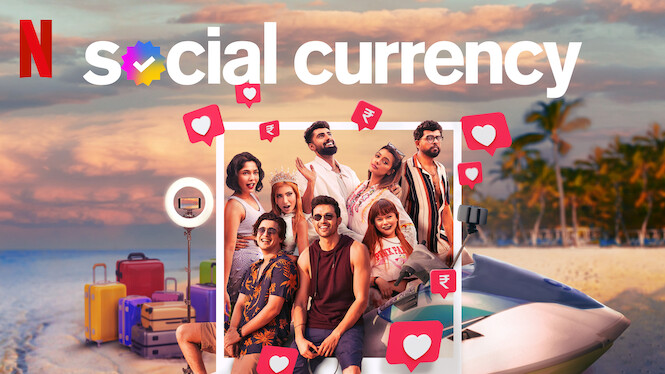 Social Currency
Eight social media stars forgo their fame and followers as they vie for the title of ultimate influencer in this unpredictable reality show.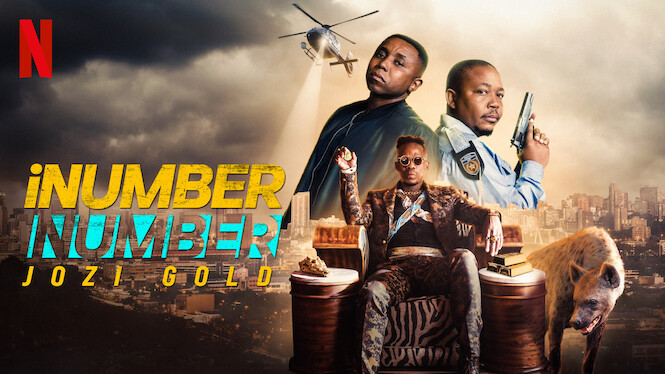 INumber Number: Jozi Gold
When an undercover cop is tasked with investigating a historic gold heist in Johannesburg, he's forced to choose between his conscience and the law.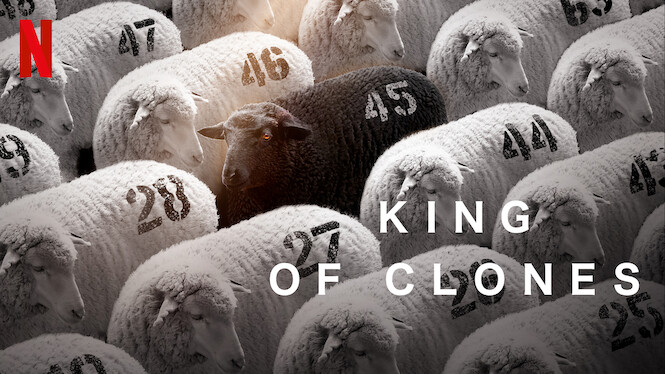 King of Clones
From groundbreaking human cloning research to a scandalous downfall, this documentary tells the captivating story of Korea's most notorious scientist.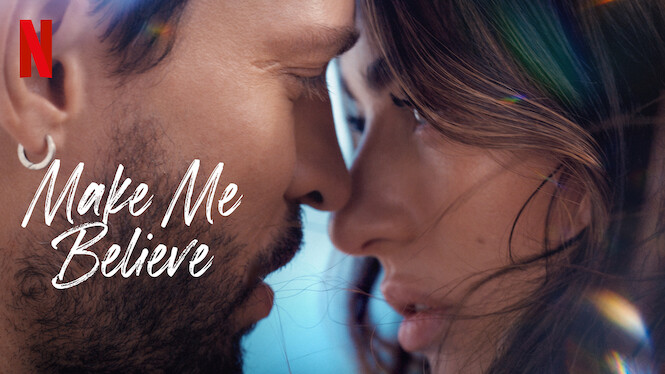 Make Me Believe
A pair of meddling grannies dupe their grown-up grandchildren into a meet-cute that rekindles a childhood crush — and past quibbles.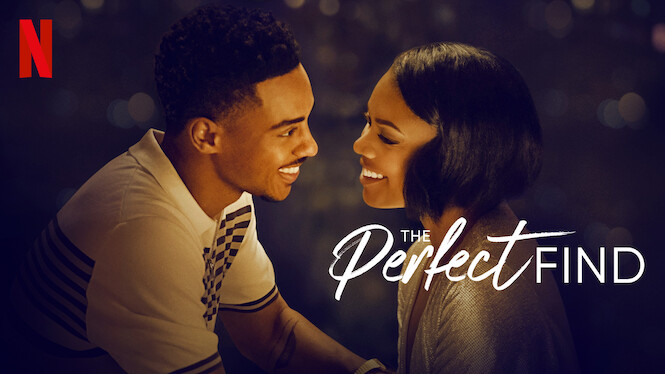 The Perfect Find
A fashion editor's career comeback hits a snag when she learns the charming young stranger she kissed at a party is her new coworker — and her boss' son.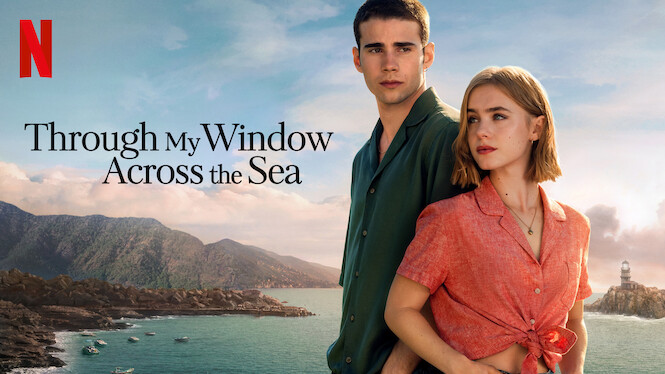 Through My Window: Across the Sea
After a year of long-distance, Raquel and Ares reunite on a steamy beach trip. Faced with fresh flirtations and insecurities, will their love prevail?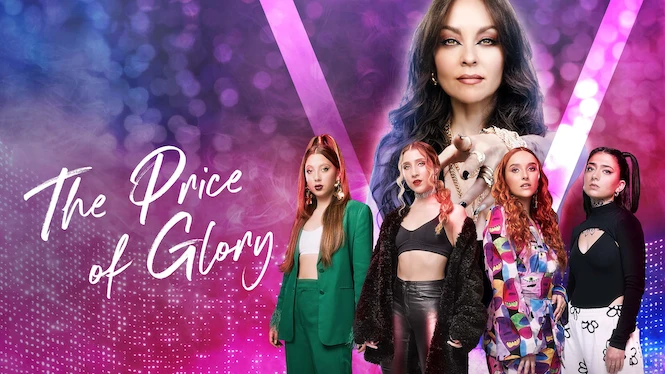 The Price of Glory
This electrifying musical drama follows four talented singers and the challenges they face along the way to fame. The biggest one? Their manager.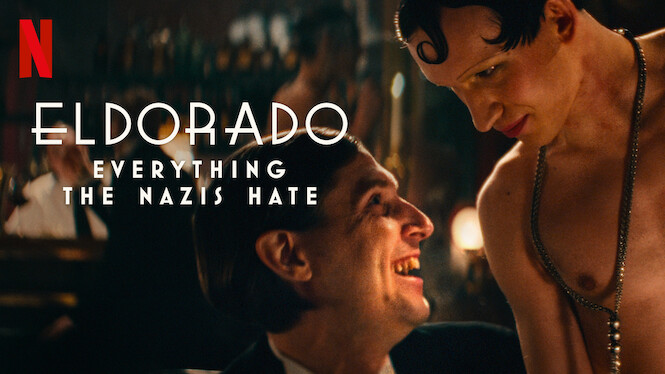 Eldorado: Everything the Nazis Hate
A glittery nightclub in 1920s Berlin becomes a haven for the queer community in this documentary exploring the freedoms lost amid Hitler's rise to power.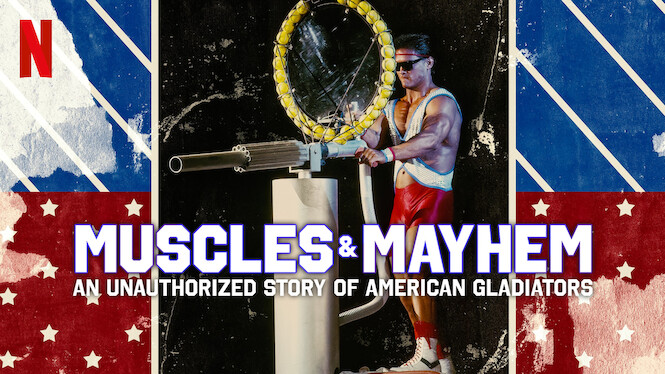 Muscles & Mayhem: An Unauthorized Story of American Gladiators
In the '90s, TV's stunt-filled "American Gladiators" thrilled fans. This docuseries explores the show's success — and how it almost ended before it began.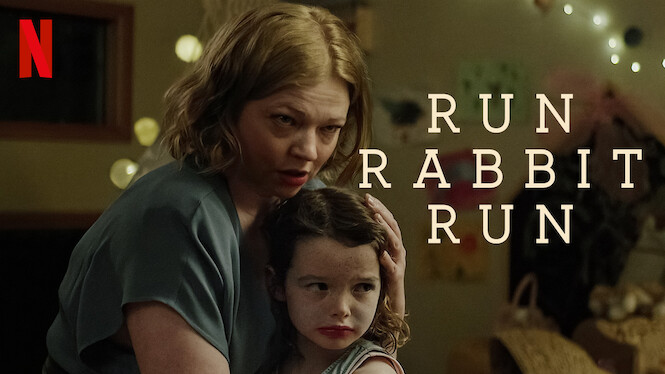 Run Rabbit Run
A single mother grows increasingly unsettled by her young daughter's claims to have memories of another life, stirring up their family's painful past.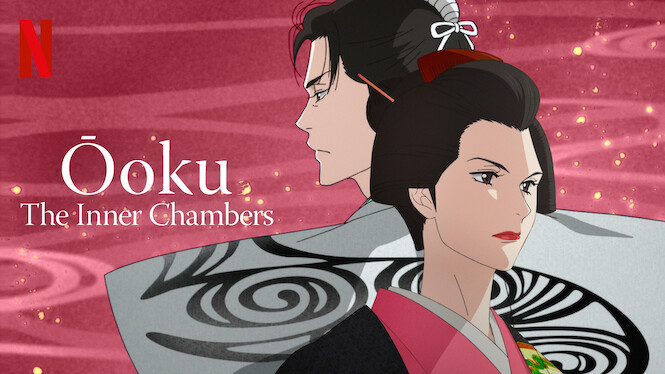 Ōoku: The Inner Chambers
In an alternate history where the male population is nearly decimated, eligible men serve as concubines to the woman shogun inside the walls of the Ooku.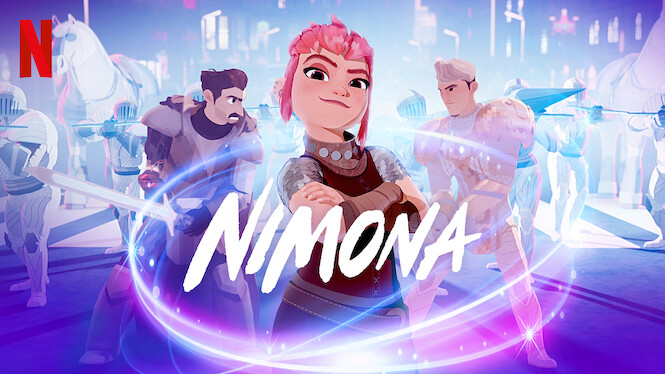 Nimona
A knight framed for a tragic crime teams with a scrappy, shape-shifting teen to prove his innocence. But what if she's the monster he's sworn to destroy?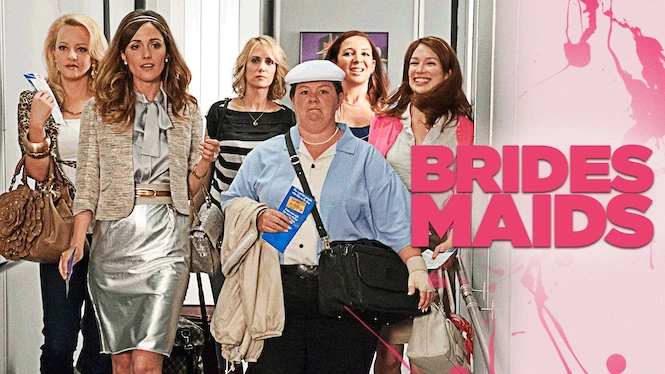 Bridesmaids
When an underemployed baker becomes her best friend's maid-of-honor, she almost ruins the big day due to her competition with the other bridesmaids.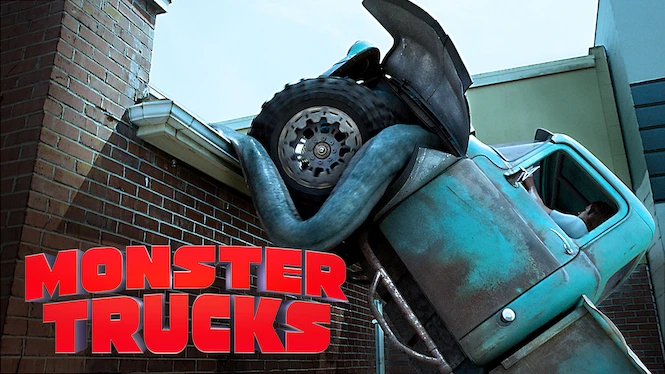 Monster Trucks
A teen's world is turned upside down when a gas-guzzling monster takes up residence inside his truck and joins him on a hilarious, heartfelt adventure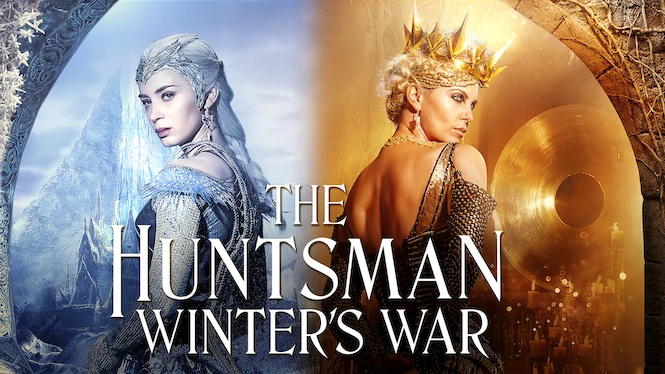 The Huntsman: Winter's War
After a devastating betrayal, kindhearted queen Freya unleashes wicked powers and wages war against love, which warriors Eric and Sara fall victim to.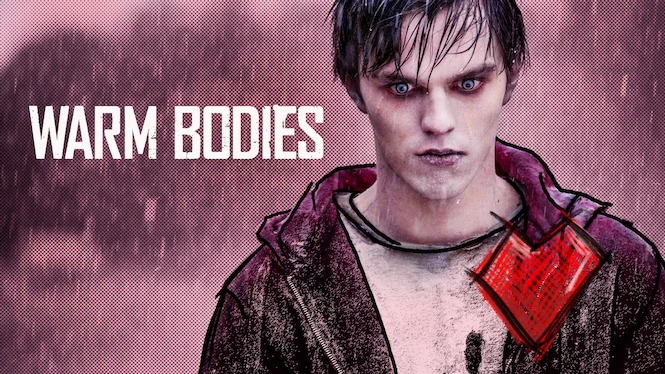 Warm Bodies
After eating a young man's brains and absorbing the memories within, a freshly dead zombie falls in love with his victim's girlfriend.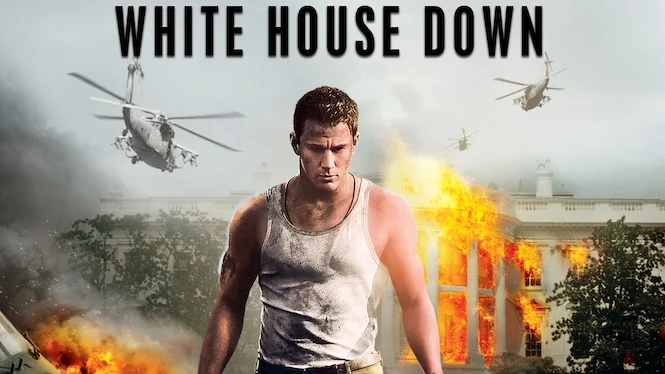 White House Down
When a paramilitary group engineers a violent takeover of the White House, the president must try to hide from the attackers until he can be rescued.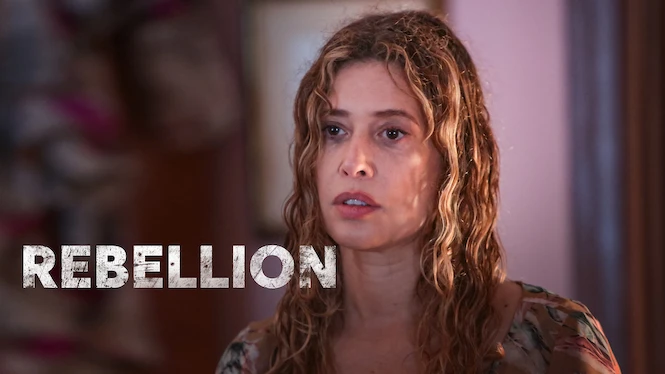 Rebellion
Follow the life of Colombian songwriter and singer Joe Arroyo in an intimate portrait that dives deep into his passions, genius... and excesses.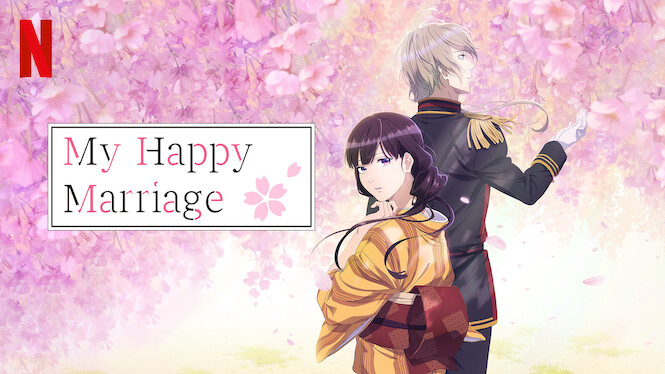 My Happy Marriage
Miyo's abusive family deems her worthless – but together with her powerful husband-to-be, her true self and hidden powers slowly begin to shine.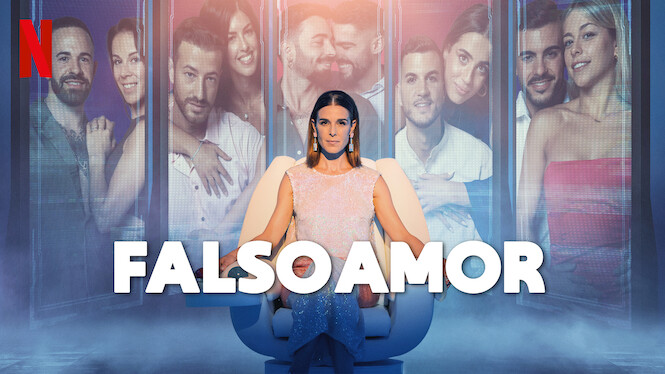 Deep Fake Love
Five couples put their trust to the test in this steamy reality series, where deepfake technology blurs the line of truth and lies in a cash prize game.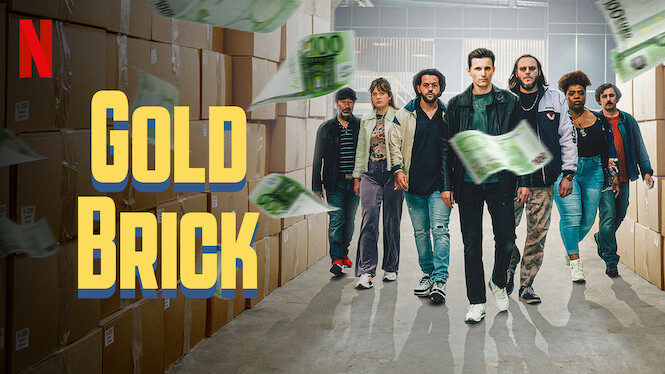 Gold Brick
Determined to even the scales and profit from his thankless job, a factory worker schemes to traffic luxury perfumes from under his employer's nose.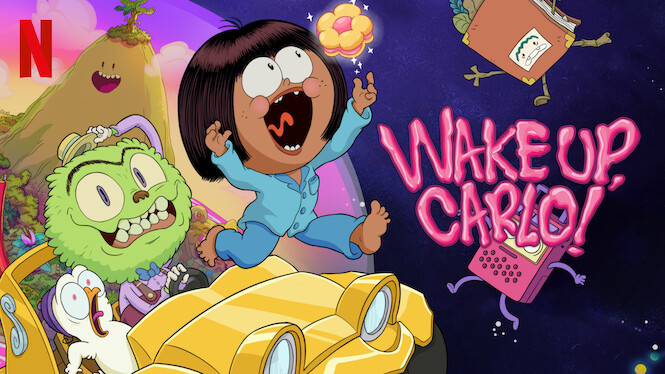 Wake Up, Carlo!
Carlo is a wacky, fun-loving boy with a passion for cookies and adventure. But after he falls into a magically deep sleep, things will never be the same!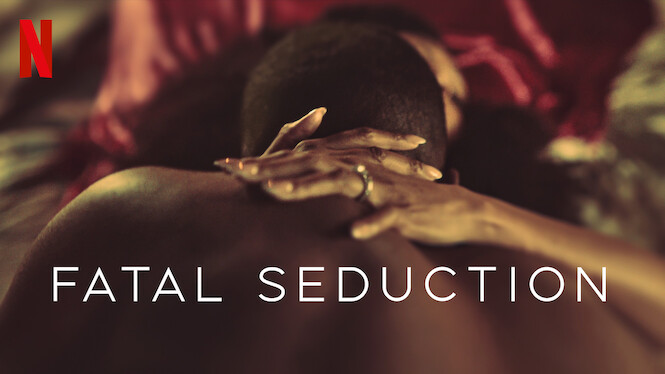 Fatal Seduction
A married professor is pulled into a passionate affair with a younger man that uncovers a path of tragedy and betrayal from those closest to her.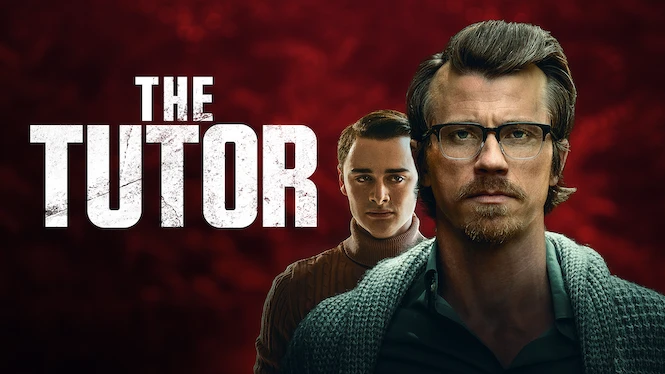 The Tutor
A dream job tutoring a billionaire's son becomes a terrifying nightmare for Ethan when his obsessed student stalks him and his girlfriend.