---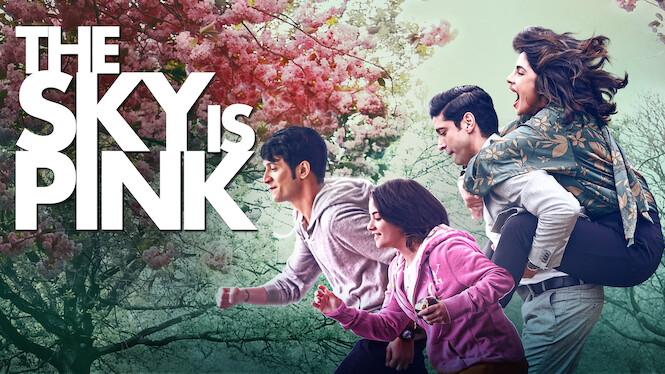 The Sky Is Pink
After succumbing to her terminal illness, a teenager posthumously narrates her parents' tenacious relationship in this drama based on a true story.
Emotional · Inspiring · Tearjerker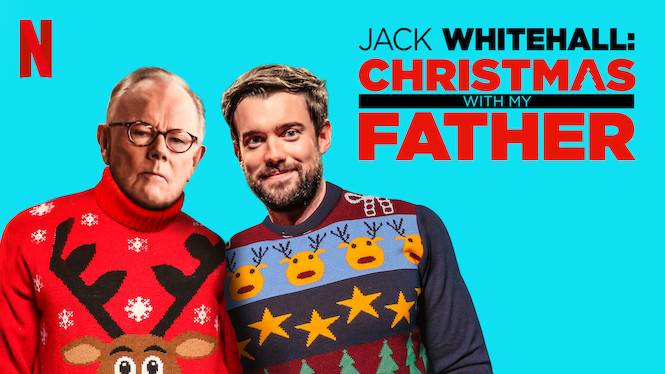 Jack Whitehall: Christmas with My Father
Jack Whitehall invites his notoriously stuffy father onstage in London's West End for a Christmas comedy extravaganza, complete with celebrity guests.
Goofy · Irreverent · Raunchy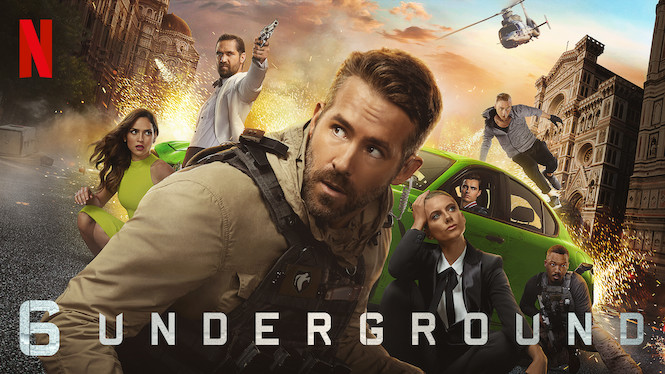 6 Underground
After faking his death, a tech billionaire recruits a team of international operatives for a bold and bloody mission to take down a brutal dictator.
Exciting · Slick · Violent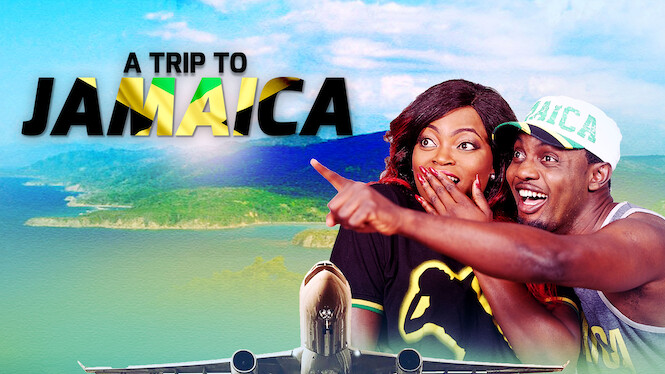 A Trip to Jamaica
A newly engaged couple's romantic vacation in Jamaica turns into a mischievous adventure that tests their union in wild and unexpected ways.
Being Abroad · Comedy · Nightmare Vacation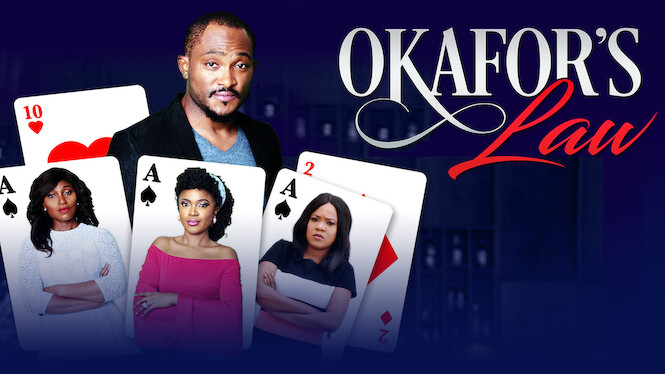 Okafor's Law
An unapologetic lothario sets out to seduce three ex-flames – but gets an unexpected education in love along the way.
Late Night Comedy · Raunchy · Romantic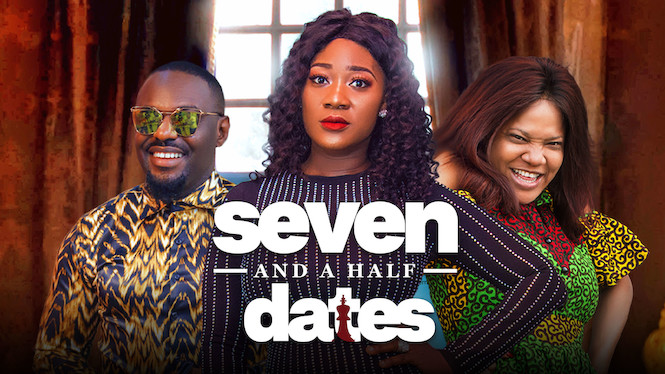 Seven and a half dates
Engrossed in her career, a young woman reluctantly yields to her father's plan to set her up on 10 dates to find a suitable husband.
Drama · Emotional · Romantic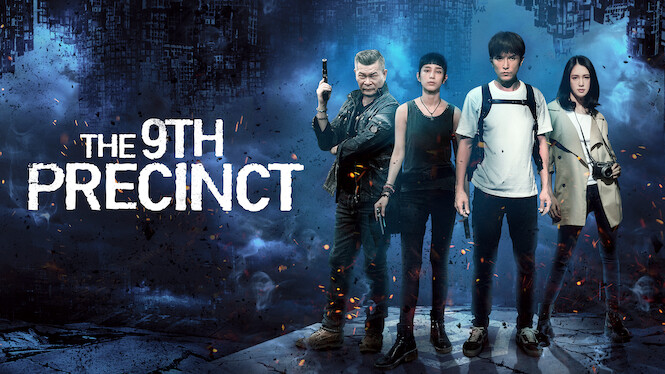 The 9th Precinct
An idealistic cop joins an underground police unit and battles ghoulish forces threatening the balance between the human and the supernatural realms.
Exciting · Satanic · Thriller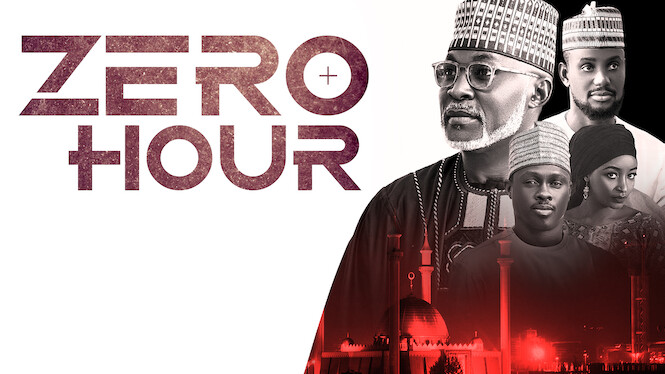 Zero Hour
After his father passes, the heir to a retail empire returns to take over the family business but faces a controversy involving laundering and murder.
Corruption · Suspenseful · Thriller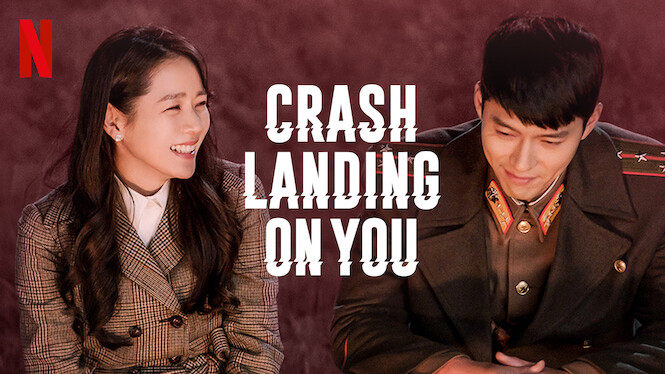 Crash Landing on You
A paragliding mishap drops a South Korean heiress in North Korea – and into the life of an army officer, who decides he will help her hide.
Comedy · Heartfelt · Romantic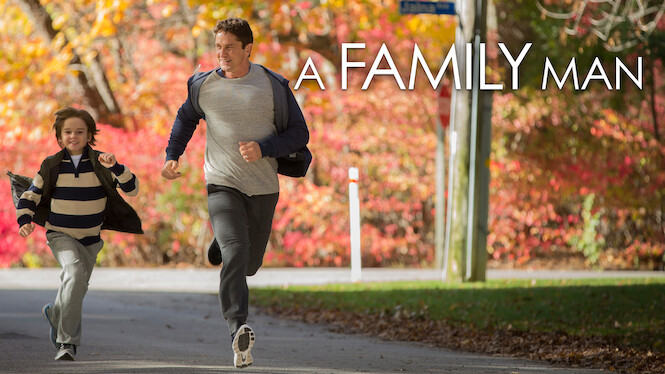 A Family Man
A ruthless corporate headhunter battles his rival for a promotion while dealing with a family crisis that threatens to derail his career.
Drama · Emotional · Sentimental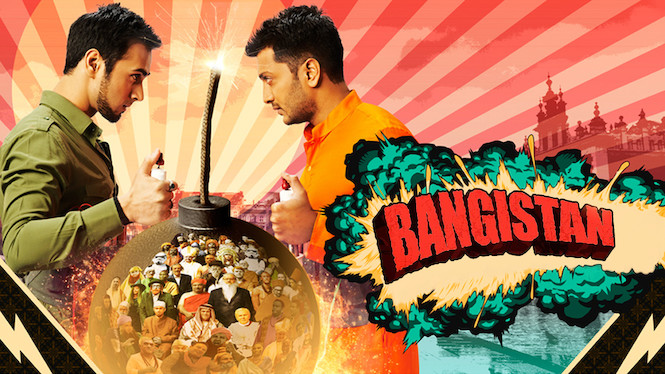 Bangistan
Sent on the same deadly international mission by their rival religious factions, two men's madcap antics along the way take them hilariously off course.
Fantasy Movie · Irreverent · Offbeat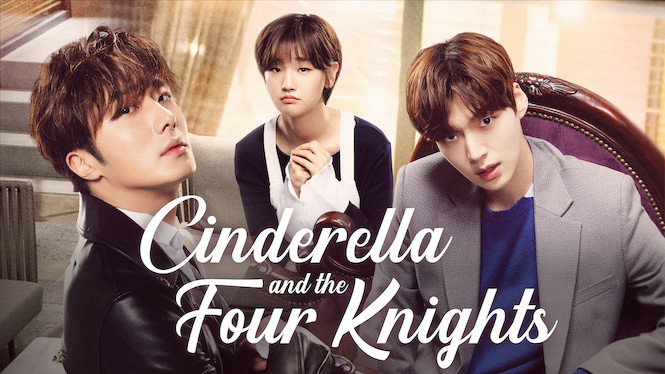 Cinderella and the Four Knights
Catching the eye of a wealthy gentleman, spunky Ha-won gets hired to live with his three immature grandsons so she can whip them into shape.
Dramedy · Goofy · Romantic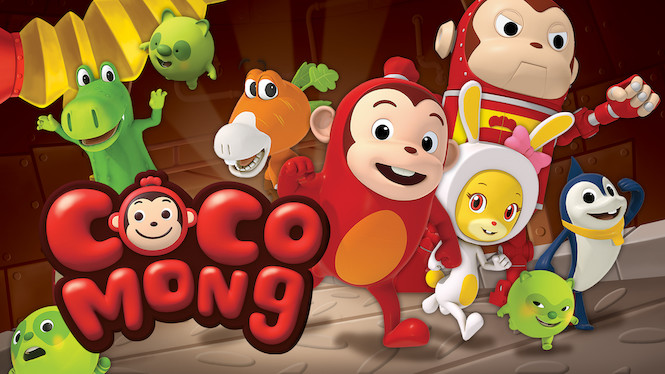 Cocomong
What's in your fridge? In sunny Refrigerator Land, everyday ingredients transform into animal friends who love a good adventure.
Educational · Goofy · Kids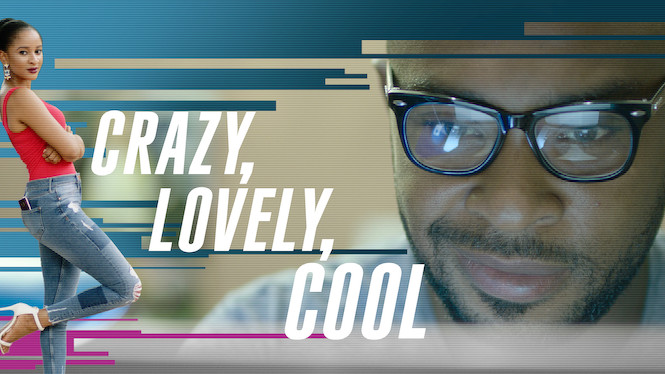 Crazy, Lovely, Cool
For a group of charismatic undergraduates, the jolting revelations from a campus blog turn surviving university life into a serious matter.
Drama · Emotional · Ensemble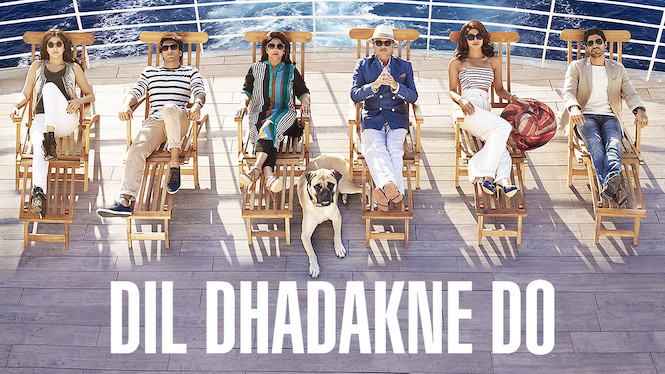 Dil Dhadakne Do
While hosting a shipboard holiday for relatives and friends, a wealthy but dysfunctional family must face the ugly truths under their flawless facade.
Emotional · Feel-Good · Romantic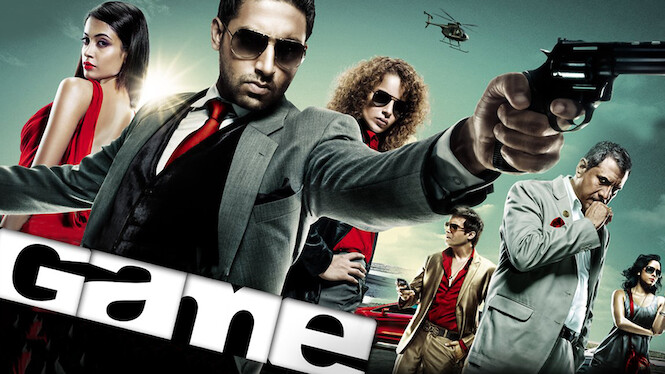 Game
A tycoon accuses three strangers of killing his daughter but mysteriously dies before he can expose them, sparking a tangled hunt for the real culprit.
Exciting · Mystery · Slick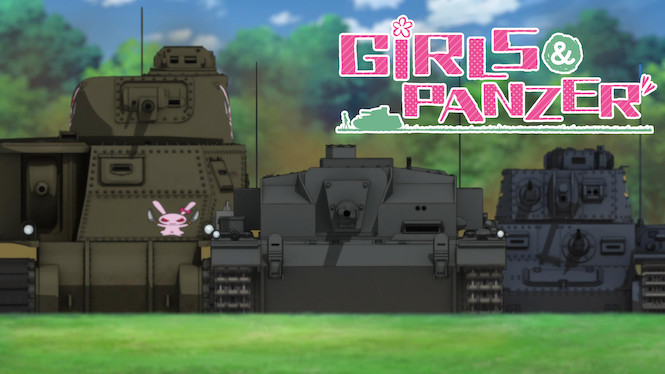 Girls und Panzer
Miho Nishizumi tries to escape her family's tradition of tankery by enrolling at a new high school. Instead she gets back into the sport with friends.
Drama Anime · Exciting · Quirky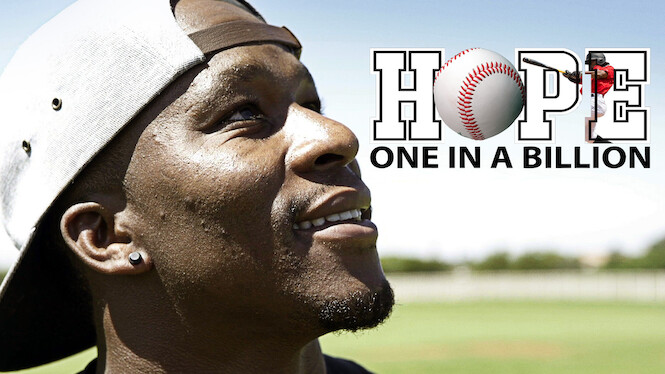 Hope: One in a Billion
The remarkable true story of Gift Ngoepe, the first African to play for Major League Baseball, is recounted in this inspiring documentary.
Documentary · Heartfelt · Inspiring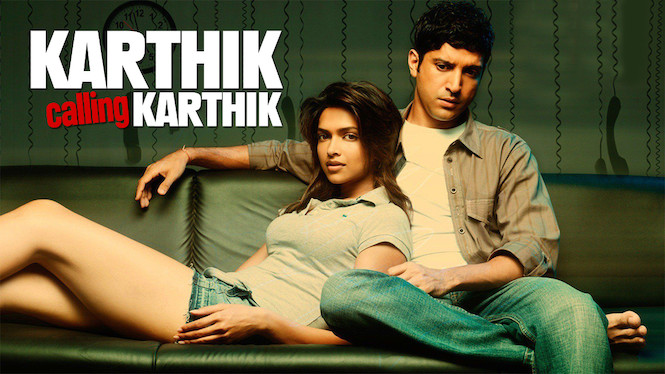 Karthik Calling Karthik
Unlucky in love and bullied at work, an office drone is resigned to his dead-end life until it's transformed by mysterious calls from … himself.
Drama · Psychological · Thriller
Underdogs
New filmmaker Téo Frank travels the U.S. to create this documentary about underground hip-hop artists doing exceptional work outside the music industry.
Hip Hop · Inspiring · Intimate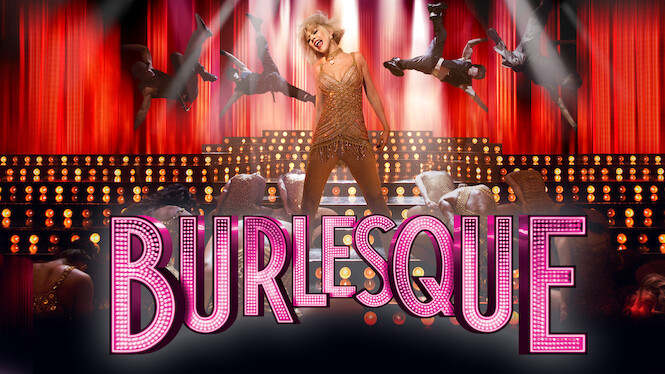 Burlesque
After leaving Iowa with stars in her eyes, Ali arrives at a Los Angeles burlesque lounge with dreams of taking the stage with her soaring voice.
Campy · Feel-Good · Romantic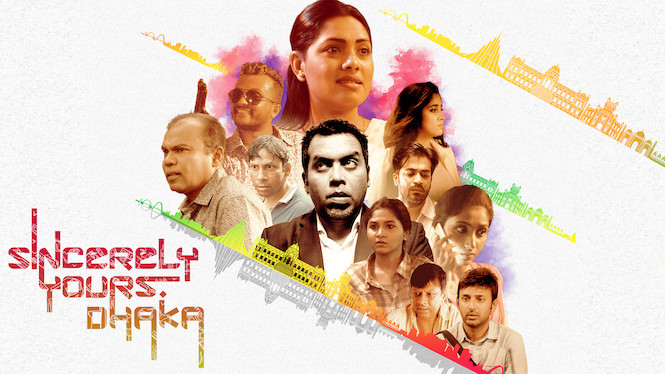 Sincerely Yours, Dhaka
Eleven emerging Bangladeshi filmmakers present a collection of gritty shorts centered on the capital city and the people living in its margins.
Dramedy · Gritty · Understated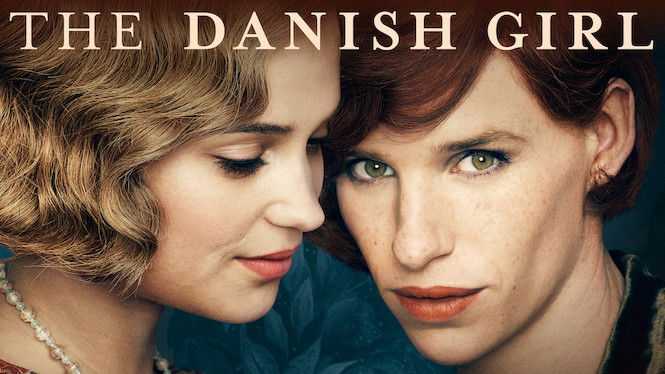 The Danish Girl
In 1920s Denmark, married artists embark on a journey of unconditional love when the husband announces his intentions to live life as a woman.
Cerebral · Drama · Intimate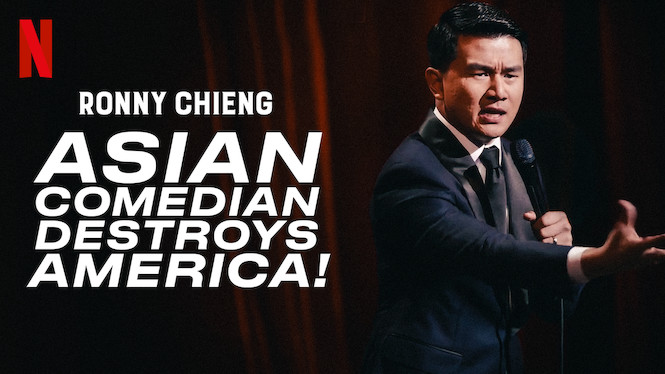 Ronny Chieng: Asian Comedian Destroys America!
Ronny Chieng ("The Daily Show," "Crazy Rich Asians") takes center stage in this stand-up special and riffs on modern American life and more.
Cynical · Irreverent · Witty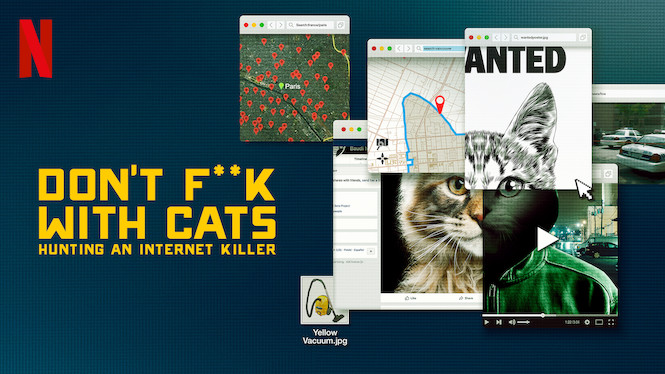 Don't F**k with Cats: Hunting an Internet Killer
A twisted criminal's gruesome videos drive a group of amateur online sleuths to launch a risky manhunt that pulls them into a dark underworld.
Controversial · Forensics · True Crime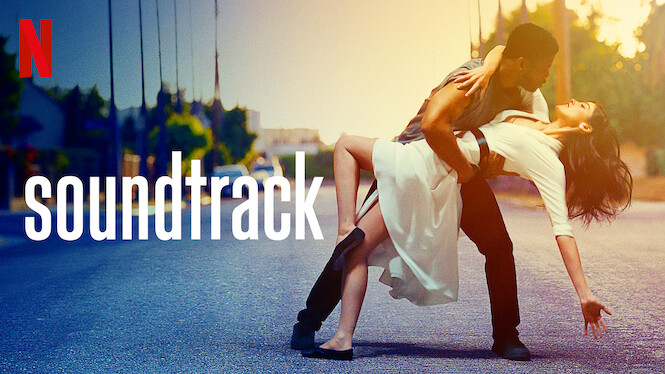 Soundtrack
Love, loss and transformative luck intersect in this musical drama about two struggling artists experiencing life at full volume in Los Angeles.
Emotional · Feel-Good · Intimate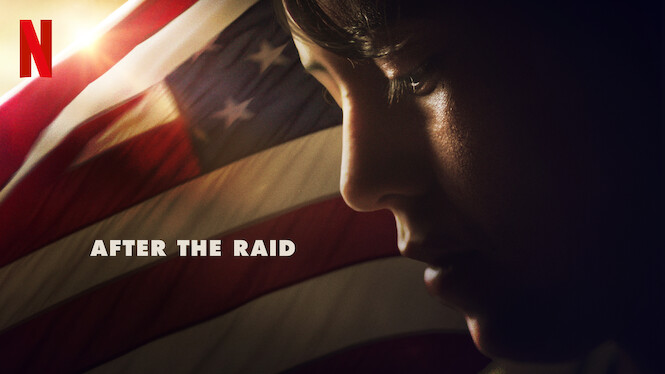 After the Raid
A large immigration raid in a small town leaves emotional fallout and hard questions for its churchgoers about what it means to love thy neighbor.
Dark · Emotional · Provocative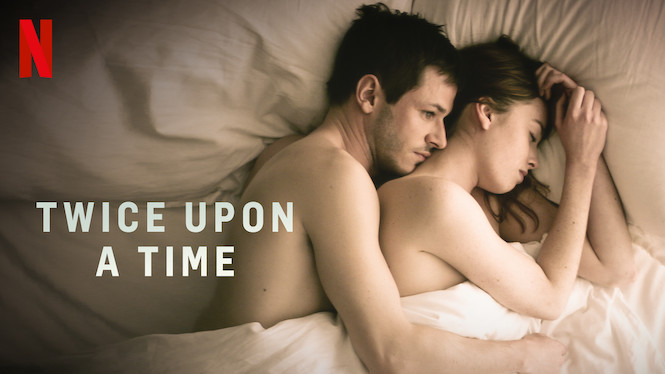 Twice Upon A Time
Months after a crushing breakup, a man receives a mysterious package that opens a portal to the past – and gives him a chance to win back his ex.
Cerebral · Emotional · Romantic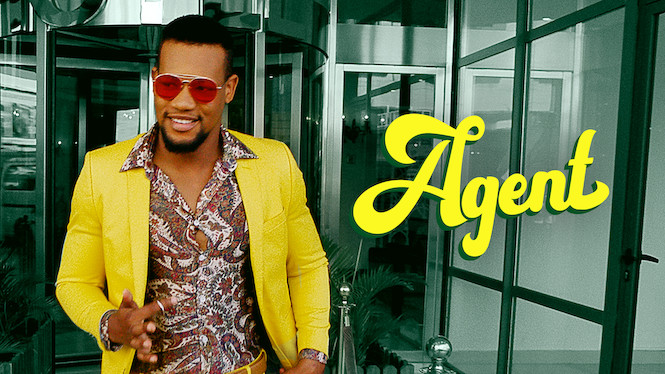 Agent
A former footballer tries to make it as a player agent in the world of African soccer, but a secret from his past threatens to destroy everything.
Drama · Scandalous · Slick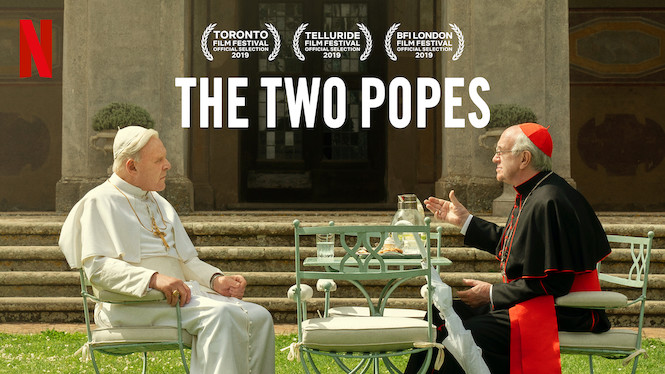 The Two Popes
At a key turning point for the Catholic Church, Pope Benedict XVI forms a surprising friendship with the future Pope Francis. Inspired by true events.
Cerebral · Heartfelt · Witty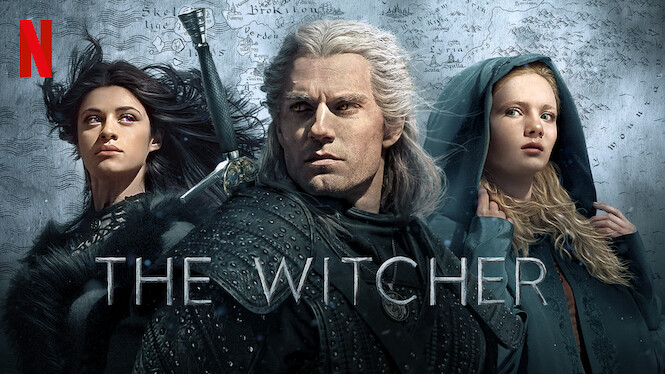 The Witcher
Geralt of Rivia, a mutated monster-hunter for hire, journeys toward his destiny in a turbulent world where people often prove more wicked than beasts.
Exciting · Fantasy TV · Lavish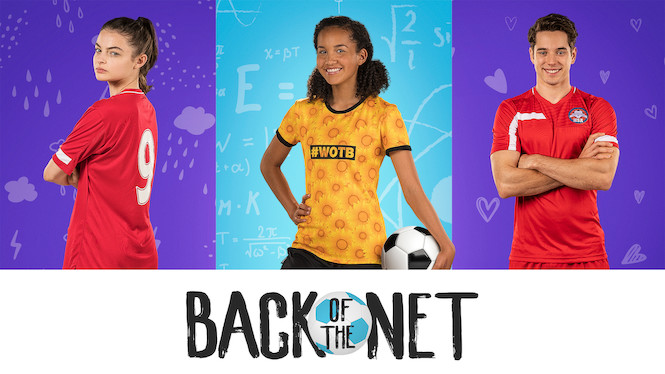 Back of the Net
An American science geek ready to spend a summer at sea accidentally ends up at an Australian soccer academy and is forced to kick it with the locals.
Children & Family · Feel-Good · Girl Power
---