---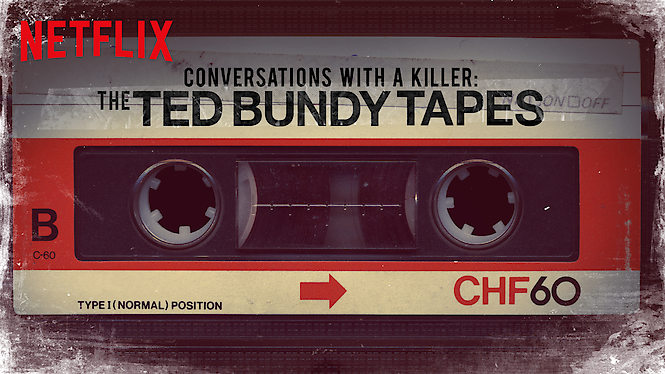 Conversations with a Killer: The Ted Bundy Tapes
Present-day interviews, archival footage and audio recordings made on death row form a searing portrait of notorious serial killer Ted Bundy.
Docuseries · Provocative · Psychological
Hotel Transylvania 3: Summer Vacation
It's love at first sight for Dracula when he meets Ericka, the charming but mysterious captain of the monster cruise that Mavis plans for the family.
Creatures · Family Relationship · Spells & Sorcery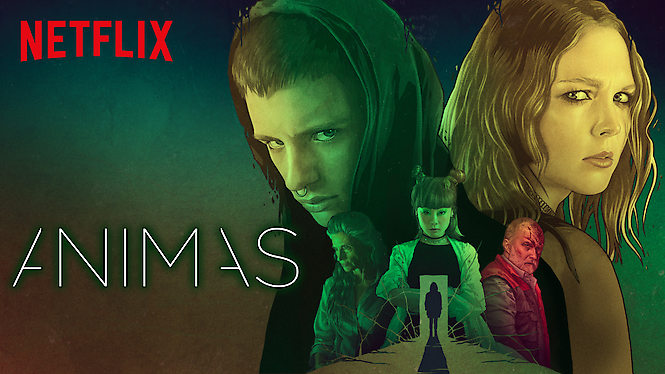 Animas
A teen's eerie visions become increasingly frequent and terrifying after her longtime friend gets a girlfriend and his abusive dad is strangely killed.
Horror · Psychological · Spanish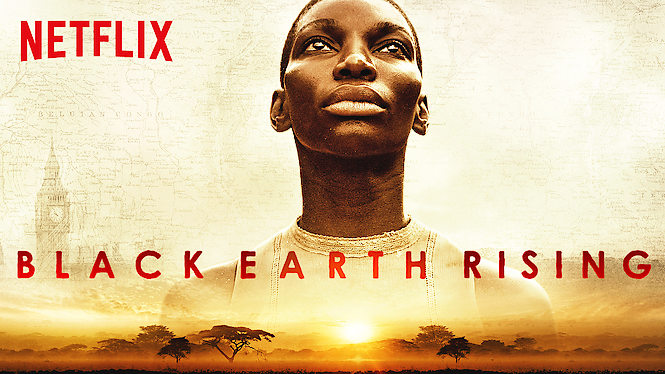 Black Earth Rising
Adopted by a human rights attorney after the Rwandan genocide, legal investigator Kate Ashby confronts her past when she takes on war crimes cases.
Keeping Secrets · Limited Series · Thriller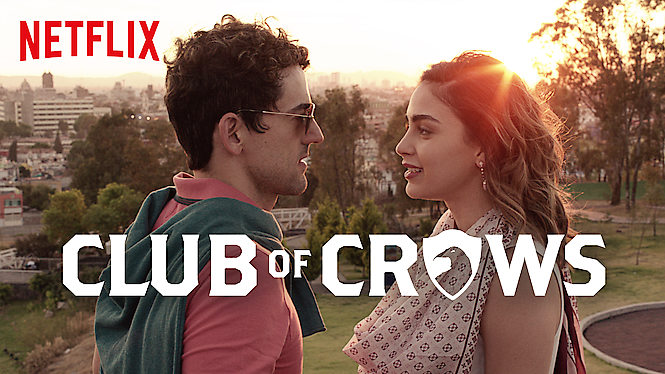 Club of Crows
A brother and sister battle high expectations and each other after inheriting a soccer team. A series from the creators of "Nosotros los Nobles."
Mexican · Showbiz · Soccer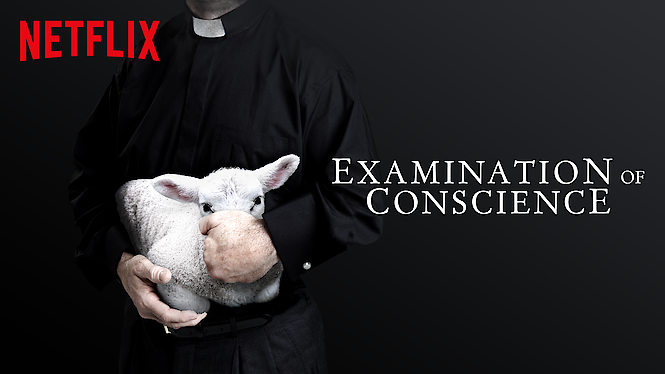 Examination of Conscience
Allegations of child sexual abuse in Spain's Catholic institutions are examined in interviews with survivors, clergy, journalists and other experts.
Docuseries · Spanish · True Crime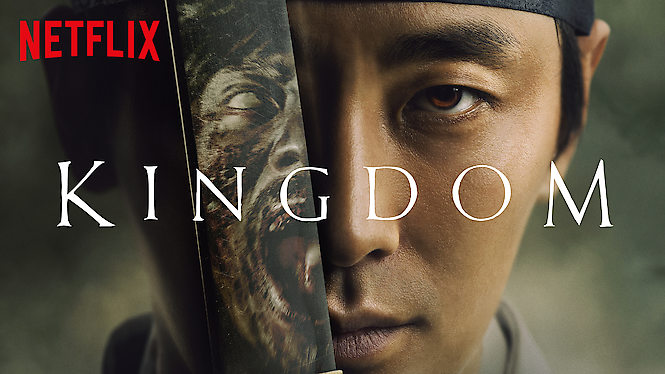 Kingdom
While strange rumors about their ill king grip a kingdom, the crown prince becomes their only hope against a mysterious plague overtaking the land.
Korean · Thriller · Viral Plague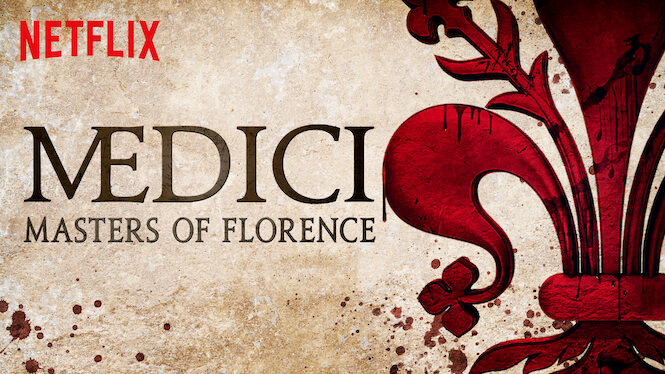 Medici
After his father's murder, banking heir Cosimo Medici battles opponents of his artistic, economic and political visions for 15th-century Florence.
Based on Real Life · Italian · TV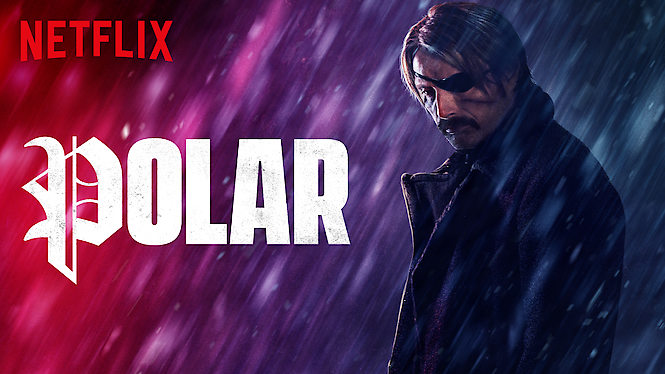 Polar
An assassin on the verge of retirement must put the good life on hold when his greedy boss sends a squad of young, ruthless killers to take him out.
Action Thriller · Graphic Novel · Hit men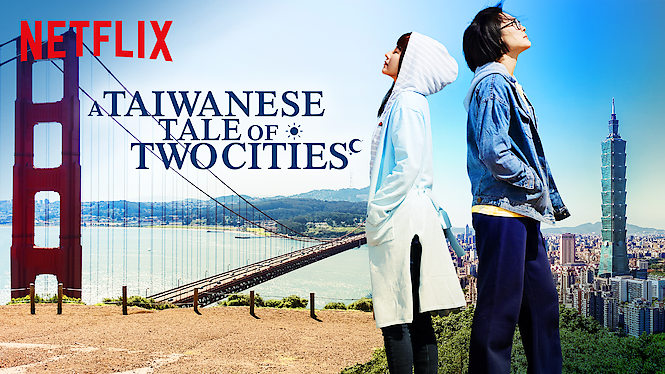 A Taiwanese Tale of Two Cities
A Taipei doctor and a San Francisco engineer swap homes in a daring pact, embarking on journeys filled with trials, secrets and unexpected encounters.
Heartfelt · San Francisco · Taiwanese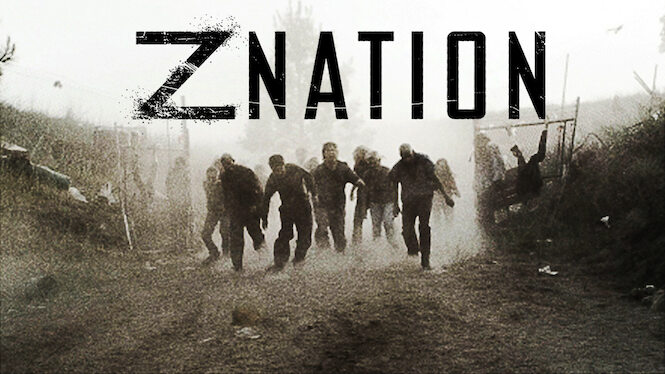 Z Nation
A team embarks on a perilous cross-country mission to transport the one man who survived a deadly zombie virus, hoping he holds the key to a vaccine.
Action · Gory · Post Apocalypse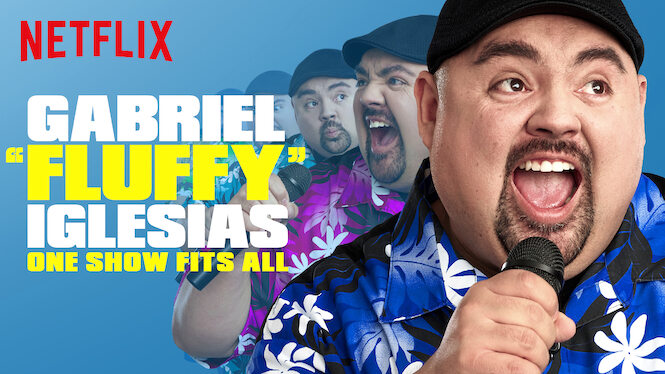 Gabriel "Fluffy" Iglesias: One Show Fits All
Gabriel "Fluffy" Iglesias discusses his teenage son and encounters with Snoop Dogg, Chris Rock and Vicente Fernández in this stand-up special for 2019.
Family Relationship · Road Trip · Stand-Up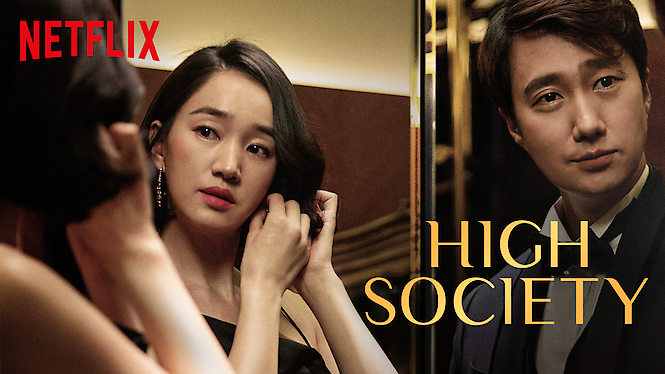 High Society
A deputy curator of a chaebol-funded art gallery and her husband, a politically ambitious economics professor, will do anything to join the über-elite.
Drama · Korean · Steamy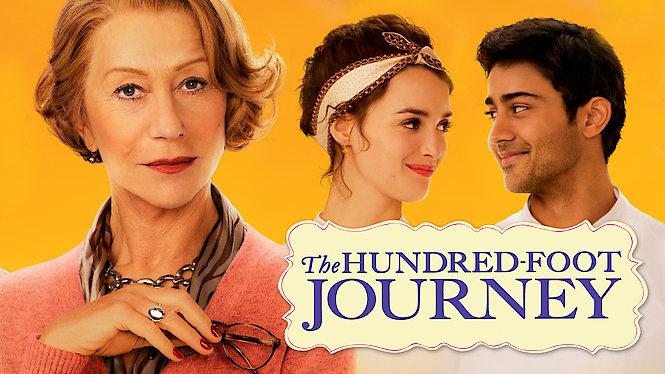 The Hundred-Foot Journey
A chef and his family leave India to open an eatery in the south of France, where they clash with the haughty restaurateur across the street.
Critically Acclaimed · Drama · Ensemble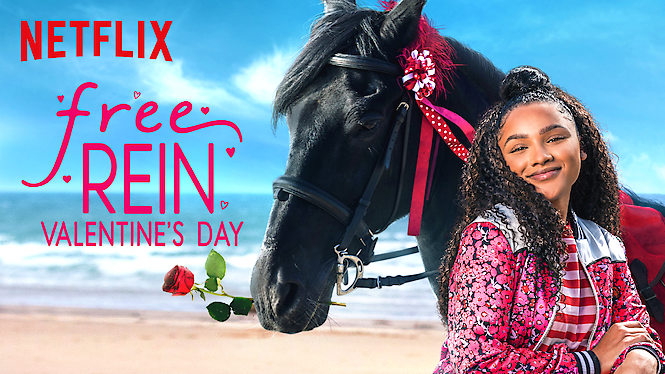 Free Rein: Valentine's Day
Love is in the air as Zoe and friends go on a quest to find a fabled Maid's Stone. But when rivalry blinds them to danger, it's Raven to the rescue!
Gal Pals · Horses · Mystery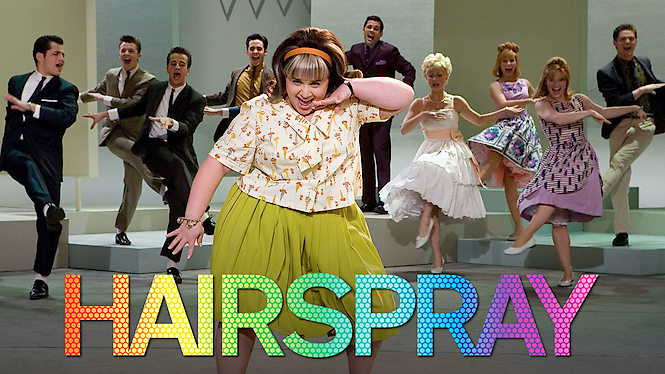 Hairspray
In 1962, ambitious plus-size teen Tracy Turnblad tries to integrate a racially divided Baltimore one Watusi at a time.
1960s · Dance · Music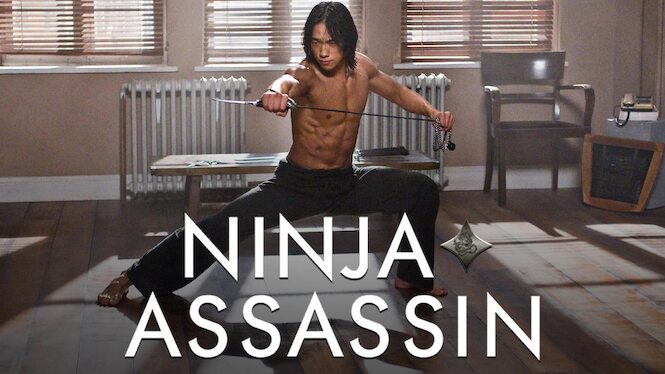 Ninja Assassin
When his best friend is murdered by the shadowy Ozunu clan, Raizo, an orphan raised to be an assassin, vows revenge.
Action Thriller · Gory · Martial Arts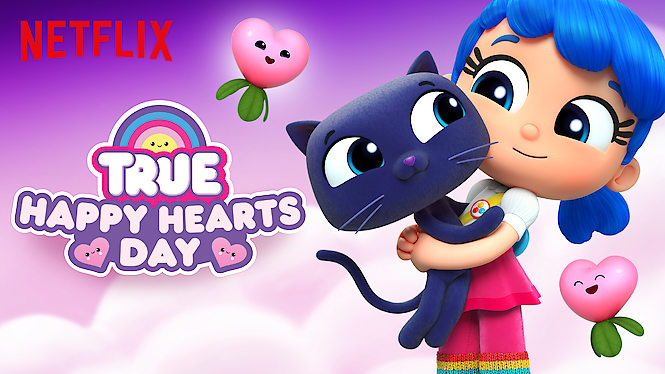 True: Happy Hearts Day
True and Bartleby try to cheer up the Rainbow Kingdom's loneliest citizen, but his gloomy mood is contagious! Can a trio of wishes turn things around?
Cartoon · Girl Power · Valentine's Day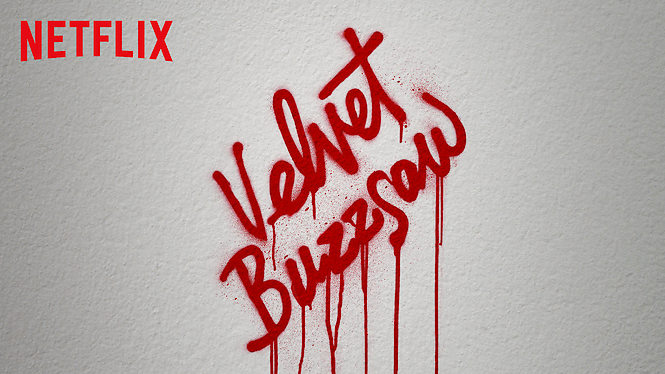 Velvet Buzzsaw
A feared critic, an icy gallery owner and an ambitious assistant snap up a recently deceased artist's stash of paintings – with dire consequences.
Los Angeles · Mind Game · Thriller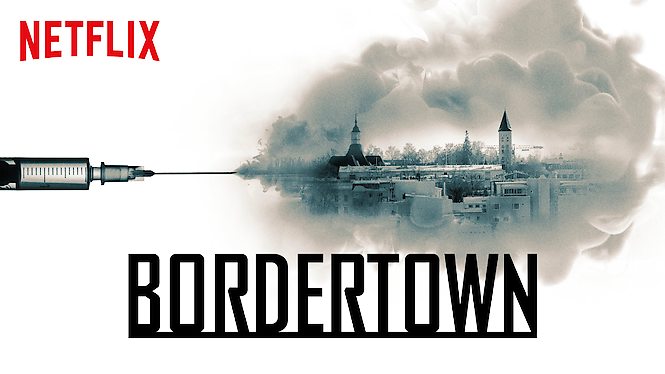 Bordertown
A gifted detective takes a job in a small town so he can spend more time with his family. But he's soon drawn into a web of disturbing murder cases.
Drama · TV · Thriller
---