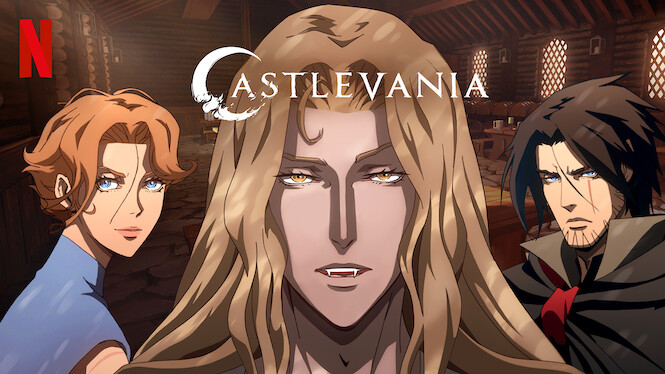 Castlevania
A vampire hunter fights to save a besieged city from an army of otherworldly beasts controlled by Dracula himself. Inspired by the classic video games.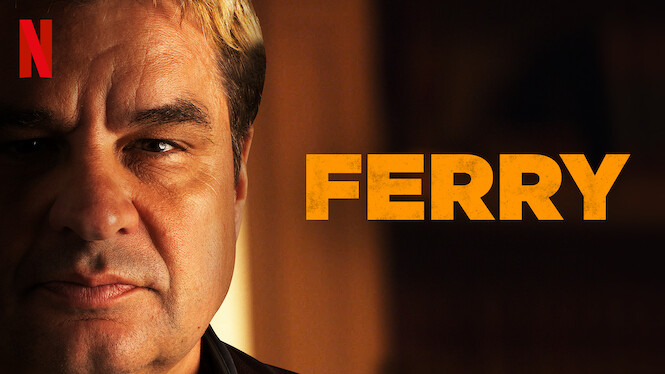 Ferry
Before he built a drug empire, Ferry Bouman returns to his hometown on a revenge mission that finds his loyalty tested — and a love that alters his life.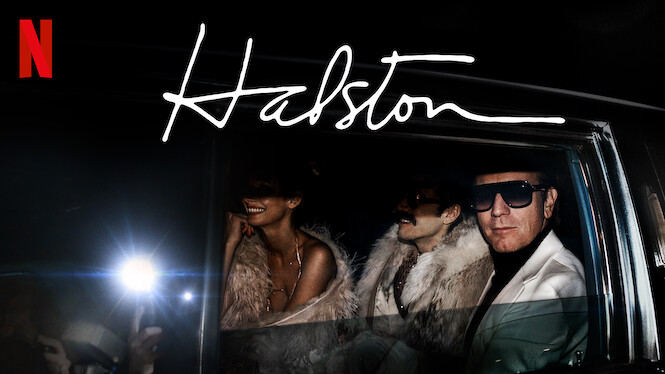 Halston
His name built an empire. His style defined an era. American fashion designer Halston skyrockets to fame before his life starts to spin out of control.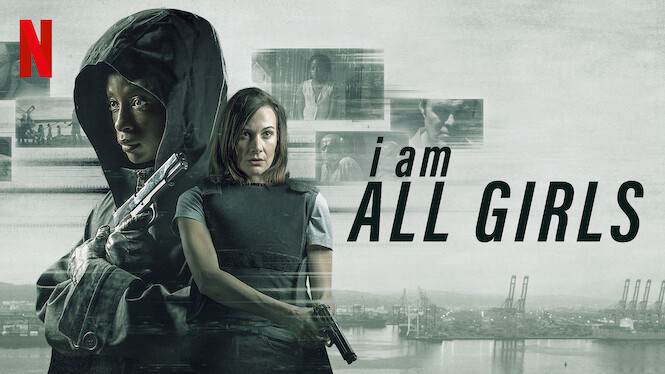 I Am All Girls
A relentless detective finds common ground with a killer systematically targeting the perpetrators running a powerful child-trafficking ring.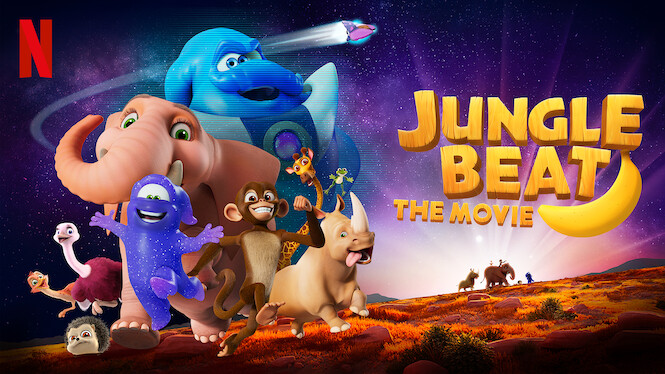 Jungle Beat: The Movie
When a lost and lonely alien crash-lands on Earth, his new crew of talking animal friends helps him get back home — and try to save the world!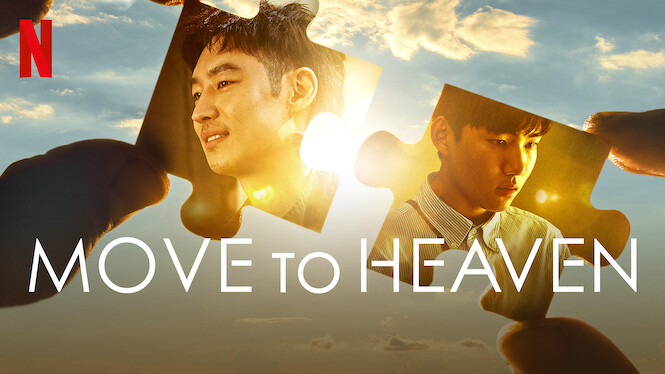 Move to Heaven
Finding life in all that's left behind, a trauma cleaner with Asperger's and his ex-con uncle deliver the untold stories of the departed to loved ones.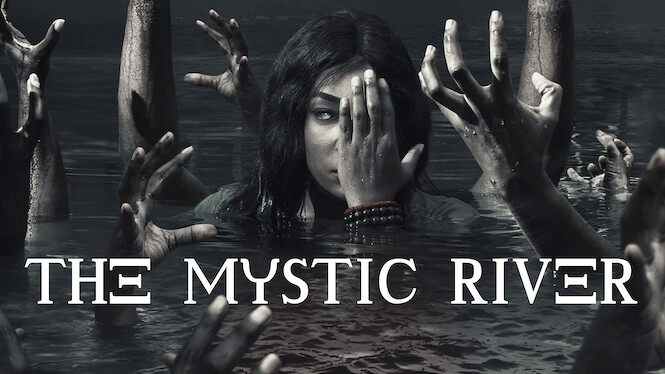 The Mystic River
As pregnant women vanish in a remote Nigerian village over decades, a doctor with child finds herself extremely close to uncovering dangerous secrets.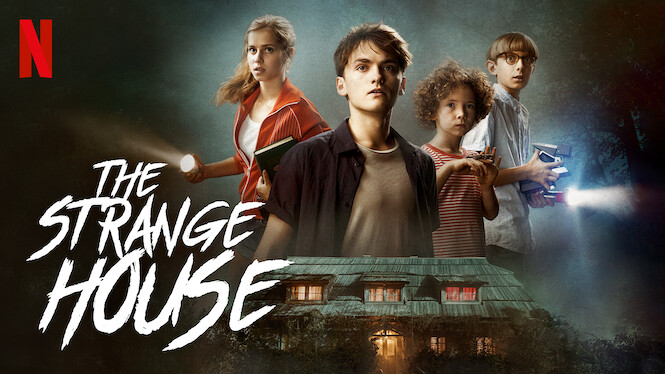 The Strange House
When a big-city family moves to a remote town, two young brothers and their new friends try to solve the menacing mystery that haunts their home.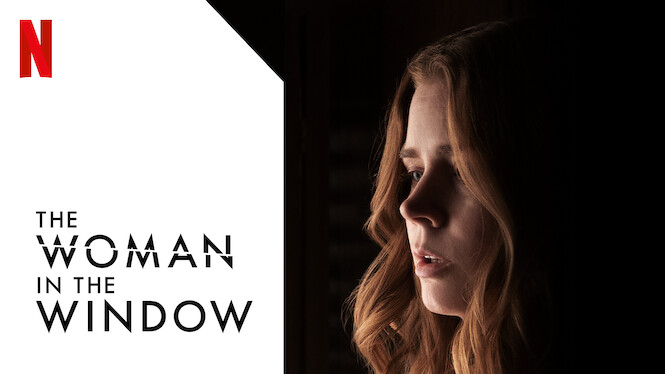 The Woman in the Window
Confined to her home by agoraphobia, a psychologist becomes obsessed with her new neighbors — and solving a brutal crime she witnesses from her window.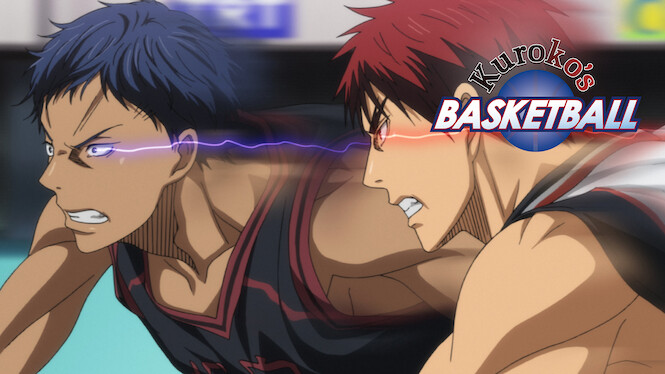 Kuroko's Basketball
Five middle school basketball stars went to separate high schools, and now Tetsuya Kuroko and Seirin High are making their play for glory.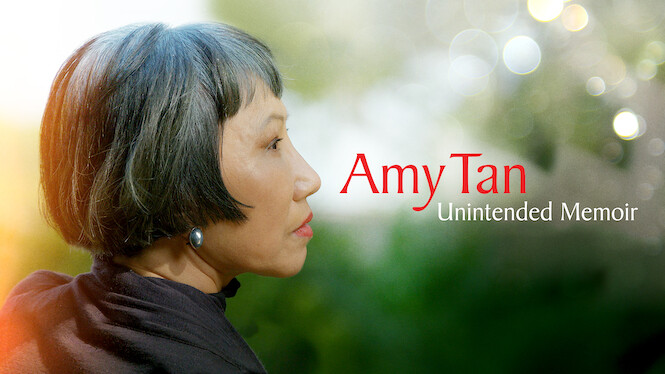 Amy Tan: Unintended Memoir
From her painful past to her successful career after "The Joy Luck Club," groundbreaking writer Amy Tan shares her life story in this documentary.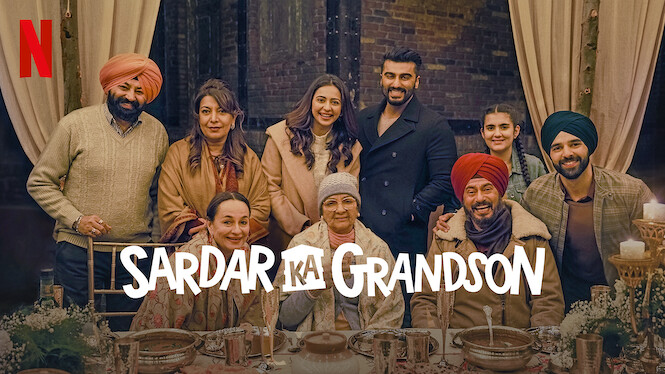 Sardar Ka Grandson
A devoted grandson's mission to reunite his ailing grandmother with her ancestral home turns into a complicated, comic cross-border affair.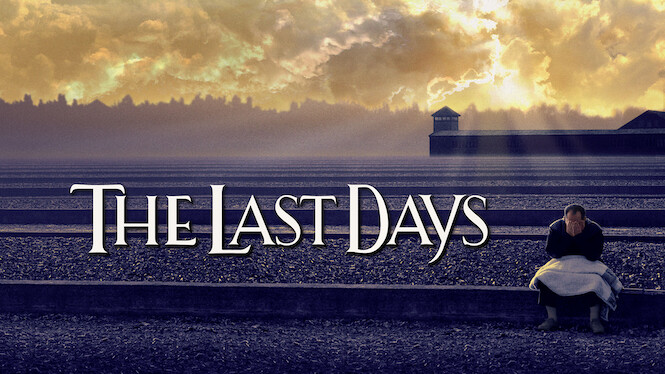 The Last Days
This Oscar-winning documentary recounts the harrowing stories of five Hungarian Jews who endured the horrors of the Holocaust and Hitler's reign.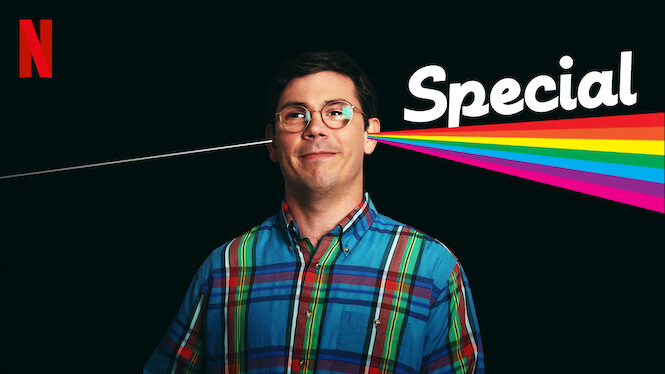 Special
A young gay man with cerebral palsy branches out from his insular existence in hopes of finally going after the life he wants.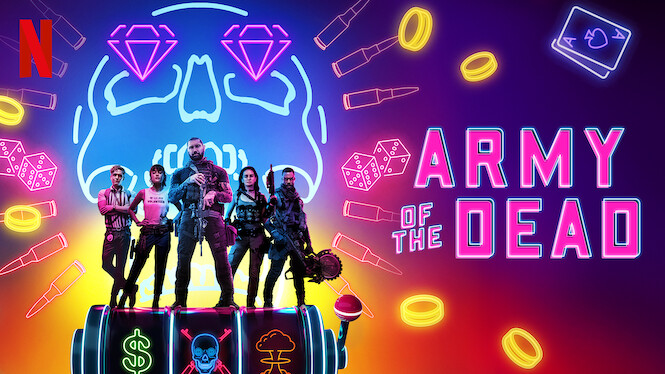 Army of the Dead
After a zombie outbreak in Las Vegas, a group of mercenaries takes the ultimate gamble by venturing into the quarantine zone for the greatest heist ever.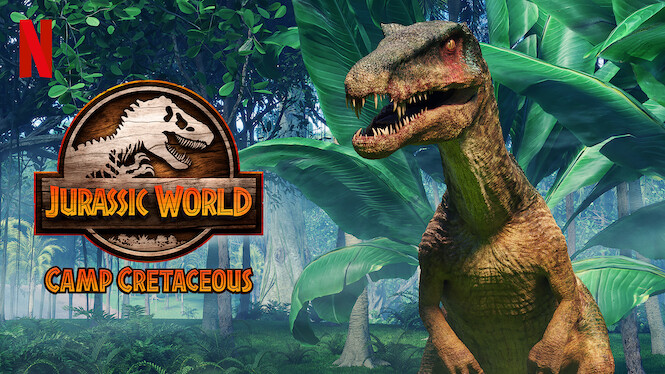 Jurassic World Camp Cretaceous
Six teens invited to attend a state-of-the-art adventure camp on Isla Nublar must band together to survive when the dinosaurs break out of captivity.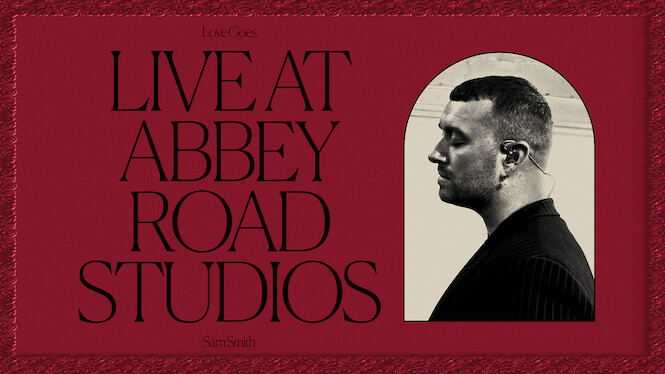 Sam Smith: Love Goes - Live At Abbey Road Studios
Grammy-winning artist Sam Smith gives an intimate, soulful performance at the iconic Abbey Road Studios featuring songs from their third album and more.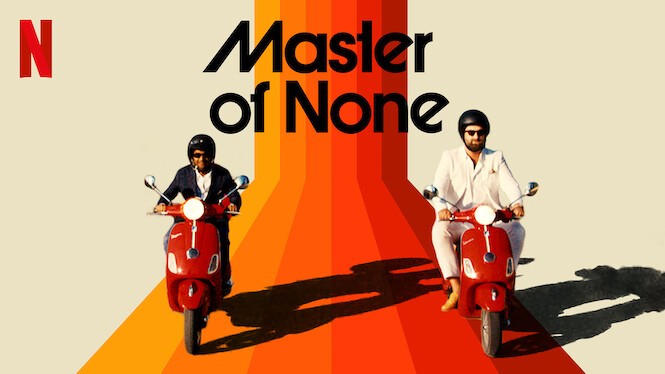 Master of None
Actor Dev, his childhood pal Denise and their eclectic group of friends navigate love, careers, social issues and more in this acclaimed series.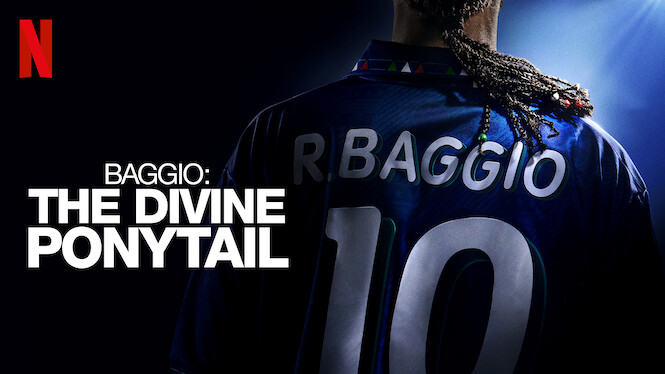 Baggio: The Divine Ponytail
The story of Roberto Baggio, one of the best soccer players of all time, including his career highs, triumphs over injuries and discovery of Buddhism.
Gatao - The Last Stray
Romance unexpectedly blossoms when a freelance photographer arrives late to her assignment at a full moon celebration thrown for a mob boss's newborn.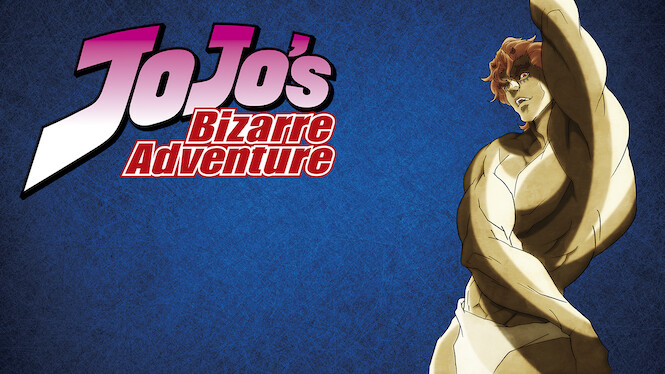 JoJo's Bizarre Adventure
Multiple generations of the Joestar family – all with the same nickname – confront supernatural villains through a series of time periods.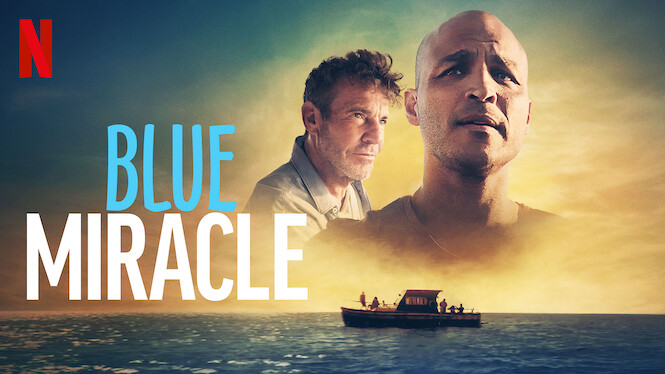 Blue Miracle
To save their cash-strapped orphanage, a guardian and his kids partner with a washed-up boat captain for a chance to win a lucrative fishing competition.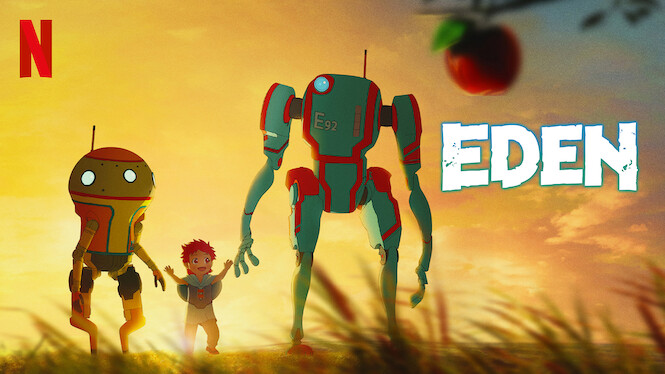 Eden
A human girl secretly raised by robots starts to uncover the dark secrets behind her lush, utopian world where humanity has all but vanished.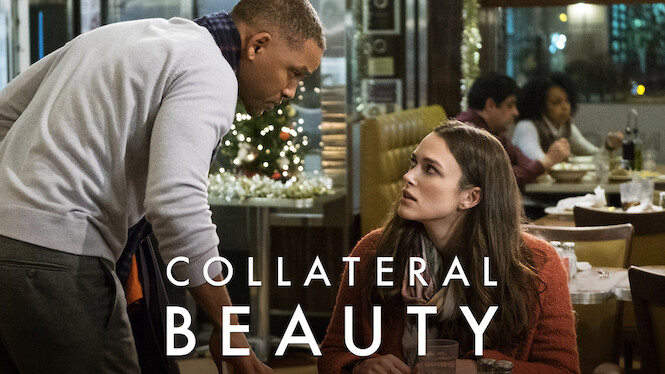 Collateral Beauty
An advertising executive wrestling with grief finds meaning by writing letters to unconventional recipients as caring colleagues plot a ruse.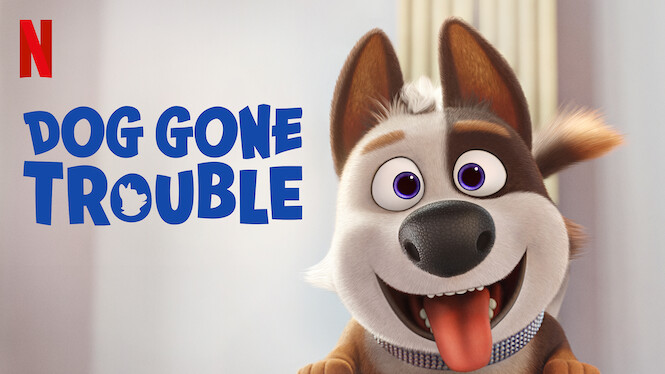 Dog Gone Trouble
The privileged life of a pampered dog named Trouble is turned upside-down when he gets lost and must learn to survive on the big-city streets.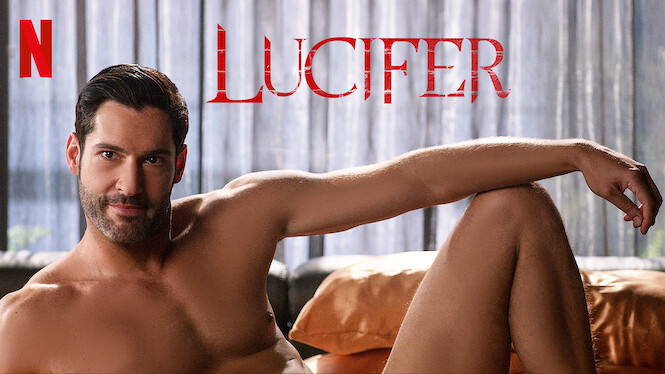 Lucifer
Bored with being the Lord of Hell, the devil relocates to Los Angeles, where he opens a nightclub and forms a connection with a homicide detective.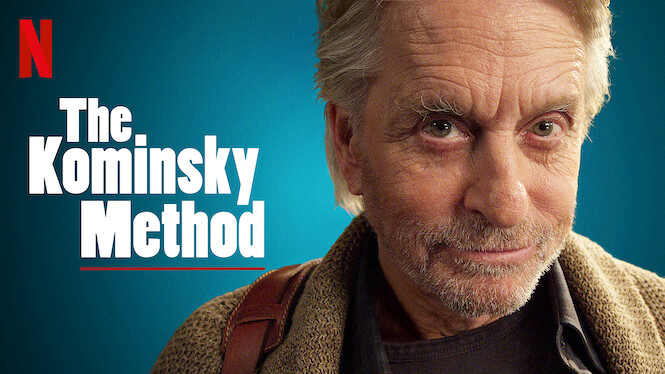 The Kominsky Method
Acting coach Sandy Kominsky and best friend Norman Newlander keep each other laughing as they navigate the ups and downs of getting older.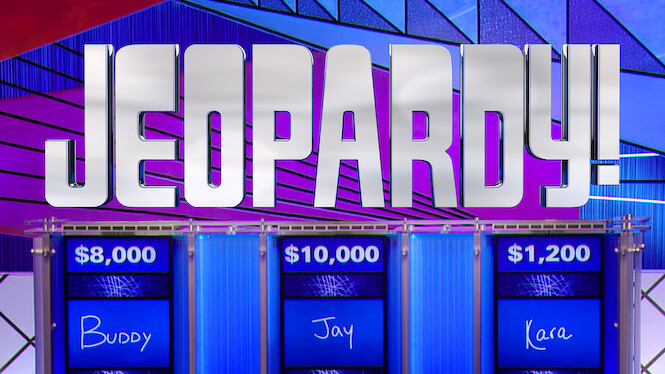 Jeopardy!
Alex Trebek hosts one of TV's longest-running game shows, where a trio of players buzz in with their knowledge of history, arts, pop culture and more.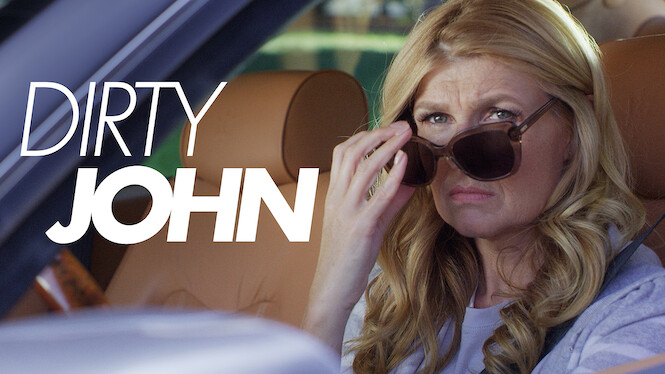 Dirty John
When love becomes twisted, and trust turns into manipulation, anything can happen — including murder — in this true-crime anthology series.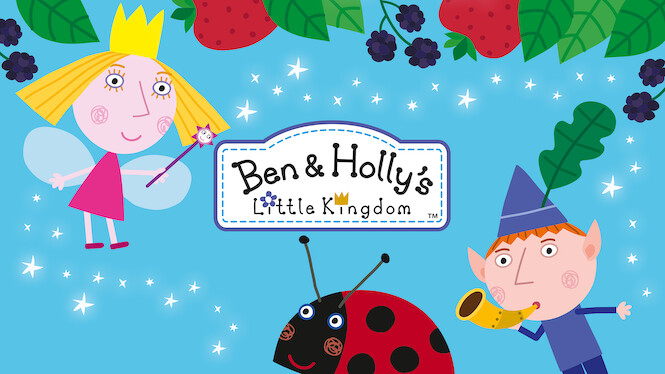 Ben & Holly's Little Kingdom
In the magical Little Kingdom, friends Ben Elf and fairy princess Holly have fun adventures as they learn about teamwork, sharing and problem-solving.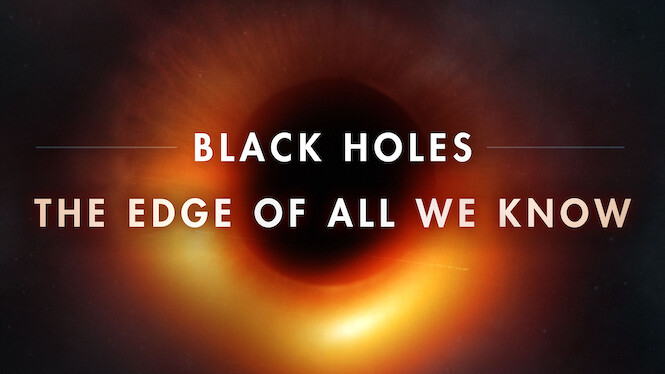 Black Holes | The Edge of All We Know
Follow scientists on their quest to understand and capture the first image of a black hole while exploring the limits of our knowledge of the universe.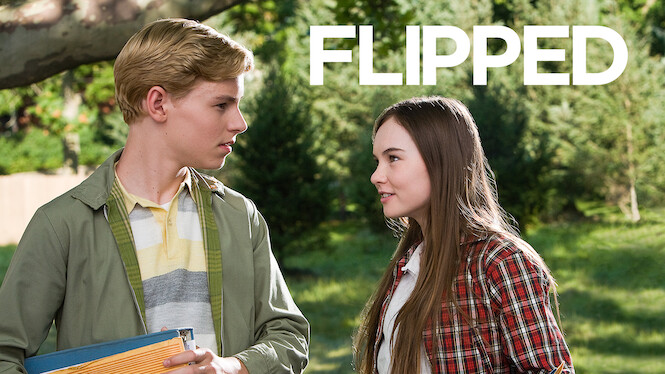 Flipped
Bryce and Juli first meet as children, with Juli having a crush on Bryce. As they mature, it appears their bond may blossom into something more.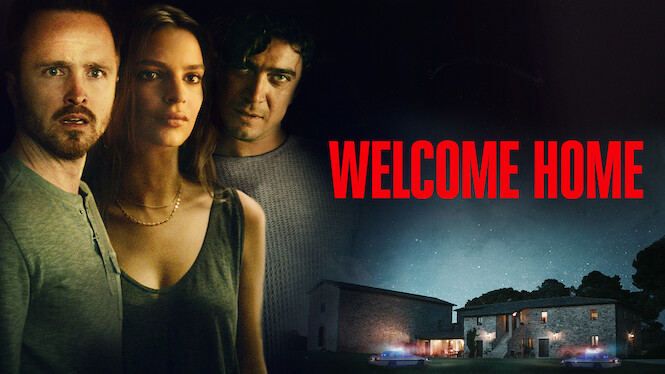 Welcome Home
A couple rents a villa in Italy hoping to mend their bruised relationship, but the devilishly charming homeowner can't seem to leave them alone.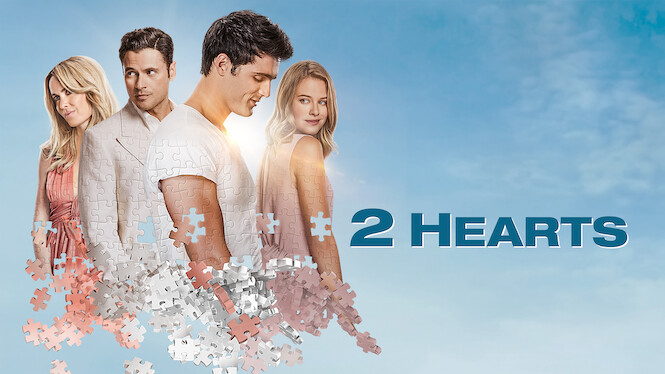 2 Hearts
In parallel love stories, the lives of college student Chris and wealthy businessman Jorge intersect in a profound twist of fate. Based on a true story.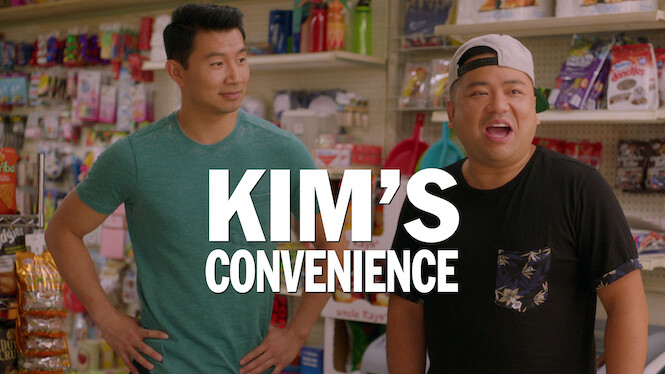 Kim's Convenience
While running a convenience store in Toronto, members of a Korean-Canadian family deal with customers, each other and the evolving world around them.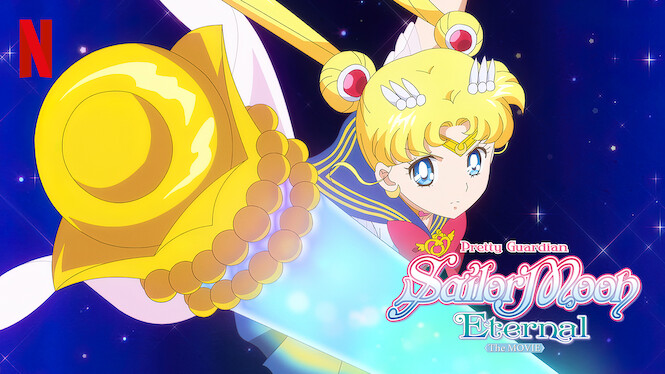 Pretty Guardian Sailor Moon Eternal The Movie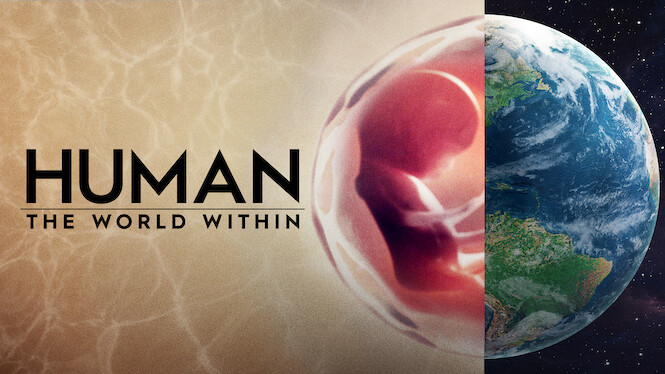 Human: The World Within
Cutting-edge science and captivating personal stories collide in this illuminating docuseries about the incredible workings of the human body.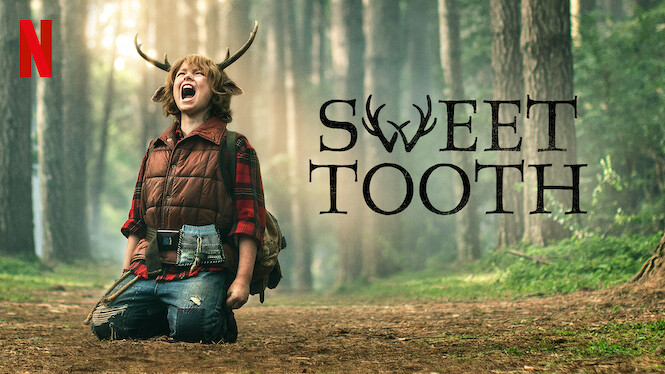 Sweet Tooth
On a perilous adventure across a post-apocalyptic world, a lovable boy who's half-human and half-deer searches for a new beginning with a gruff protector.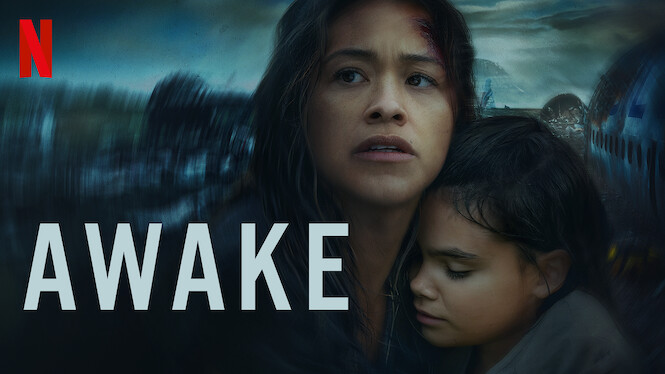 Awake
After a global event wipes out humanity's ability to sleep, a troubled ex-soldier fights to save her family as society and her mind spiral into chaos.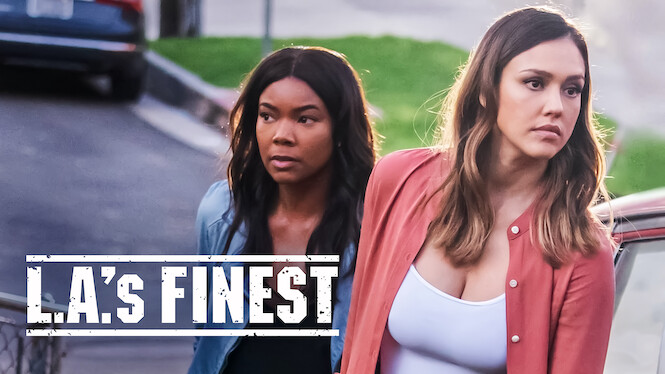 L.A.'s Finest
In this spinoff of the "Bad Boys" franchise, two police detectives team up while trying to keep their stormy pasts — and differences — from interfering.