---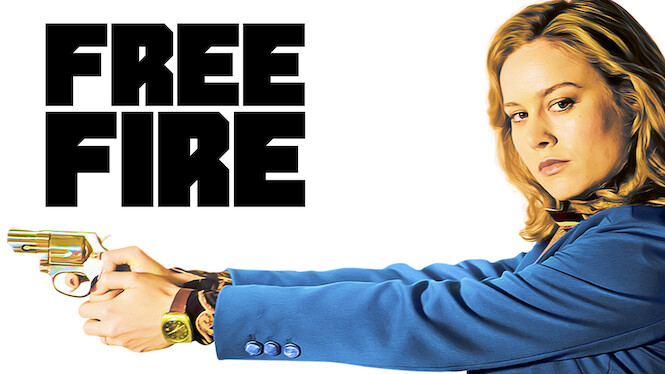 Free Fire
A sketchy arms transaction in a deserted warehouse turns into a free-for-all when the two sides engage in a take-no-prisoners shootout.
1970s · Dark Comedy · Vintage Crime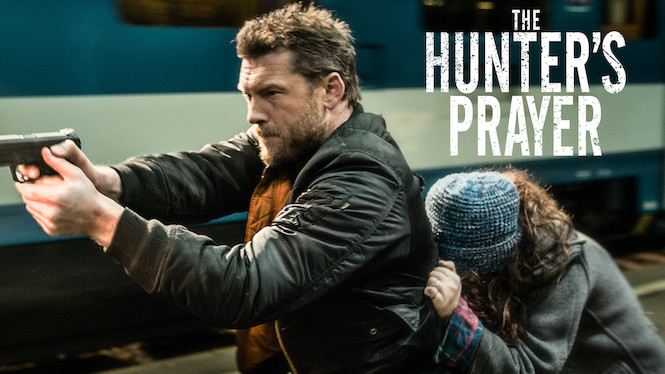 Hunter's Prayer
A hired gun has second thoughts when he's contracted to kill a teenage girl whose father's shady business dealings put her life in danger.
Action Thriller · Independent · Revenge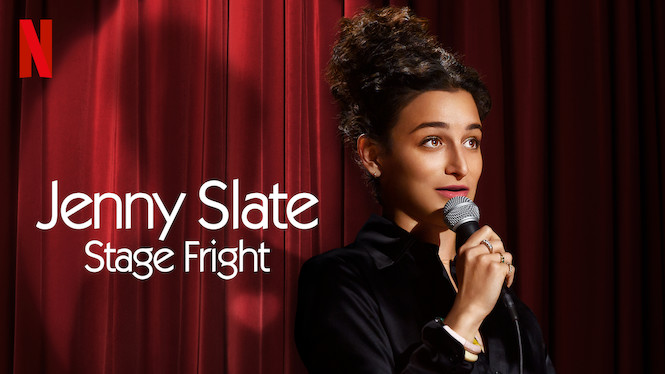 Jenny Slate: Stage Fright
Jenny Slate's first stand-up special is a mix of stage time, funny stories about adulthood and conversations with family in her childhood home.
Ghosts · Offbeat · Stand-Up
يوم الدين
A man cured of leprosy and a young orphan leave their colony for the first time to travel across Egypt, hoping to find the families they lost.
Action & Adventure · Drama · Egyptian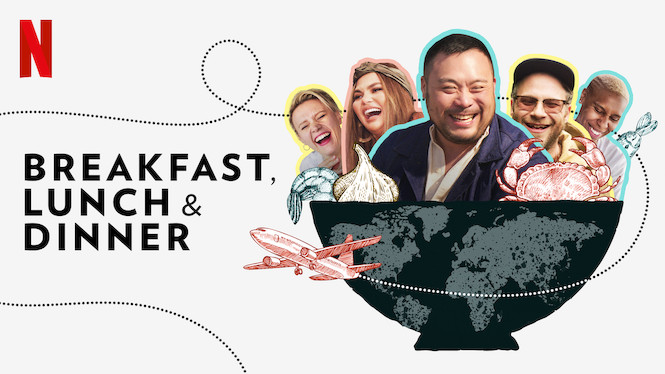 Breakfast, Lunch & Dinner
Chef David Chang takes his insatiable curiosity about food, culture and identity on the road, in the convivial company of fun-loving celebrity guests.
Docuseries · Food & Wine · Travel & Adventure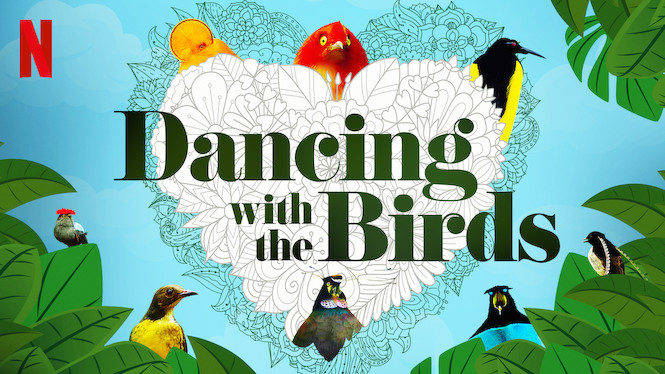 Dancing with the Birds
From ruffling their majestic feathers to nailing im-peck-able courtship routines, birds in paradise flaunt their best moves in hopes of landing a mate.
Amazing Places · Dance · Science & Nature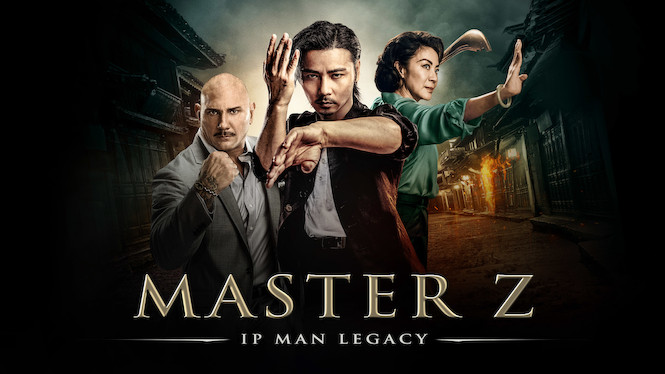 Master Z: The Ip Man Legacy
In this spin-off, a martial arts expert once defeated by Ip Man is forced to abandon his reclusive lifestyle to combat a rising Chinese triad.
Drug Lord · Family Relationship · Hong Kong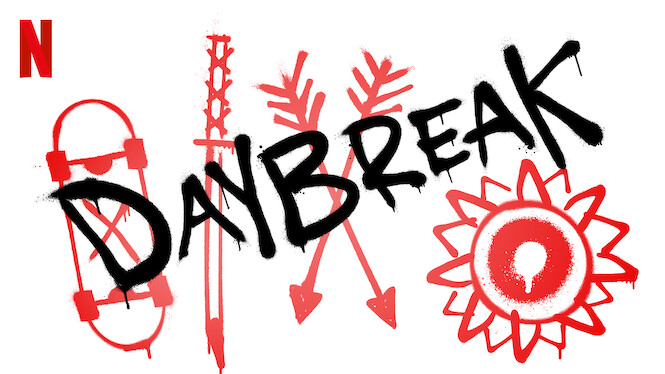 Daybreak
Living his best life in post-apocalyptic LA, a slacker strives to find the girl of his dreams while outwitting mindless ghouls and cliquish gangs.
Dark Comedy · Horror · Teen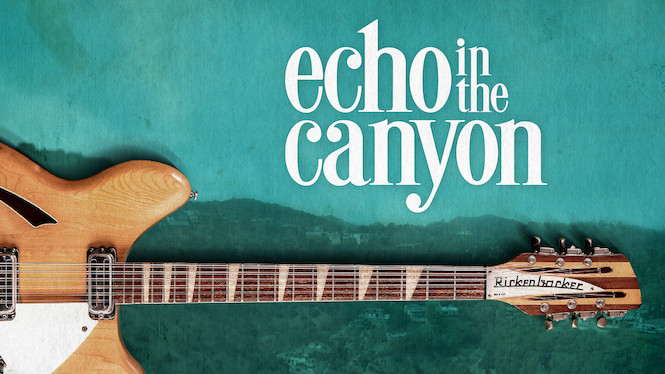 Echo in the Canyon
An affectionate documentary looks back at the mid-1960s, when Hollywood's Laurel Canyon was a creative nexus for young, innovative musicians.
Country Music · Documentary · Rock & Pop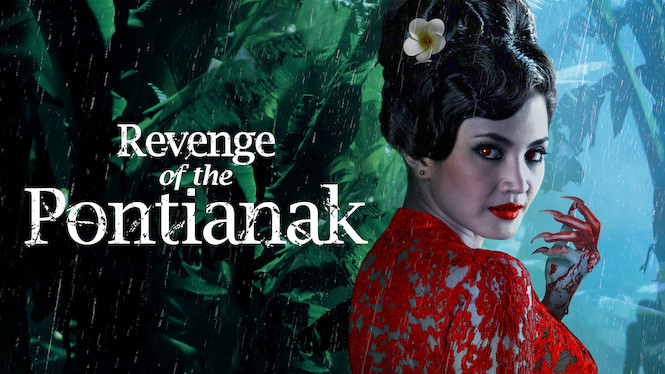 Revenge of the Pontianak
A wedding in a Malaysian village leaves out one guest: a scorned vampire ghost bent on settling a secret score with the groom and anyone in her way.
1960s · Ghosts · Urban Legend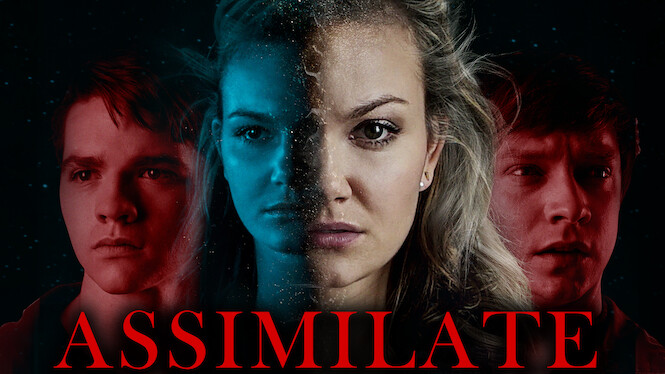 Assimilate
A group of friends making a web series about their hometown realize it isn't as boring as they thought when their neighbors start behaving strangely.
Alien Sci-Fi · Horror · Thriller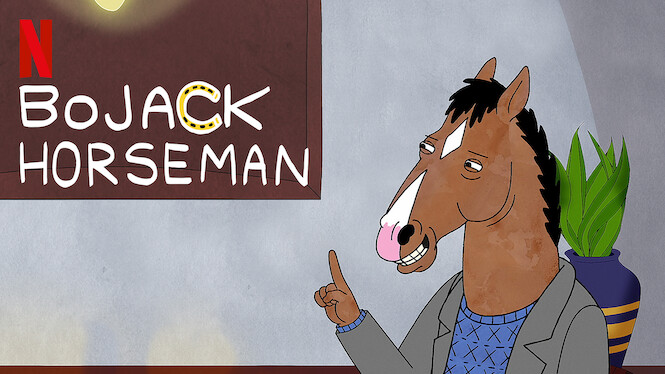 BoJack Horseman
Meet the most beloved sitcom horse of the '90s, 20 years later. He's a curmudgeon with a heart of...not quite gold...but something like gold. Copper?
Adult Animation · Annecy Award · Sitcom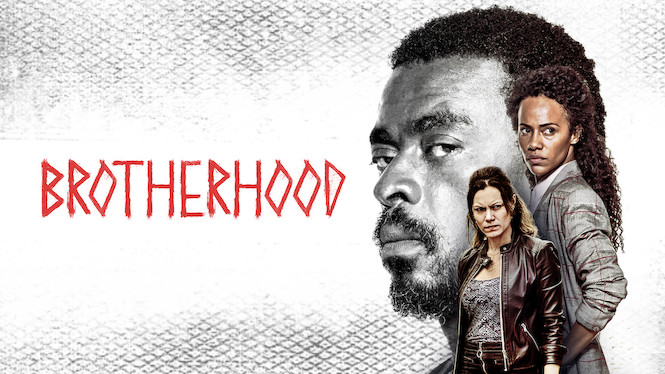 Brotherhood
An honest lawyer reaches a moral crossroads after the cops force her to inform on her incarcerated brother, the leader of a rising criminal faction.
Brazilian · Prison · Vintage Crime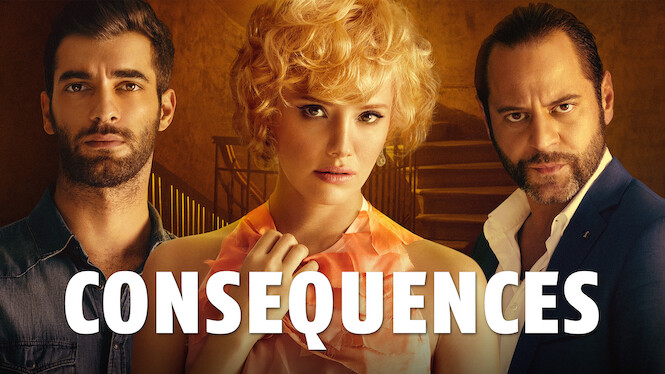 Consequences 
Secrets bubble to the surface after a sensual encounter and an unforeseen crime entangle two friends and a woman caught between them.
Keeping Secrets · Thriller · Turkish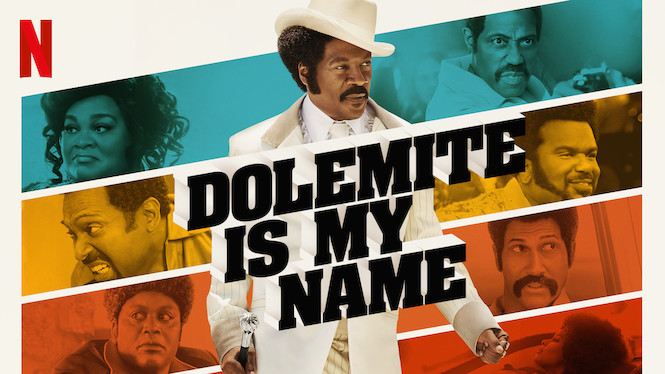 Dolemite Is My Name
In 1970s LA, struggling comedian Rudy Ray Moore hits it big with his raunchy alter ego, Dolemite, then risks it all to take his act to the big screen.
Dramedy · Late Night Comedy · Underdog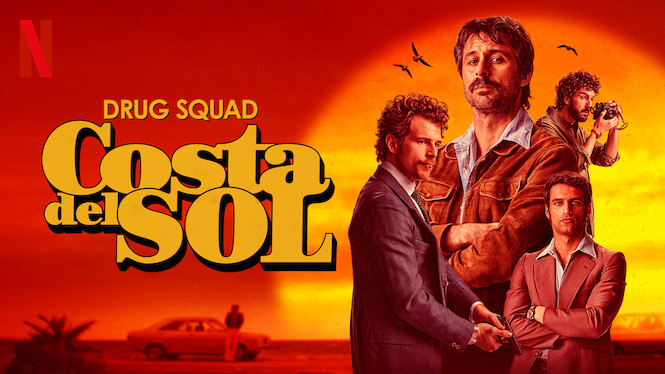 Drug Squad: Costa del Sol
Four intrepid and impulsive police officers form a special narcotics unit to combat the birth of drug trafficking on Spain's Costa del Sol in the 1970s.
Action · Spanish · Vintage Crime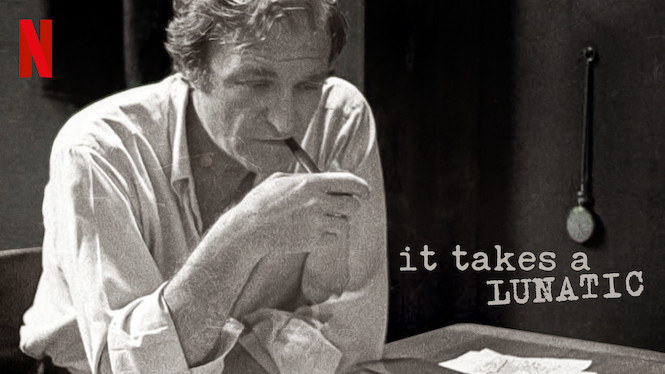 It Takes a Lunatic
The extraordinary life of beloved acting teacher and theatre producer Wynn Handman is recalled in this portrait of a provocative, innovative artist.
Biographical · Documentary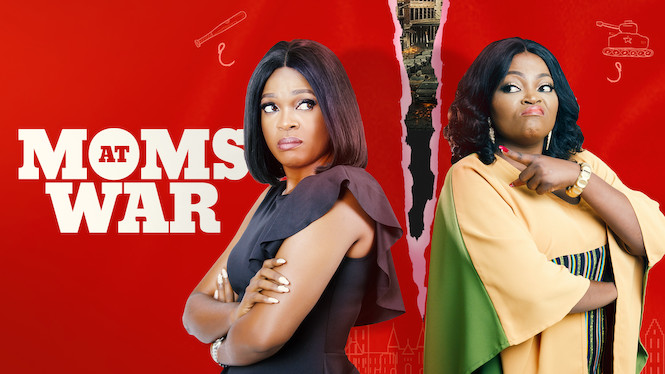 Moms at War
Two fierce mothers become rivals when a school contest forces their kids, both model students, to compete against one another to be the best in class.
Drama · Gal Pals · Nollywood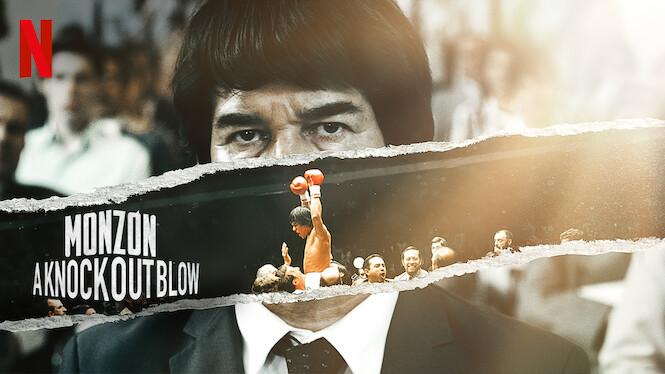 Monzón: A Knockout Blow
This dramatization tells the story of Argentine boxing champion Carlos Monzón, as well as the investigation into the death of his wife Alicia Muñiz.
Argentinian · Boxing · Vintage Crime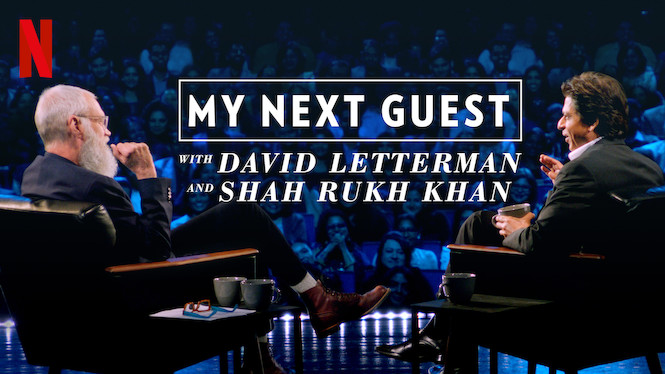 My Next Guest with David Letterman and Shah Rukh Khan
"King of Bollywood" Shah Rukh Khan opens up about his rise to fame, his family and his billions of fans as he and Dave meet up in Mumbai and New York.
Indian · Showbiz · Talk Show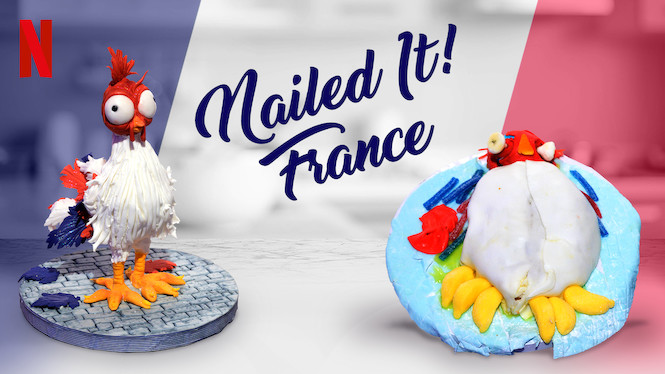 Nailed It! France
On this fun and funny competition show, home bakers talented in catastrophe struggle to re-create dessert masterpieces and win a 5,000 euro prize.
Competition · French · Game Show
Nailed It! Spain
On this competition show, novice bakers try to avoid a fiasco while duplicating stunning sweets. At stake are a trophy and 5,000 euros.
Competition · Spanish · TV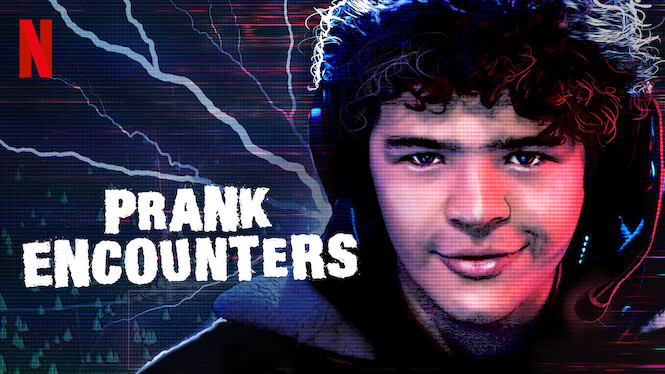 Prank Encounters
Monstrous frights meet hilarious reveals on this hidden-camera prank show as real people become the stars of their own full-blown horror movie.
Horror · Pranks & Bloopers · Reality TV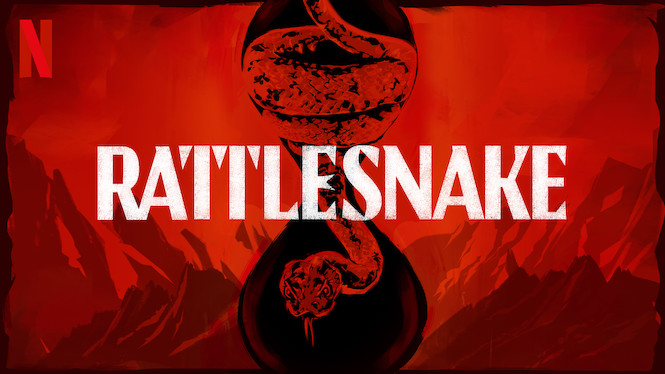 Rattlesnake
After a mysterious woman saves her daughter from a deadly snakebite, a single mother must repay the debt by killing a stranger before sundown.
Halloween Favorite · Horror · Thriller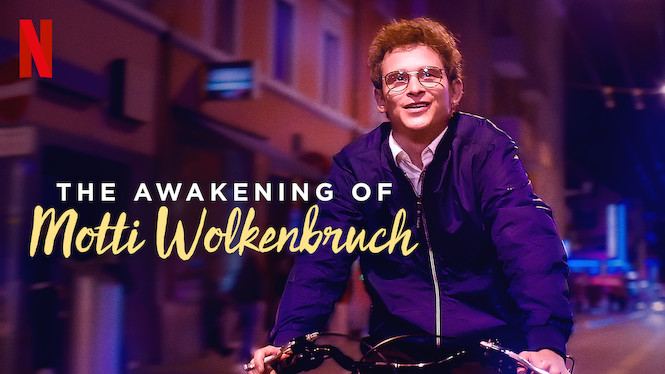 The Awakening of Motti Wolkenbruch
Pressured to marry a nice Orthodox Jewish woman, Motti is thrown for a loop when he falls for classmate Laura, who his mother will never approve of.
Campy · Dramedy · Swiss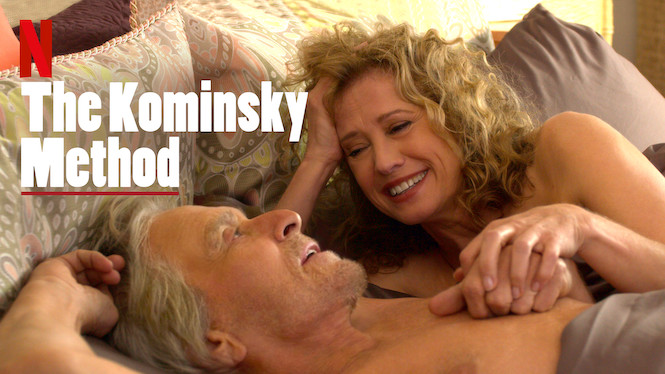 The Kominsky Method
Acting coach Sandy Kominsky and best friend Norman Newlander keep each other laughing as they navigate the ups and downs of getting older.
Golden Globe · Showbiz · Sitcom
The Last Whistle
After a star player dies during football practice, his coach's career and reputation are on the line as he refuses to quit his win-at-all-costs style.
Football · Heartfelt · Sports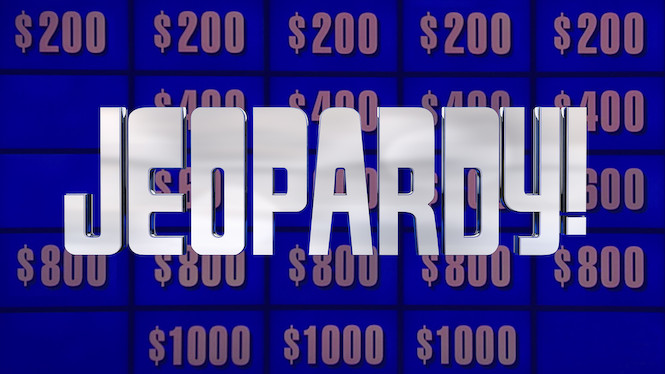 Jeopardy!
Alex Trebek hosts one of TV's longest-running game shows, where a trio of players buzz in with their knowledge of history, arts, pop culture and more.
Competition · Game Show · TV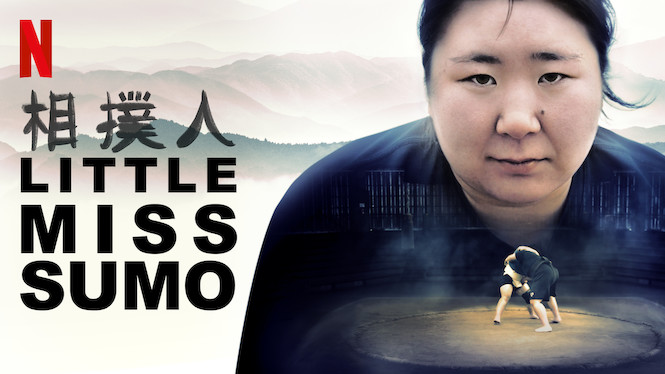 Little Miss Sumo
In an ancient sport traditionally reserved for men, 20-year-old female sumo prodigy Hiyori attempts to revolutionize Japan's national pastime.
Inspiring · Social & Cultural · Sports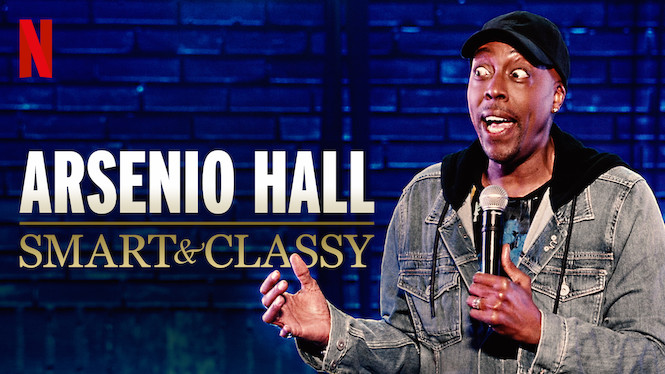 Arsenio Hall: Smart & Classy
In his first stand-up special, Arsenio Hall discusses getting older, the changing times and culture, social issues and even bothersome baby toes.
Absurd · Politically Incorrect · Stand-Up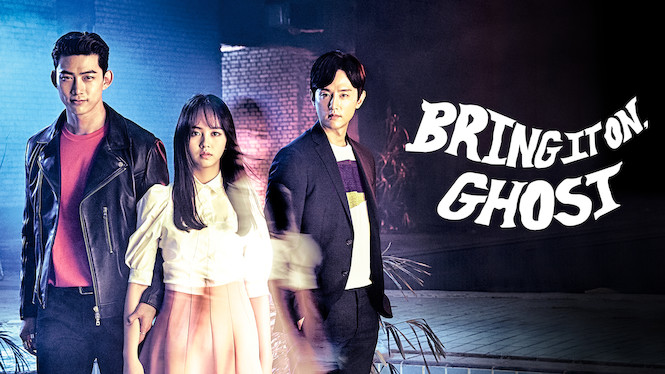 Bring It On, Ghost
A college student with psychic abilities takes in an amnesiac ghost as his roommate – who ends up helping him hunt down spooky spirits.
Asian Horror · Ghosts · Korean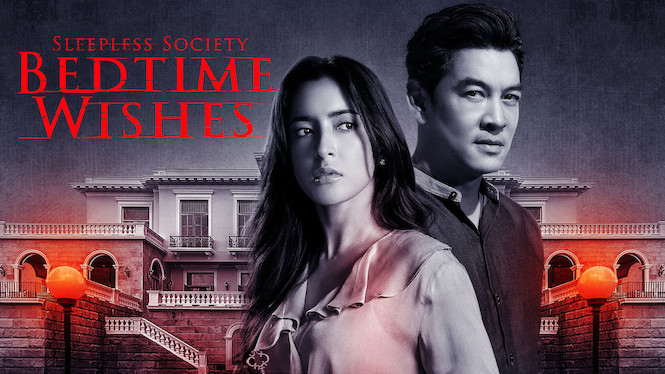 Sleepless Society: Bedtime Wishes
During a holiday stay at a hotel resort, a flight attendant encounters a wealthy, mysterious man with two different personas.
Family Relationship · Ominous · Thai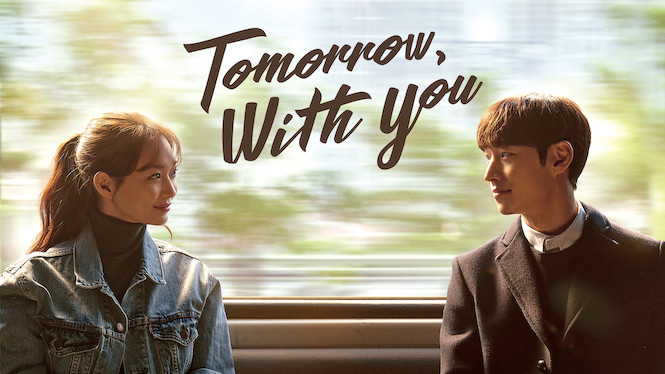 Tomorrow with You
The head of a real estate firm with the ability to travel through time by taking the subway marries a photographer to try and change his future.
Enduring Love · Korean · Time Travel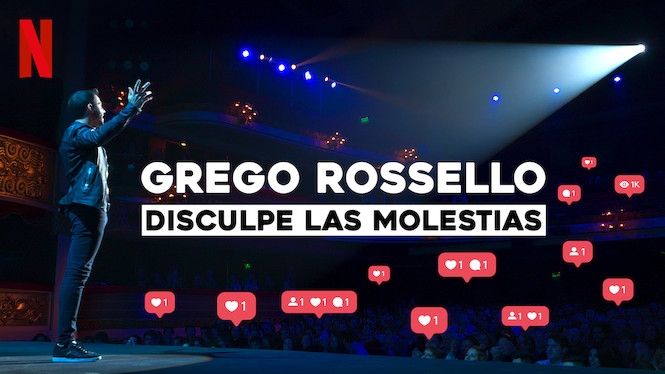 Grego Rossello: Disculpe las molestias
Argentine comedian Grego Rossello takes the stage in Buenos Aires to share his takes on modern stardom, airline dining, brotherly love and more.
Argentinian · Irreverent · Stand-Up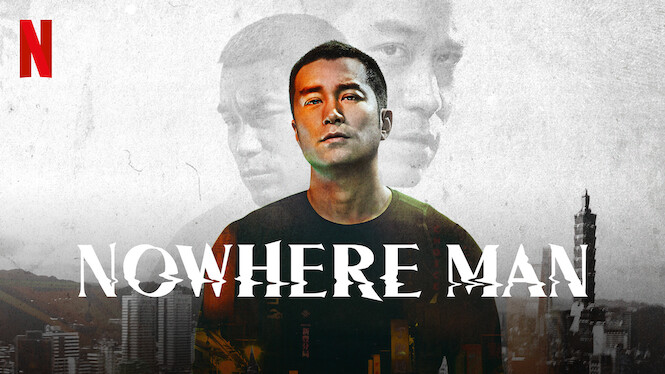 Nowhere Man
Two nefarious schemes taking place 10 years apart entangle a dauntless triad member, who must break out of prison to rescue a loved one.
Parenthood · Prison · Taiwanese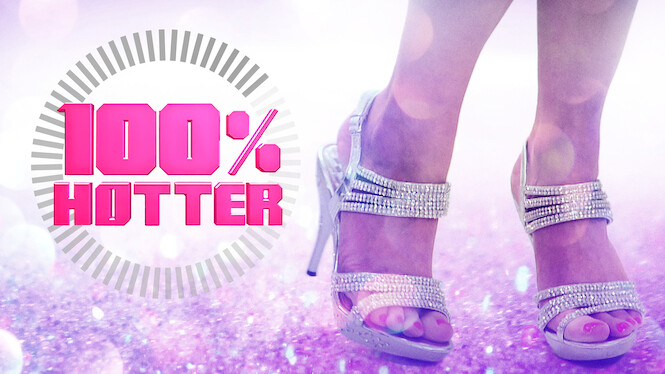 100% Hotter
A stylist, a hair designer and a makeup artist team up to give Britain's biggest fashion disasters some much-needed makeunders.
Lifestyle · Makeover · Reality TV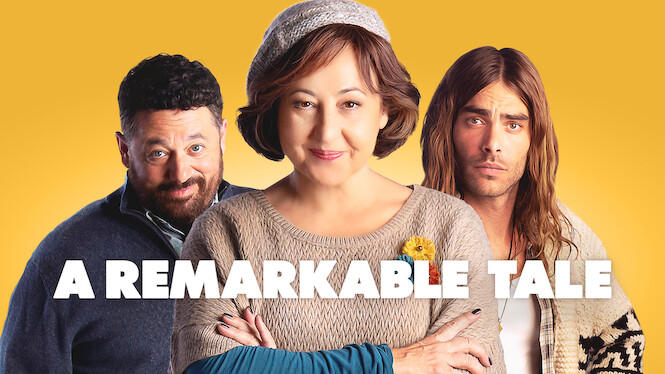 A Remarkable Tale
The residents of an isolated town look to revive their home's identity when a group of foreigners unexpectedly arrive, bringing culture shock with them.
Immigrant Life · Irreverent · Spanish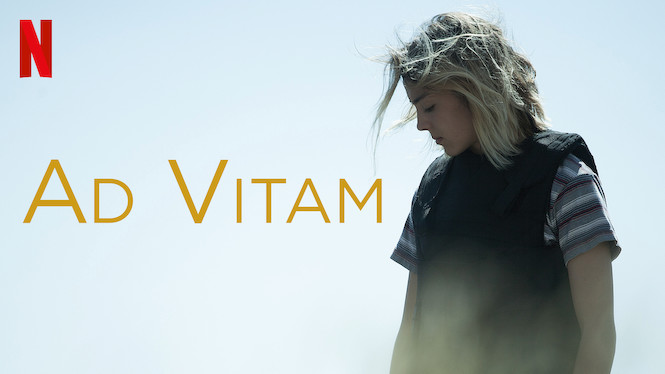 Ad Vitam
In a future where regeneration technology lets humans live indefinitely, a cop and a troubled young woman investigate a strange wave of youth suicides.
Conspiracy · French · Sci-Fi TV
American Son
Time passes and tension mounts in a Florida police station as an estranged interracial couple awaits news of their missing teenage son.
Based on a Play · Emotional · Social Issue Drama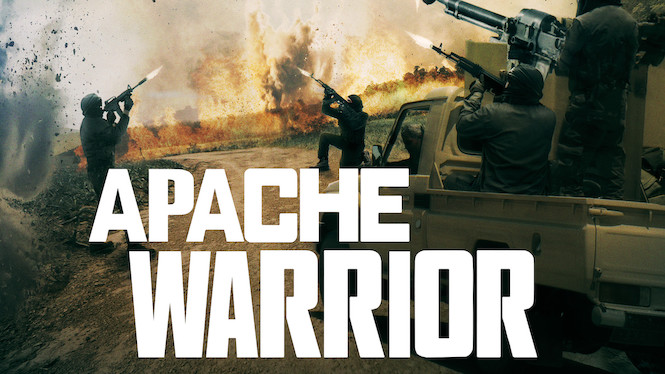 Apache Warrior
Recovered cockpit footage and telling interviews reveal the true stories of US fighter pilots in one of the largest combat strikes in history.
Documentary · War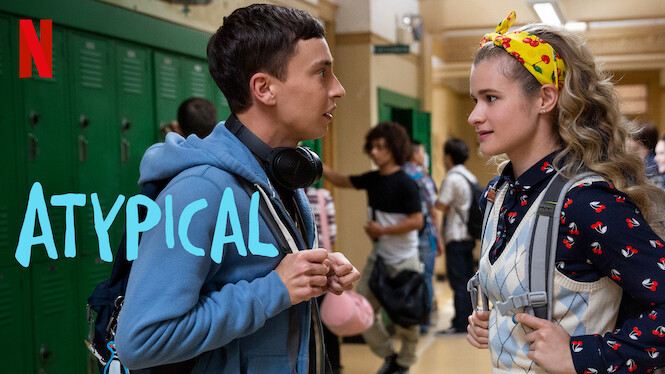 Atypical
When a teen on the autism spectrum decides to get a girlfriend, his bid for more independence puts his whole family on a path of self-discovery.
Suburban Dysfunction · TV · Teen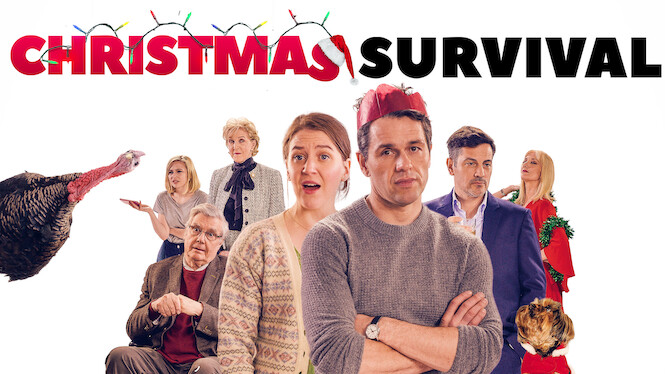 Christmas Survival
With Christmas just around the corner, sisters Miranda and Lyla bring their families to their childhood home, where rivalries don't take a holiday.
British · Family Reunion · Quirky
Drive
A notorious thief allies with a street racer for a grand heist involving an elaborate game of deceit with authorities, who have their own dirty secrets.
Bollywood · Cars · Heist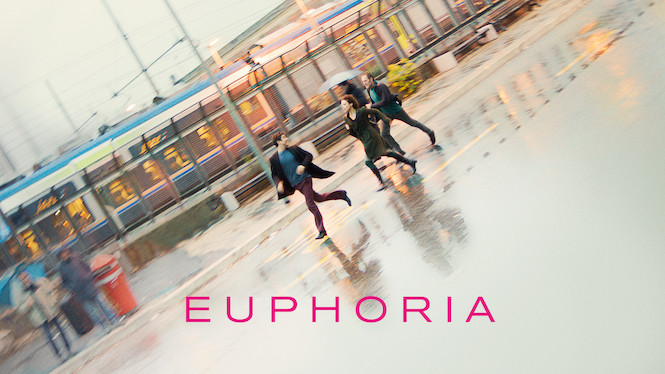 Euphoria
An entrepreneur prone to partying and his estranged brother, a teacher resigned to a humdrum life, begin to bond under fragile circumstances.
Drama · Italian · LGBTQ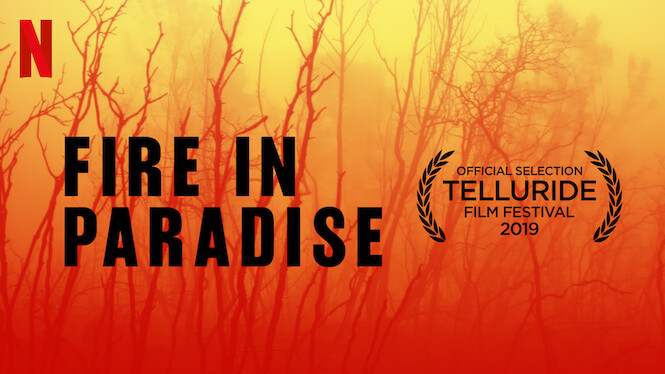 Fire in Paradise
In this documentary, survivors recall the catastrophic 2018 Camp Fire, which razed the town of Paradise and became California's deadliest wildfire.
Documentary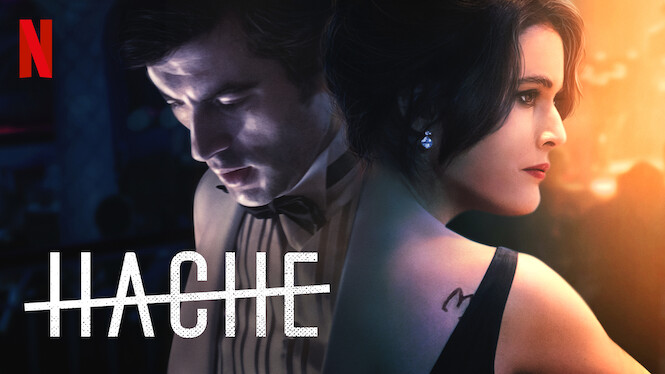 Hache
As Helena gains the love and trust of a dangerous heroin cartel leader in 1960s Barcelona, she hones the skills she needs to rise up the ranks.
Barcelona · Spanish · Vintage Crime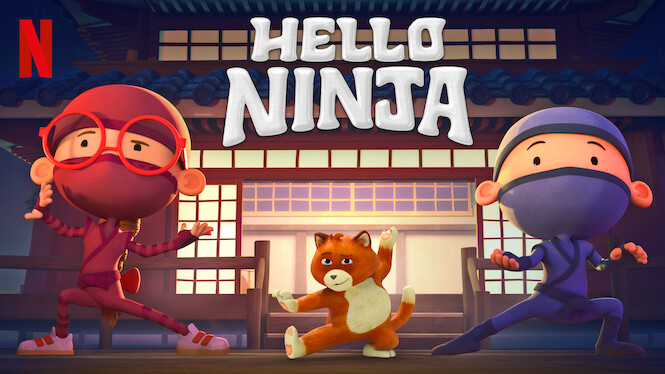 Hello Ninja
BFFs Wesley and Georgie and their silly cat sidekick Pretzel transform into ninjas and enter a magic world, where they solve problems and save the day.
Cartoon · Pets · Teamwork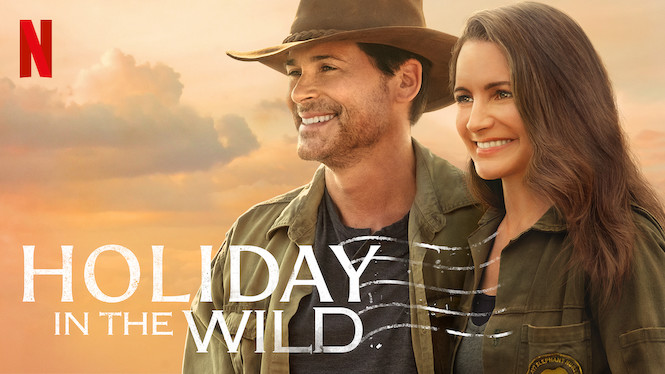 Holiday in the Wild
When her husband abruptly ends their marriage, empty nester Kate embarks on a solo second honeymoon in Africa, finding purpose – and potential romance.
Family Drama · Family Feature · Romantic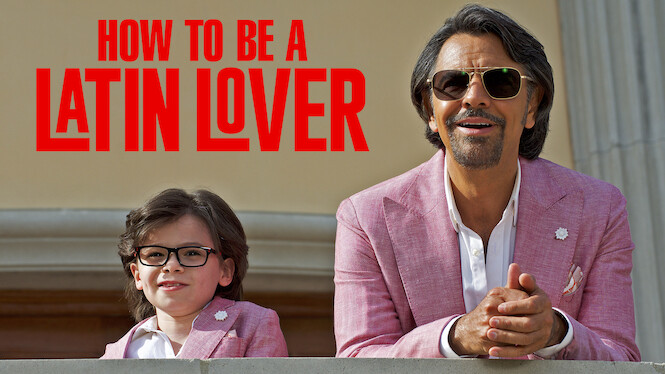 How to Be a Latin Lover
When an aging Lothario gets the boot from his sugar mama, he must pull out all the stops to find a new female sponsor.
Feel-Good · Late Night Comedy · Raunchy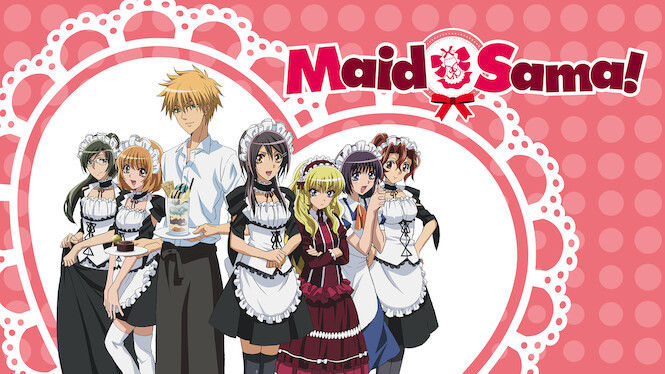 Maid-Sama!
To keep the boys in line, student council president Misaki runs the school with an iron fist – while secretly working as a waitress at a maid café.
High School · Manga · TV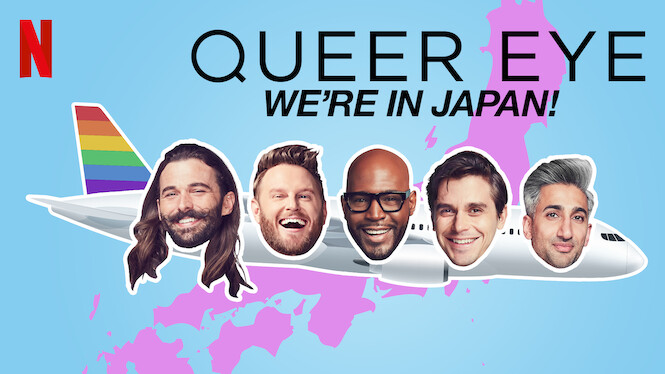 Queer Eye: We're in Japan!
The Fab Five touch down in Tokyo to spread the joy, explore the culture, and help four Japanese men and women find the confidence to be themselves.
Makeover · Reality TV · Tokyo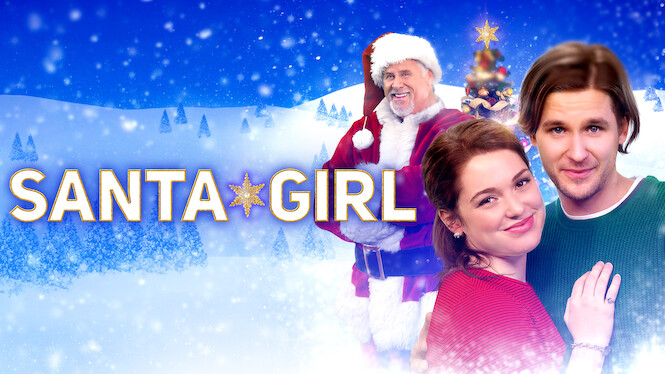 Santa Girl
Fleeing the family business and an arranged marriage, Santa's daughter chooses a magical adventure of her own: College.
Family Comedy · Family Relationship · Romantic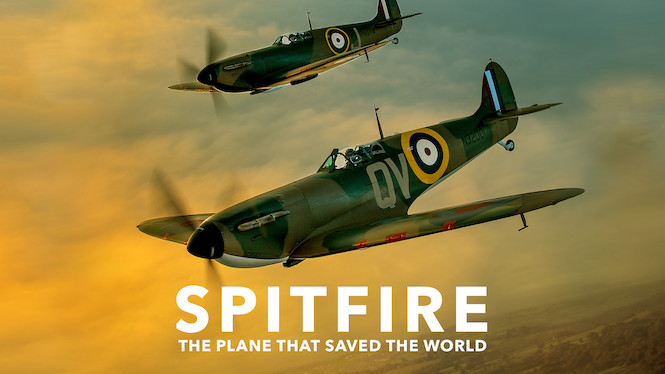 Spitfire: The Plane that Saved the World
In this epic documentary, last-surviving veterans trace the history of a legendary fighter aircraft that dominated the air during the Battle of Britain.
Documentary · Science & Tech · War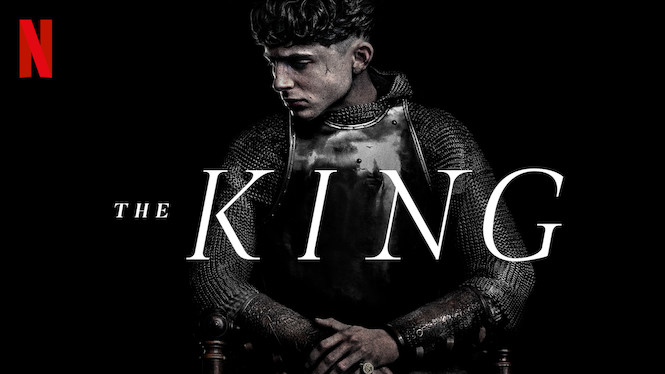 The King
Wayward Prince Hal must turn from carouser to warrior king as he faces hostilities from inside and outside the castle walls in the battle for England.
Middle Ages · Period Piece · War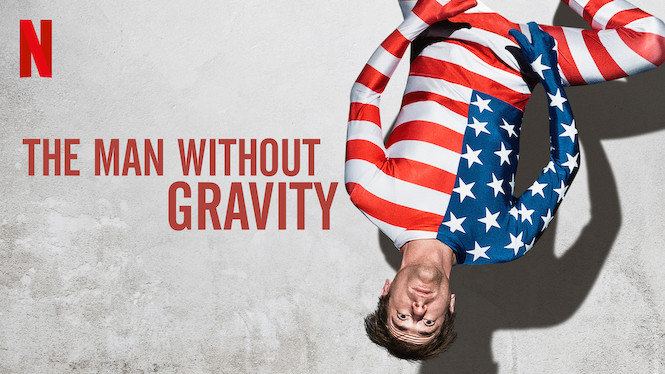 The Man Without Gravity
A gravity-defying boy raised in seclusion matures into an extraordinary man – and an international celebrity – who longs for human connection.
Emotional · Family Relationship · Italian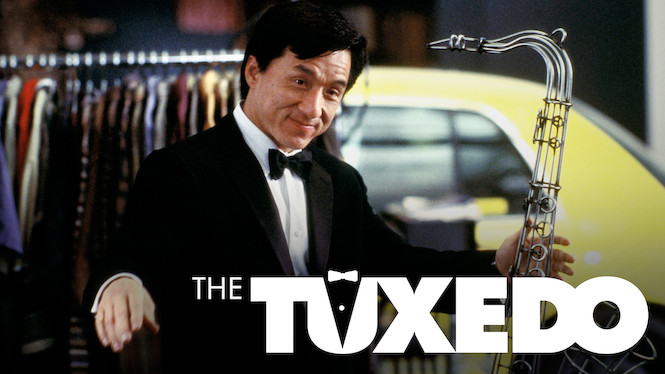 The Tuxedo
After a government spy is hospitalized, New York City cab driver Jimmy unwillingly takes over the spy's role – with the aid of a computerized tuxedo.
Action Comedy · Martial Arts · Spies
---