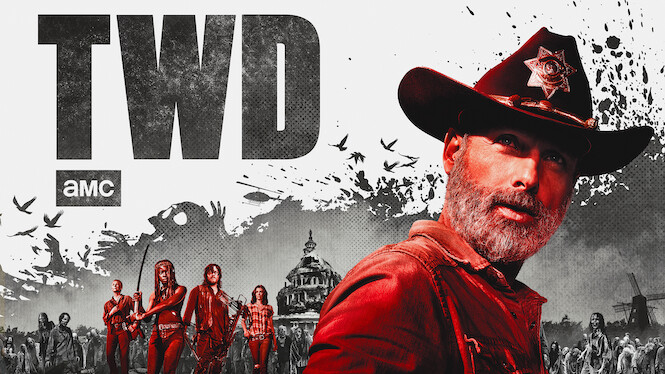 The Walking Dead
In the wake of a zombie apocalypse, survivors hold on to the hope of humanity by banding together to wage a fight for their own survival.
Wynonna Earp
The outcast descendant of lawman Wyatt Earp teams up with an immortal Doc Holliday to rid the world of demonic revenants from the Wild West.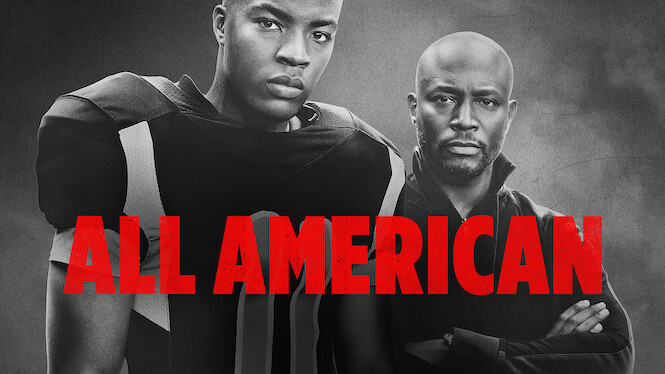 All American
Culture clashes and brewing rivalries test a teen football player from South Los Angeles when he's recruited to the Beverly Hills High School team.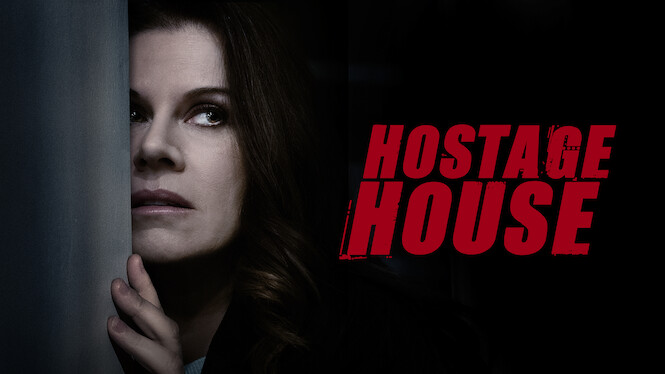 Hostage House
A realtor and her daughter get taken captive by two fugitive criminals during an open house, forcing her to find creative ways to ensure their survival.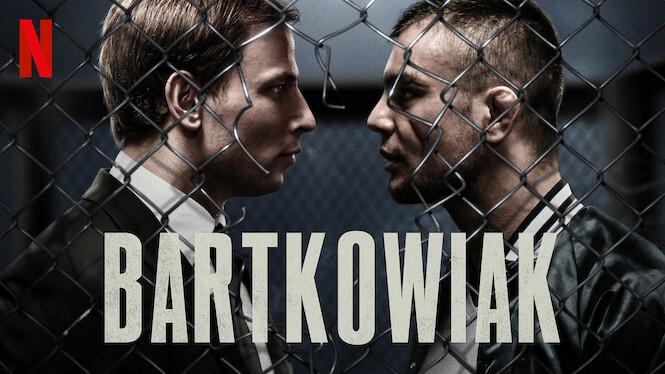 Bartkowiak
After his brother dies in a car crash, a disgraced MMA fighter takes over the family nightclub — and soon learns his sibling's death wasn't an accident.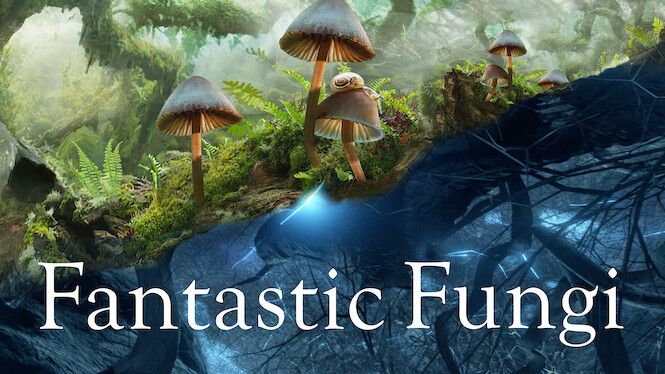 Fantastic Fungi
Delve into the magical world of fungi, from mushrooms that clear oil spills to underground fungal networks that help trees communicate.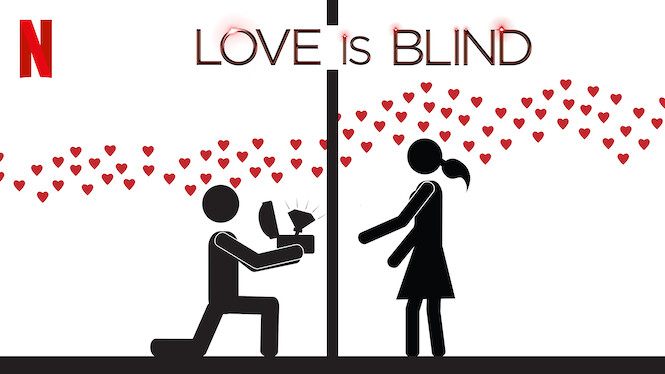 Love Is Blind
Nick and Vanessa Lachey host this social experiment where single men and women look for love and get engaged, all before meeting in person.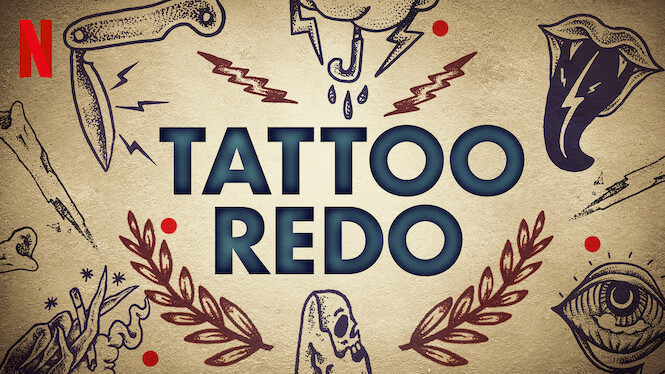 Tattoo Redo
Bad tattoos walk in. Great tattoos walk out. Top artists transform tattoo disasters into stunning cover-ups, with designs chosen by clients' loved ones.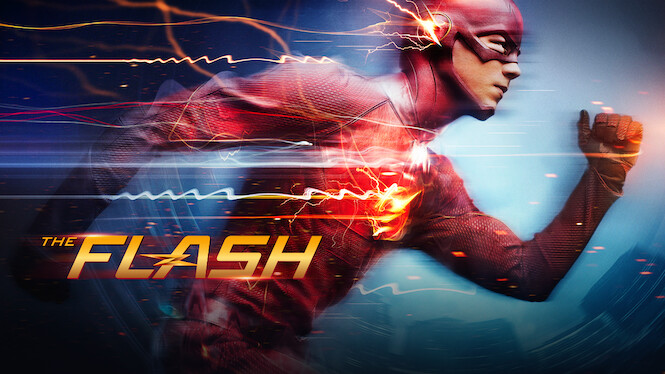 The Flash
A forensics expert who wakes from a coma with amazing new powers squares off against forces threatening the city in this live-action superhero romp.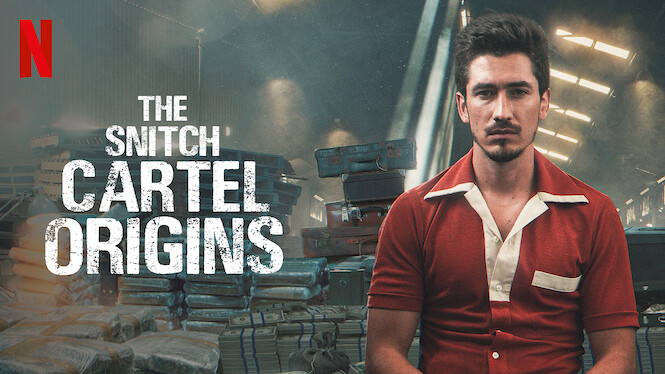 The Snitch Cartel: Origins
Over four decades, two brothers in Cali juggle family duties, multiple romances and illegal businesses, transforming from poor kids to cocaine kingpins.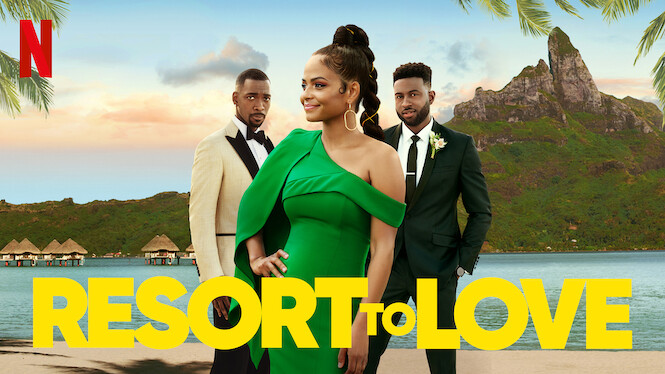 Resort to Love
Reeling from a broken engagement and career meltdown, a singer takes a gig at a swanky island resort — where her ex-fiancé happens to be getting married.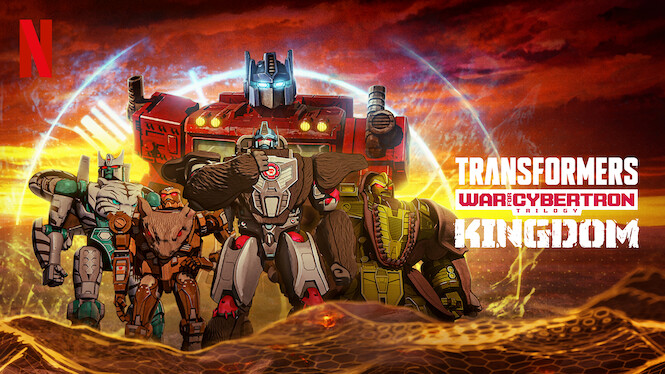 Transformers: War for Cybertron: Kingdom
The frantic race to locate the Allspark first culminates on a strange planet as the future comes crashing through to the present day.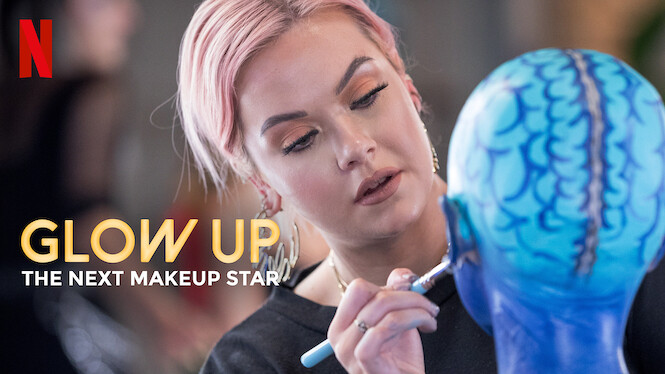 Glow Up
In this competition show, aspiring makeup artists navigate colorful challenges to win a career-making opportunity in the beauty industry.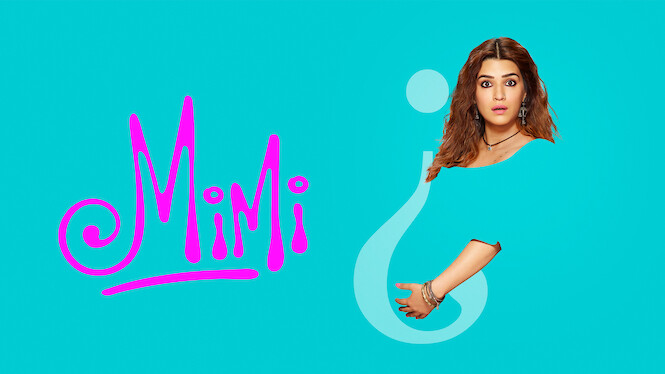 Mimi
An aspiring actress in a small town agrees to bear a child for a visiting couple seeking a surrogate mother, but her experience takes unexpected turns.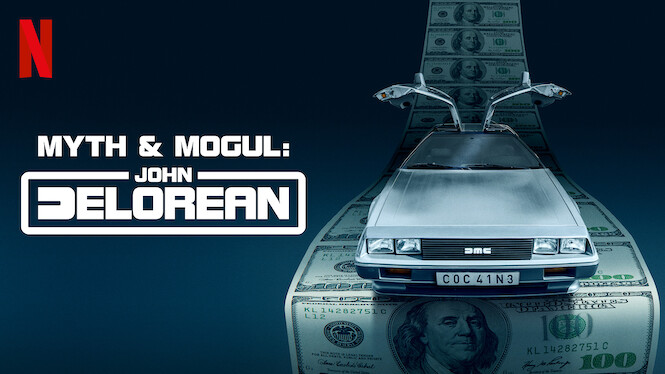 Myth & Mogul: John DeLorean
In the automotive world, John DeLorean rose from engineer to executive to icon. But under the hood of his self-created legend lies darkness and deceit.
Rurouni Kenshin: The Beginning
Before he was a protector, Kenshin was a fearsome assassin known as Battosai. But when he meets the gentle Tomoe Yukishiro, his story begins to change.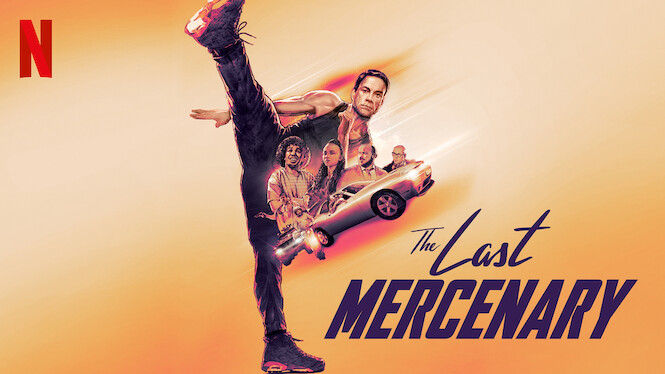 The Last Mercenary
A legendary secret agent-turned-mercenary comes out of hiding to save the son he's never met. Learning how to be a dad may be his toughest mission yet.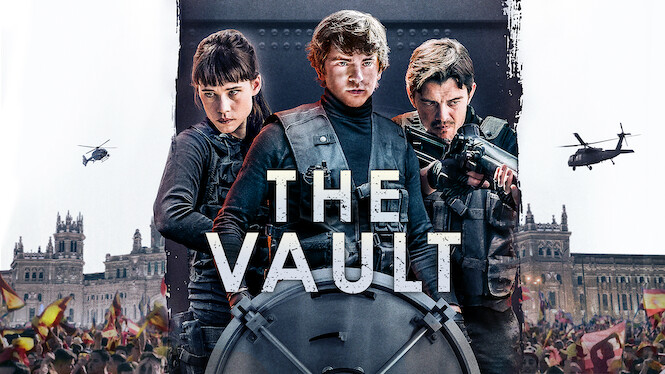 The Vault
A genius engineer and his crew of amateur thieves plot a scheme to seize a legendary lost treasure hidden in a fortress beneath the Bank of Spain.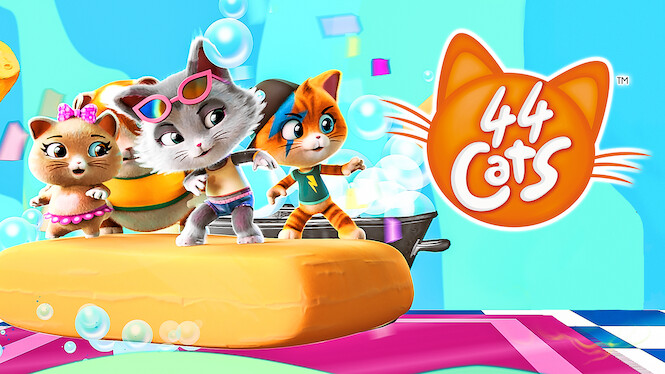 44 Cats
Paw-esome tales abound when singing furry friends Lampo, Milady, Pilou and Meatball band together.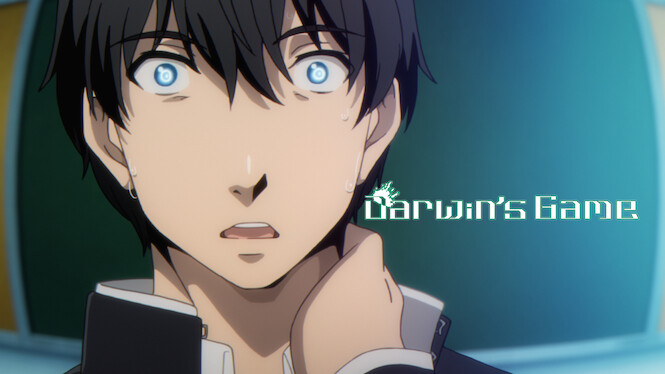 Darwin's Game
High schooler Kaname activates a mysterious mobile app and unwittingly joins a game pitting players with supernatural abilities against each other.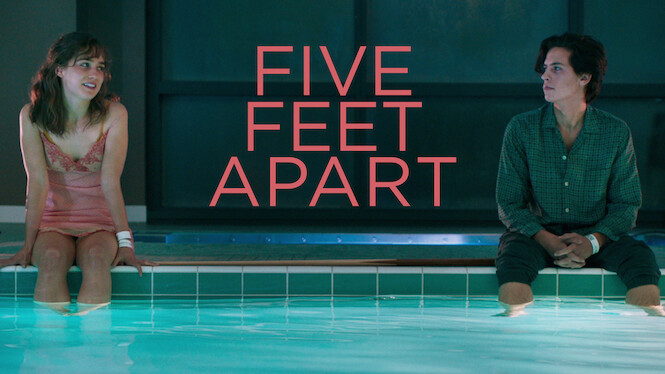 Five Feet Apart
A teen with cystic fibrosis shakes up her daily routine and challenges hospital protocol when she falls for a fellow patient.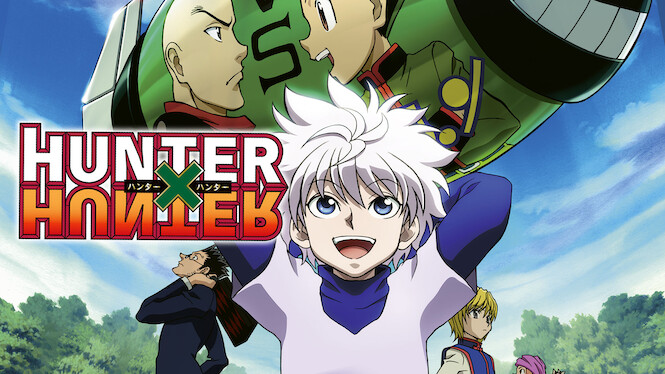 Hunter X Hunter (2011)
To fulfill his dreams of becoming a legendary Hunter like his dad, a young boy must pass a rigorous examination and find his missing father.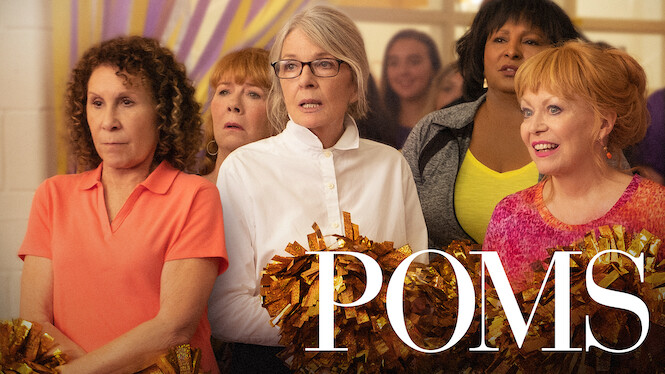 Poms
After moving to a retirement community, loner Martha befriends a fun-loving neighbor and forms a cheerleading club for young-at-heart seniors.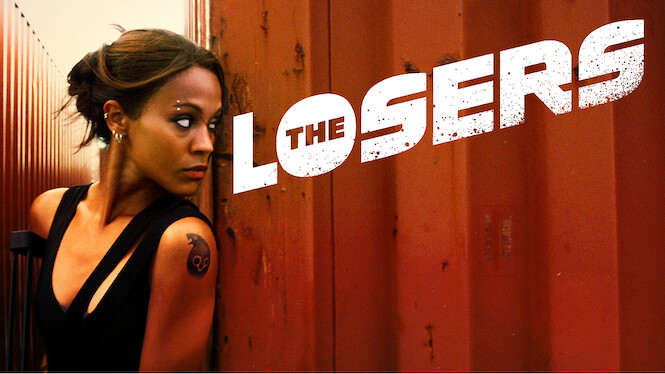 The Losers
After learning that their handler set them up, a group of disavowed CIA operatives bands together to bring down their betrayers.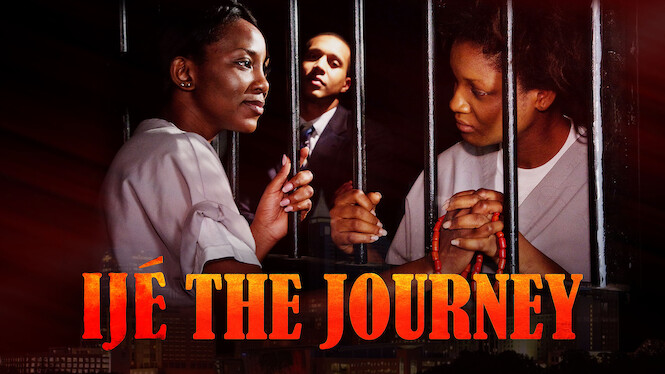 Ije: The Journey
When her sister is accused of multiple murders, a Nigerian woman travels to Los Angeles to uncover the truth and fight for her sibling's freedom.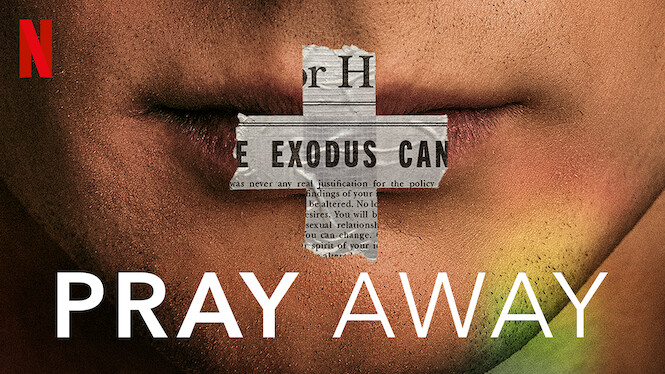 Pray Away
Ex-leaders and a survivor of the so-called "conversion therapy" movement speak out about its harm to the LGBTQ+ community and its devastating persistence.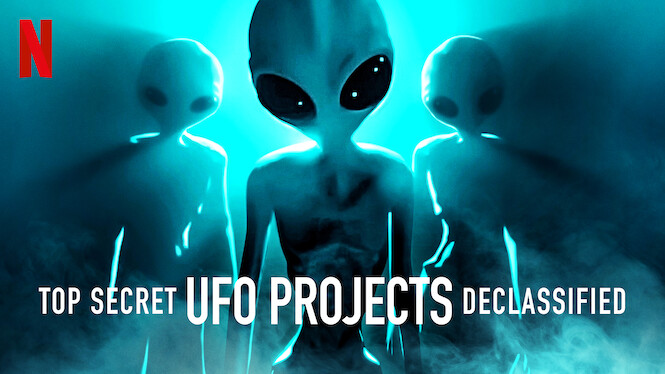 Top Secret UFO Projects: Declassified
Though claims of extraterrestrial encounters have long been dismissed, many believe the existence of UFOs is not just likely, but a certainty.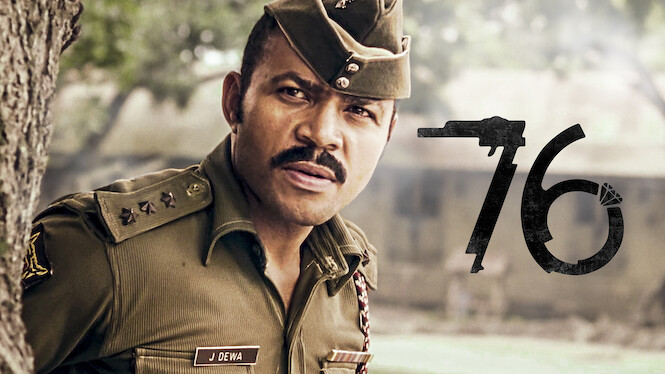 '76
When her husband is accused of taking part in an attempted military coup, a pregnant woman helps him prove his innocence. Inspired by true events.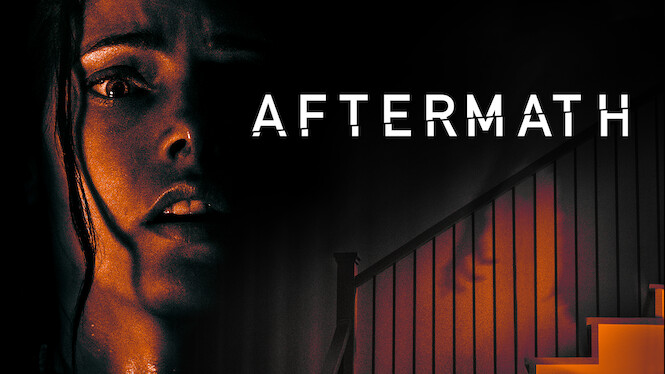 Aftermath
Desperate to save their marriage, a young couple takes a deal and moves into their dream home, but disturbing events reveal the house's troubled history.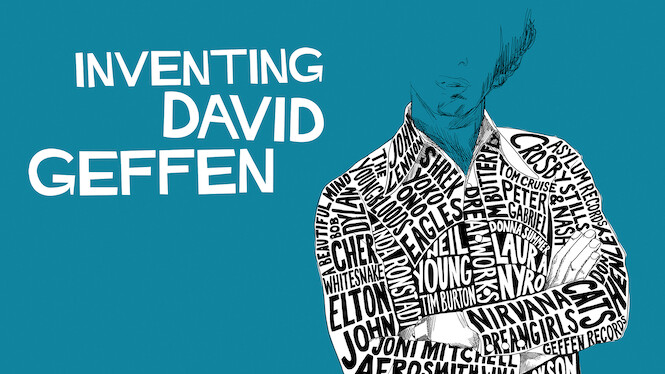 American Masters: Inventing David Geffen
The son of Jewish immigrants, David Geffen emerged from a humble upbringing to become one of the most powerful media personalities in America.
Chhota Bheem
A brave, energetic little boy with superhuman powers leads his friends on exciting adventures to guard their fellow Dholakpur villagers from evil.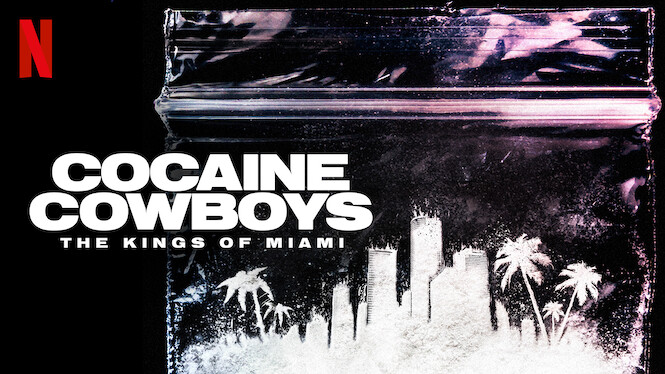 Cocaine Cowboys: The Kings of Miami
Two childhood friends go from high school dropouts to the most powerful drug kingpins in Miami in this true story of a crime saga that spanned decades.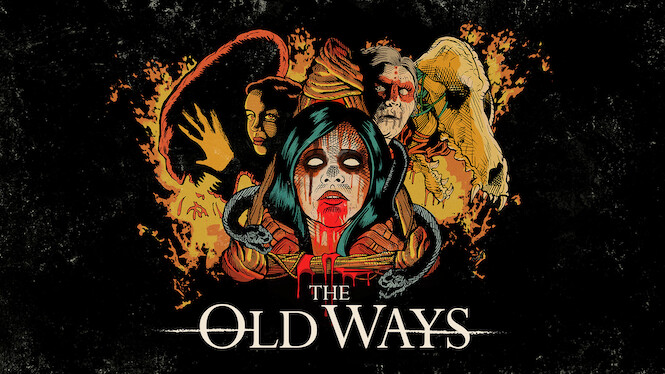 The Old Ways
A reporter visits her birthplace in Veracruz for a story about tribal culture, only to be kidnapped by locals who believe she's demonically possessed.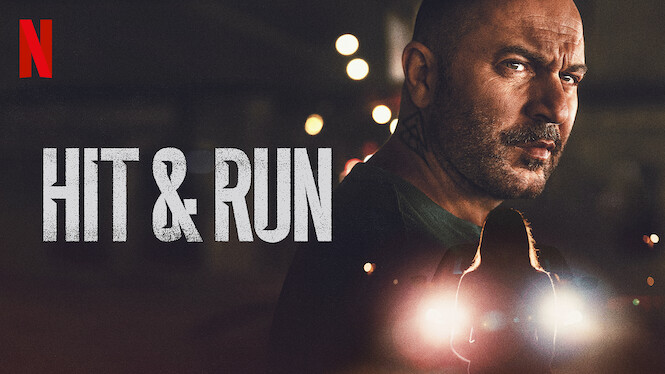 Hit & Run
A man searching for the truth behind his wife's death becomes caught up in a dangerous web of secrets and intrigue stretching from New York to Tel Aviv.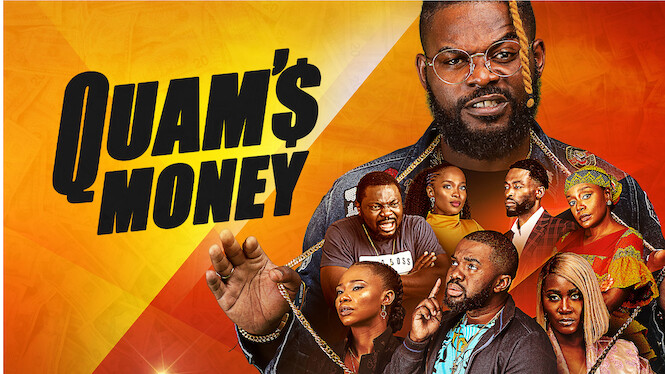 Quam's Money
In this sequel to "New Money," Quam, a security guard turned multimillionaire, lives the good life with his fortune until he falls victim to fraud.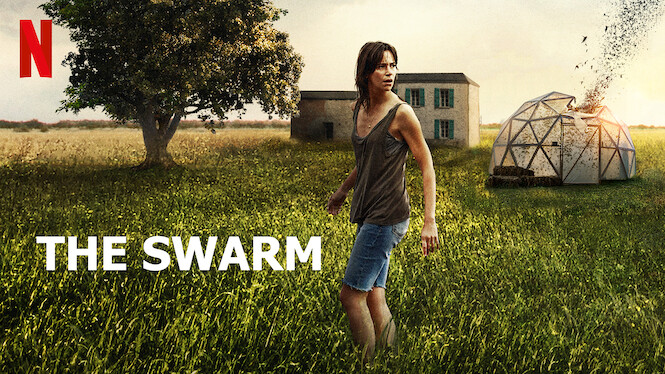 The Swarm
A single mother breeds locusts as high-protein food, but has trouble getting them to reproduce — until she finds they have a taste for blood.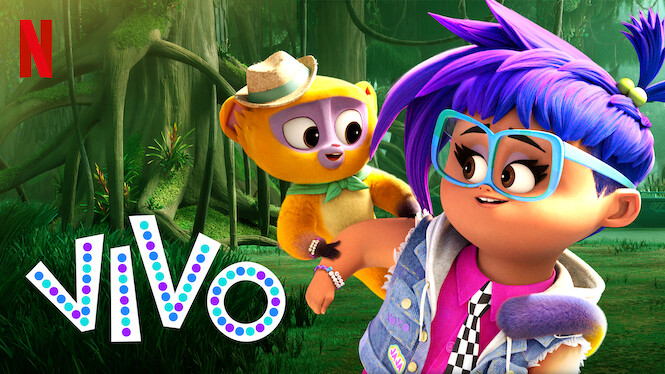 Vivo
A music-loving kinkajou embarks on the journey of a lifetime to fulfill his destiny and deliver a love song for an old friend.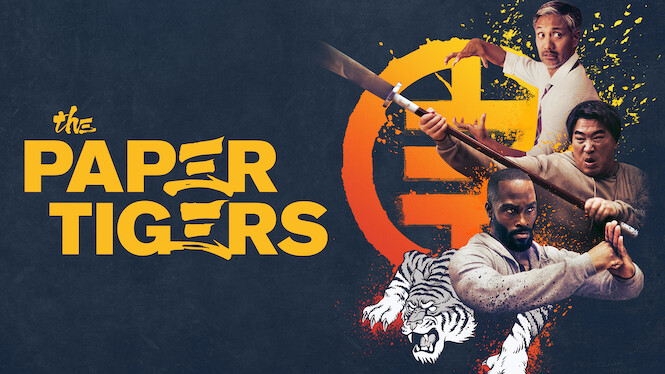 The Paper Tigers
After reuniting as middle-aged men, three kung-fu prodigies must set their differences aside and dust off their skills to avenge their beloved mentor.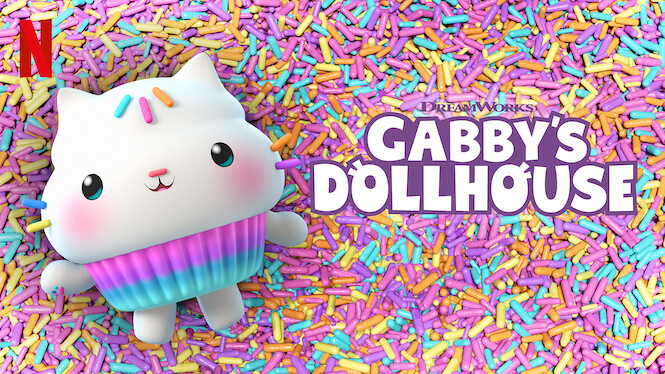 Gabby's Dollhouse
Cute cats, quirky crafts and colorful magic! Join kitty enthusiast Gabby and her sidekick Pandy Paws as they team up for a series of animated adventures.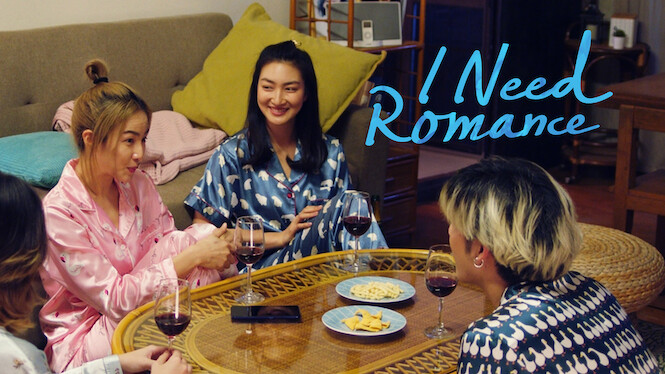 I Need Romance
A workaholic who lost interest in romance reunites with an old flame and gifted music composer, who's determined to restore her belief in love.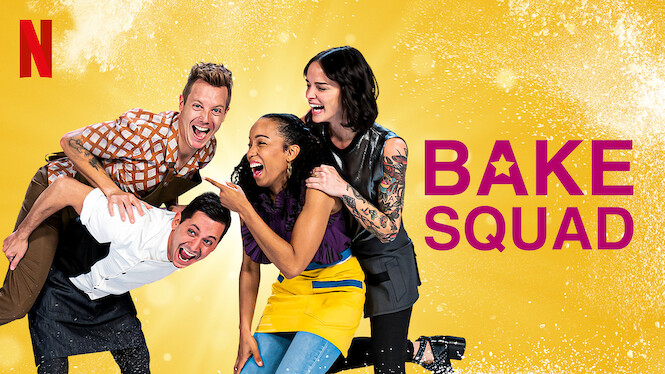 Bake Squad
Expert bakers elevate desserts with next-level ideas and epic execution. Now the battle is on to win over clients in need of very special sweets.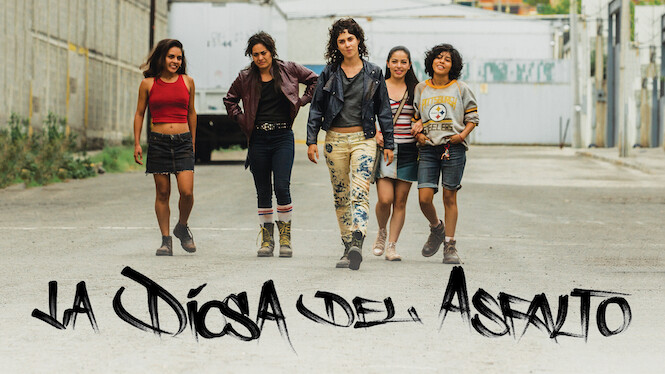 La diosa del asfalto
A woman from a tough neighborhood outside Mexico City comes home a rock star, inadvertently provoking a confrontation with the ghosts of her past.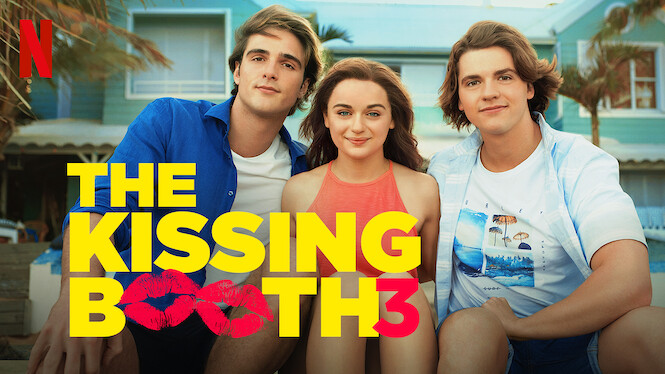 The Kissing Booth 3
Determined to make the most of her final summer before college, Elle plans the ultimate bucket list as she navigates what comes next with Noah and Lee.
Monster Hunter: Legends of the Guild
In a world where humans and fearsome monsters live in an uneasy balance, young hunter Aiden fights to save his village from destruction by a dragon.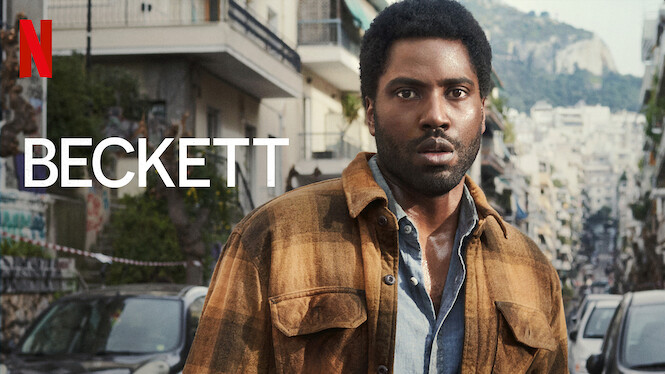 Beckett
An American tourist goes on the run in Greece after a tragic accident plunges him into a political conspiracy that makes him a target for assassination.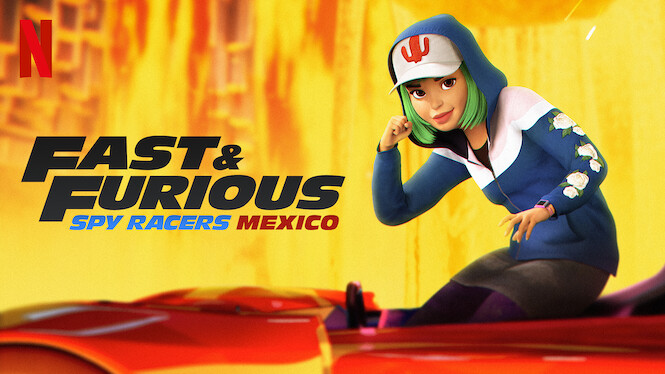 Fast & Furious Spy Racers
A government agency recruits teen driver Tony Toretto and his thrill-seeking friends to infiltrate a criminal street racing circuit as undercover spies.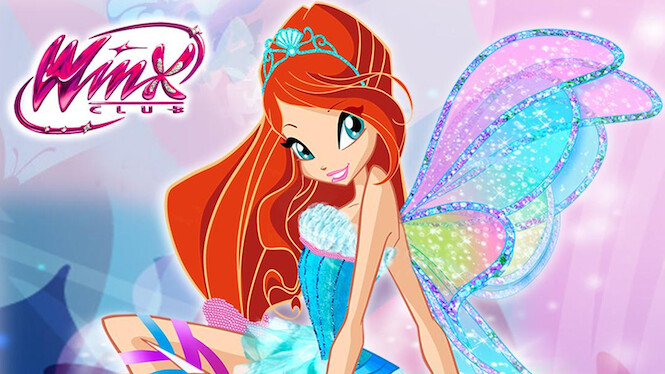 Winx Club
In this animated fantasy, a girl named Bloom befriends a band of fairies, then follows them into the secretive and dangerous "Magical Dimension."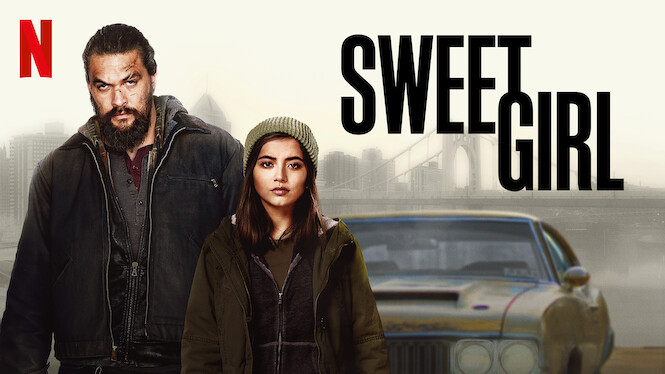 Sweet Girl
He lost the love of his life to a pharmaceutical company's greed. Now his daughter is without a mother, and he's without justice. For now.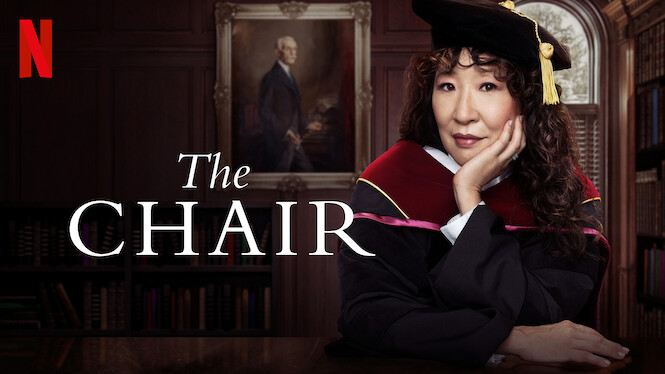 The Chair
At a major university, the first woman of color to become chair tries to meet the dizzying demands and high expectations of a failing English department.
The Loud House Movie
With his parents and all 10 sisters in tow, Lincoln Loud heads to Scotland and learns that royalty runs in the family in this global musical journey!