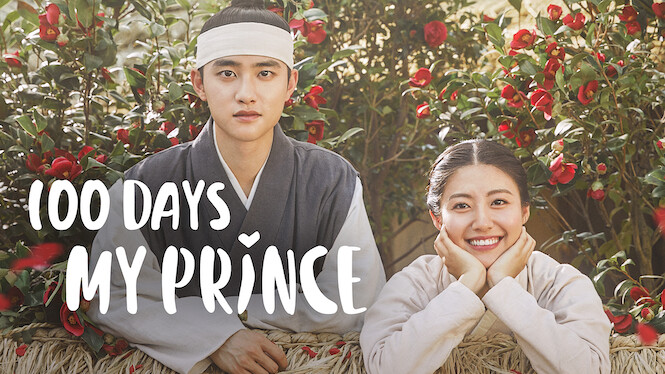 100 Days My Prince
Upon losing his memory, a crown prince encounters a commoner's life and experiences unforgettable love as the husband to Joseon's oldest bachelorette.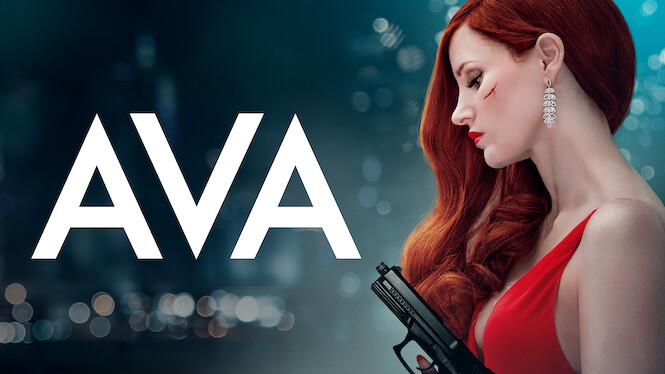 Ava
An elite assassin wrestling with doubts about her work scrambles to protect herself — and her estranged family — after a hit goes dangerously wrong.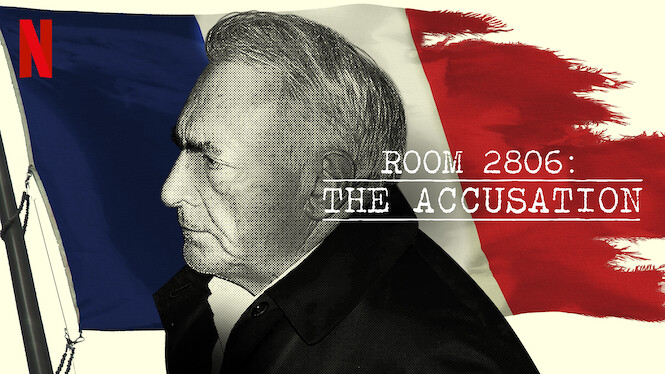 Room 2806: The Accusation
This docuseries follows the 2011 sexual assault case involving French politician Dominique Strauss-Kahn at the height of his career.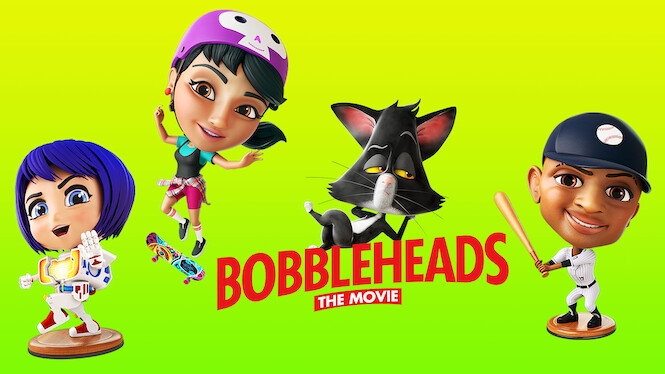 Bobbleheads The Movie
A team of bobbleheads band together to defend their collector's home when uninvited relatives barge in looking to steal from his prized collection.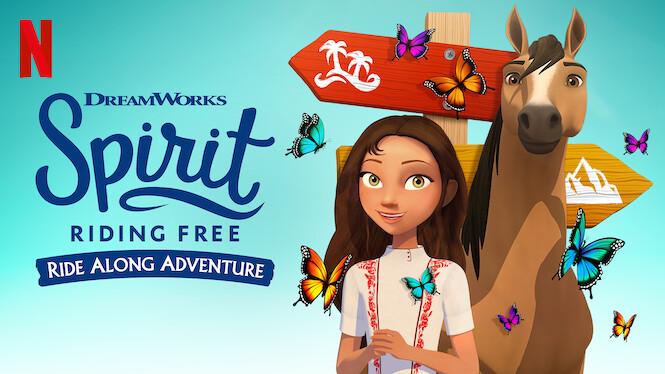 Spirit Riding Free: Ride Along Adventure
Join Lucky and her friends on an interactive mission to save Maricela's beloved mare from greedy horse thieves who've taken her captive with a wild herd.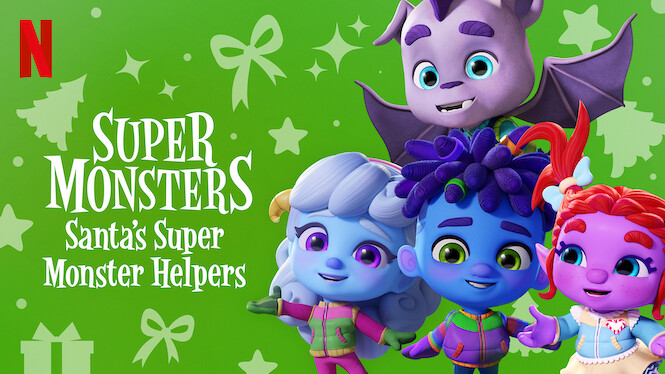 Super Monsters: Santa's Super Monster Helpers
When Santa needs serious help prepping all of his presents, the Super Monsters lend a hand — and some monster magic — to get every gift out on time!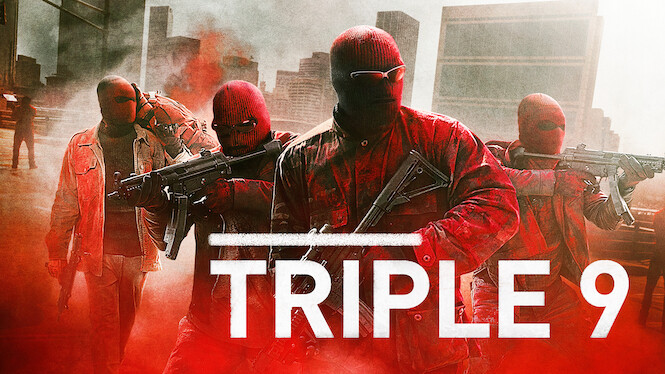 Triple 9
A group of dirty Atlanta cops blackmailed by the Russian mob plan a seemingly impossible heist that sets off an explosive chain reaction of violence.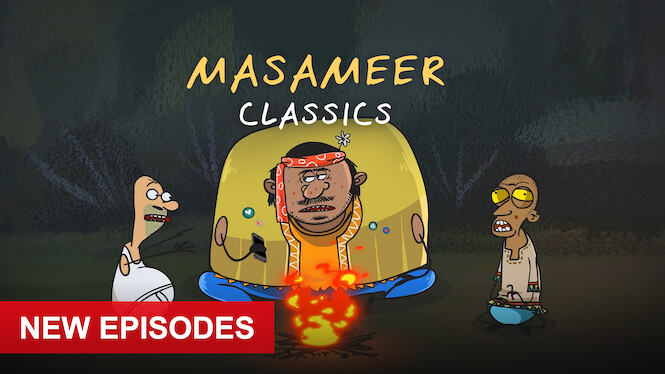 Masameer Classics
Through dark comedy and eccentric characters, this web series offers a humorous view of the changes and cultural shifts in Saudi Arabia from 2011-2019.
Rose Island
An idealistic engineer builds his own island off the coast of Italy and declares it a nation, drawing the attention of the world — and the government.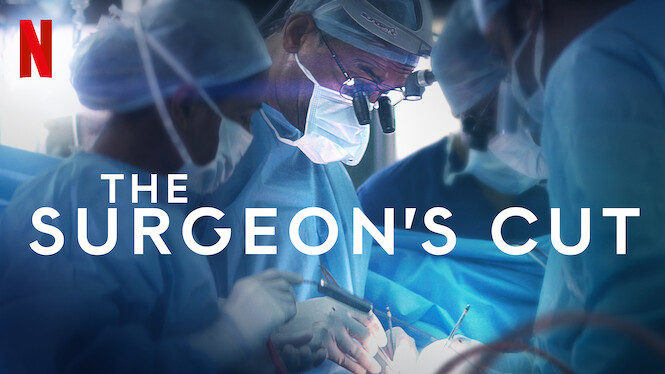 The Surgeon's Cut
They're philosophers, storytellers and pioneers in their fields. Four surgeons reflect on their lives and professions in this inspiring docuseries.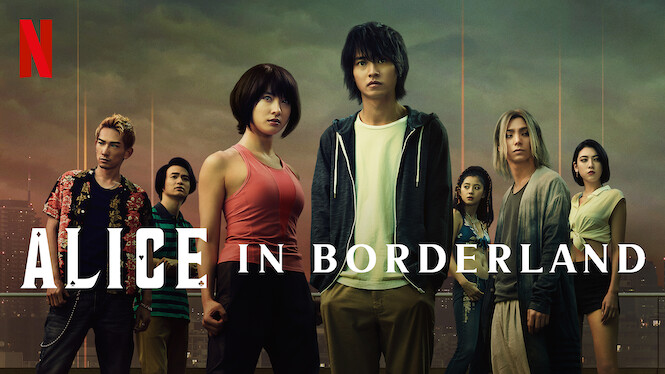 Alice in Borderland
An aimless gamer and his two friends find themselves in a parallel Tokyo, where they're forced to compete in a series of sadistic games to survive.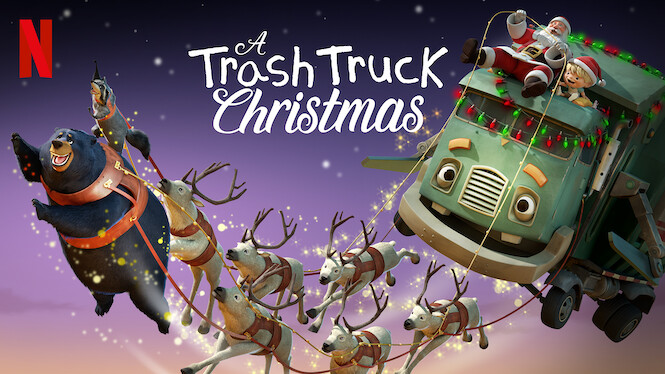 A Trash Truck Christmas
When Santa crash-lands in the junkyard on Christmas Eve, Hank, Trash Truck and their animal friends all have a hand in rescuing the holiday for everyone.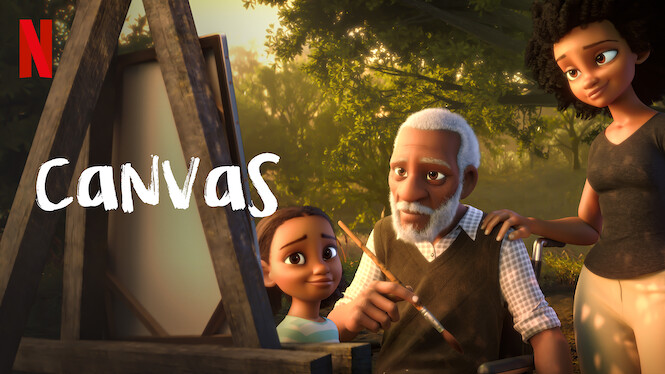 Canvas
After a heartbreaking loss, a grandfather struggling to reclaim his passion for painting finds the inspiration to create again.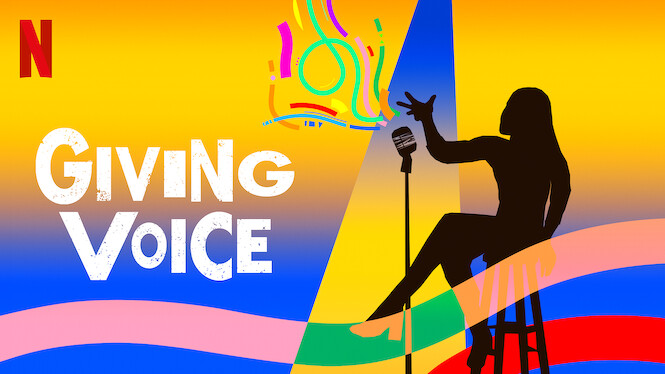 Giving Voice
Six ambitious student actors audition for the prestigious August Wilson Monologue Competition, culminating in a riveting final round on Broadway.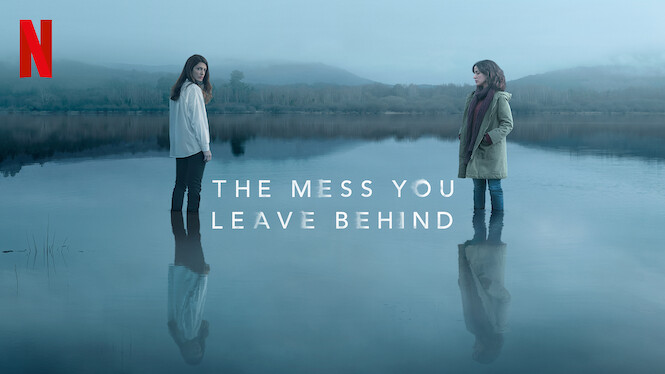 The Mess You Leave Behind
A teacher starts her job at a high school but is haunted by a suspicious death that occurred there weeks before... and begins fearing for her own life.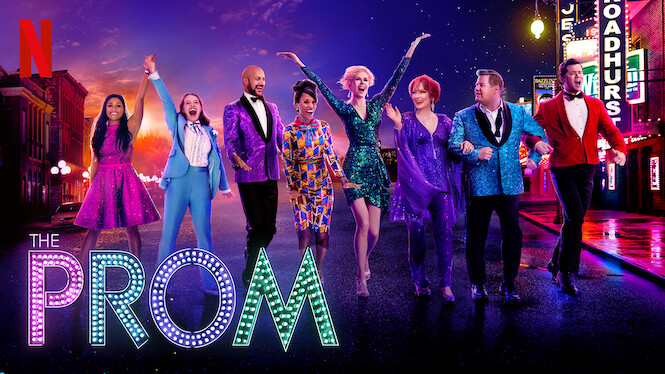 The Prom
A group of down-on-their-luck Broadway stars shake up a small Indiana town as they rally behind a teen who just wants to attend prom with her girlfriend.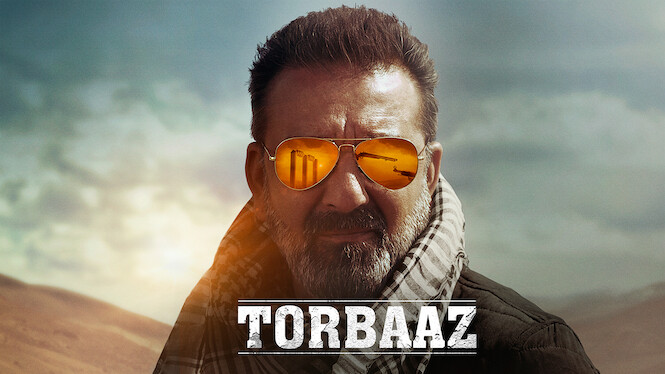 Torbaaz
At an Afghanistan refugee camp, an ex-army doctor seeks to bring children joy through cricket — and soon realizes that the stakes go beyond the sport.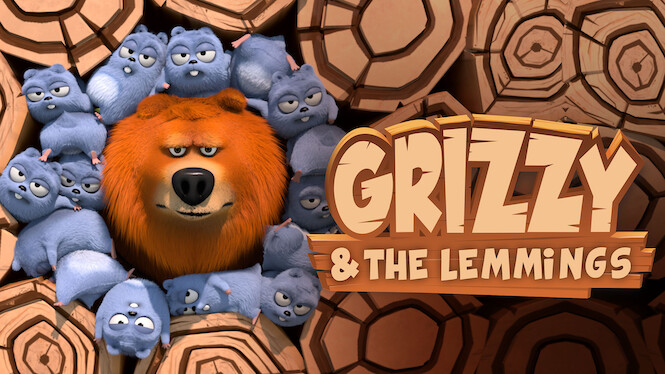 Grizzy and the Lemmings
Strong, whip-smart Grizzy rules a Canadian forest, where he has his paws full with a family of frolicsome lemmings.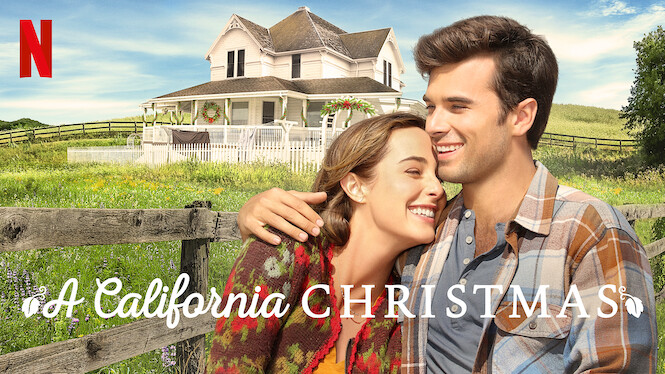 A California Christmas
With his carefree lifestyle on the line, a wealthy charmer poses as a ranch hand to get a hardworking farmer to sell her family's land before Christmas.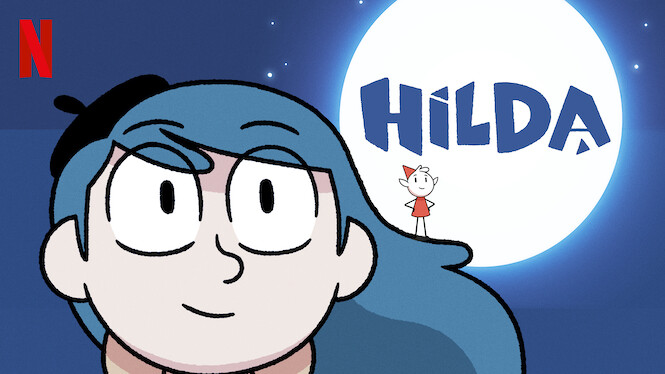 Hilda
Fearless, free-spirited Hilda finds new friends, adventure and magical creatures when she leaves her enchanted forest home and journeys to the city.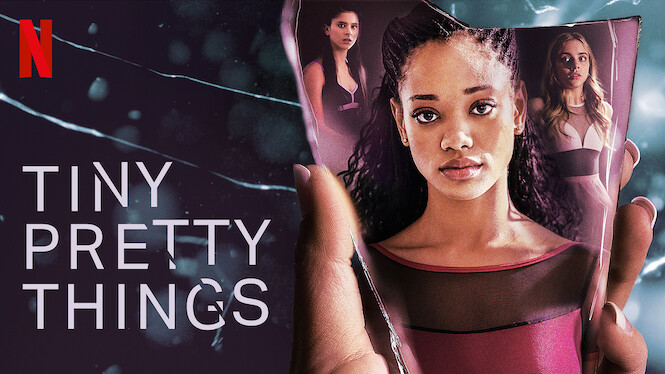 Tiny Pretty Things
When an attack brings down the star student at an elite ballet school, her replacement enters a world of lies, betrayal — and cutthroat competition.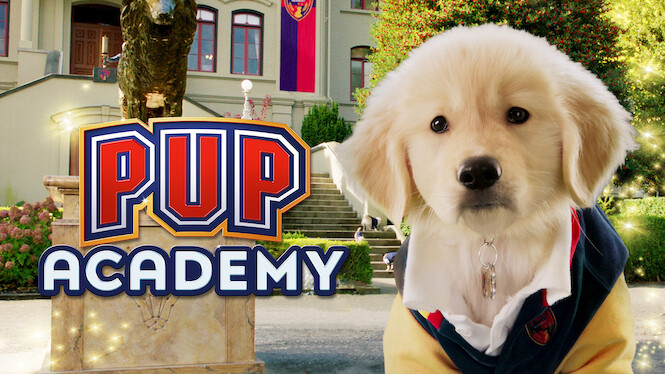 Pup Academy
Furry friends take a re-bark-able journey in this series about an extraordinary school for the cutest, cuddliest and most curious puppies.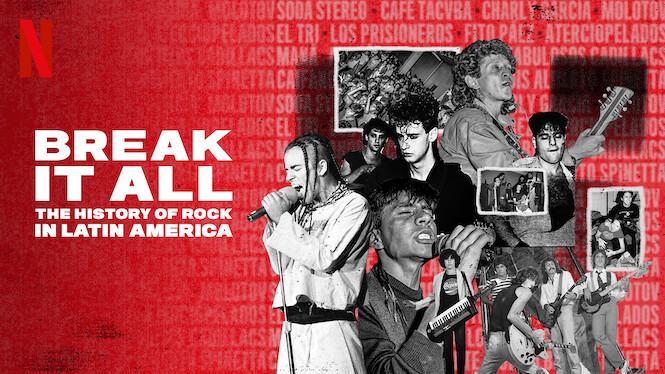 BREAK IT ALL: The History of Rock in Latin America
Soda Stereo, Café Tacvba, Aterciopelados and others figure in this 50-year history of Latin American rock through dictatorships, disasters and dissent.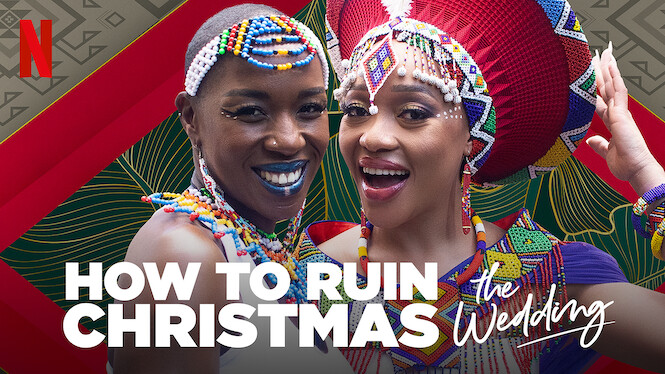 How To Ruin Christmas
Prodigal daughter Tumi tries to make things right after completely ruining what should have been her sister's picture-perfect Christmas wedding.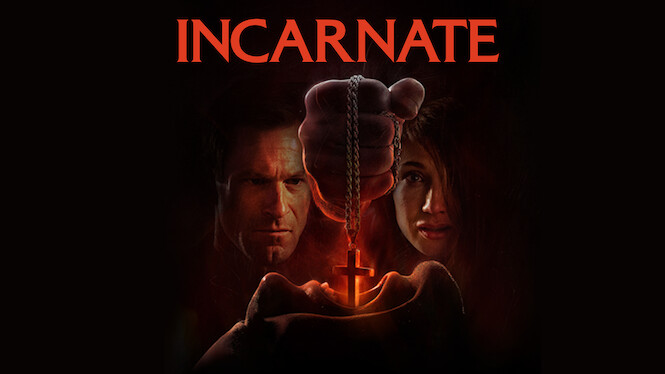 Incarnate
An unconventional demon hunter faces his greatest challenge when he steps inside the subconscious mind of a boy possessed by a powerful entity.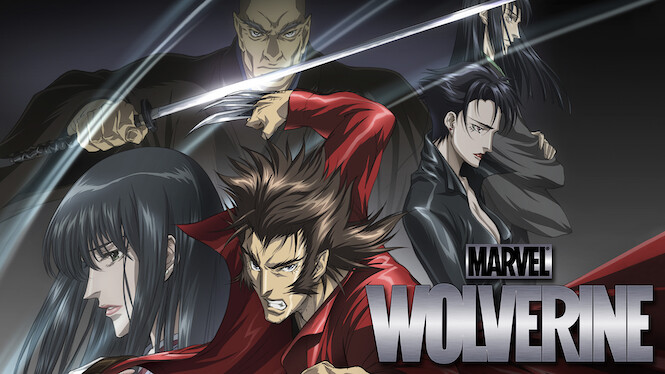 Marvel Anime: Wolverine
Logan, aka mutant X-Man Wolverine, is on a quest to reclaim the love of his life – whose crime lord father is planning an arranged marriage for her.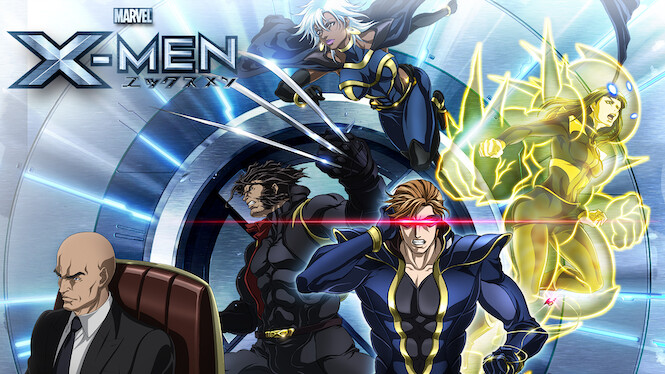 Marvel Anime: X-Men
A year after their dissolution, the X-Men are re-assembled by Professor Charles Xavier to investigate the kidnapping of young mutants in Japan.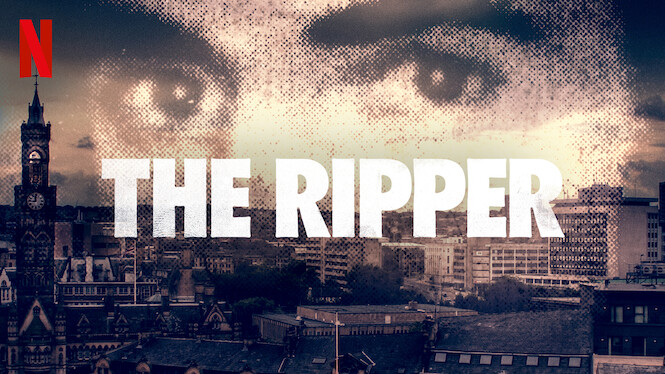 The Ripper
In the late 1970s, British police struggle to identify — let alone capture — the serial killer known throughout the world as the Yorkshire Ripper.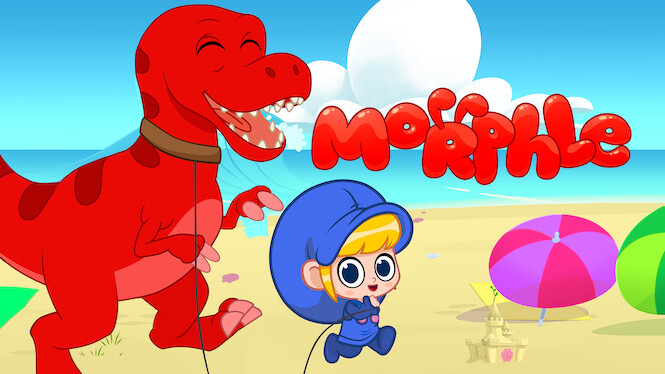 Morphle
Little Mila turns playtime into a series of fun and educational adventures with her magical pet Morphle, who transforms into anything she dreams up!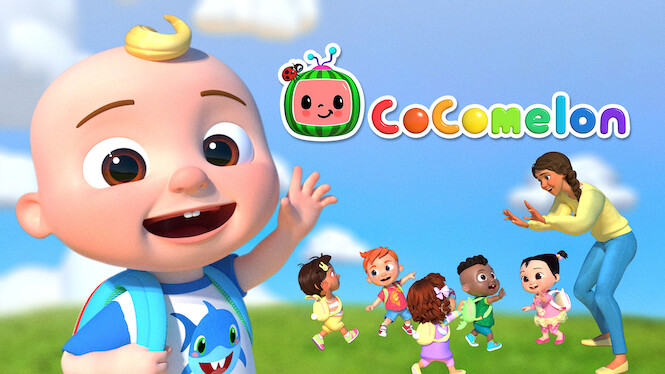 CoComelon
Learn letters, numbers, animal sounds and more with J.J. in this musical series that brings fun times with nursery rhymes for the whole family!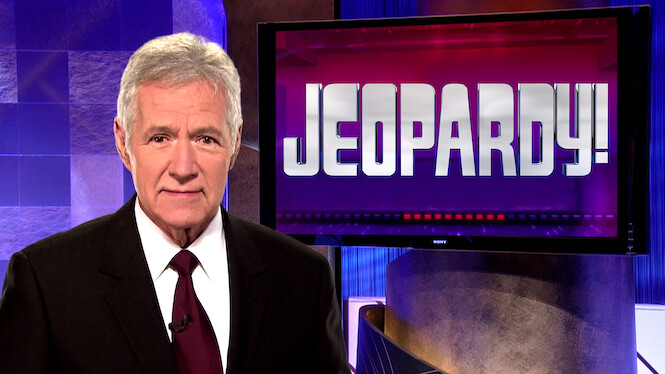 Jeopardy!
Alex Trebek hosts one of TV's longest-running game shows, where a trio of players buzz in with their knowledge of history, arts, pop culture and more.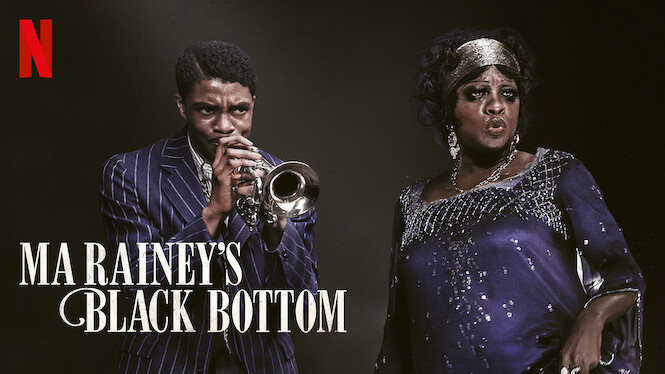 Ma Rainey's Black Bottom
Tensions and temperatures rise at a Chicago music studio in 1927 when fiery, fearless blues singer Ma Rainey joins her band for a recording session.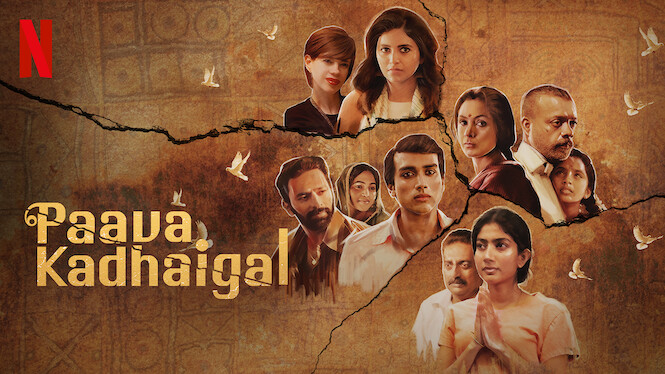 Paava Kadhaigal
At times dark, at times disturbing, four short films explore stories of those who dare to dream and desire — and those determined to stand in their way.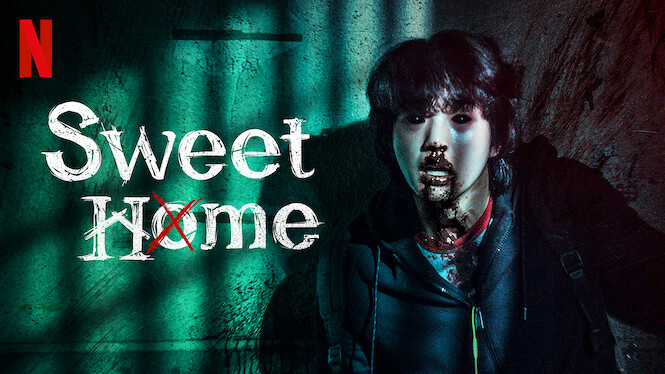 Sweet Home
As humans turn into savage monsters and wreak terror, one troubled teen and his apartment neighbors fight to survive — and to hold on to their humanity.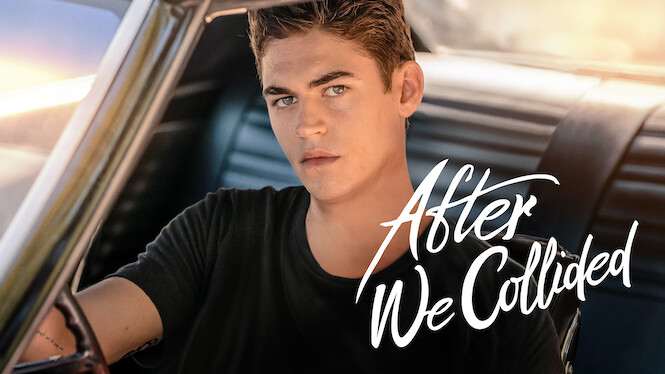 After We Collided
Tessa fell hard and fast for Hardin, but after a betrayal tears them apart, she must decide whether to move on — or trust him with a second chance.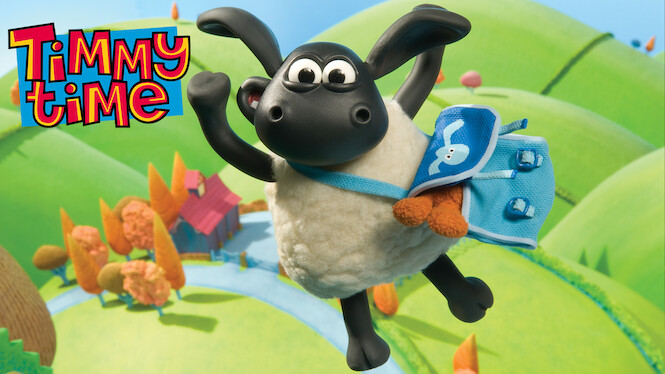 Timmy Time
This delightful animated series centers on impish lamb Timmy as he enters nursery school, where he learns about sharing, responsibility and fairness.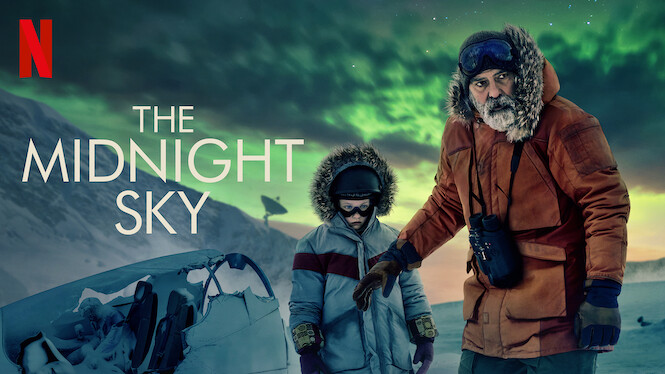 The Midnight Sky
In the aftermath of a global catastrophe, a lone scientist in the Arctic races to contact a crew of astronauts with a warning not to return to Earth.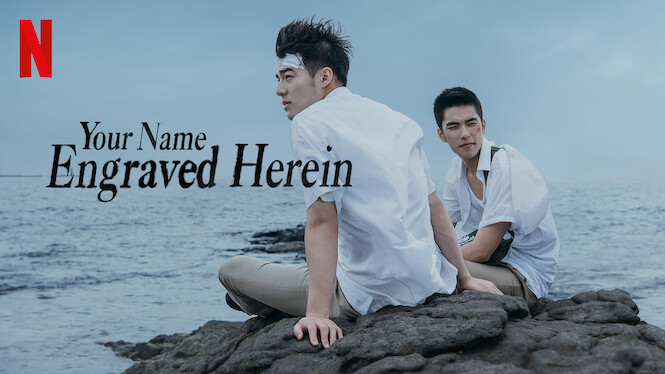 Your Name Engraved Herein
In 1987, as martial law ends in Taiwan, Jia-han and Birdy fall in love amid family pressure, homophobia and social stigma.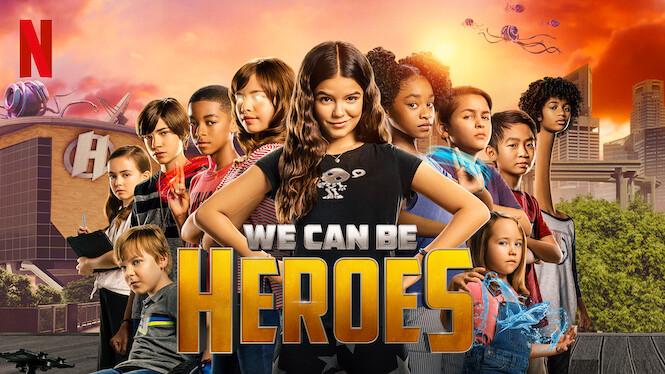 We Can Be Heroes
When alien invaders capture Earth's superheroes, their kids must learn to work together to save their parents — and the planet.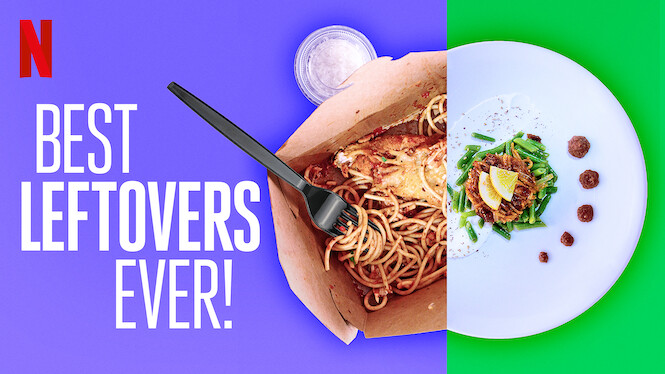 Best Leftovers Ever!
Decadent pasta from day-old fries? Skillful cooks transform tired leftovers into tantalizing new dishes in this wildly creative culinary competition.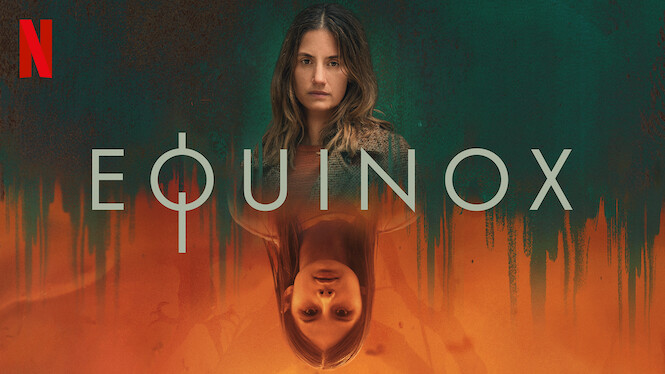 Equinox
Haunted by visions after her sister vanished with her classmates 21 years before, Astrid begins an investigation that uncovers the dark, eerie truth.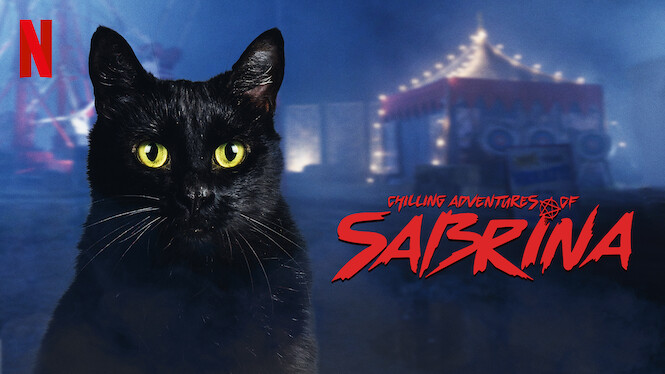 Chilling Adventures of Sabrina
Magic and mischief collide as half-human, half-witch Sabrina navigates between two worlds: mortal teen life and her family's legacy, the Church of Night.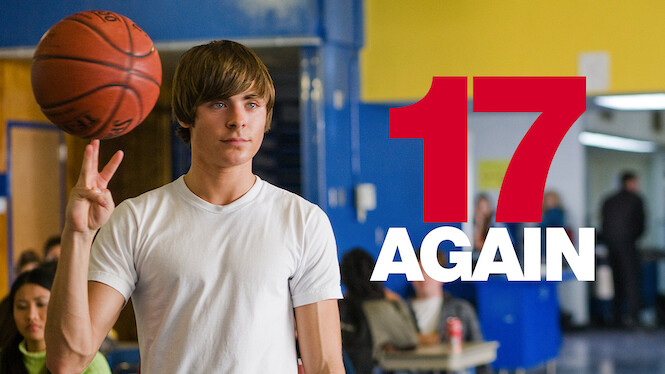 17 Again
Nearing a midlife crisis, thirty-something Mike wishes for a "do-over" – and that's exactly what he gets when he wakes up to find he's 17 again.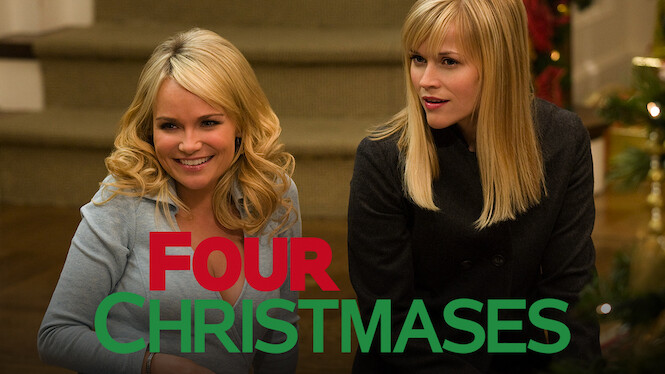 Four Christmases
A dating couple is forced to spend their first Christmas together visiting each of their four divorced parents – in a single day.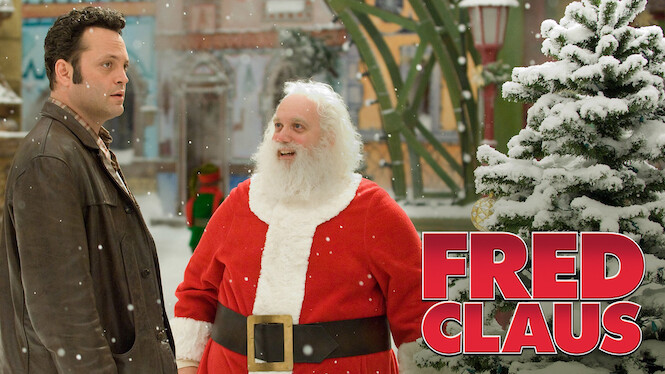 Fred Claus
The holiday season is ruined for Santa Claus when his cranky older brother – a repo man with a sizable rap sheet – visits him at the North Pole.