---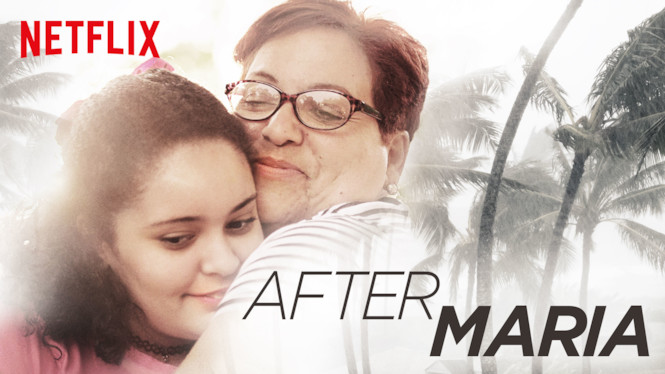 After Maria
Displaced by Hurricane Maria, three Puerto Rican women navigate their families' uncertain futures as their federal housing aid in New York expires.
Documentary · Fight the System · Provocative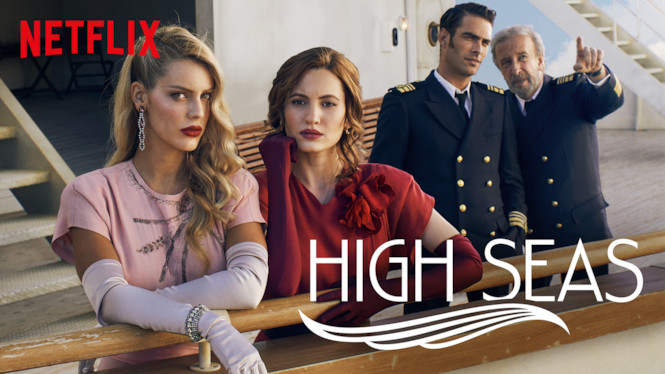 High Seas
Two sisters discover disturbing family secrets after a string of mysterious deaths occur on a luxury ship traveling from Spain to Brazil in the 1940s.
1940s · Spanish · TV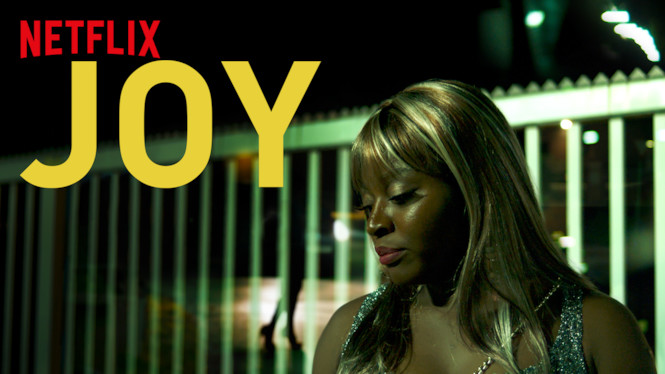 Joy
Close to paying off her debts, a Nigerian sex worker in Austria coaches a reluctant novice, and assesses the risks of taking a faster path to freedom.
Art House · Austrian · Immigrant Life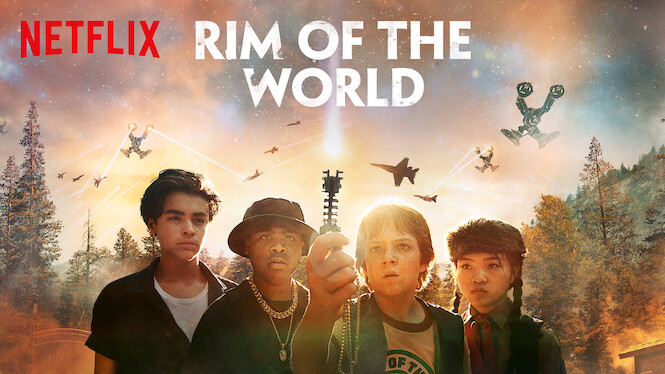 Rim of the World
Stranded at a summer camp when aliens attack the planet, four teens with nothing in common embark on a perilous mission to save the world.
Coming-of-age · Race Against Time · Sci-Fi Movie
Thackeray
From controversial cartoonist to powerful Mumbai politician, this biopic maps the meteoric rise of far-right Shiv Sena party founder, Bal Thackeray.
1960s · Mumbai · Provocative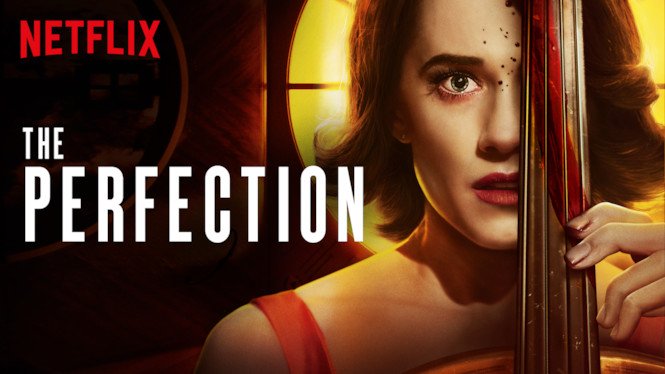 The Perfection
In this twisty horror-thriller, a once-promising music prodigy reconnects with her former mentors, only to find them taken with a talented new pupil.
Horror · Secret Society · Thriller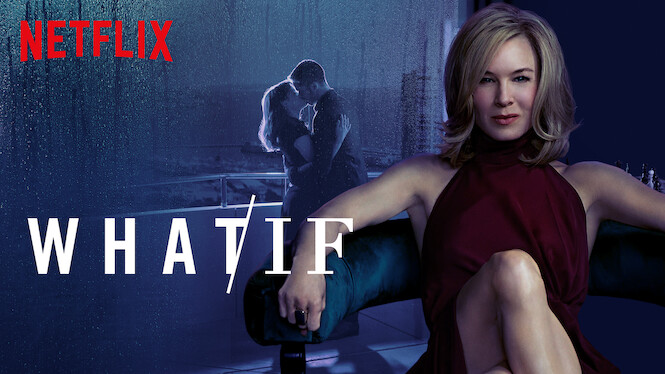 WHAT / IF
Desperate to secure funding for her med tech startup, an idealistic scientist and her husband strike an outrageous deal with a mysterious investor.
Mind Game · Steamy · TV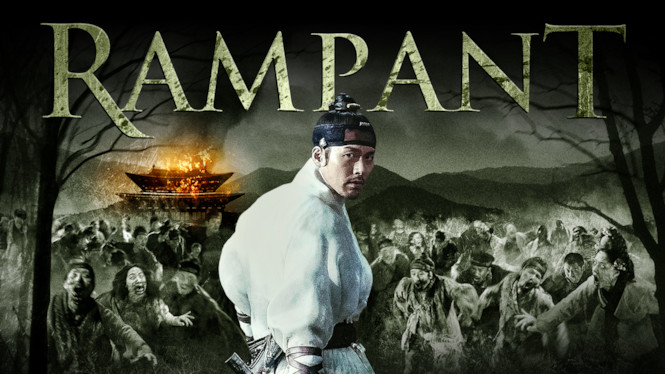 Rampant
When Prince Lee Cheong returns to Joseon after his brother's death, he finds the kingdom plagued by deadly creatures – but they're not the only threat.
Fantasy Movie · Korean · Zombies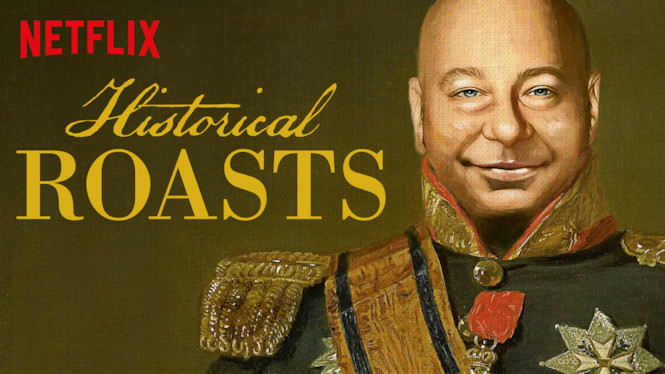 Historical Roasts
"Roastmaster General" Jeff Ross and a slew of guest stars poke fun at major historical figures while also honoring their enduring impact on the world.
Dark Comedy · Politically Incorrect · TV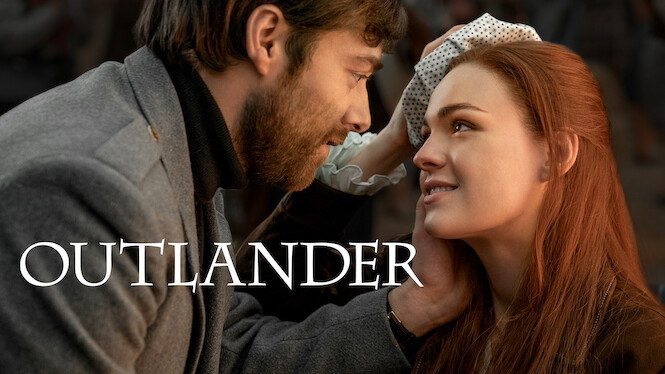 Outlander
This epic tale adapted from Diana Gabaldon's popular series of fantasy-romance novels focuses on the drama of two time-crossed lovers.
Fantasy TV · Steamy · Time Travel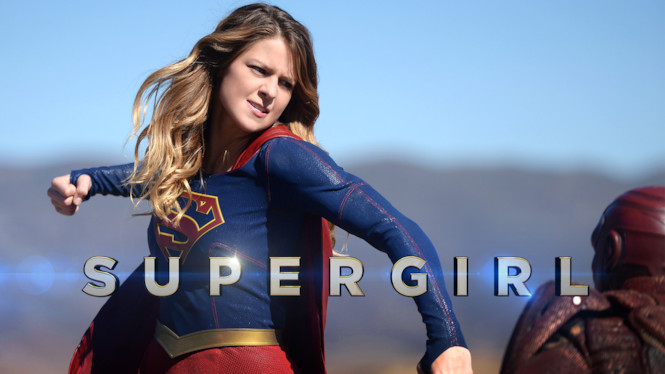 Supergirl
To avert a disaster, Kara Danvers reveals her powers and true identity: She is Superman's cousin, now known as Supergirl, protector of National City.
Based on a Comic · Sci-Fi TV · Superhero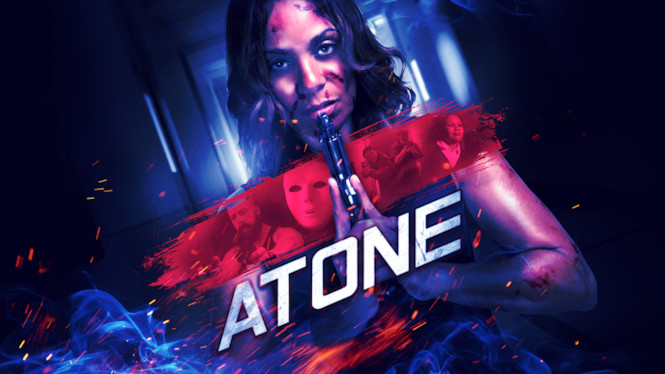 Atone
When a group of criminals take the parishioners of a megachurch hostage, an ex-soldier is caught in the crosshairs as she tries to rescue her daughter.
Action · Family Relationship · Hijacking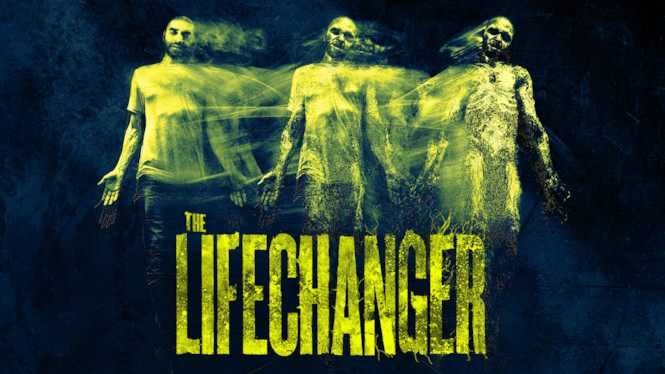 Lifechanger
A shapeshifter has to kill, then inhabit his victims, or die. But as his need for new bodies speeds up, he finally faces down his own mortality.
Horror · Thriller · Violent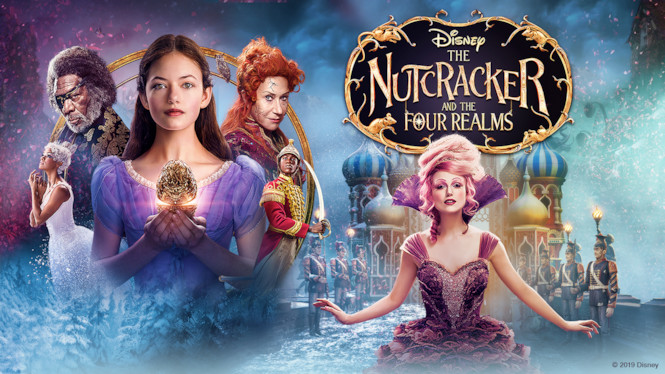 The Nutcracker and the Four Realms
When her late mother gifts her a key, Clara embarks on a dreamlike journey full of fantasy and conflict in this retelling of the holiday classic.
Based on a Play · Twists & Turns · Victorian Era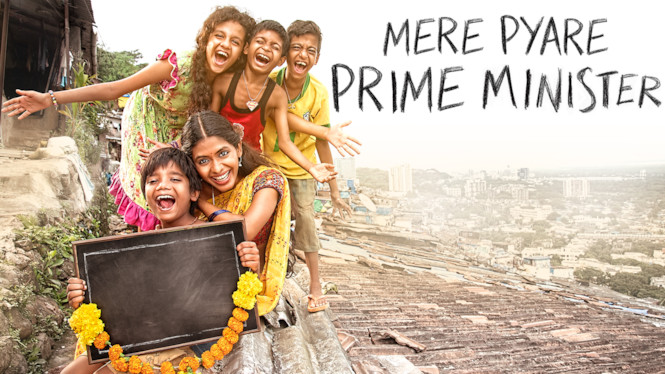 Mere Pyare Prime Minister
When his mother suffers a traumatic incident, a boy from the Mumbai slums treks to Delhi to deliver his written plea for justice to the Prime Minister.
Family Relationship · Mumbai · Social Issue Drama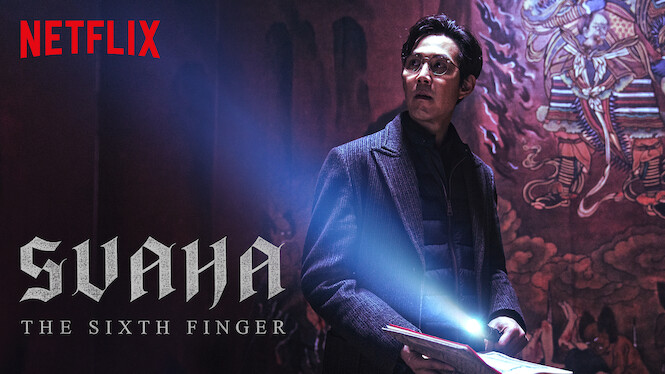 Svaha: The Sixth Finger
A minister who researches religious cults turns to his Buddhist monk friend for help investigating a new group with mysterious origins.
Korean · Mystery · Thriller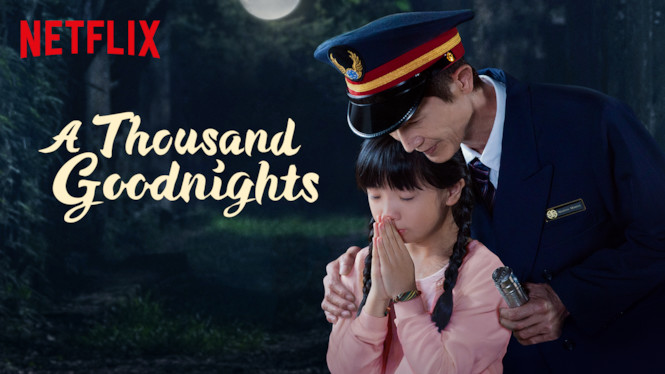 A Thousand Goodnights
To carry out her dad's wish and discover her roots, Dai Tian-qing embarks on a journey around Taiwan and finds love and redemption on the way.
Family Relationship · TV · Taiwanese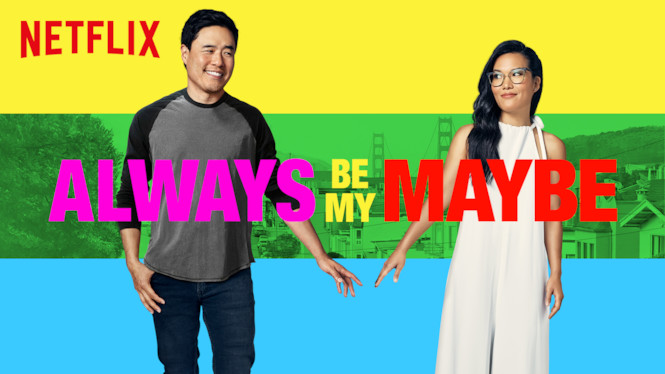 Always Be My Maybe
Reunited after 15 years, famous chef Sasha and hometown musician Marcus feel the old sparks of attraction but struggle to adapt to each other's worlds.
Family Relationship · Romantic · San Francisco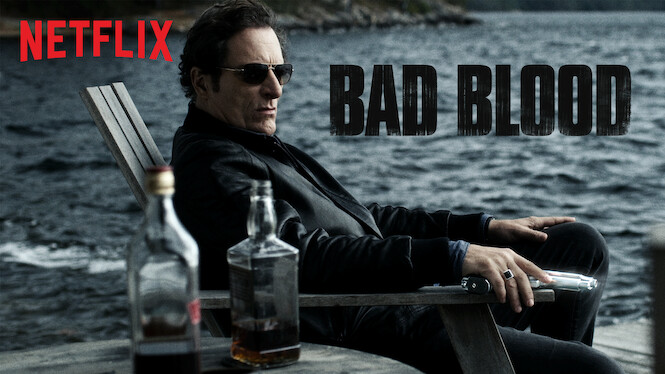 Bad Blood
Inspired by true events, this sprawling crime drama follows the Rizzuto family and its successors, as they preside over organized crime in Montreal.
Montreal · TV · True Crime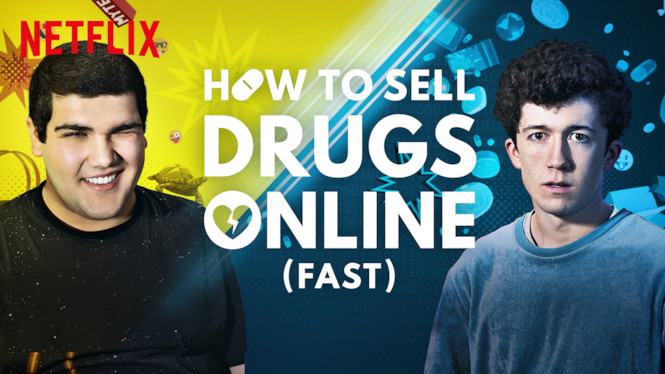 How to Sell Drugs Online (Fast)
To win back his ex-girlfriend, a nerdy teen starts selling ecstasy online out of his bedroom – and becomes one of Europe's biggest dealers.
German · Offbeat · Teen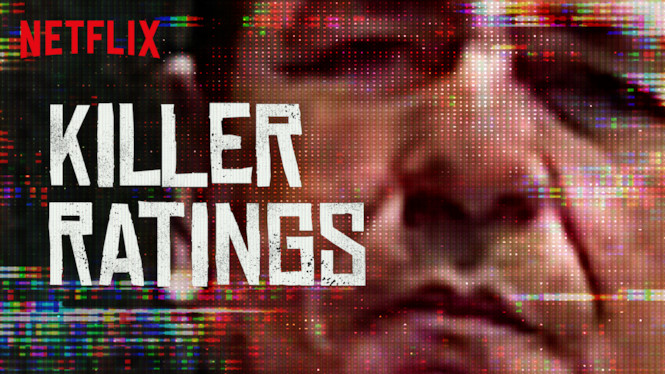 Killer Ratings
Brazilian TV personality and politician Wallace Souza faces accusations of masterminding the violent crimes he reported on and rallied against.
Brazilian · Docuseries · Showbiz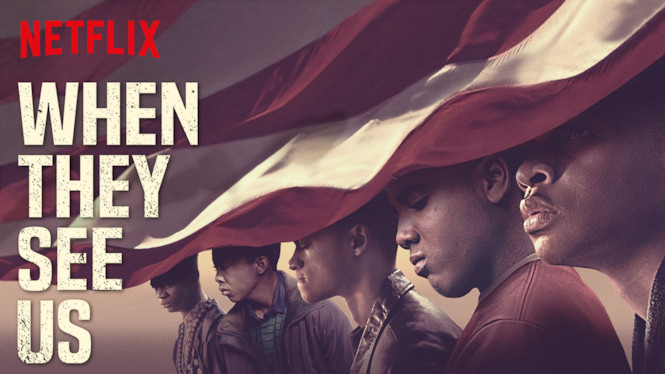 When They See Us
Five teens from Harlem become trapped in a nightmare when they're falsely accused of a brutal attack in Central Park. Based on the true story.
Limited Series · New York City · True Crime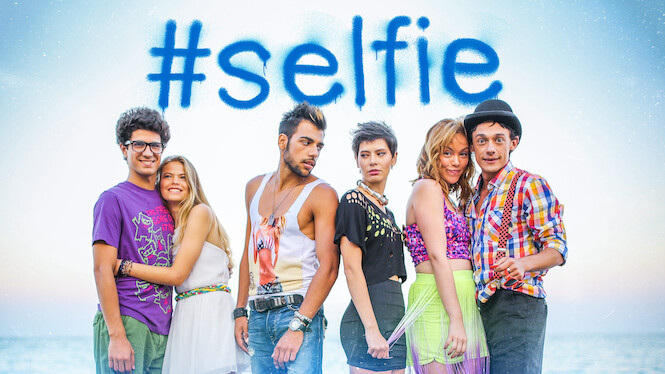 #Selfie
Two days before their final exams, three teen girls make a seaside getaway to end their adolescence with a bang.
Drama · Dramedy · Gal Pals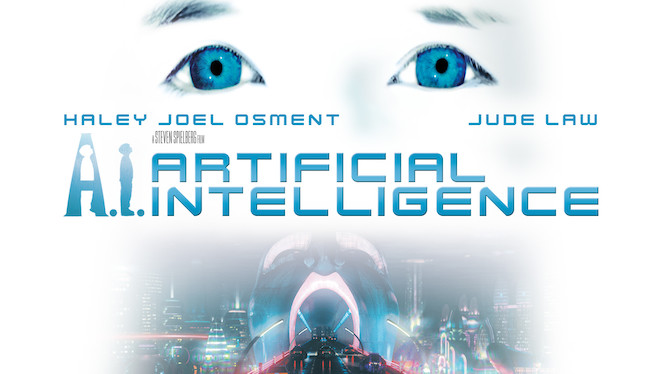 A.I. Artificial Intelligence
In this dark, contemplative tale from Steven Spielberg, an advanced prototype robot child named David is programmed to show unconditional love.
Family Relationship · Mind-Bending · Sci-Fi Drama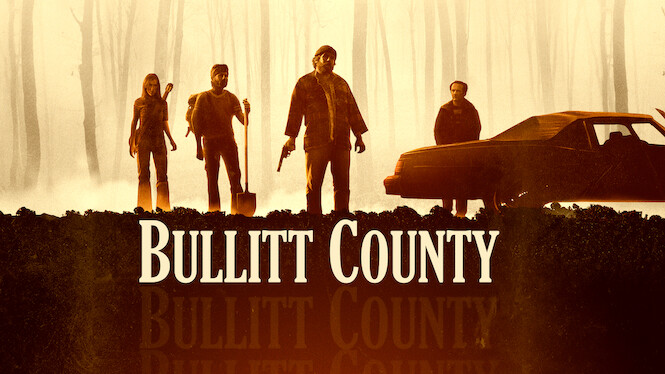 Bullitt County
When four college friends reunite for a bachelor party, their hunt for cash said to be hidden in Kentucky's backwoods leads to bloodshed and betrayal.
Set in the 1970s · Thriller · Treasure Hunt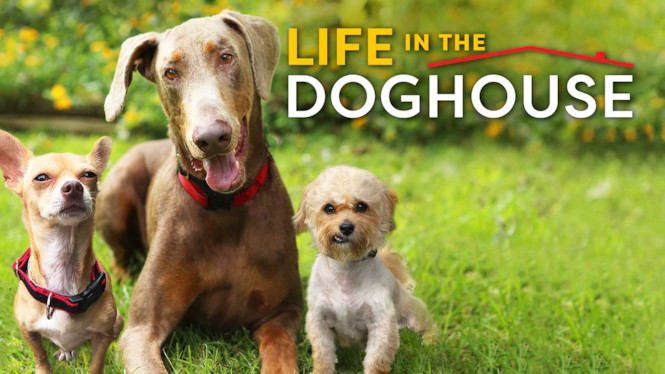 Life in the Doghouse
A couple operates a bustling dog rescue out of their own home, vowing to give a safe space to the neediest pups on the planet – 10,000 and counting.
Documentary · Inspiring · LGBTQ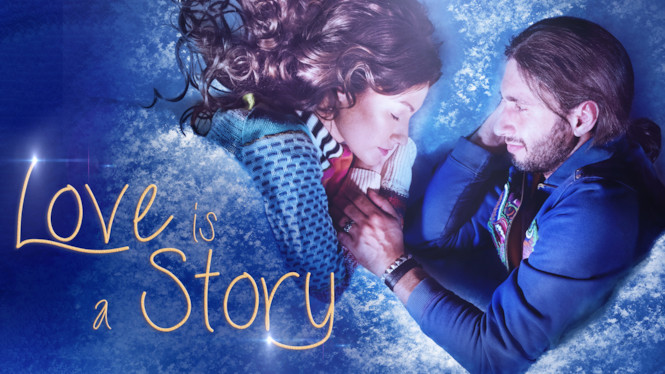 Love Is a Story
Two young artists, a violin player and an actress, fight to achieve their dreams and keep their relationship together during Christmastime.
Emotional · Romantic · Steamy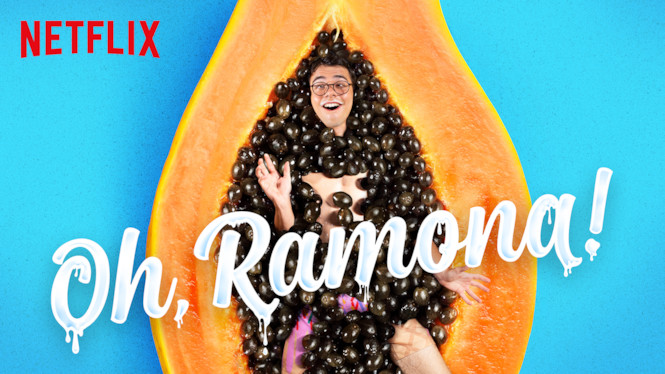 Oh, Ramona!
Awkward 16-year-old Andrei is infatuated with his alluring but aloof schoolmate Ramona – until he meets stunning hotel clerk Anemona while on vacation.
First Love · Late Night Comedy · Magical Realism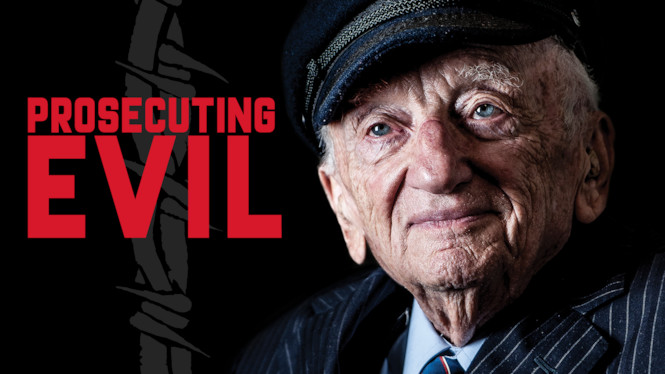 Prosecuting Evil: The Extraordinary World of Ben Ferencz
A gripping profile of Ben Ferencz, the last surviving lead prosecutor at the Nuremberg trials whose lifelong desire for justice altered the rule of law.
Courtroom · Documentary · World War II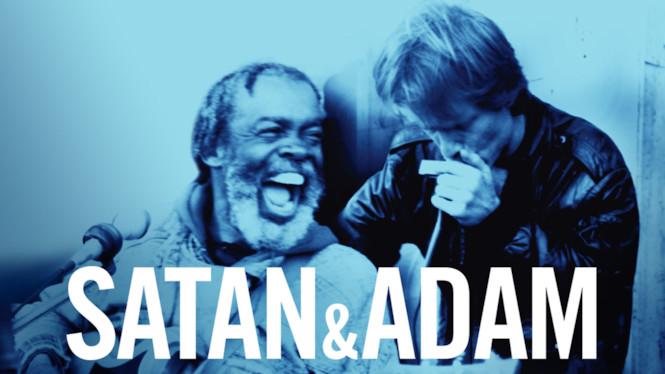 Satan & Adam
An aging blues guitarist and a grad student form an unlikely duo while busking on the street corners of 1980s Harlem.
Heartfelt · Music Documentary · Rockumentary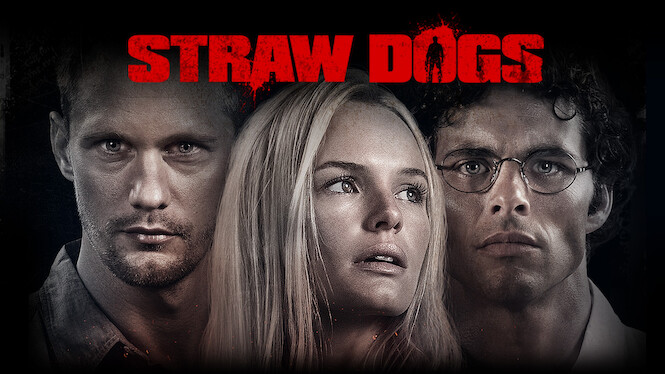 Straw Dogs
David relocates with his wife, Amy, to her Mississippi hometown, but as detachment strains their marriage, bigger threats loom in their small town.
Gory · Gritty · Thriller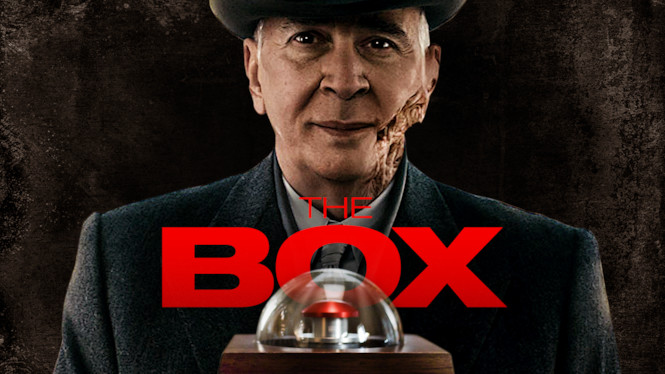 The Box
A couple must decide whether to push a button that will net them a million dollars but that will also cause the death of a complete stranger.
Mind-Bending · Sci-Fi Movie · Thriller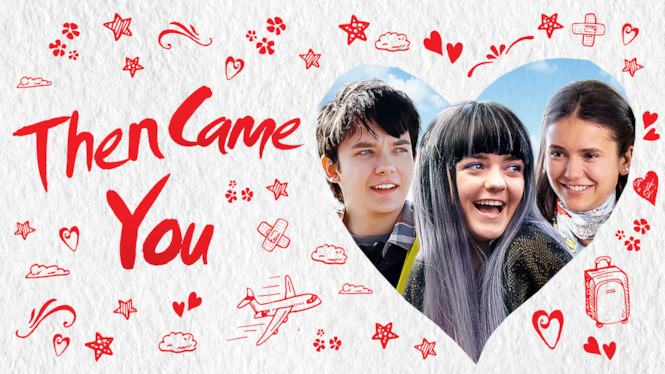 Then Came You
A hypochondriac confronts his fear of death when a terminally ill teen girl enlists him to help her complete her bucket list.
Dramedy · Independent · Quirky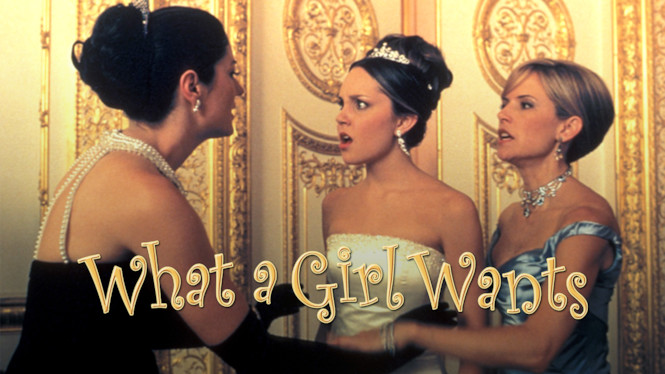 What a Girl Wants
In search of the father she's never met, the daughter of a bohemian American woman heads to Europe and finds that her dad is an uptight politician.
Based on a Play · Growing Pains · London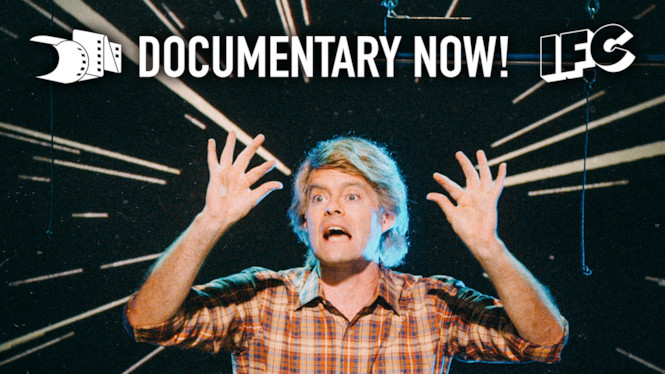 Documentary Now!
Elevating the art of parody, this sharply comic series spoofs high-profile documentaries such as "Grey Gardens" and "The Thin Blue Line."
Deadpan · Mockumentary · TV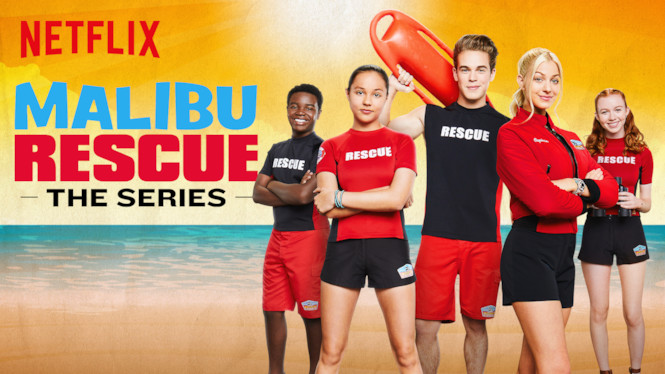 Malibu Rescue: The Series
On the heels of Junior Rescue training, Team Flounder returns to brave the beach in a series of thrilling saves and lighthearted laughs.
Comedy · TV · Underdog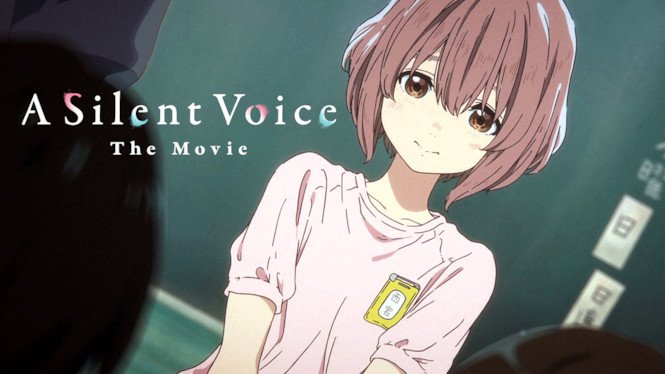 A Silent Voice
A former class bully reaches out to the deaf girl he'd tormented in grade school. He feels unworthy of redemption but tries to make things right.
Anime Feature · Manga · Tearjerker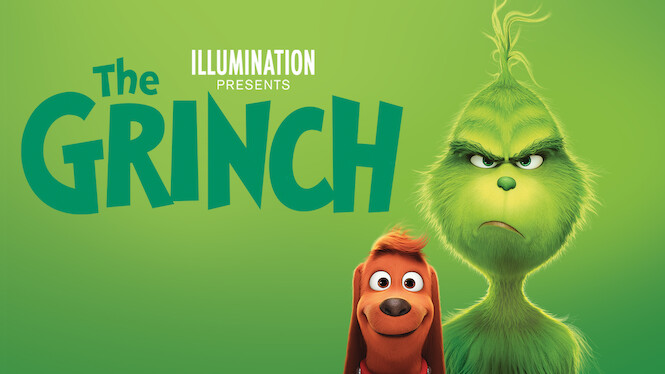 Dr. Seuss' The Grinch
A grump with a mean streak plots to bring Christmas to a halt in the cheerful town of Whoville. But a generous little girl could change his heart.
Family Animation · Family Relationship · Unlikely Friends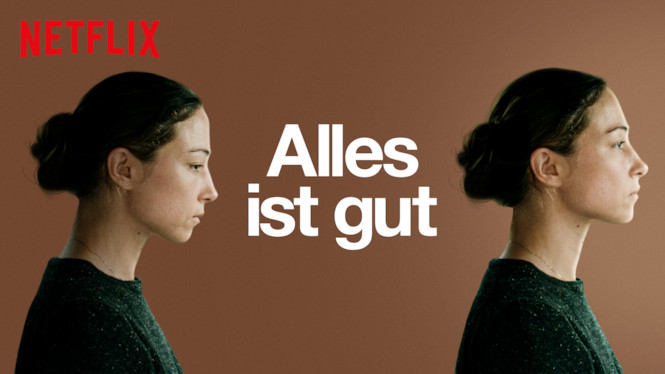 Alles ist gut
A woman sexually assaulted by her new boss's brother-in-law tries to move on as if nothing happened, but the night weighs heavily on her mind and body.
Cerebral · German · Social Issue Drama
---