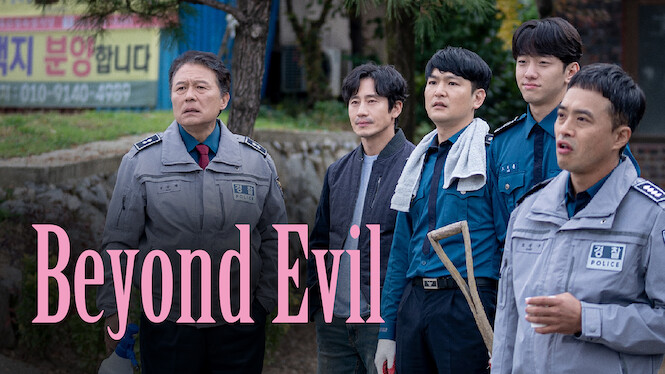 Beyond Evil
As a killing resembling a cold case resurfaces in a small town, the chase for the truth falls on two policemen who each harbor secrets of their own.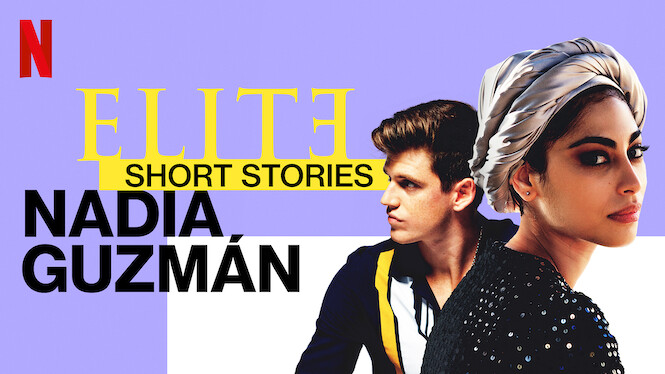 Elite Short Stories: Nadia Guzmán
Nadia feels conflicted about whether or not to see her long distance boyfriend, Guzmán, when she returns to Spain for her sister's wedding.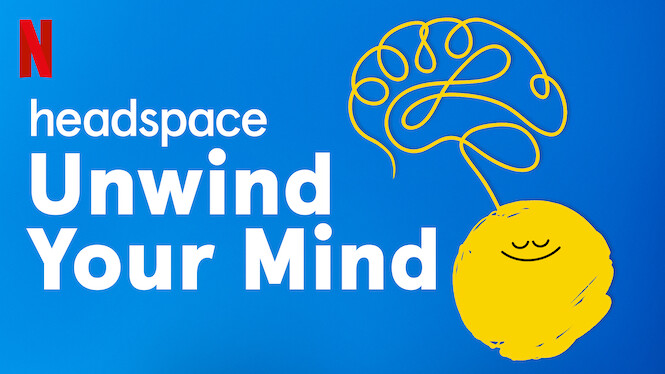 Headspace: Unwind Your Mind
Do you want to relax, meditate or sleep deeply? Personalize the experience according to your mood or mindset with this Headspace interactive special.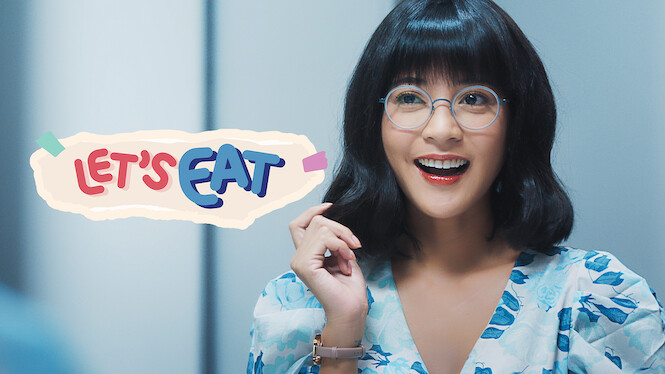 Let's Eat
A food-blogging insurance agent encounters a friend from elementary school with a vendetta against him — but soon becomes her sidekick.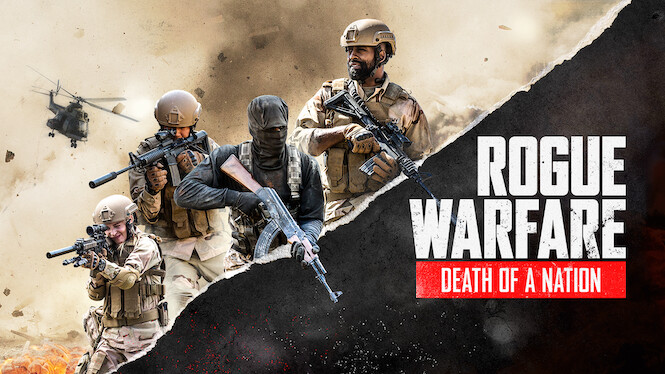 Rogue Warfare: Death of a Nation
As their leader recovers from trauma, a global team of elite soldiers must regroup and stop the deadly plans of an extremist mastermind within 36 hours.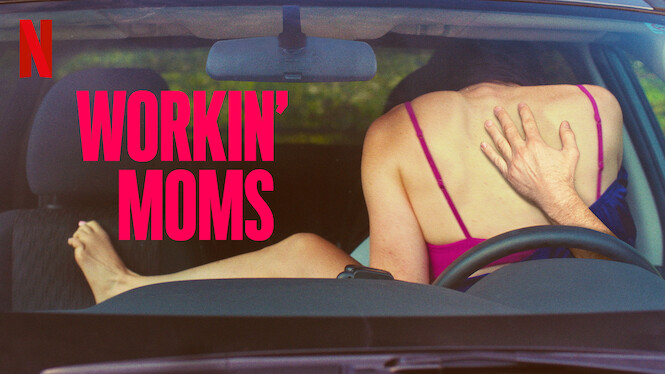 Workin' Moms
Maternity leave is over and it's time for these four moms to return to work while navigating kids, bosses, love and life in modern-day Toronto.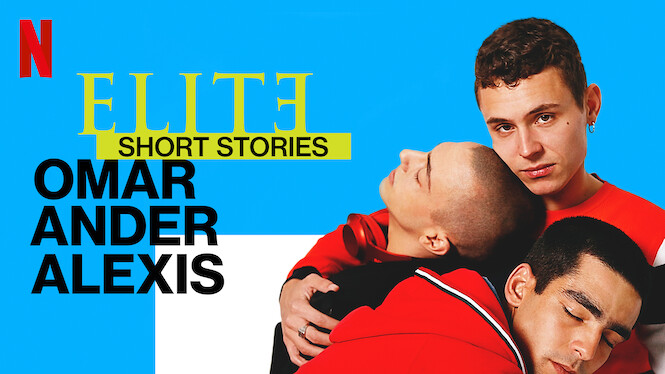 Elite Short Stories: Omar Ander Alexis
Now in remission, Ander is set on spending his summer helping Alexis, his chemo partner, go through treatment.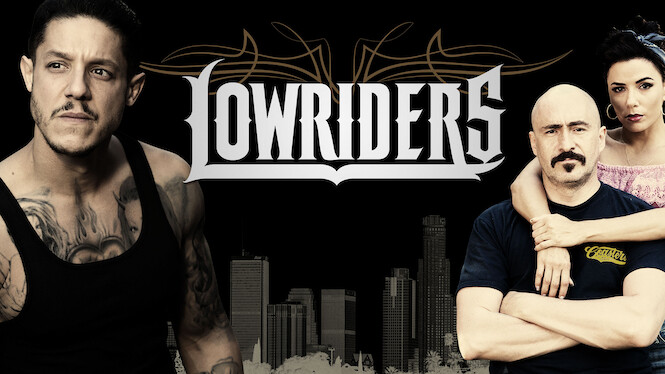 Lowriders
Caught up in the lowrider world of his father and embittered brother, an East LA graffiti artist grapples with a family feud while chasing his dreams.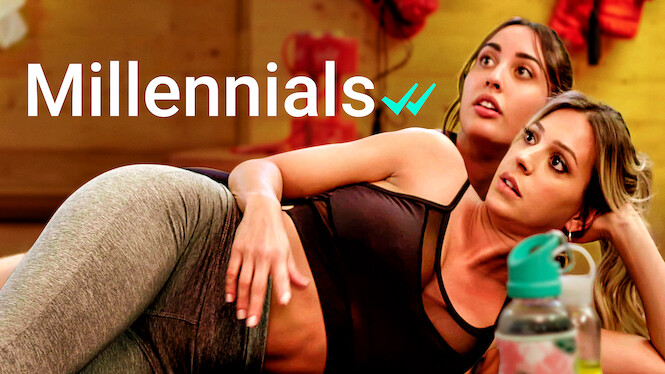 Millennials
A group of millennials copes with the pressures of adulthood by tackling a diverse set of problems from unemployment to cheating.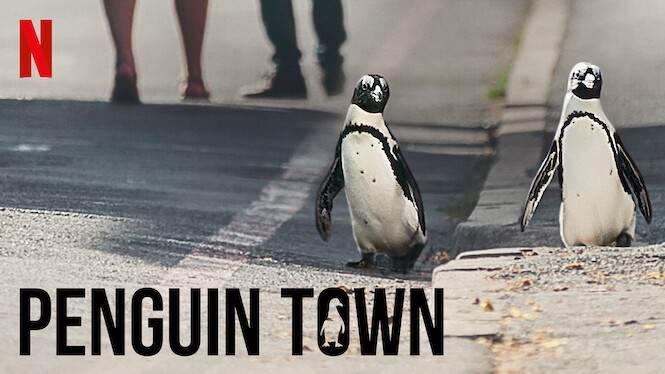 Penguin Town
In a picturesque South African town, an eclectic group of endangered penguins flock together to find mates, raise families and mix with the locals.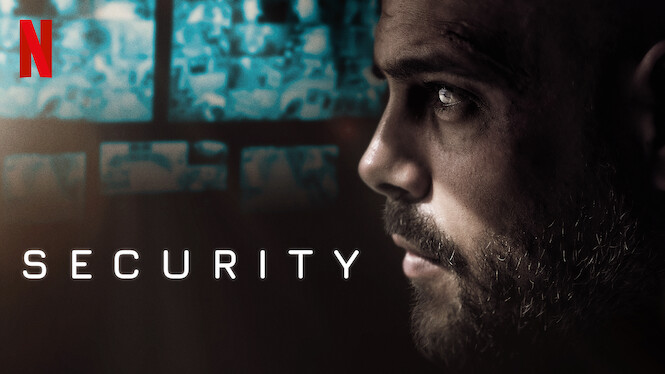 Security
After the assault of a young woman in their seaside town, a security expert and his family get caught in a powerful riptide of secrets and lies.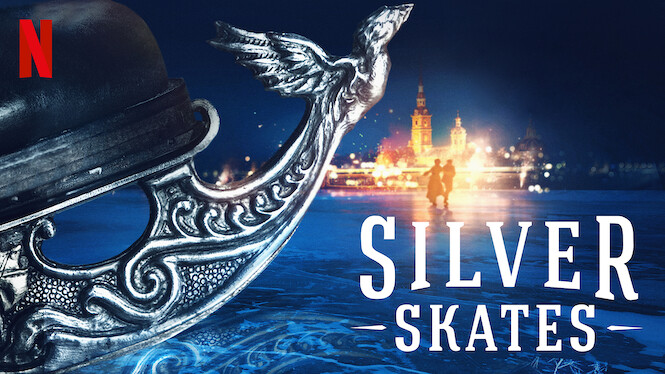 Silver Skates
On the frozen rivers and canals of St. Petersburg, a petty thief on skates warms the heart of an aristocrat's daughter as forces try to keep them apart.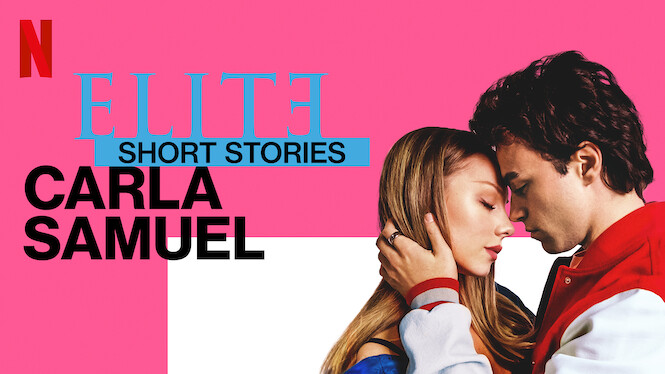 Elite Short Stories: Carla Samuel
Samuel attempts a big, romantic gesture at the airport in order to persuade Carla not to board her flight to London.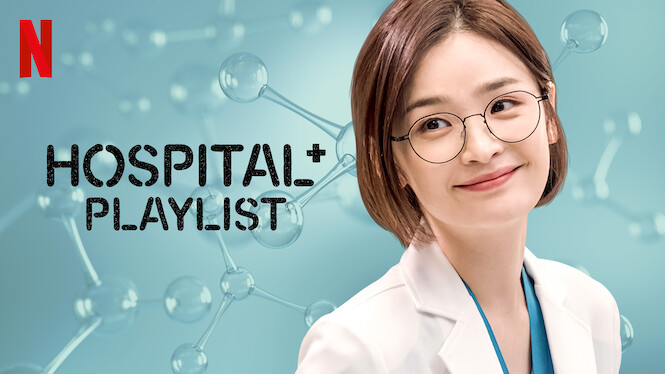 Hospital Playlist
Every day is extraordinary for five doctors and their patients inside a hospital, where birth, death and everything in between coexist.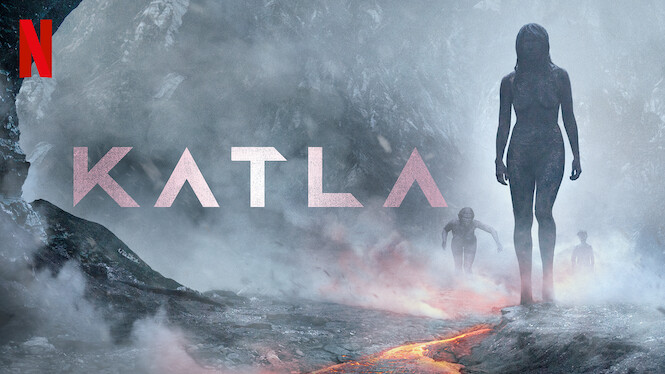 Katla
The catastrophic eruption of subglacial volcano Katla turns a nearby community's world upside down as mysteries begin to emerge from the ice.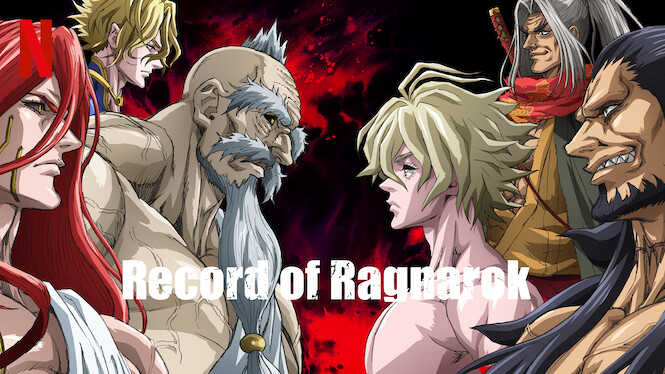 Record of Ragnarok
Before eradicating humankind from the world, the gods give them one last chance to prove themselves worthy of survival. Let the Ragnarok battles begin.
A Family
Taken in by the yakuza at a young age, Kenji swears allegiance to his old-school boss, pledging to adhere to the family code amid ever-changing times.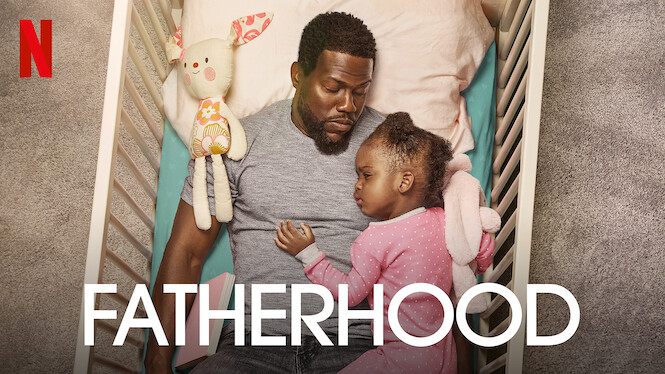 Fatherhood
A widowed new dad copes with doubts, fears, heartache and dirty diapers as he sets out to raise his daughter on his own. Inspired by a true story.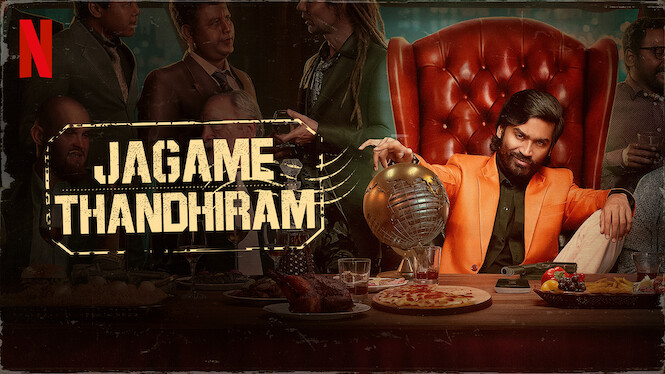 Jagame Thandhiram
When a clever, carefree gangster is recruited to help an overseas crime lord take down a rival, he is caught off guard by the moral dilemmas that follow.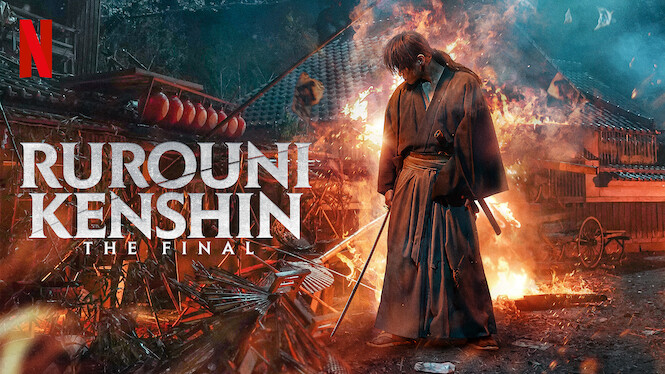 Rurouni Kenshin: The Final
In 1879, Kenshin and his allies face their strongest enemy yet: his former brother-in-law Enishi Yukishiro and his minions, who've vowed their revenge.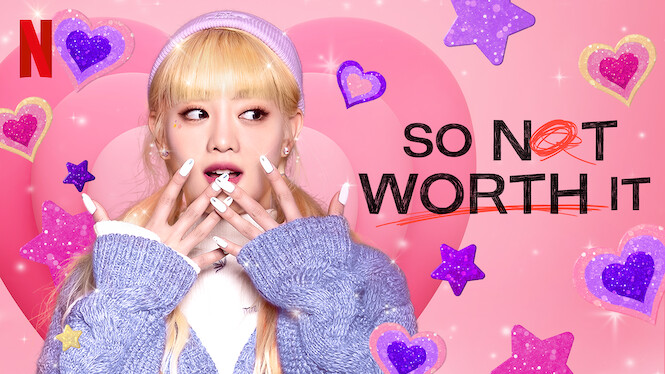 So Not Worth It
New friends, new loves and new experiences mix together inside a colorful college dormitory in Korea that's home to students from around the world.
The World's Most Amazing Vacation Rentals
With an eye for every budget, three travelers visit vacation rentals around the globe and share their expert tips and tricks in this reality series.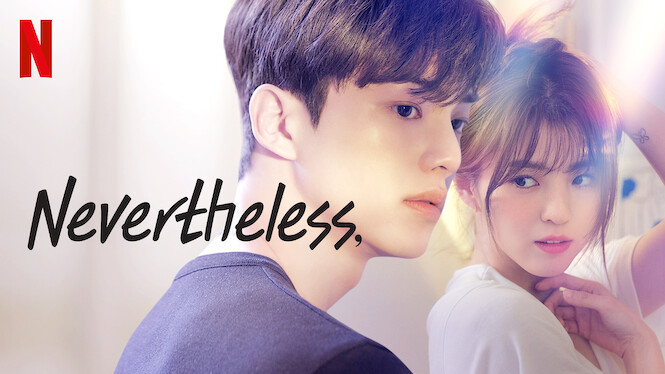 Nevertheless,
The intoxicating charm of a flirtatious art school classmate pulls a reluctant love cynic into a friends-with-benefits relationship.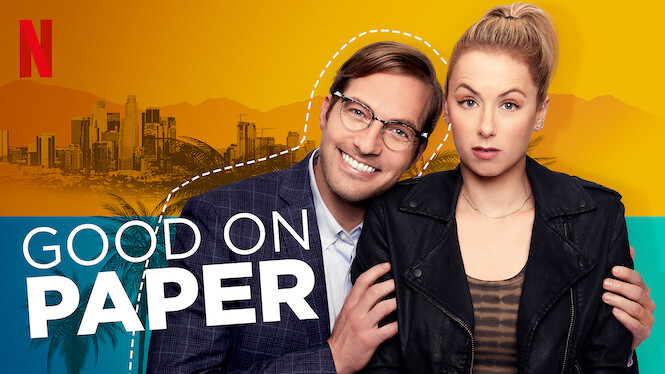 Good on Paper
After years of putting her career first, a stand-up comic meets a guy who seems perfect: smart, nice, successful... and possibly too good to be true.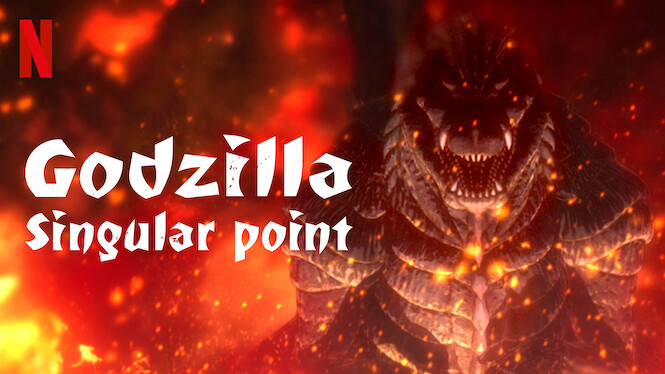 Godzilla Singular Point
Brought together by a mysterious song, a grad student and an engineer lead the fight against an unimaginable force that may spell doom for the world.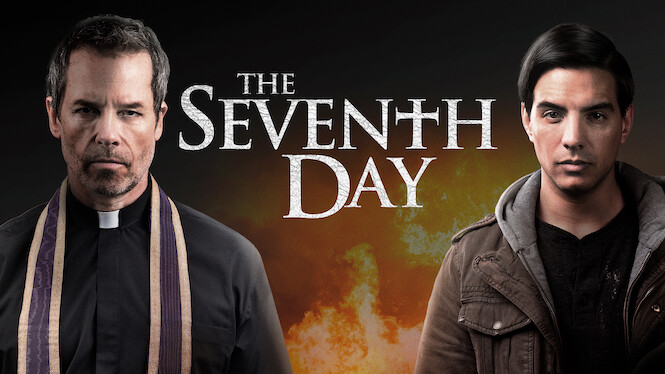 The Seventh Day
An inexperienced priest teams up with a hardened exorcist to stop the demonic possession of a young boy. But darkness lies where they least expect it.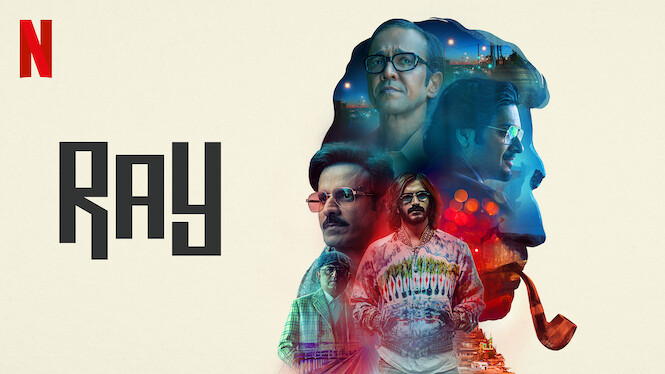 Ray
From a satire to a psychological thriller, four short stories from celebrated auteur and writer Satyajit Ray are adapted for the screen in this series.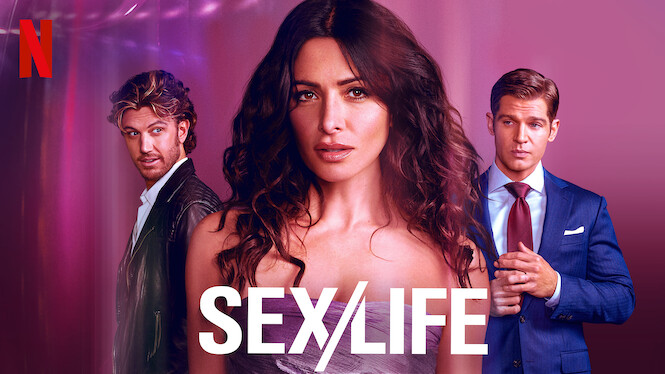 Sex/Life
A woman's daring sexual past collides with her married-with-kids present when the bad-boy ex she can't stop fantasizing about crashes back into her life.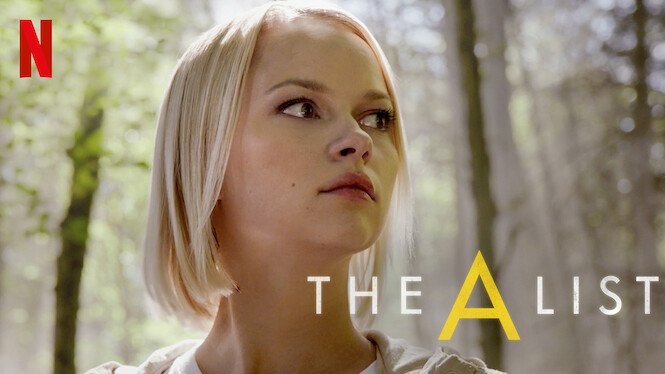 The A List
Romance, rivalry and radical mystery collide as a group of teens attend a remote island sleepaway camp in this suspenseful, supernatural drama.
The Ice Road
To save a team of miners trapped underground, a down-on-his-luck ice road trucker joins a mission across treacherous terrain to deliver rescue equipment.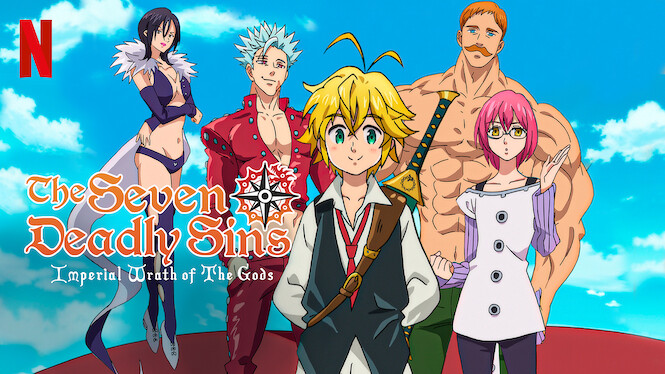 The Seven Deadly Sins
When a kingdom is taken over by tyrants, the deposed princess begins a quest to find a disbanded group of evil knights to help take back her realm.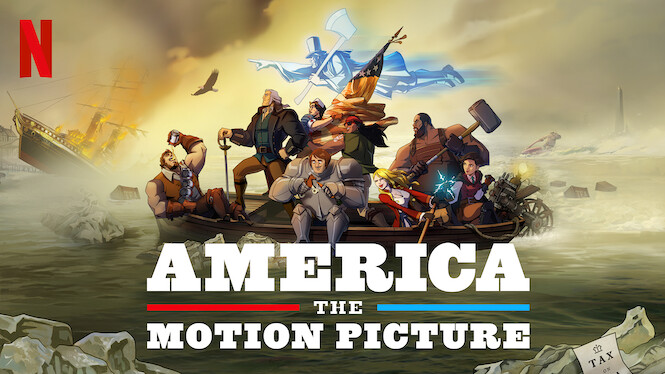 America: The Motion Picture
A chainsaw-wielding George Washington teams with beer-loving bro Sam Adams to take down the Brits in a tongue-in-cheek riff on the American Revolution.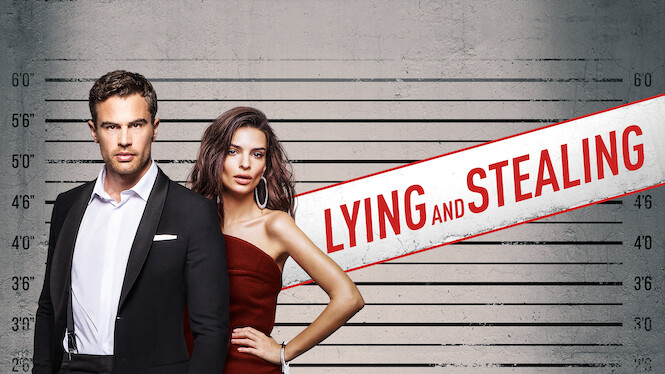 Lying and Stealing
A talented thief teams up with an aspiring actress to steal art from LA's high rollers. For their last heist, they're going for the ultimate: freedom.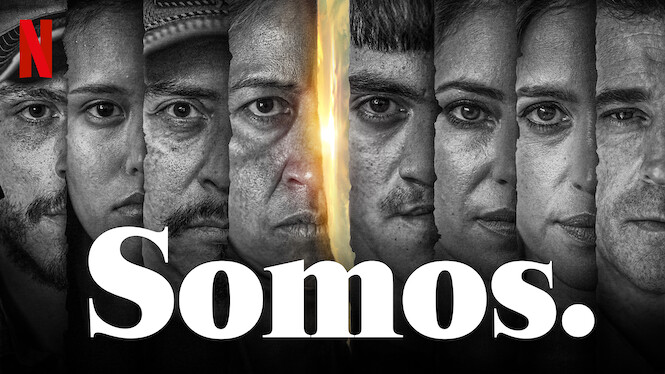 Somos.
The lives of the people of Allende, a Mexican border town, are overtaken by a powerful cartel's operations, leading to tragedy. Inspired by true events.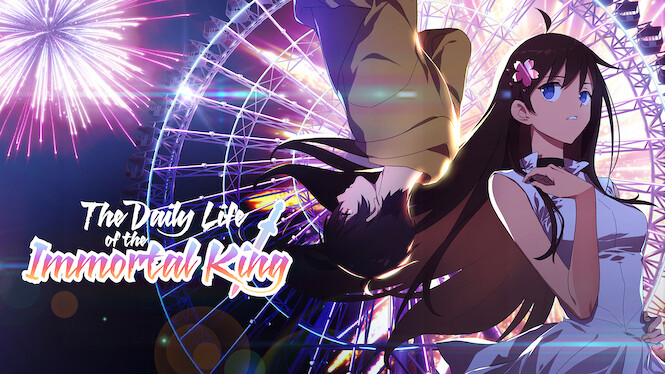 The Daily Life of the Immortal King
Having vanquished a powerful demon at age six, precocious wizard Wang Ling must now navigate high school life as an ordinary teen.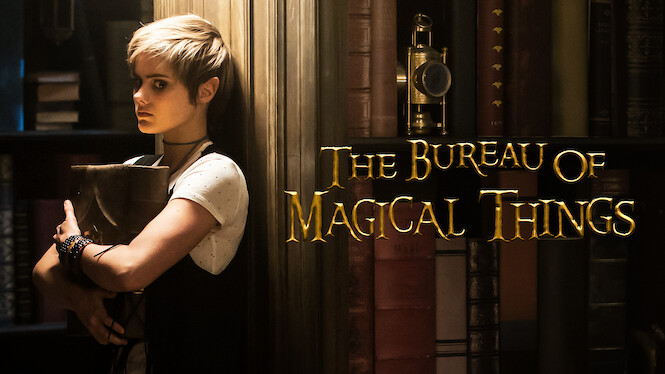 Bureau of Magical Things
When a teen accidentally discovers an enchanted realm, she becomes the only one able to unite the human and magical worlds – and save both from evil.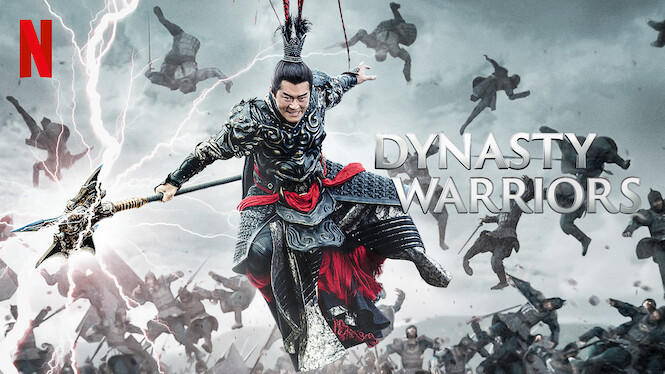 Dynasty Warriors
Warlords, warriors and statesmen wage a battle for supremacy in this fantasy tale based on the hit video games and the "Romance of the Three Kingdoms."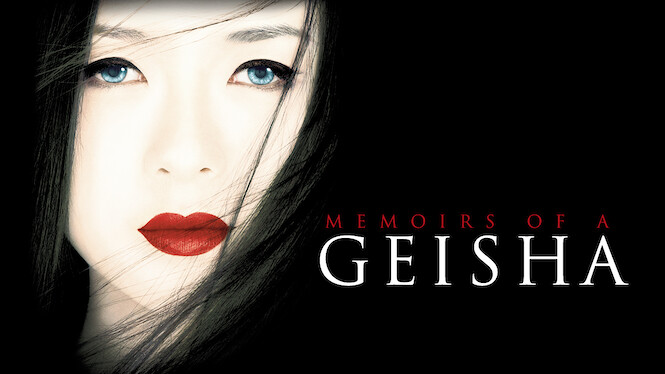 Memoirs of a Geisha
When 9-year-old Chiyo is sold to a geisha house, she endures harsh treatment from the owners and the head geisha, who's envious of Chiyo's beauty.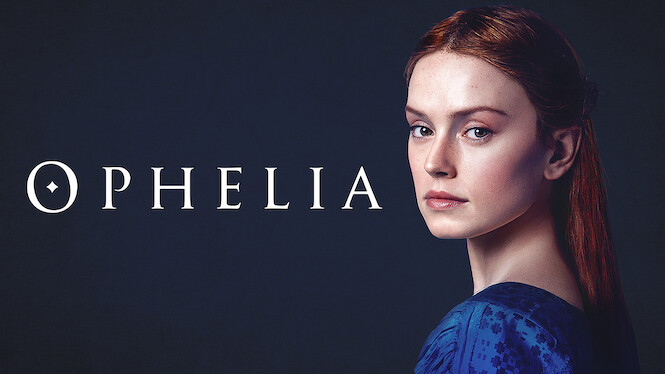 Ophelia
In this retelling of "Hamlet" from Ophelia's point of view, the lady-in-waiting's shared love with Denmark's prince is ruined by treachery and madness.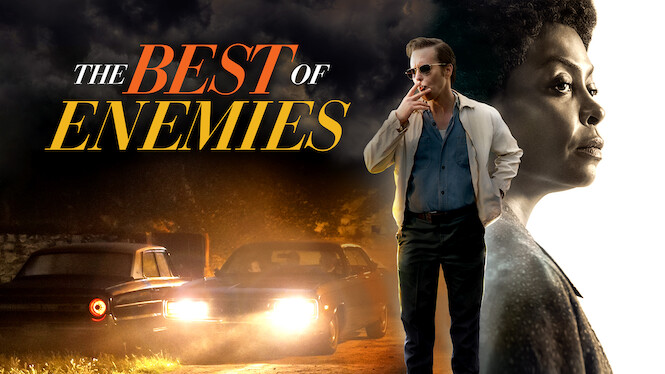 The Best of Enemies
In 1971, a summit on school integration in North Carolina pits a civil rights activist against a Ku Klux Klan leader, sparking an unlikely friendship.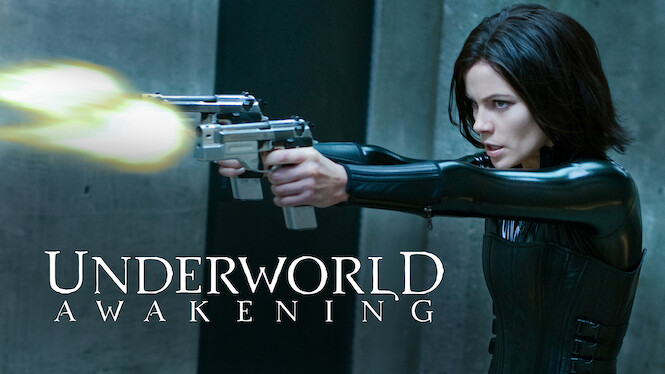 Underworld: Awakening
Reprising her role as the vampire Selene, Kate Beckinsale stars in this installment in the stylish vampires vs. werewolves franchise.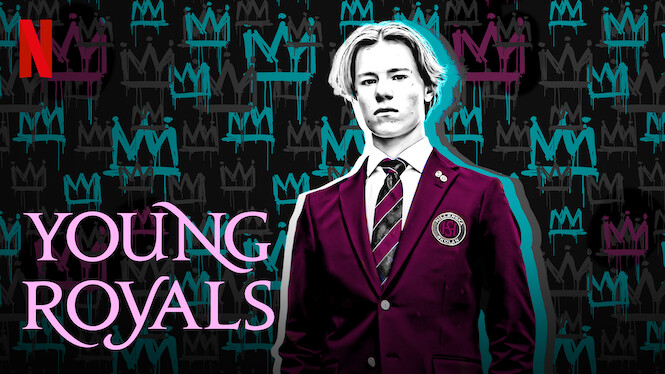 Young Royals
Prince Wilhelm adjusts to life at his prestigious new boarding school, Hillerska, but following his heart proves more challenging than anticipated.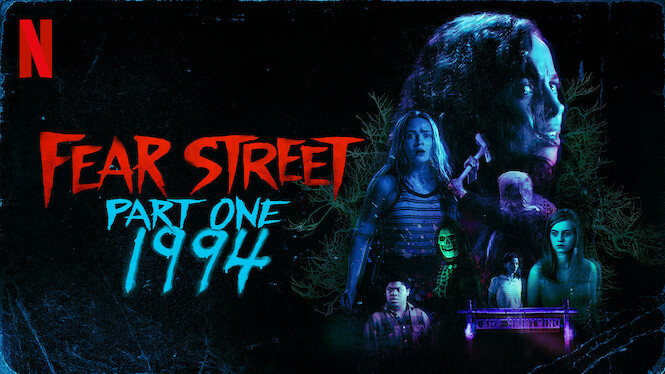 Fear Street Part 1: 1994
After a series of brutal slayings, a teen and her friends take on an evil force that's plagued their notorious town for centuries. Welcome to Shadyside.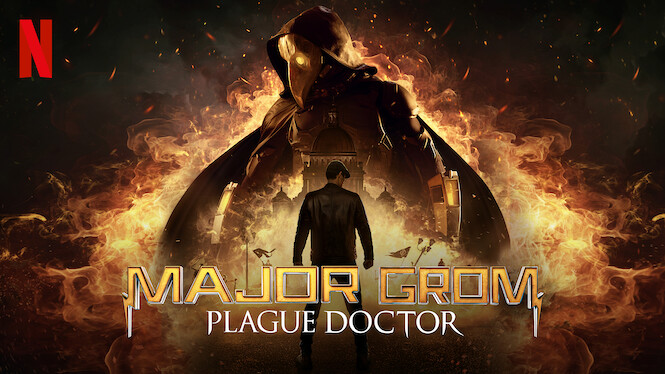 Major Grom: Plague Doctor
When a masked vigilante's killing spree throws a city into chaos, a renegade detective and his rookie partner are the only ones who can stop it.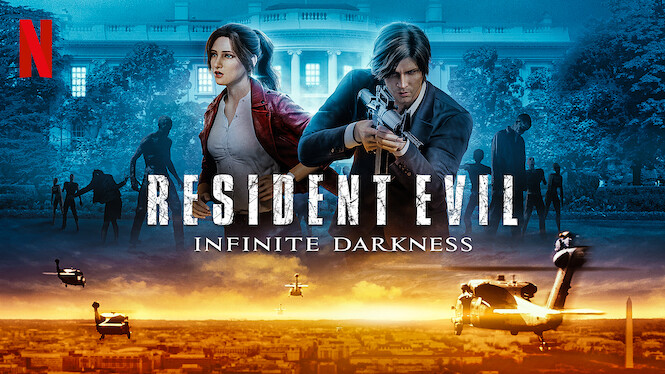 RESIDENT EVIL: Infinite Darkness
Fear Street Part 2: 1978
In the cursed town of Shadyside, a killer's murder spree terrorizes Camp Nightwing and turns a summer of fun into a gruesome fight for survival.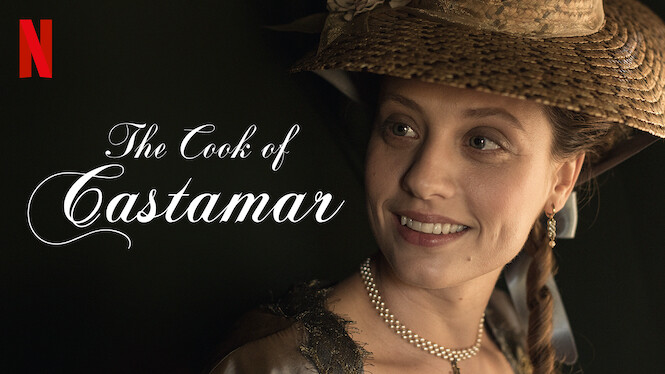 The Cook of Castamar
In 1720 Madrid, a talented cook catches the eye of a widowed duke just as he returns to aristocratic society. Based on the novel by Fernando J. Múñez.