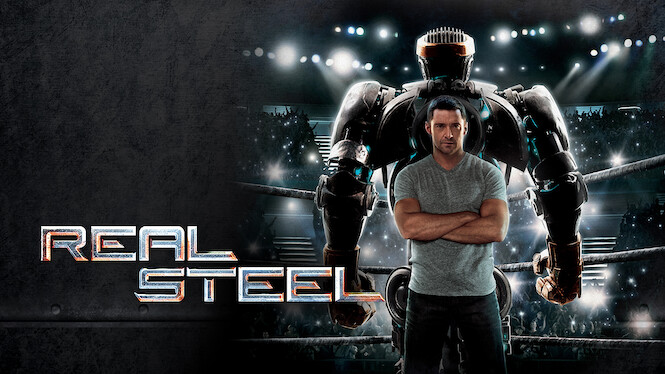 Real Steel
A struggling fighter-turned-promoter reconnects with his estranged son to convert an old-generation robot into a mighty World Robot Boxing contender.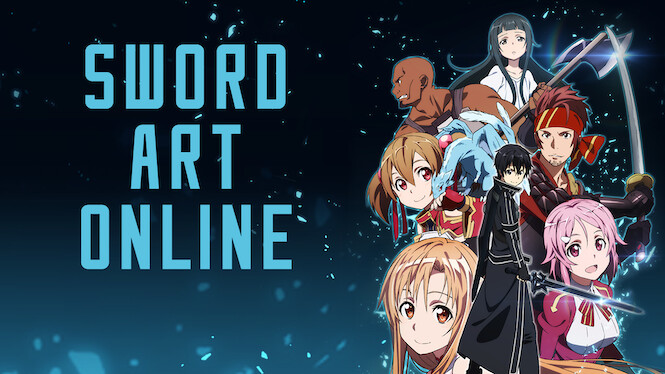 Sword Art Online
A video game whiz helps create a new technology that enables players to guide their online avatars with their own bodies – but a dark twist emerges.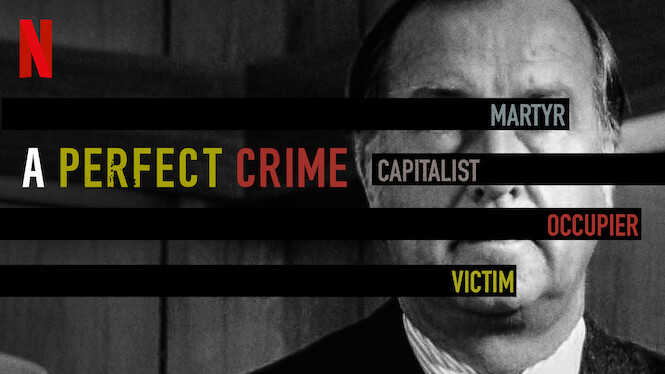 A Perfect Crime
This docuseries investigates the 1991 killing of politician Detlev Rohwedder, an unsolved mystery at the heart of Germany's tumultuous reunification.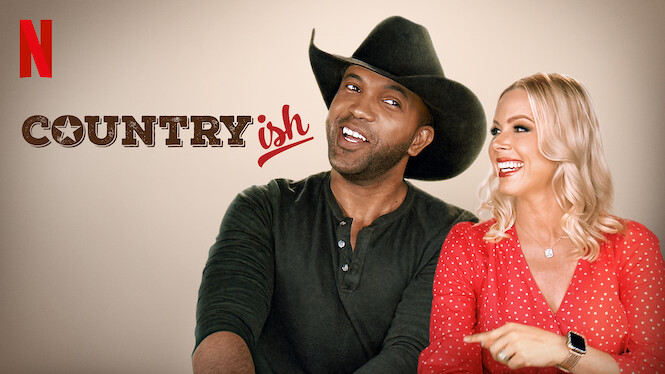 Country-Ish
Country artist Coffey Anderson and his wife, hip-hop dancer Criscilla, juggle family life, career goals and tests of faith in this reality series.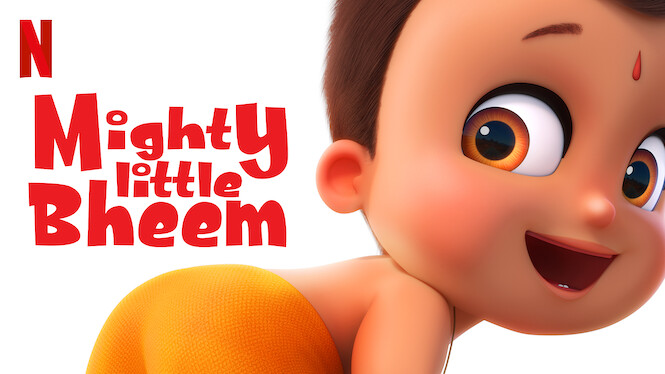 Mighty Little Bheem
An innocent toddler's boundless curiosity – and extraordinary might – lead to mischief and adventure in his small Indian town.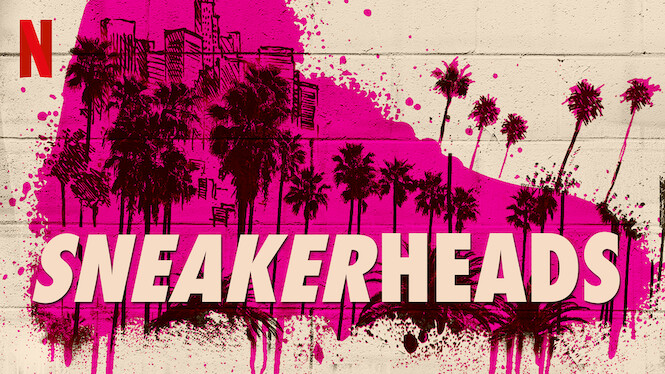 Sneakerheads
Family man Devin falls back into his sneaker obsession after his pal Bobby talks him into a wheeling-dealing scheme to score a mythical pair of kicks.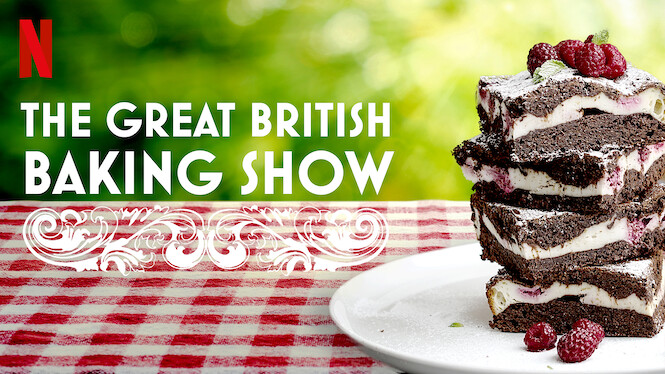 The Great British Baking Show
A talented batch of amateur bakers face off in a 10-week competition, whipping up their best dishes in the hopes of being named the U.K.'s best.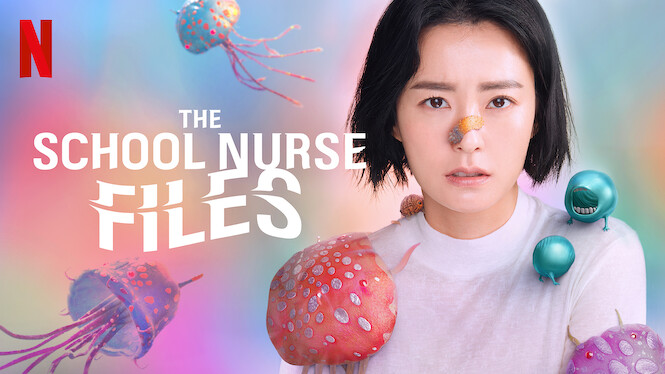 The School Nurse Files
Wielding a light-up sword through the dark corners of a high school, a nurse with an unusual gift protects students from monsters only she can see.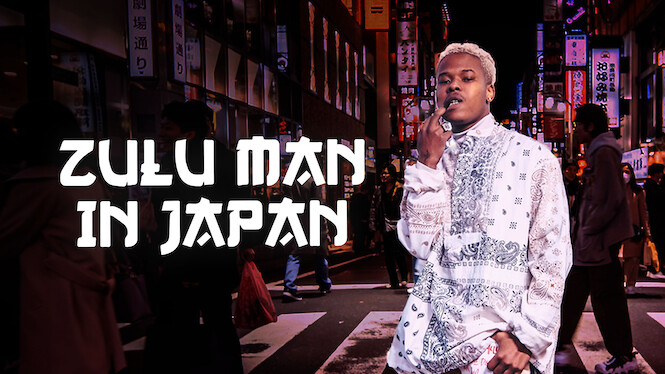 Zulu Man in Japan
In this documentary, South African rapper Nasty C hits the stage and streets of Tokyo, introducing himself to the city's sights, sounds and culture.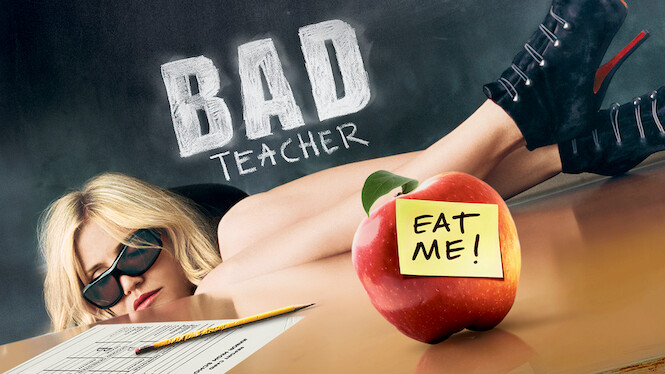 Bad Teacher
When a breakup foils her plan to marry rich, a self-absorbed middle school teacher pursues a new man with a scheme that leads to unexpected lessons.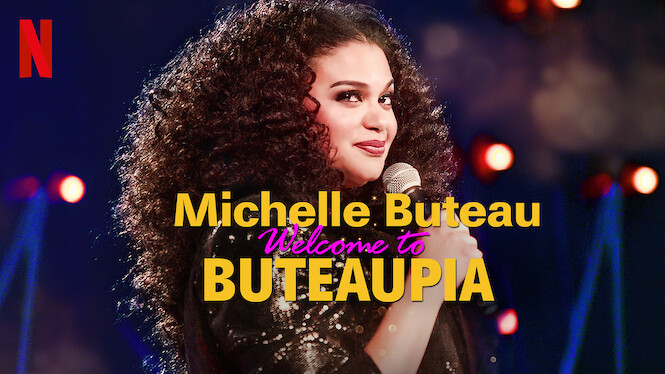 Michelle Buteau: Welcome to Buteaupia
Scene-stealing queen Michelle Buteau dazzles with real talk on relationships, parenthood, cultural differences and the government workers who adore her.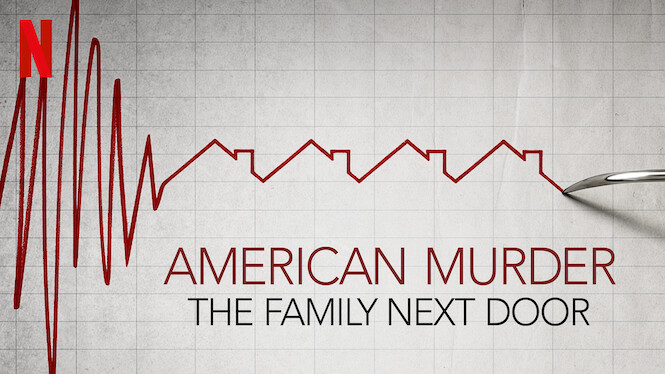 American Murder: The Family Next Door
Using raw, firsthand footage, this documentary examines the disappearance of Shanann Watts and her children, and the terrible events that followed.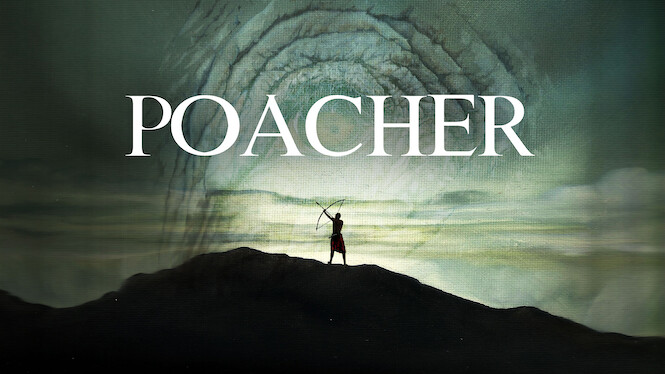 Poacher
A daring farmer steals illicit ivory from a group of international terrorists and must elude their dangerous and deadly games.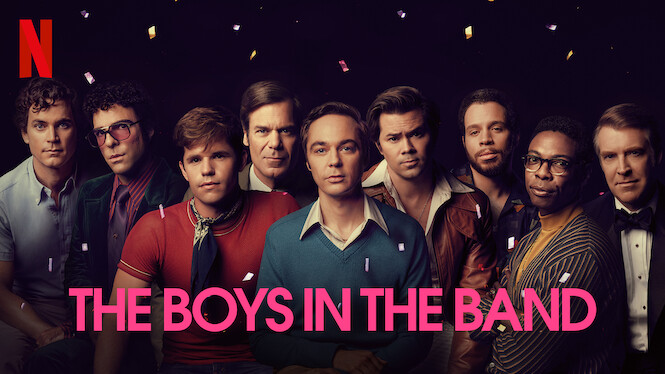 The Boys in the Band
At a birthday party in 1968 New York, a surprise guest and a drunken game leave seven gay friends reckoning with unspoken feelings and buried truths.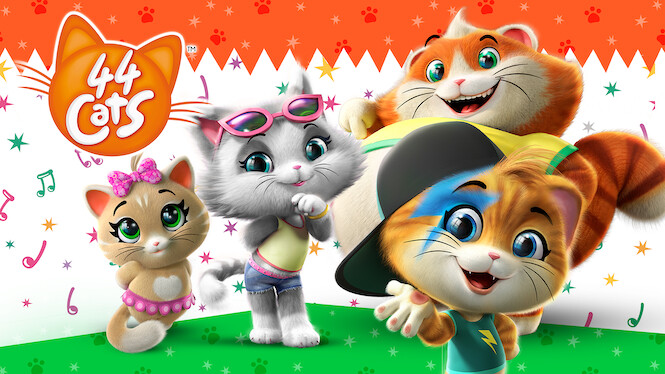 44 Cats
Paw-esome tales abound when singing furry friends Lampo, Milady, Pilou and Meatball band together.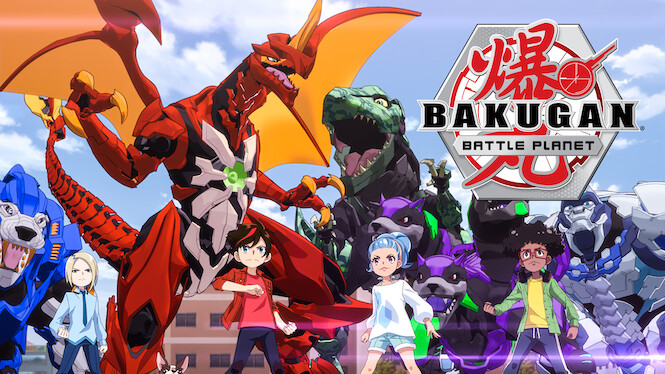 Bakugan: Battle Planet
Dan Kouzo and his pals bond with mysterious creatures known as Bakugan while fighting sinister forces out to control the world.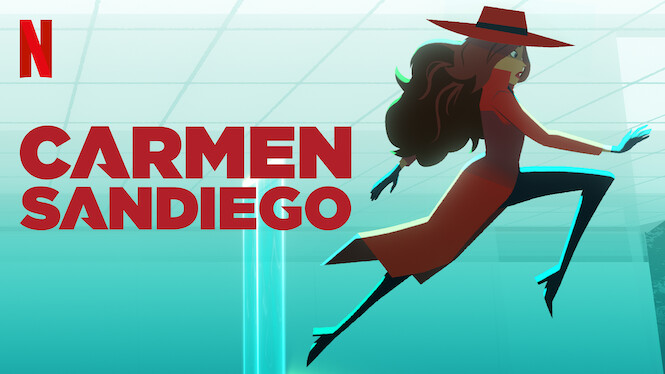 Carmen Sandiego
A master thief who uses her skills for good, Carmen Sandiego travels the world foiling V.I.L.E.'s evil plans – with help from her savvy sidekicks.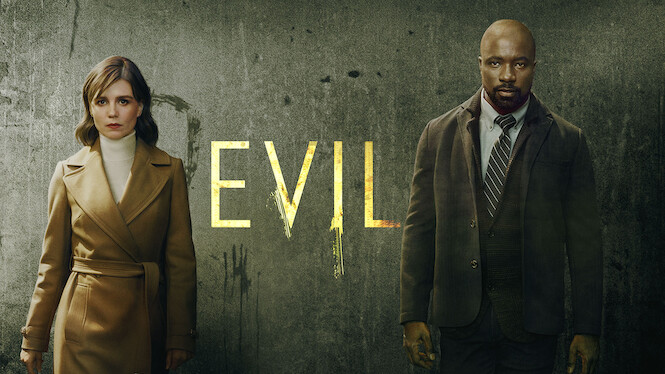 Evil
A forensic psychologist partners with a Catholic priest-in-training to investigate miracles and demonic possession in this supernatural drama.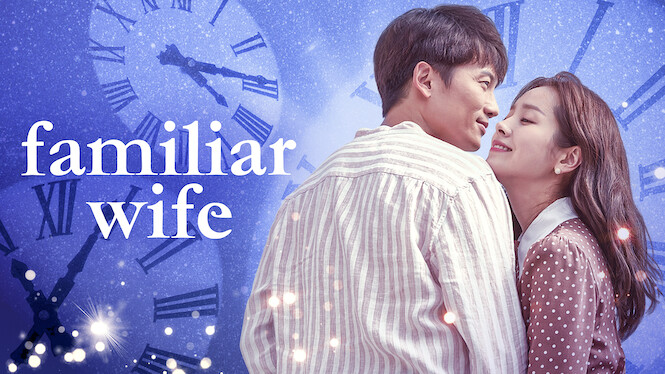 Familiar Wife
After receiving a bizarre chance to go back in time, a man wakes up to find that his whole life — including the person he married — is different.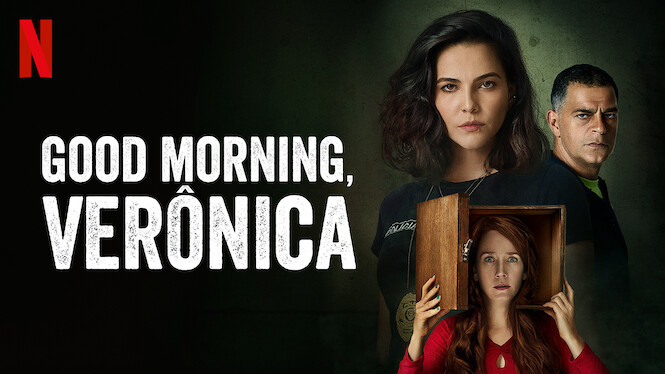 Good Morning, Verônica
While hunting for a dating-site predator, an underused cop discovers a husband and wife with a horrific secret — and a web of conspiracy hiding it.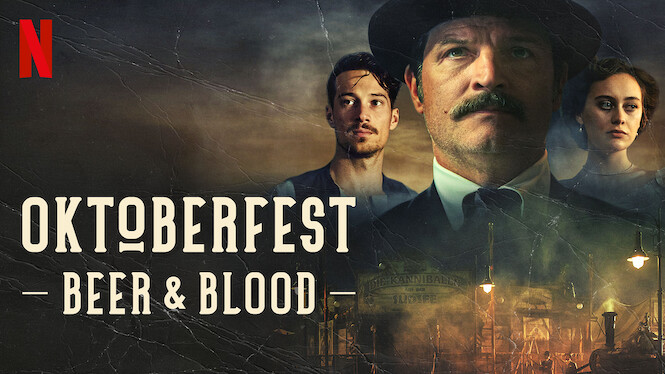 Oktoberfest: Beer & Blood
In 1900 Munich, ambitious brewer Curt Prank uses brutal tactics on his quest to build a beer hall that will dominate the city's lucrative Oktoberfest.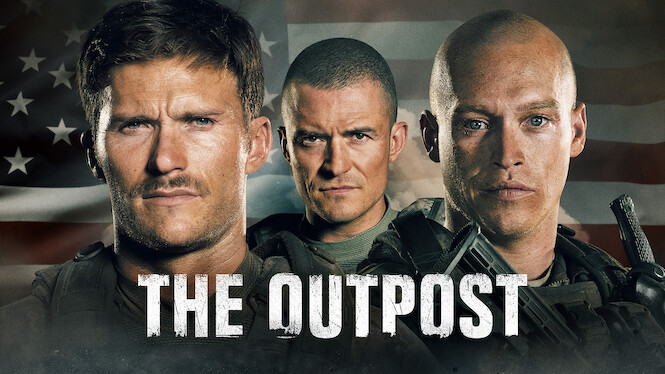 The Outpost
A group of vastly outnumbered U.S. soldiers at a remote Afghanistan base must fend off a brutal offensive by Taliban fighters in the Battle of Kamdesh.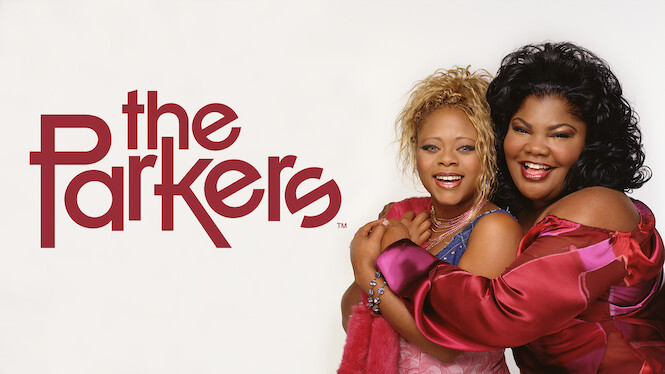 The Parkers
In this "Moesha" spinoff, undergraduate Kim is joined at Santa Monica College by her mother Nikki, who decides to go back to school with her daughter.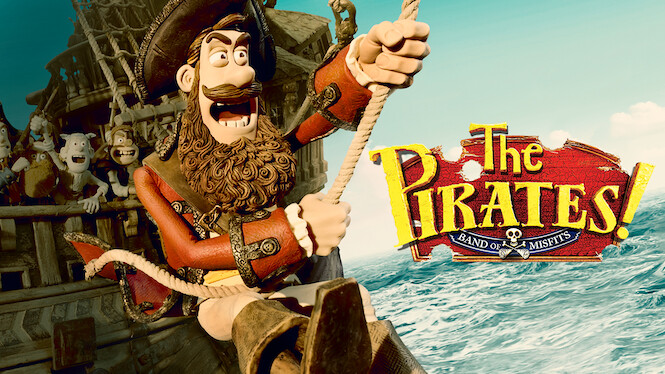 The Pirates! Band of Misfits
An egotistical pirate captain strives to win the Pirate of the Year Award, but to snag the coveted prize, he'll have to outwit his dreaded rivals.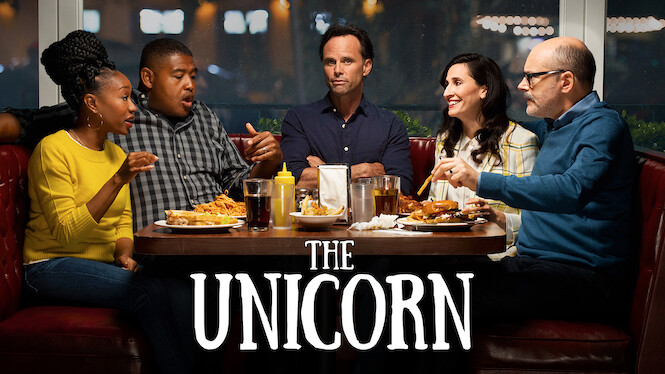 The Unicorn
A widowed father of two girls navigates the world of dating, surprised to learn that many women consider him a hot commodity.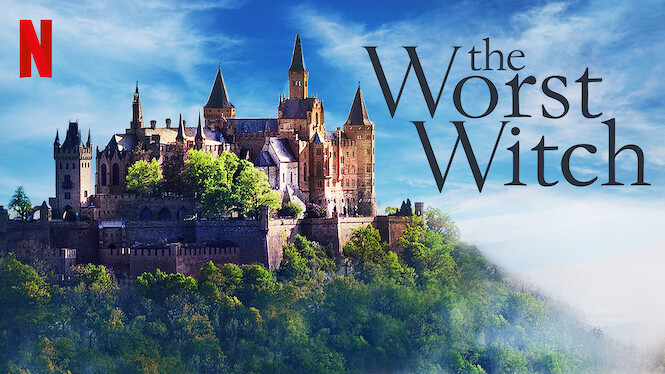 The Worst Witch
After stumbling into a school for witches, a bumbling heroine comes to realize that she just might belong there. Based on Jill Murphy's beloved books.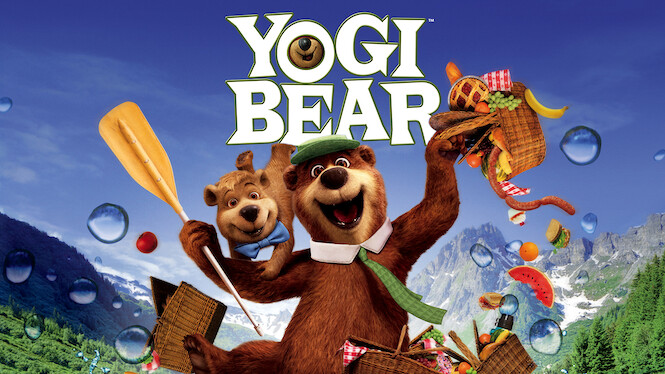 Yogi Bear
When the greedy mayor decides to close Jellystone Park and sell the land, Yogi Bear and his sidekick Boo-Boo must save their home.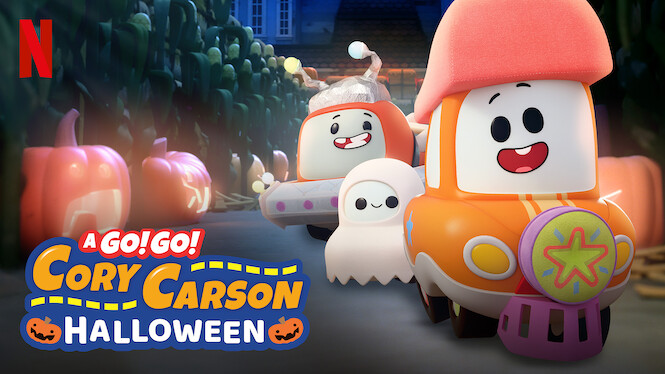 A Go! Go! Cory Carson Halloween
Cory, Chrissy and Freddie are on the hunt for king-sized candy bars this Halloween! But are all the treats worth the trek to the spooky side of town?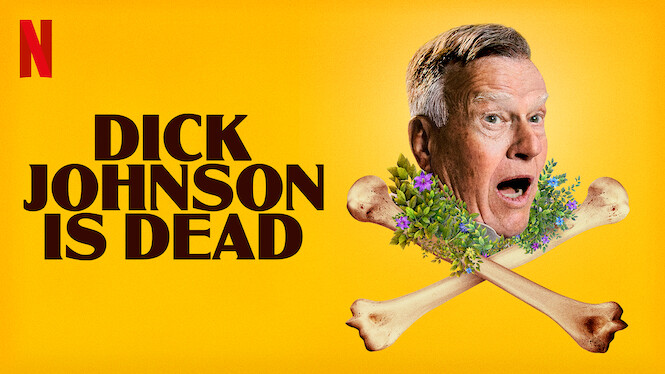 Dick Johnson Is Dead
As her father nears the end of his life, filmmaker Kirsten Johnson stages his death in elaborately inventive ways to help them both face the inevitable.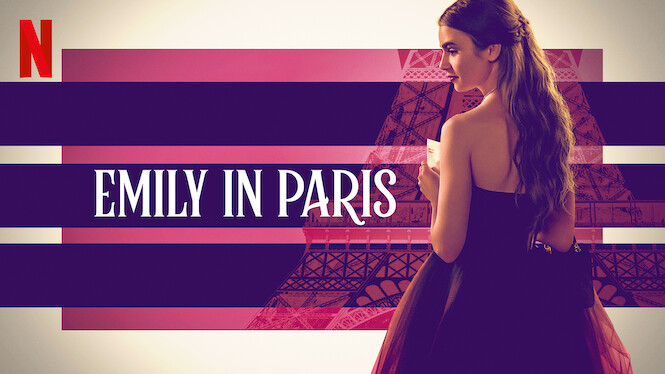 EMILY IN PARIS
After landing her dream job in Paris, Chicago marketing exec Emily Cooper embraces her adventurous new life while juggling work, friends and romance.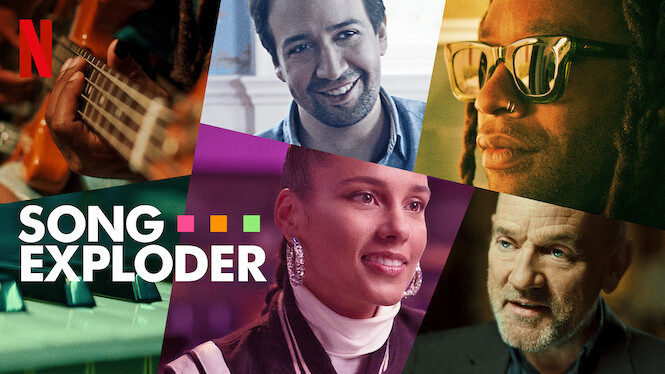 Song Exploder
Get inspired as musicians dig deep into the creative process of songwriting and reveal their intimate thoughts in a series based on the hit podcast.
The Binding
While visiting her fiancé's mother in southern Italy, a woman must fight the mysterious and malevolent curse intent on claiming her daughter.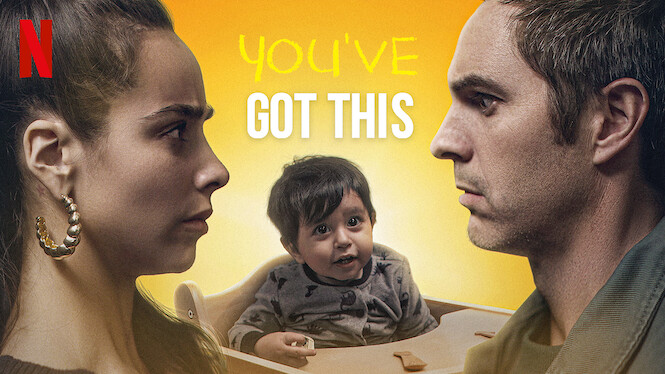 You've Got This
An ad creative and a successful exec have a great marriage — until he wants to be a dad just as her star is rising. Then he brings someone new home.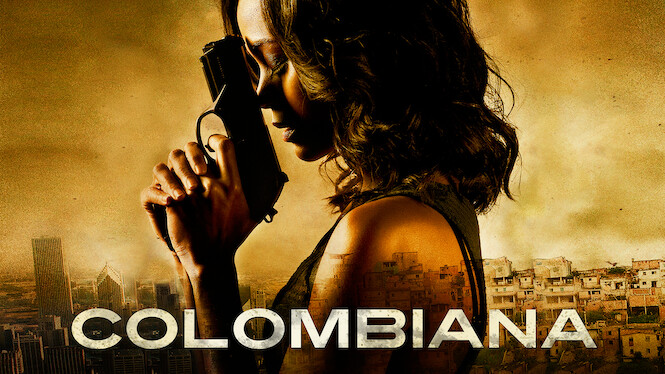 Colombiana
After seeing Bogota gangsters murder her parents, Cataleya Restrepo turns herself into a ruthless assassin, dedicated to tracking down their killers.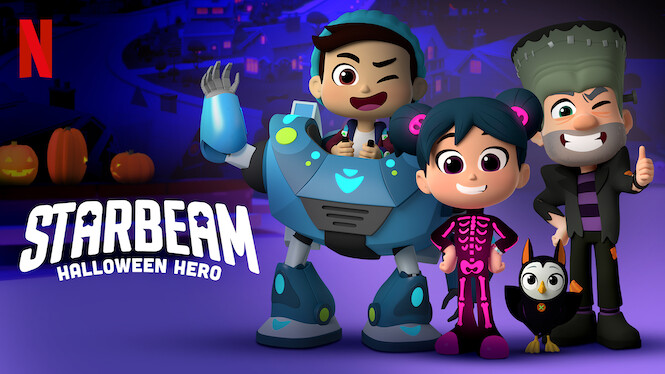 StarBeam: Halloween Hero
Greedy Captain Fishbeard is stealing everybody's Halloween treats for himself, but StarBeam and Boost have some tricks up their sleeves to save the day!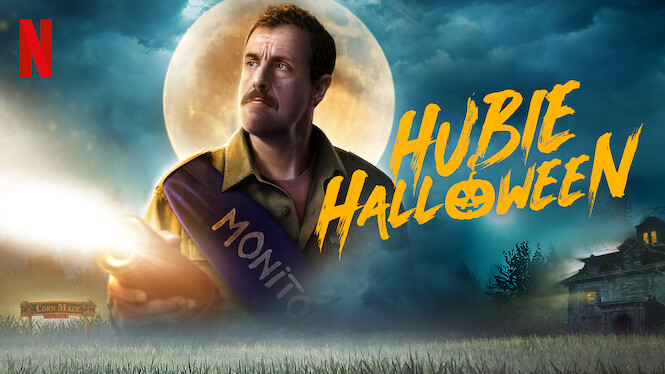 Hubie Halloween
Hubie's not the most popular guy in Salem, Mass., but when Halloween turns truly spooky, this good-hearted scaredy-cat sets out to keep his town safe.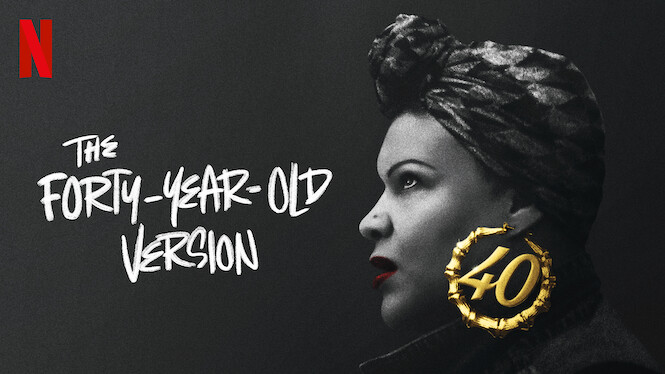 The Forty-Year-Old Version
Desperate for a breakthrough as she nears the big 4-0, struggling New York City playwright Radha finds inspiration by reinventing herself as a rapper.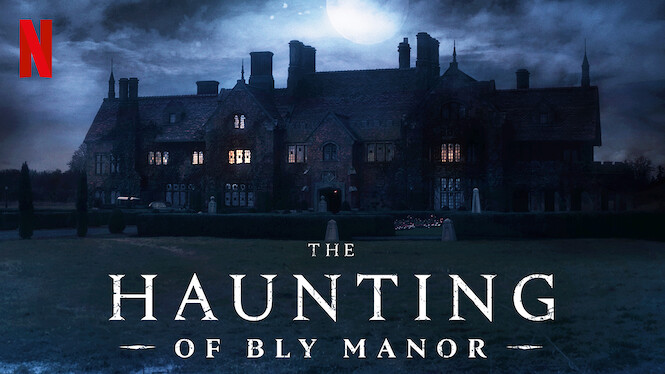 The Haunting of Bly Manor
Dead doesn't mean gone. An au pair plunges into an abyss of chilling secrets in this gothic romance from the creator of "The Haunting of Hill House."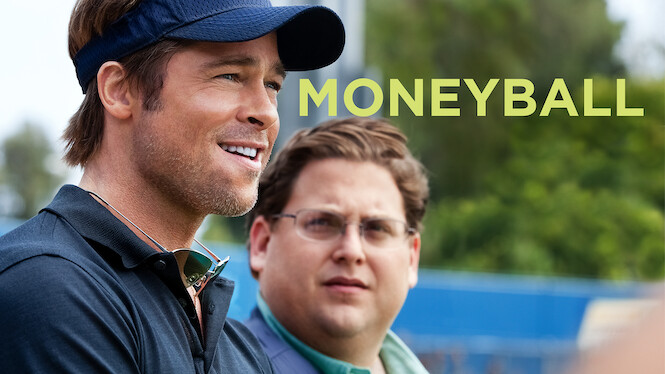 Moneyball
This drama follows the true story of a former jock turned general manager who uses unusual methods to bring the best players to the Oakland A's.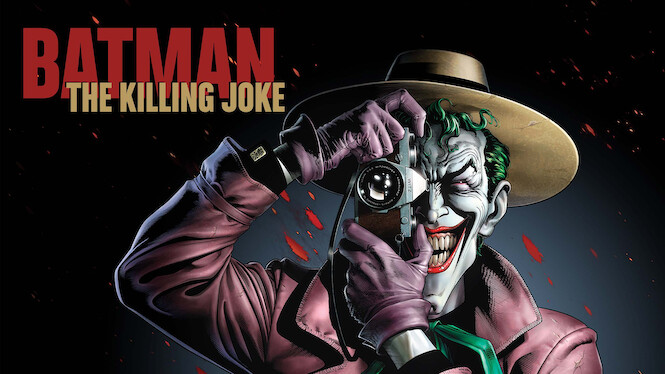 Batman: The Killing Joke
The Joker makes life hell for the Gordon family in a monstrous attempt to prove to Batman that one bad day can drive a good man to madness.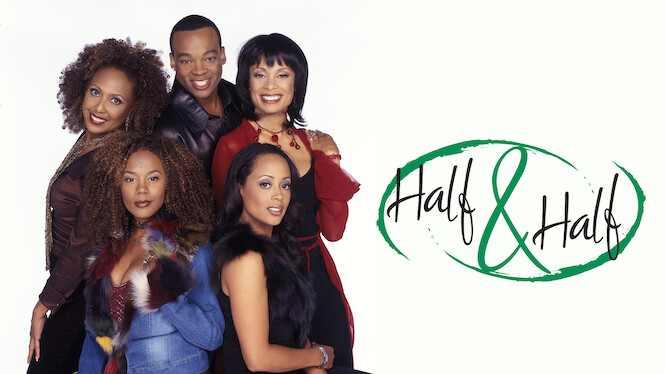 Half & Half
After two estranged half-sisters in their twenties find their lives suddenly entwined, they grow closer as they get to know more about each other.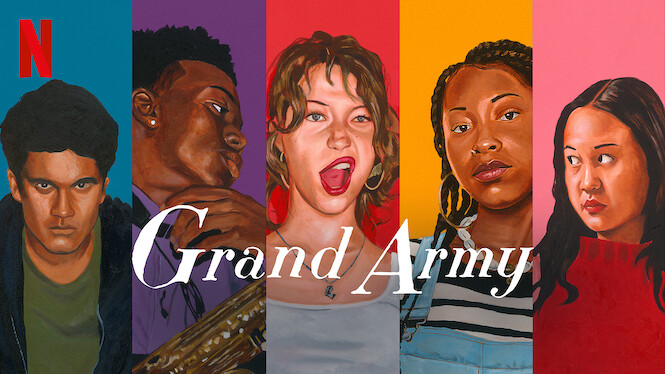 Grand Army
Five students at the largest public high school in Brooklyn take on a chaotic world as they fight to succeed, survive, break free and seize the future.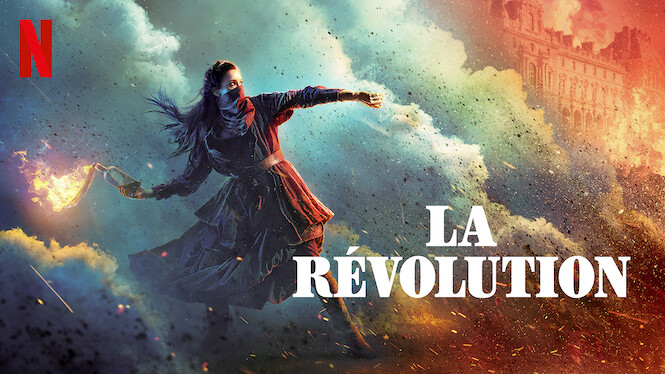 La Révolution
In a reimagined history of the French Revolution, the guillotine's future inventor uncovers a disease that drives the aristocracy to murder commoners.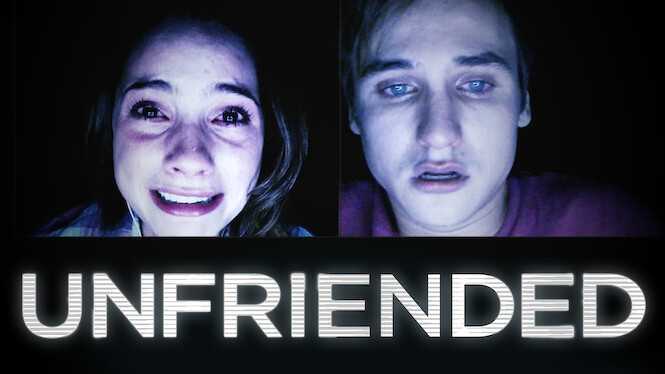 Unfriended
Six teens whose cyberbullying drove their classmate to commit suicide become the target of an online stalker with a lethal agenda.
Rebecca
After a whirlwind romance with a wealthy widower, a naïve bride moves to his family estate but can't escape the haunting shadow of his late wife.